Individualised Learning
Welcome to the Individualised Remote Learning Page
We have set up year group e-mails so parents can contact teachers with any learning queries. This will only be managed during the school day. Mrs Birchall can be contacted through: IEP@almondhill.herts.sch.uk Any other queries should be sent to admin@almondhill.herts.sch.uk
Please click here
for information and resources for individualised learning.
Activities to try at home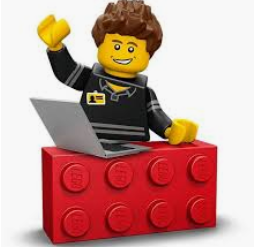 30 Day Lego Challenge - Follow the instructions for each day. The only rule is to have fun and use your imagination!
Fine Motor Actvitites - A list of ideas to help develop fine motor skills
Sensory Activity Ideas - Children's sensory needs may become more apparent when they are out of the school routine. Here are some ways to support them.
Keeping a Routine
In school, we find that having a routine in place helps to reduce children's worries and it helps them to manage their behaviour as they have clear expectations. Providing them with a visual of what the day has in store also helps them to know what is happening and in turn reduces any worries.