Parenting Together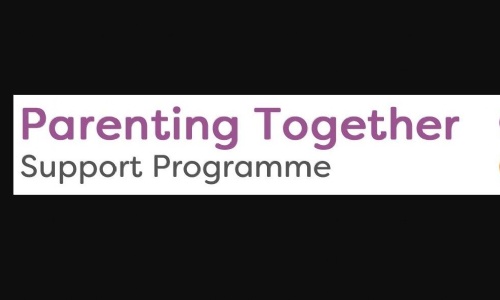 Free help for families
The Parenting Together programme may be able to help you if you feel that stress and conflict in your relationship are affecting your family.
The programme is on offer to residents and those who access services in:
Hertfordshire, Buckinghamshire, Cambridgeshire, Essex, Southend, Peterborough and Thurrock.
It offers parents free support via a helpful course of support selected to suit your circumstances to address conflict within your relationship as well as strengthening your parenting skills to bring up your children. Courses are delivered by webcam and last no more than 1 hour each time. Weekend slots are also available if needed.
PLEASE NOTE: All sessions take place remotely during times that social distancing measures apply.
The following parenting and relationship programmes are available:
You will be able to access one of four new evidence-based programmes; the level and type of intervention depend on your situation and the level of conflict:
For high-level conflict: Parents in Dispute:

Mentalization-Based Therapy (10 weeks)
4Rs 2Ss Family Strengthening Programme (8 weeks)
For moderate conflict:

Parents Plus — Parenting When Separated (6 sessions)
Family Check-Up (4 sessions)