Imagination Dance Classes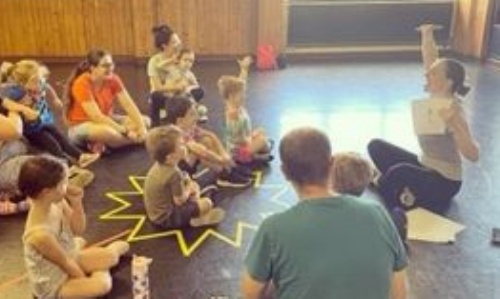 Wednesdays, Thursdays and Fridays
Imagination Dance Classes
Imagination Dance have been providing dance and movement opportunities for those who are rarely offered them since 2018.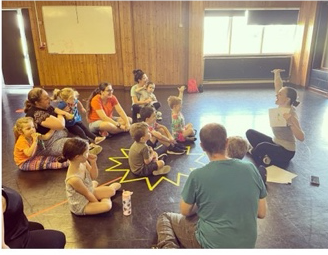 With children with additional needs and disabilities less active than they were before the pandemic, this is the time to get back moving!
Imagination Dance run two branches of dance and movement classes for those with suspected or diagnosed additional needs – one in Hitchin at the Westmill Community Centre, and one in Hertford at the Hertford Wellbeing Hub. Our classes not only help to increase physical activity levels, but they have many other benefits too! Our sensory movement classes (Imagine & Move) improve social interaction, as well as self and spatial awareness. Magic Movers, our creative dance classes are perfect for those who love dance and music, and want to improve their confidence and technique!