Year 5 - Autumn 1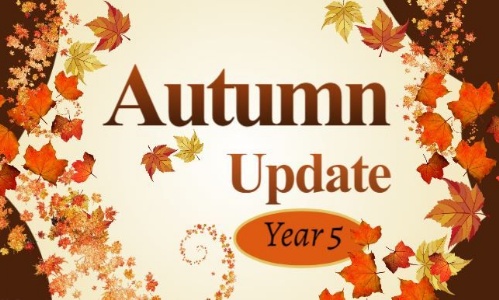 Come and look what Year 5 have been learning this half term....
PE
In PE in year 5, we have been enjoying dodgeball with Mr Keane. We have learnt skills such as agility, accuracy in throwing, dodging, power and speed. During lessons, year 5 have learnt how to work in different teams as well as useful tactics during game.
As well as dodgeball, year 5 have aimed high in cross country lessons showing stamina and perseverance. Thank you to the selected children for participating in the cross country event on the 7th of October 2021.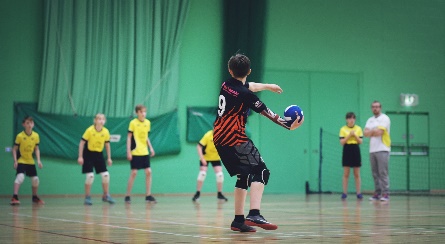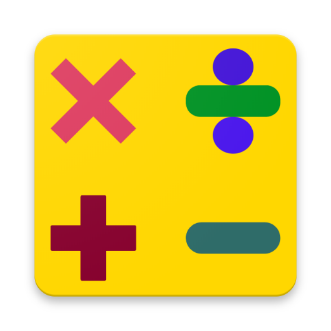 MATHS
In maths in year 5, we have been learning about multiplying and dividing by 10, 100 and 1,000 while using whole numbers and decimals. We have been doing multi-step problems with multiplication, division, addition and subtraction. 5P have been doing really well at their times tables tests and lots of people are getting in the over 50 and 75 club. We also have 3 people who have got to the big 100!
ENGLISH
We enjoyed reading the Island of Neverbelieve along with producing some writing about The Spooky, Dark Mountains as well as the plants and animals that live on the island. We have now started a new book called How to be a World Explorer. In lessons we have learnt what to do if we were stranded in the rainforest: where to camp, what plants are useful, animals to avoid and how to make water safe to drink.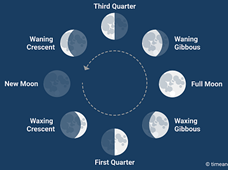 SCIENCE
We have been learning about earth and space along with the phases and facts of the moon the planets and different types of moons. Year 5 have learnt about the blood moon , harvest moon, blue moon and the supermoon. Along with all of this, we learnt about the solar eclipses and types of them such as the total eclipse, partial eclipse and the annular eclipse.

Written by Dehein and Henry in 5P