Year 4 - Spring 2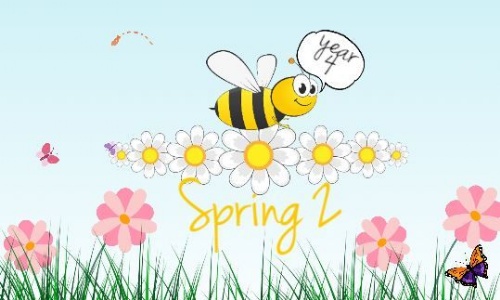 Come and read about what year 4 have been learning about...
In English, we have been researching and writing about Komodo dragons in the genre of non-chronological reports. The children are sounding like real experts with their formal language, technical vocabulary and fascinating facts!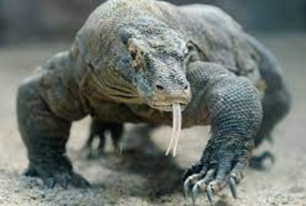 Design Technology has been very industrious with models of Parthenons and King Minos' Labyrinth being designed, constructed and evaluated.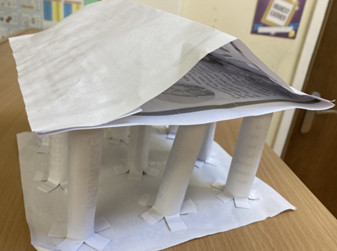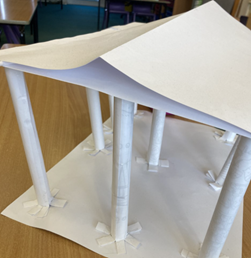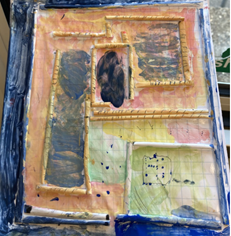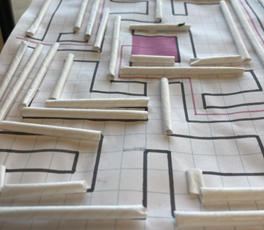 We are now beginning to continue our quest to become fraction masters! We are learning how to add and subtract fractions and what to consider when the denominators are not the same. As always, we continue to integrate new learning into tricky worded problems so that we can keep our problem solving skills fresh.