Year 5 - Spring 2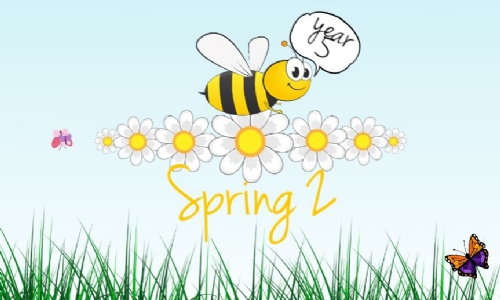 Tokoni and Elyssia have written our Spring 2 update.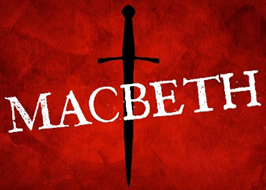 In English on the topic of Macbeth, we were first practicing the middle of a rhyming poem that was about ingredients for a witches' cauldron. After that, we wrote up the three verses of our poem and put them on display in our classroom. Soon after, we started a role play on the speech of when Macbeth and his wife ( Lady Macbeth ) were going to assassinate King Duncan. We have written a narrative describing this using lots of suspense.
At the moment, in History, we are studying the lifestyle of the Vikings. Since the Vikings were Pagans they believed in witch craft and wizardry. There was a Pagan festival called Yuletide which is now Christmas. King Alfred the Great was the only Anglo Saxon King to successfully defeat and reason with the Vikings (which converted them to Christianity).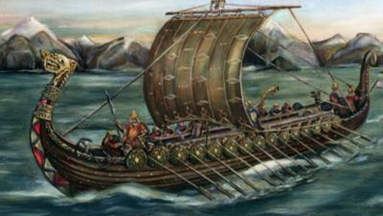 In art we have been learning about architecture through time. We have been looking at four main architects Zaha Hadid, Antonio Gaudi ,Frank Gehry and Sir Christopher Wren. Currently, we are making a live model of a stadium, a school or a religious building.
By Tokoni and Elyssia in 5P