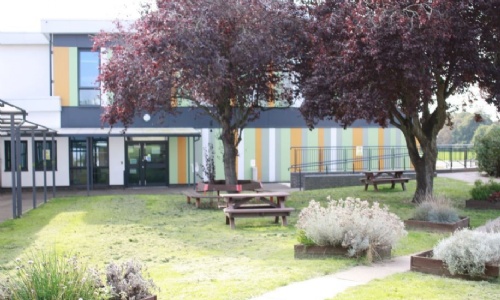 Virtual Tour
Published 16/09/20
It is our pleasure to welcome you to our virtual open event. At this time of year, we would usually be welcoming parents and children to our school and showing them what Almond Hill does best. You would have the opportunity to meet some our staff and children, as well as having a tour of our school. We know how important it is for parents to be informed when deciding what school to send their child to. So we we are determined to give you the best possible experience to gain the knowledge you need about our school.
We have put together some videos for you and your child to watch, including a welcome from our Headteacher, Mrs Fordham, information about our curriculum, SEND provisions and pastoral care. We also have some fantastic videos to share with you from some of our Year 3 and Year 6 children.

You will find a range of information about our school here on our website, but, If you have any questions, please feel free to contact our friendly office team who will be happy to help. We are a community based school, and we enjoy welcoming visitors at Almond Hill and look forward to seeing soon.
Read More