Courses for Parents and Families
Please see the information below for details on courses and support available to parents and families.
BeeZee Bodies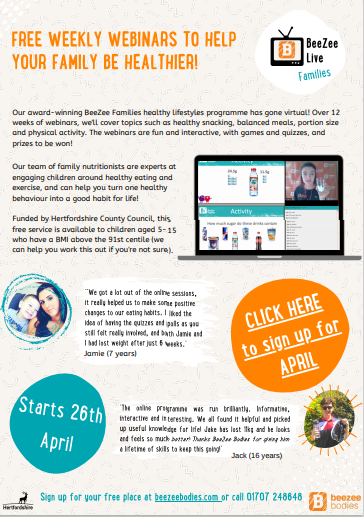 Spot the Signs
SPOT THE SIGNS & EMOTIONAL WELLBEING CHILDREN AND YOUNG PEOPLE
Youth Projects in Stevenage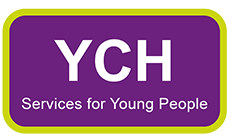 Youth projects in the Stevenage district are now happening online via video conferencing.
Street-based (outdoor) projects are continuing to run.
The Stevenage Access Point is remaining open for one-to-one support but please contact the team to make an appointment before visiting. We will help you by phone or online if possible.
Projects for young people in the Stevenage district
'Supporting You' Emotional Wellbeing and Resilience Project
For young people aged 13-16 who would like support with emotional wellbeing and self-esteem, or who are struggling with anxiety or low mood.
Every Monday, 6-8pm
NHS Cadets
For young people aged 14-16 who are thinking about a career in the NHS.
Every Tuesday, 5.30-7.30pm
Megamix Project
For young people aged 13-17 with learning disabilities.
Every Tuesday, 5.45-7.15pm
Stevenage Youth Council
For young people aged 11–17 to have a voice in their community.
Every Wednesday, 4.30-6.30pm
Identity LGBT+ Project
For young people aged 13-17 who are in the lesbian, gay, bisexual and trans community and those who are questioning their sexuality.
Every Wednesday, 7-9pm
The Thursday Night Project
For young people 13-16.
Every Thursday, 6.30-8.30pm
Oval Project
For young people aged 11-14.
Every Friday, 6-7pm
The Friday Night Project
For young people 14-17.
Every Friday, 7.30-8.30pm
The Empathy Project
A peer befriending scheme for young people aged 16-21.
Every Friday, 7-9pm
Street-based (outdoor) projects
Stevenage Team Youth Workers will be out and about engaging with young people every week in the following areas:
Town Centre
Hampson Park & The Oval
Shephall
St Nick's
For more information about YCH Services for Young People in the Stevenage district, or to join a project, please:
Call 01438 843340
Text 07860 065178
https://www.ychertfordshire.org/support-for-young-people/youth-projects-in-your-area/stevenage-projects/
Natural Flair Coaching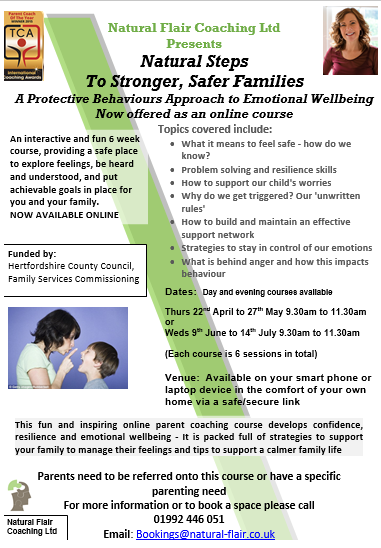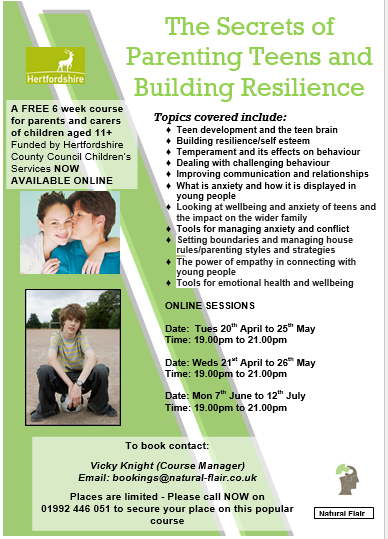 Space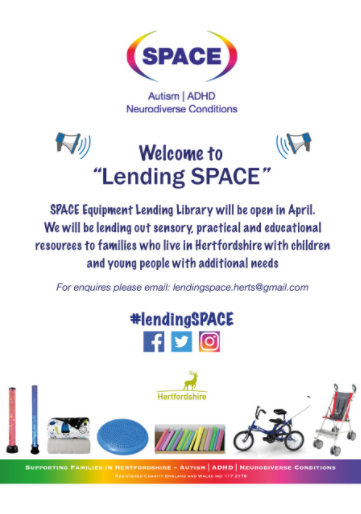 Family Lives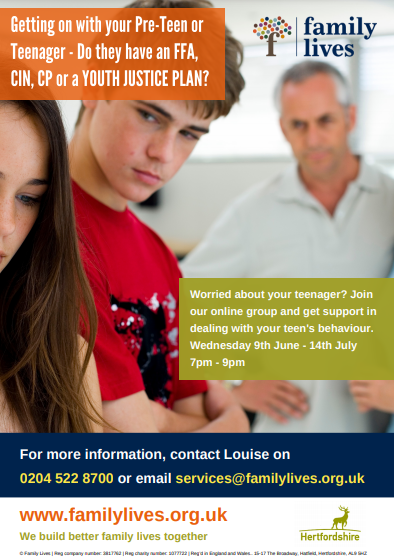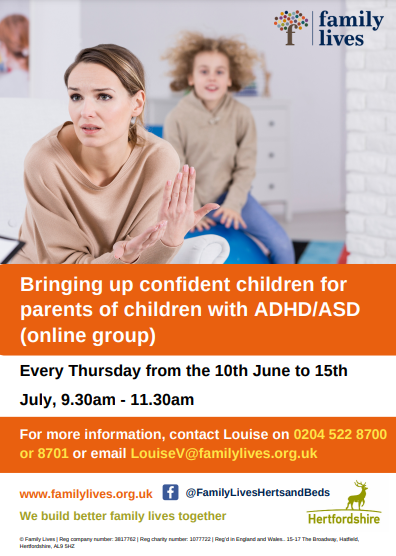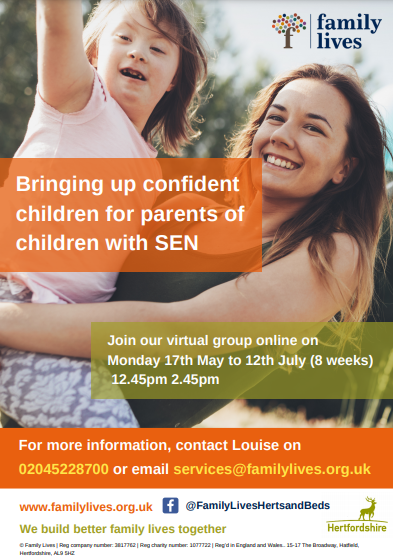 Hertfordshire County Council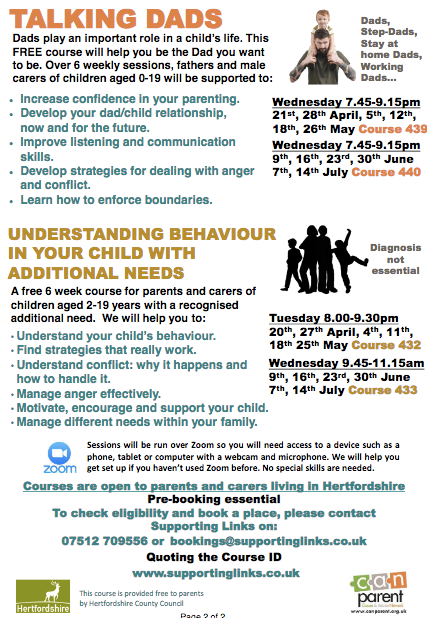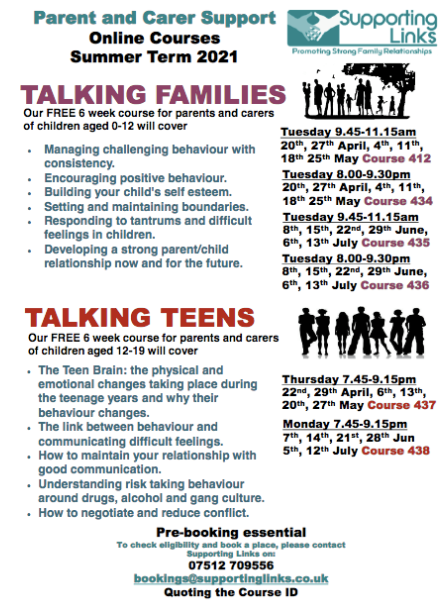 Parenting Together

Free help for families
The Parenting Together programme may be able to help you if you feel that stress and conflict in your relationship are affecting your family.
The programme is on offer to residents and those who access services in: Hertfordshire, Buckinghamshire, Cambridgeshire, Essex, Southend, Peterborough and Thurrock.
It offers parents free support via a helpful course of support selected to suit your circumstances to address conflict within your relationship as well as strengthening your parenting skills to bring up your children. Courses are delivered by webcam and last no more than 1 hour each time. Weekend slots are also available if needed.
PLEASE NOTE: All sessions take place remotely during times that social distancing measures apply.
The following parenting and relationship programmes are available:
You will be able to access one of four new evidence-based programmes; the level and type of intervention depend on your situation and the level of conflict:
For high-level conflict: Parents in Dispute:

Mentalization-Based Therapy (10 weeks)
4Rs 2Ss Family Strengthening Programme (8 weeks)
For moderate conflict:

Parents Plus — Parenting When Separated (6 sessions)
Family Check-Up (4 sessions)
NESSie
Family Services — Online Targeted Parenting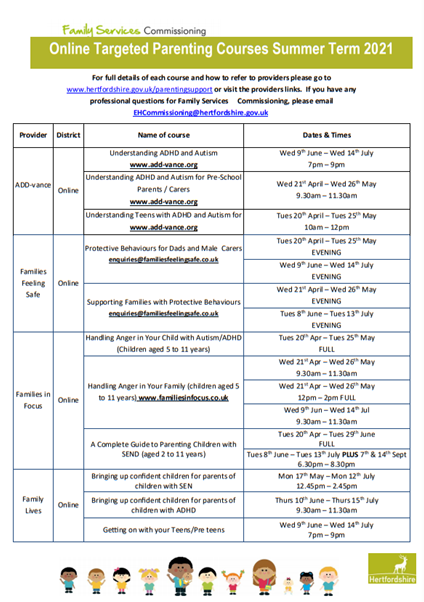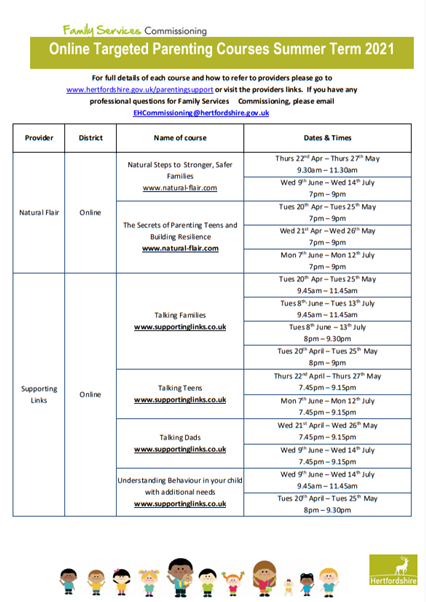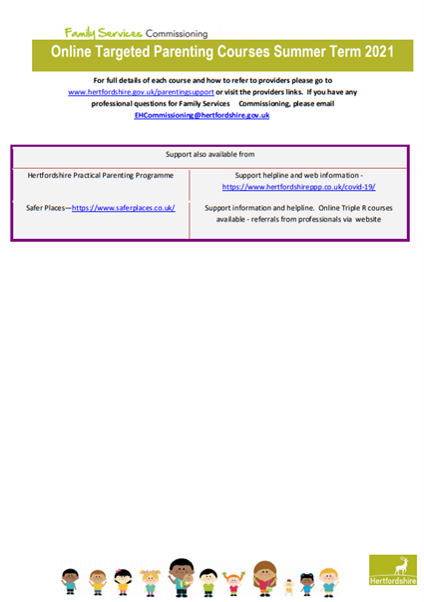 SPACE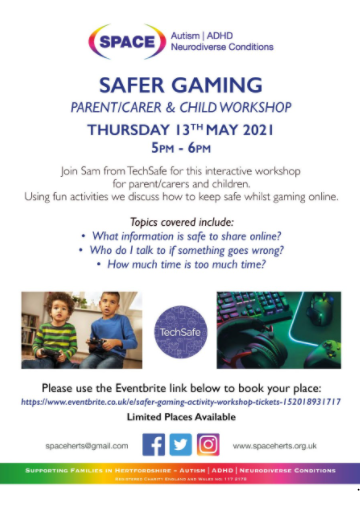 Families in Focus