ECO Committee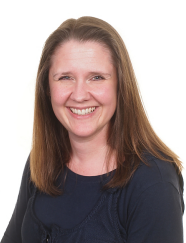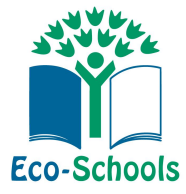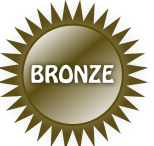 School Governor Sponsor:
Mr. A Boakes
Parent Sponsor:
Mrs. M Finch
Our Eco Committee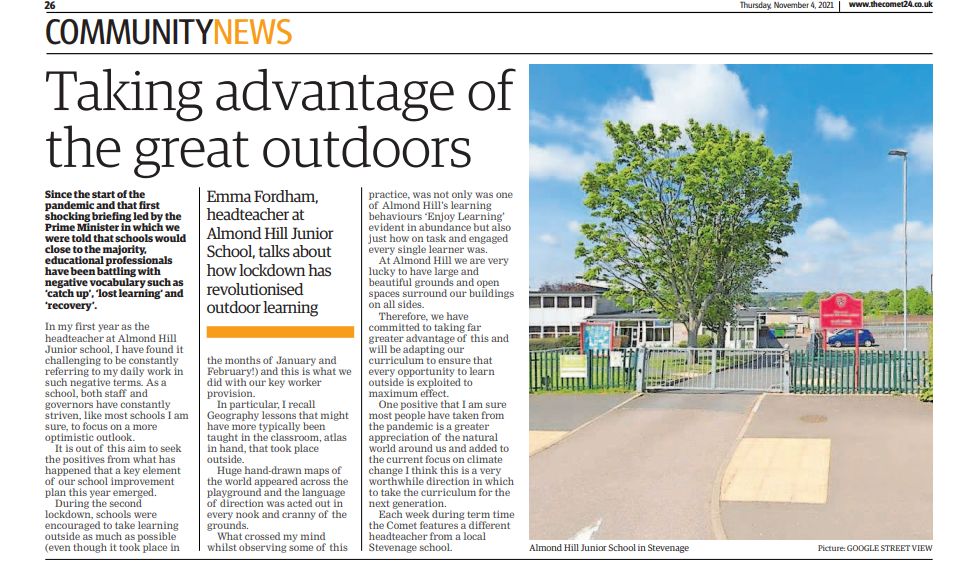 What we are doing in School
ECO Committee Trip to Fairlands
On Monday 16th January, the ECO Committee took part in the Fairlands Park Community Woodland Planting Event, organised by Stevenage Borough Council.
For more photos, please visit our gallery: Photos of Events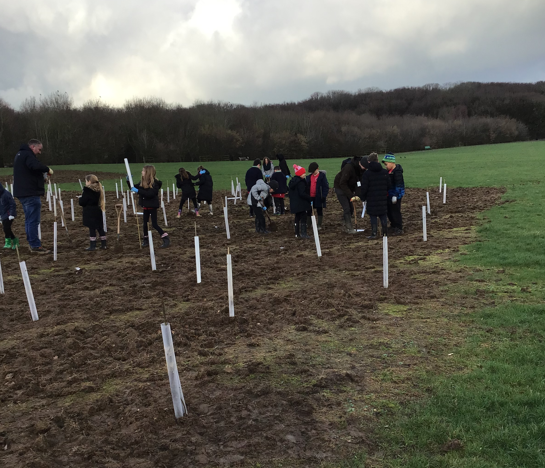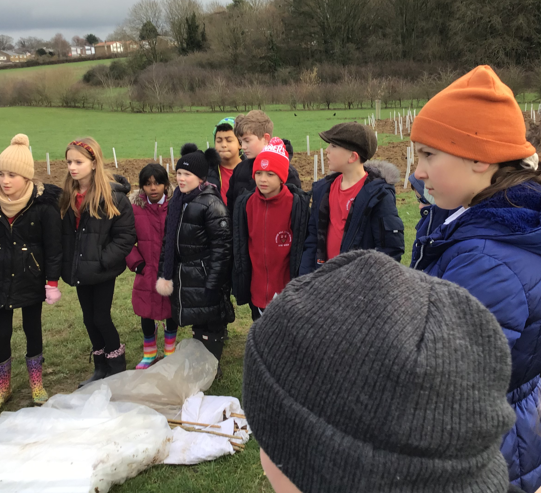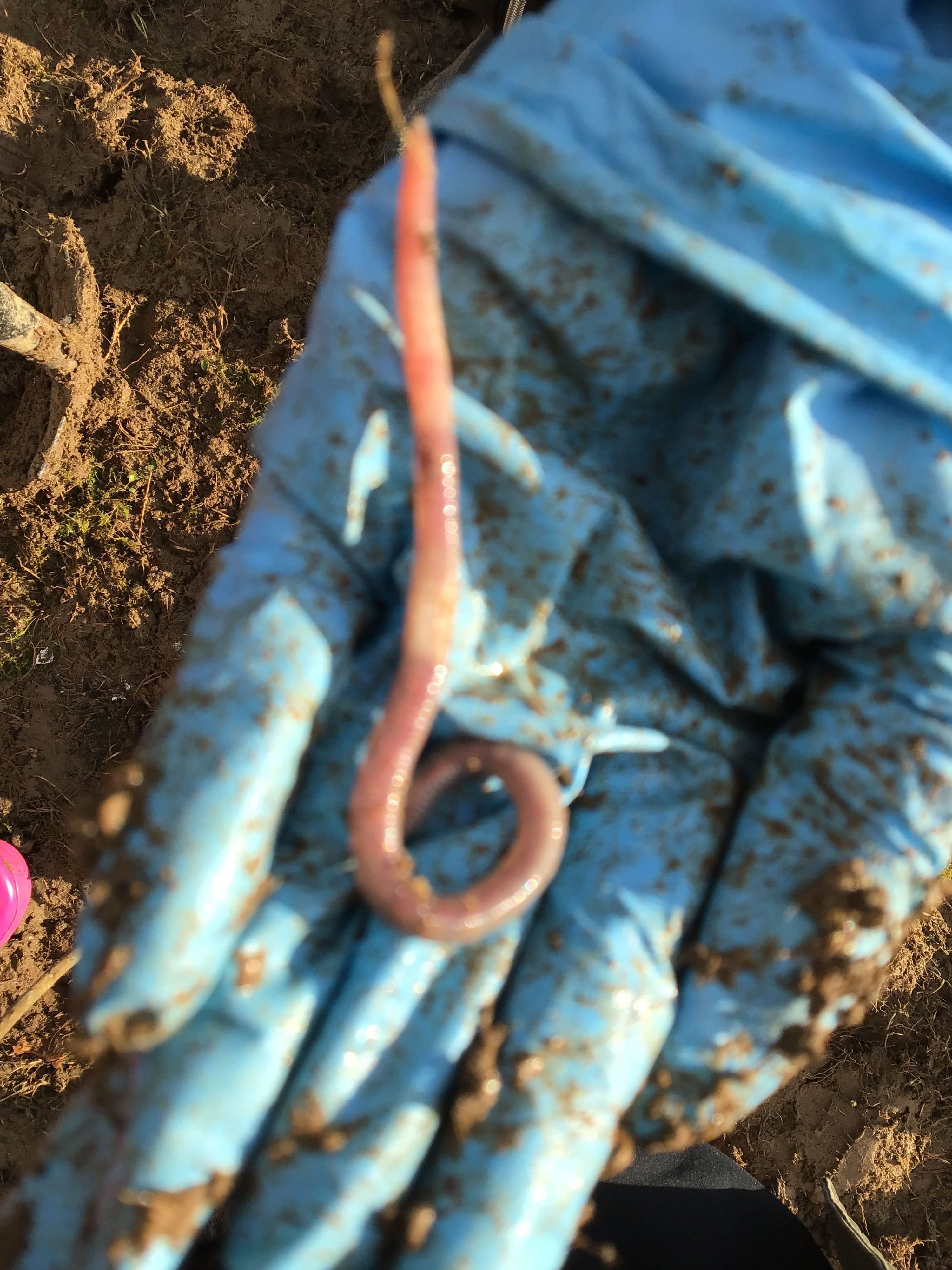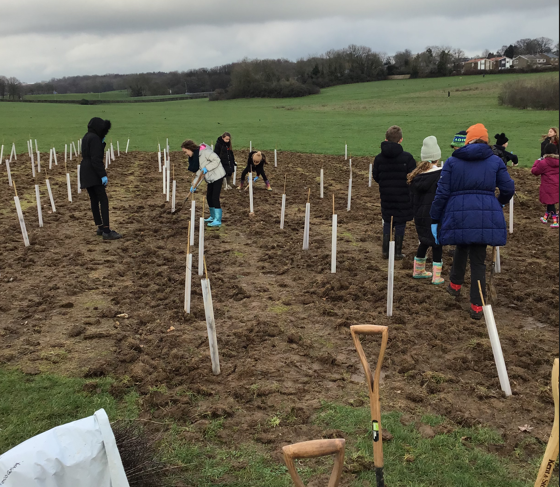 January 2023
Our Fantastic Allotment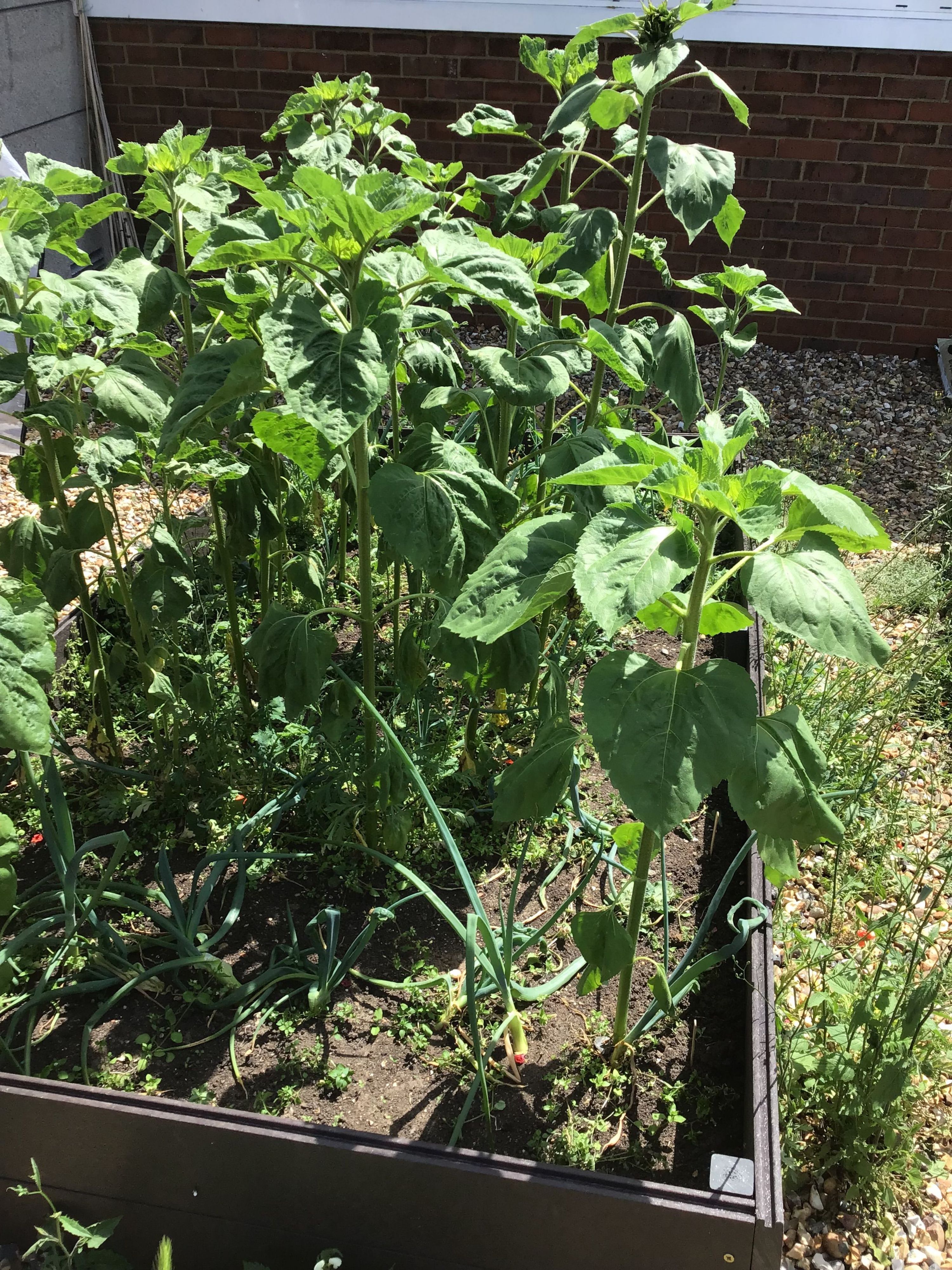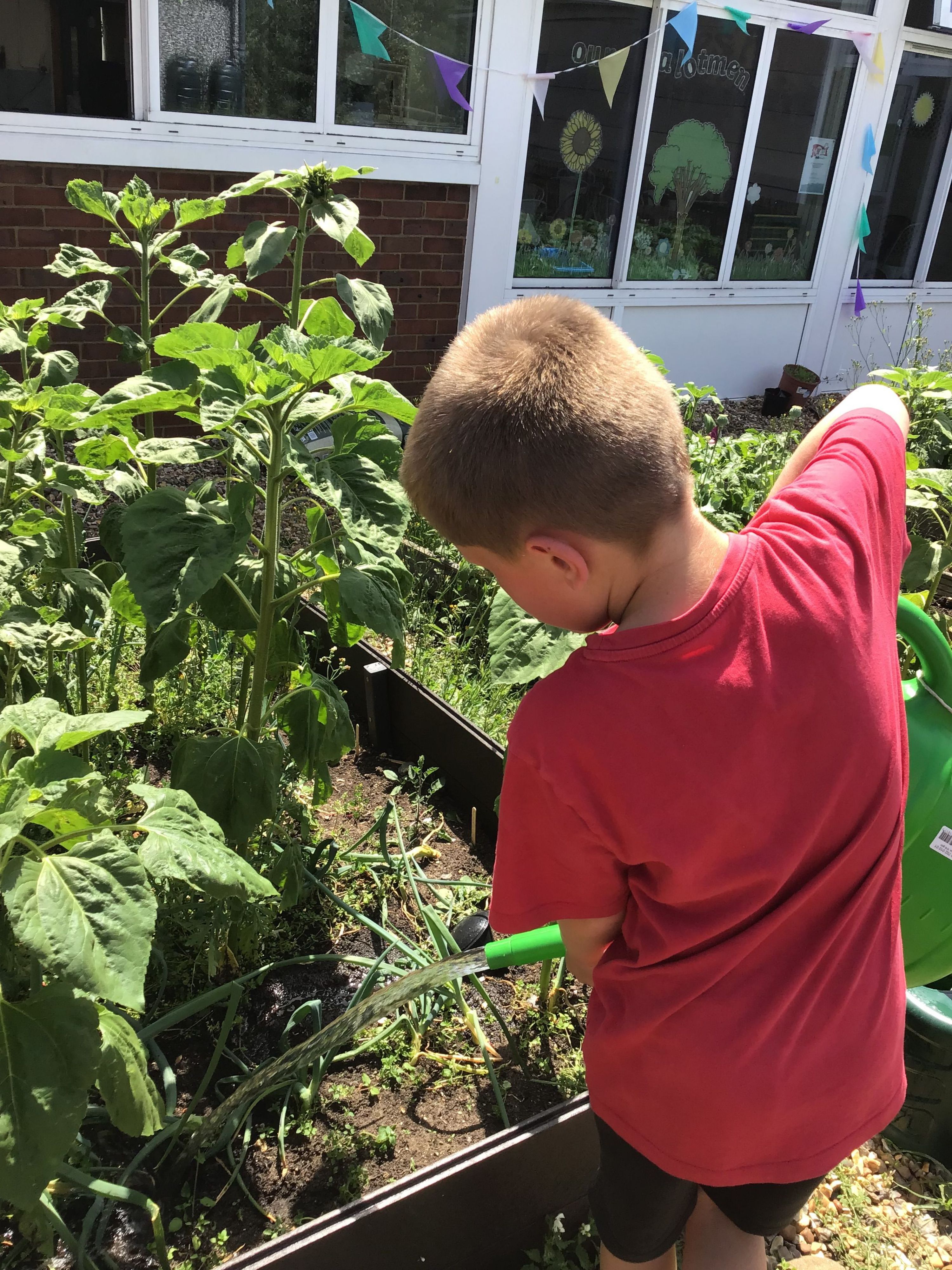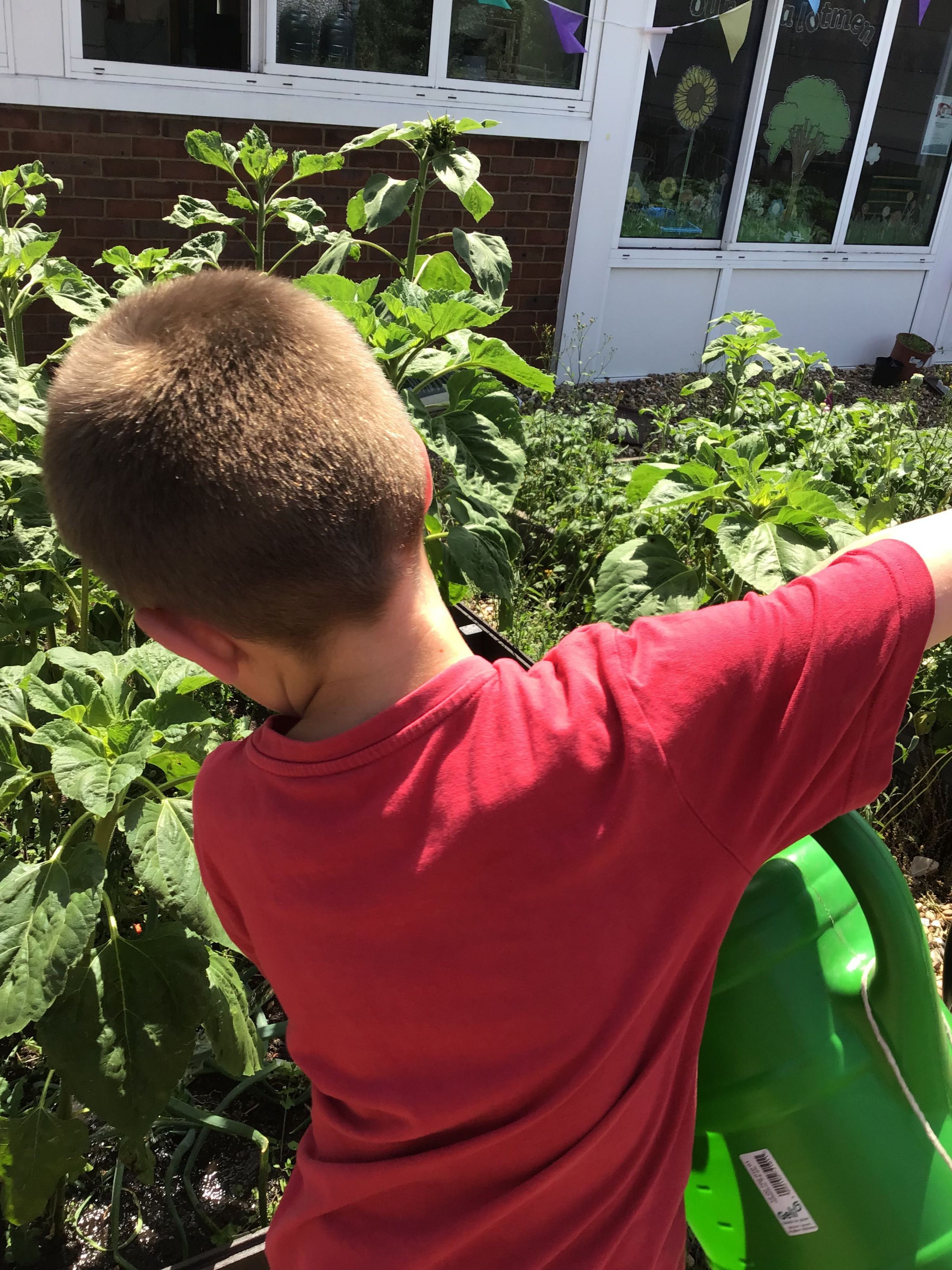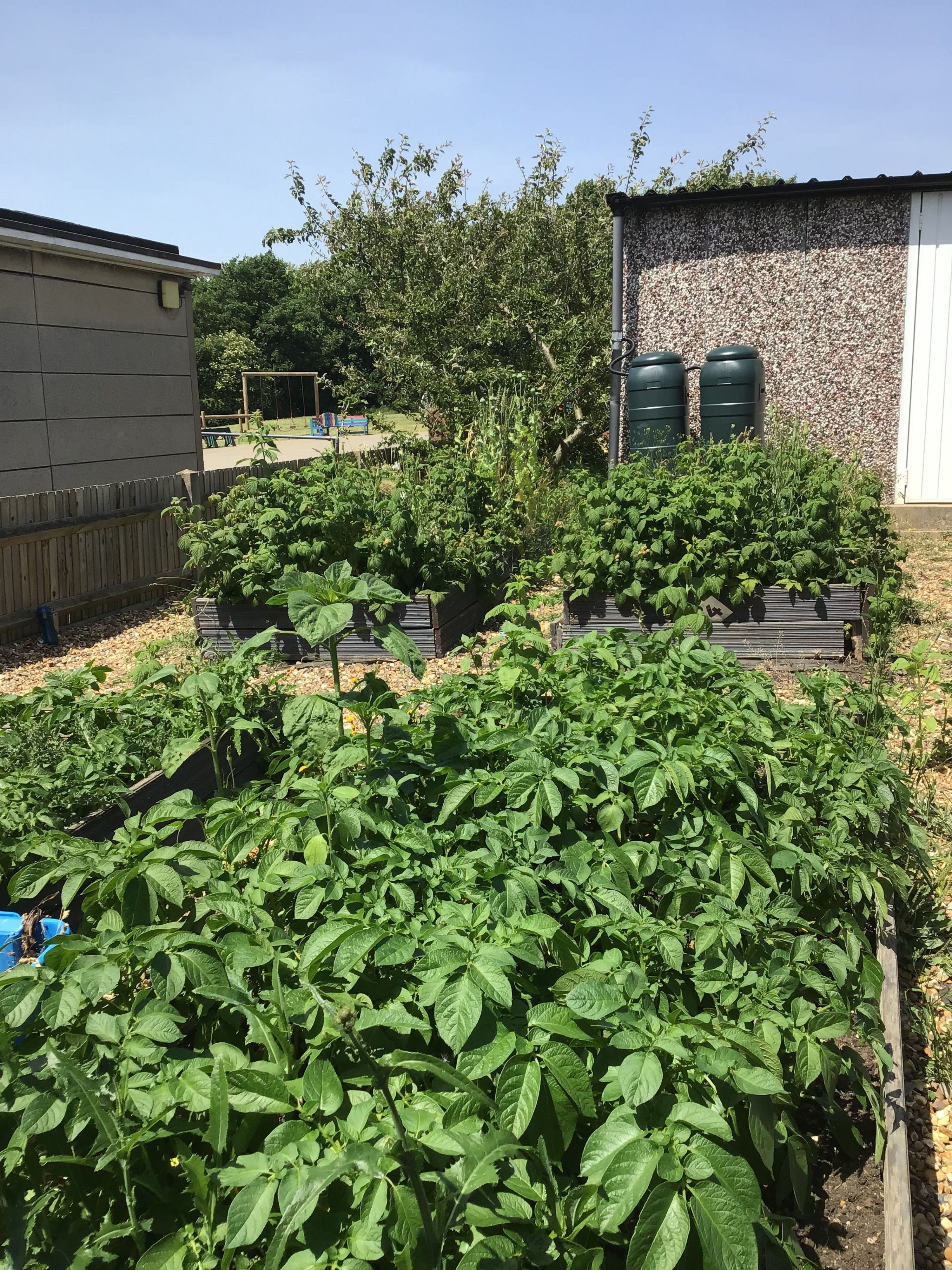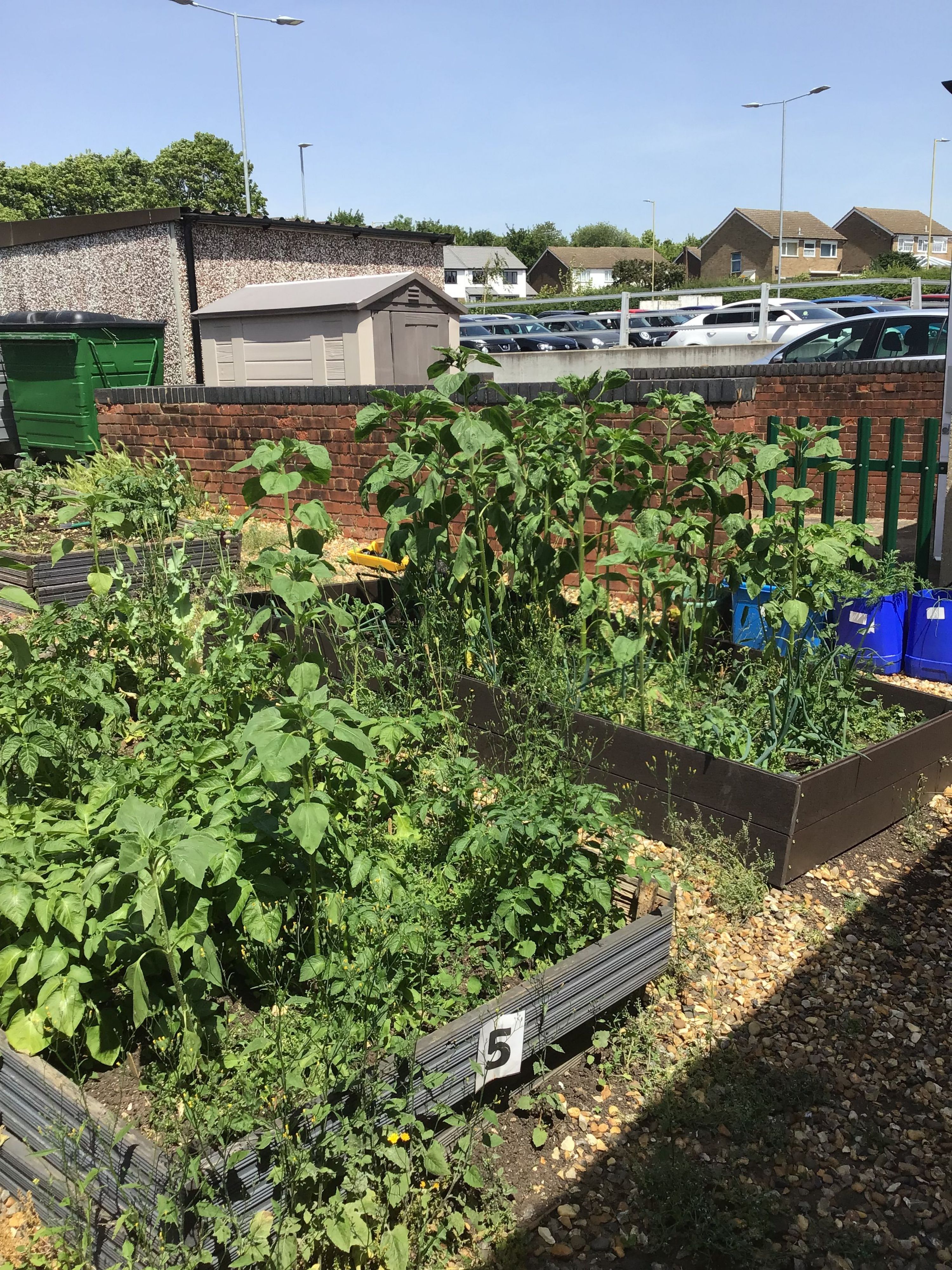 Clean Air Day - 16th June 2022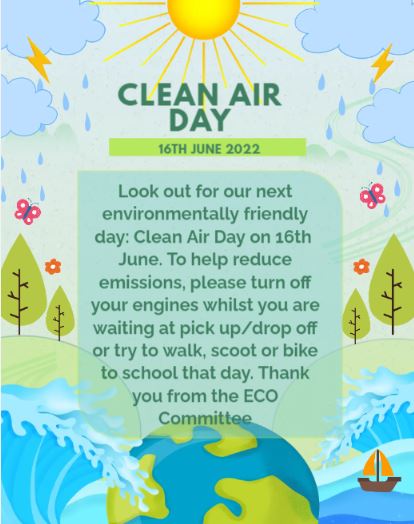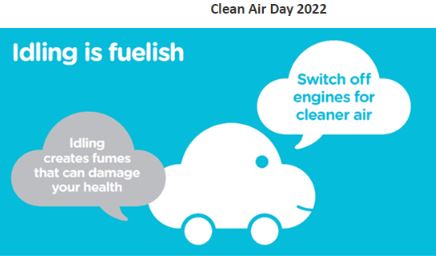 We put posters up in the Drop-off Zone to remind parents and carers: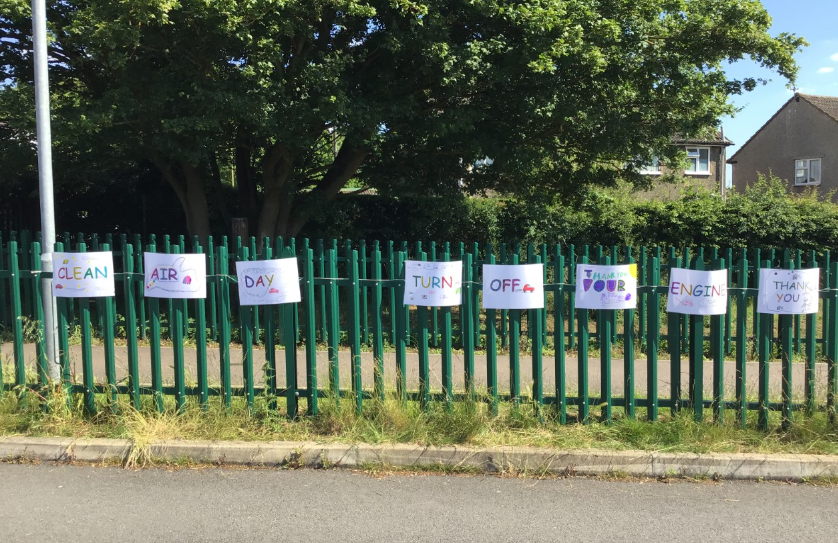 Walk to School Week - Results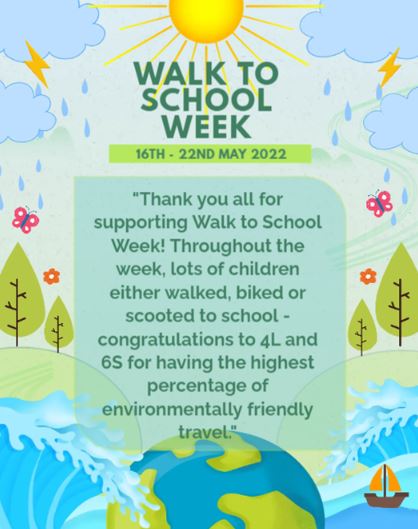 Walk to School Week - Year 5 and 6 PowerPoint
Walk to School Week - Year 3 and 4 PowerPoint
Walk to School Week - May 2022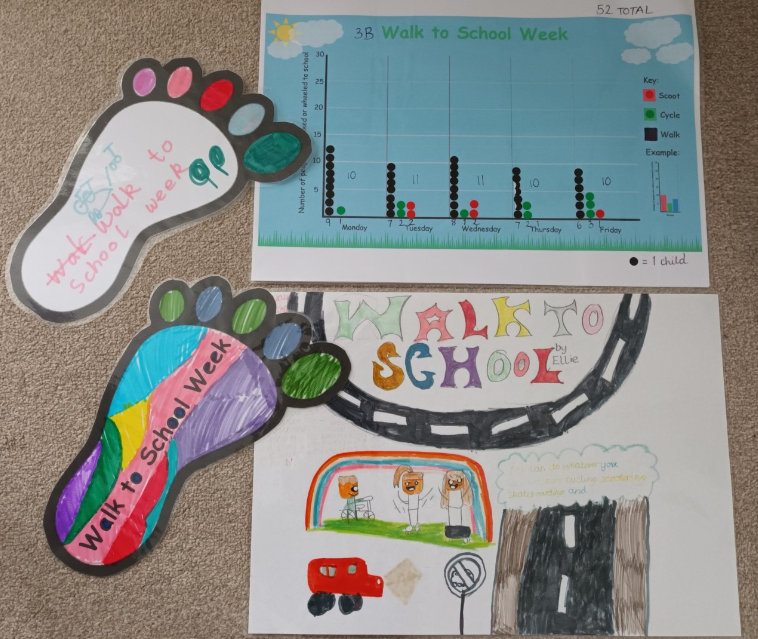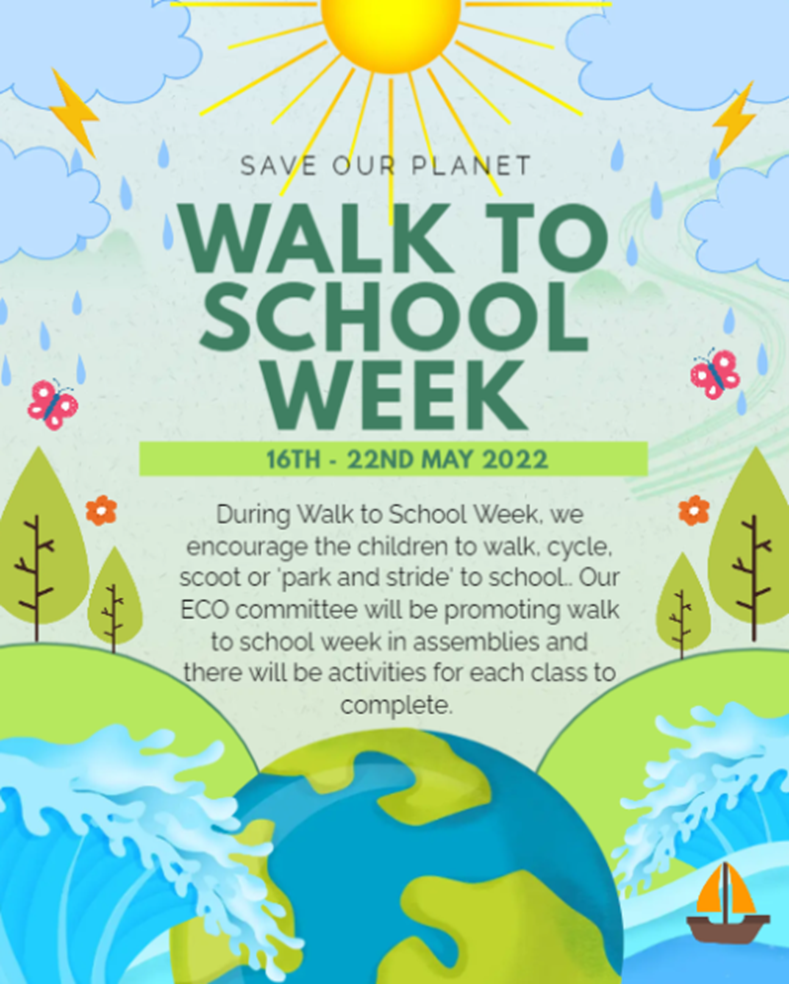 Keep Britain Tidy - March 2022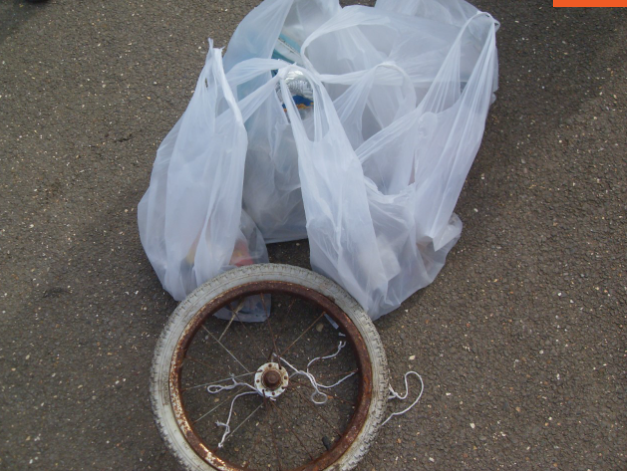 Some of the litter collected during 'Keep Britain Tidy' week.
ECO Committee Spring Update
The ECO Committee had their first meeting of the spring term last week. They discussed lots of important issues including turning the lights off to save energy, creating bug hotels to help our wildlife, recycling and terracycling. Terracycling is eliminating waste by recycling non-recyclable items. To help them achieve this, they have contacted our glue stick supplier to ask if they can send back empty glue sticks to be reused! What a great idea! Watch this space for an update.
The Big Schools Birdwatch - Spring 2022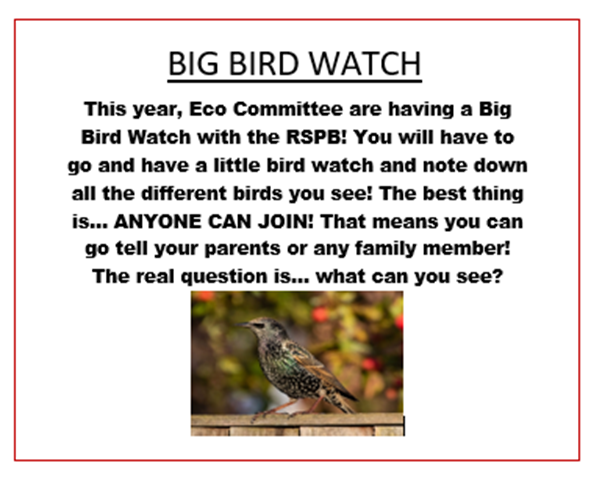 We have signed up for The Big Schools Birdwatch which is an annual event that takes place January to February. Big Schools' Birdwatch is a simple bird survey for pupils to take part in and enjoy together. This activity is about counting the number of birds seen in the school grounds. Last year, the bird that was seen the most was the Wood Pigeon. What will it be this year?