ECO Committee
The Year 6 members of our Eco Committee have created a fantastic PowerPoint presentation to introduce themselves and their roles. This has been shared across the school in our virtual assemblies and we would like to share it with you too.
December 2020
---
School Governor Sponsor: Mr Boakes
Parent Sponsor: Mrs Finch
What we are doing in 2021
During the most recent lockdown, we have still been busy with our ECO Committee activities in school and at home:

Crisp Packet Blankets!
We are pleased to announce a new school-wide and ECO Committee project...
March 2021
RSPB Birdwatch
Thank you to everyone that took part in the Big Schools' Birdwatch this year, the results are in! The blackbird, last year's number one, has switched to second place. The Woodpigeon is now in the top spot. It's the largest and commonest pigeon, making its home in fields, woods, parks and gardens.
Spring 2021

Autumn 2020-21 Action Plan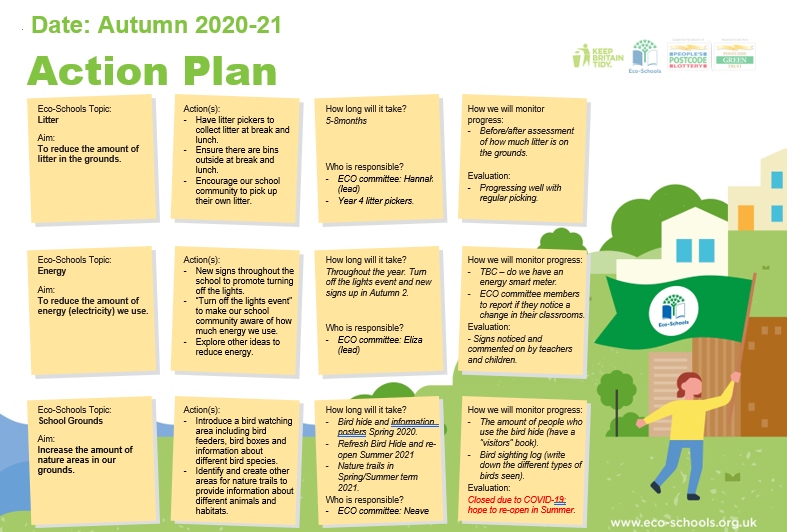 2019/2020
Our ECO Committee
In 2019, we created an ECO Committee to encourage members of Almond Hill Junior School and its community to become more environmentally aware and promote environmentally friendly behaviours that help us to reduce; reuse and recycle; protect and care for the natural spaces around us.
We established our ECO Committee and as a group decided on some initial actions we wanted to take to help us improve our environmental impact and celebrate the lovely green spaces we are lucky to have around us in our school grounds.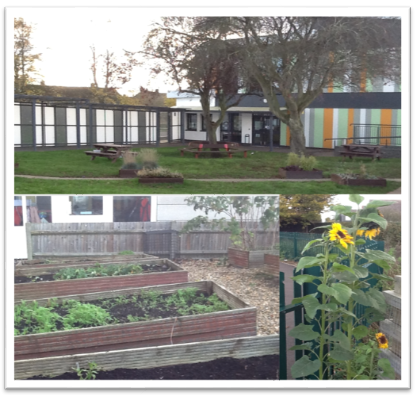 Our Action Plan in 2019-20 focused on these three areas
Energy
Litter
School Grounds
Although our plans were disrupted by lockdown in 2020, our members and school community still enjoyed various activities and helped us to carry on with some of our plans:
At home: