ECO Committee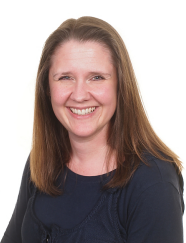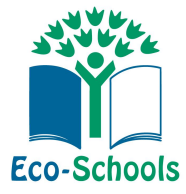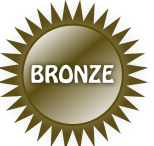 School Governor Sponsor:
Mr. A Boakes
Parent Sponsor:
Mrs. M Finch
Our Eco Committee
We have created a PowerPoint to show you what we have planned for the Eco Committee this year.

Eco Committee Power Point - Dec 2021
Almond Hill in the News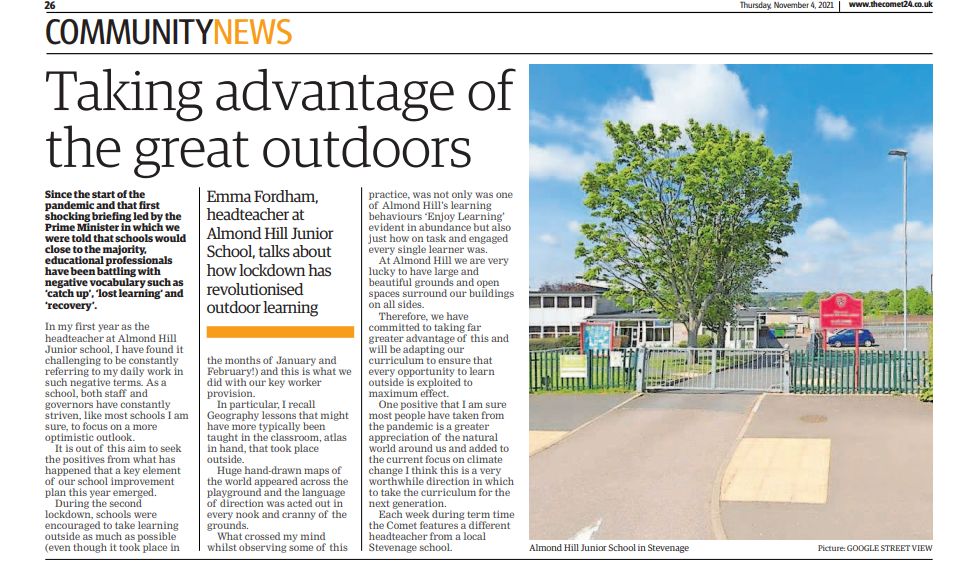 What we are doing in School
Our Fantastic Allotment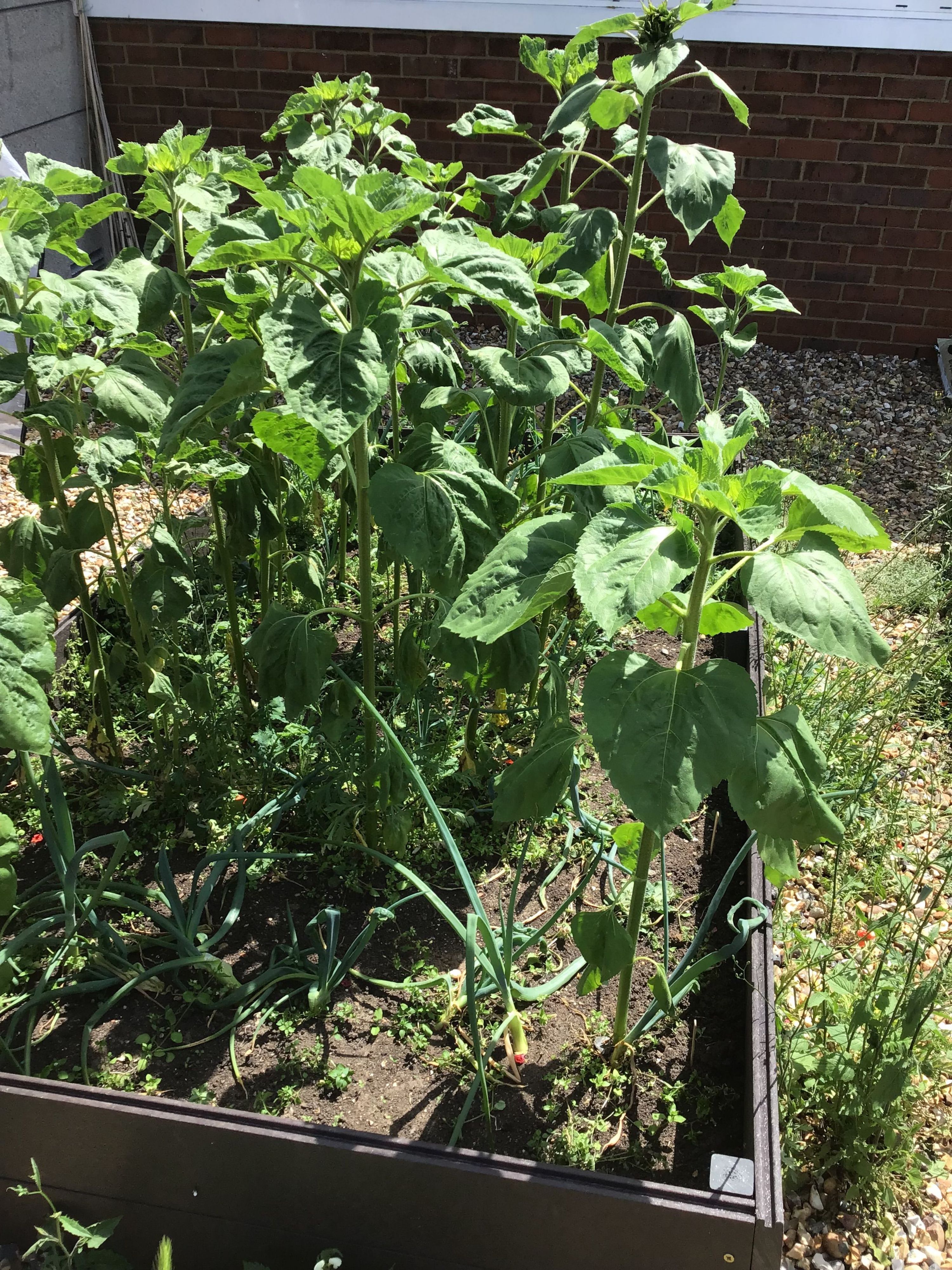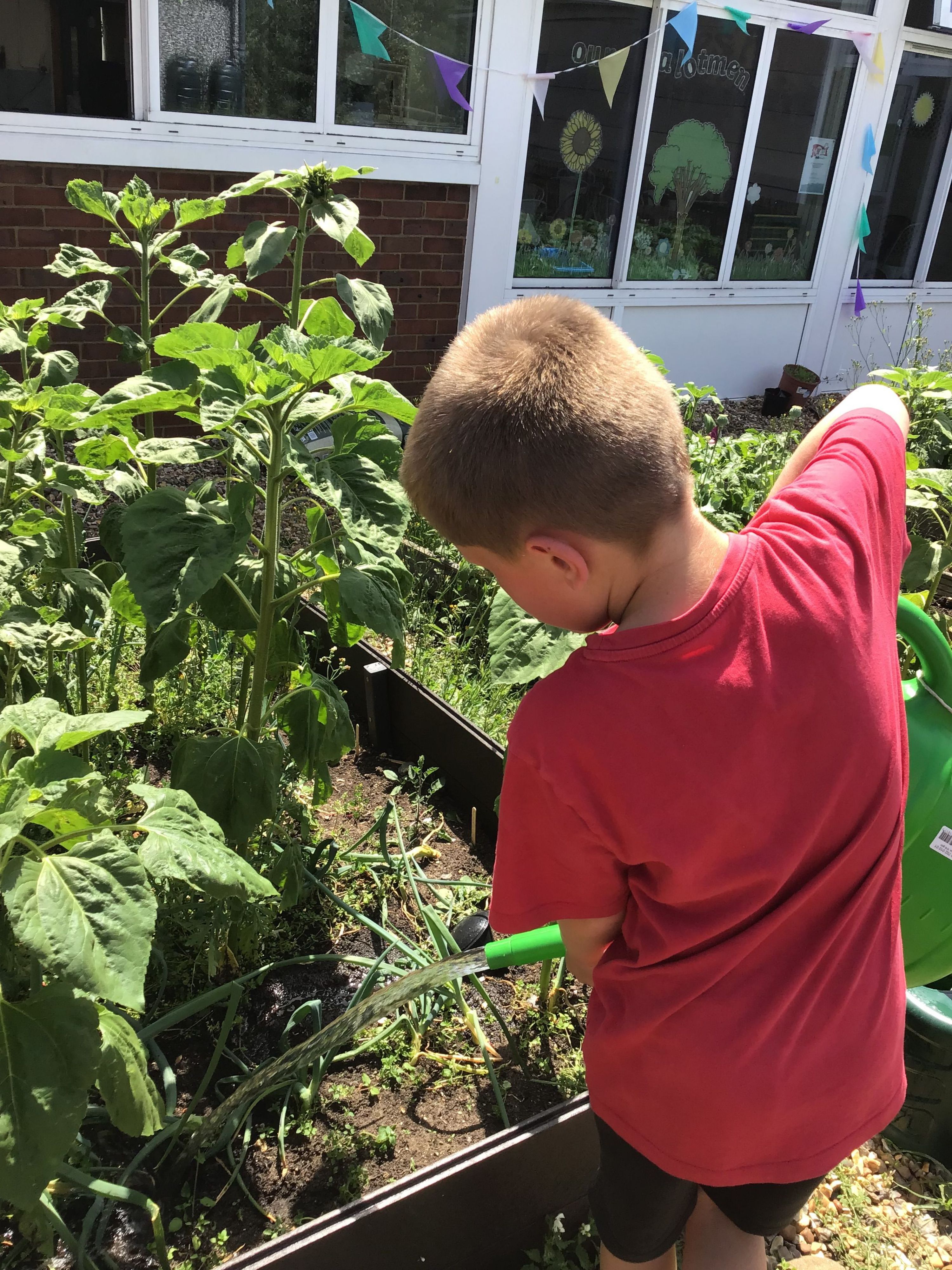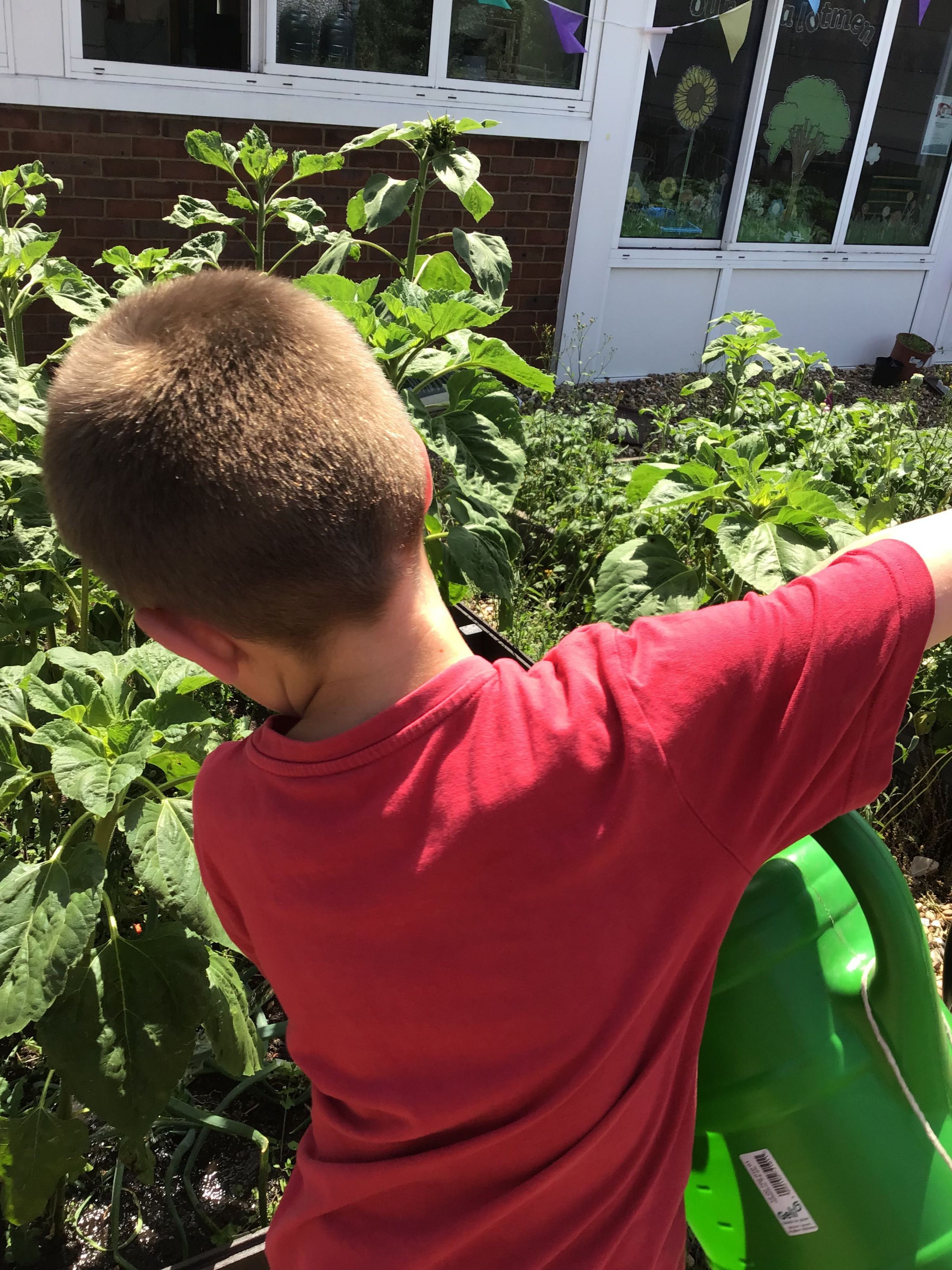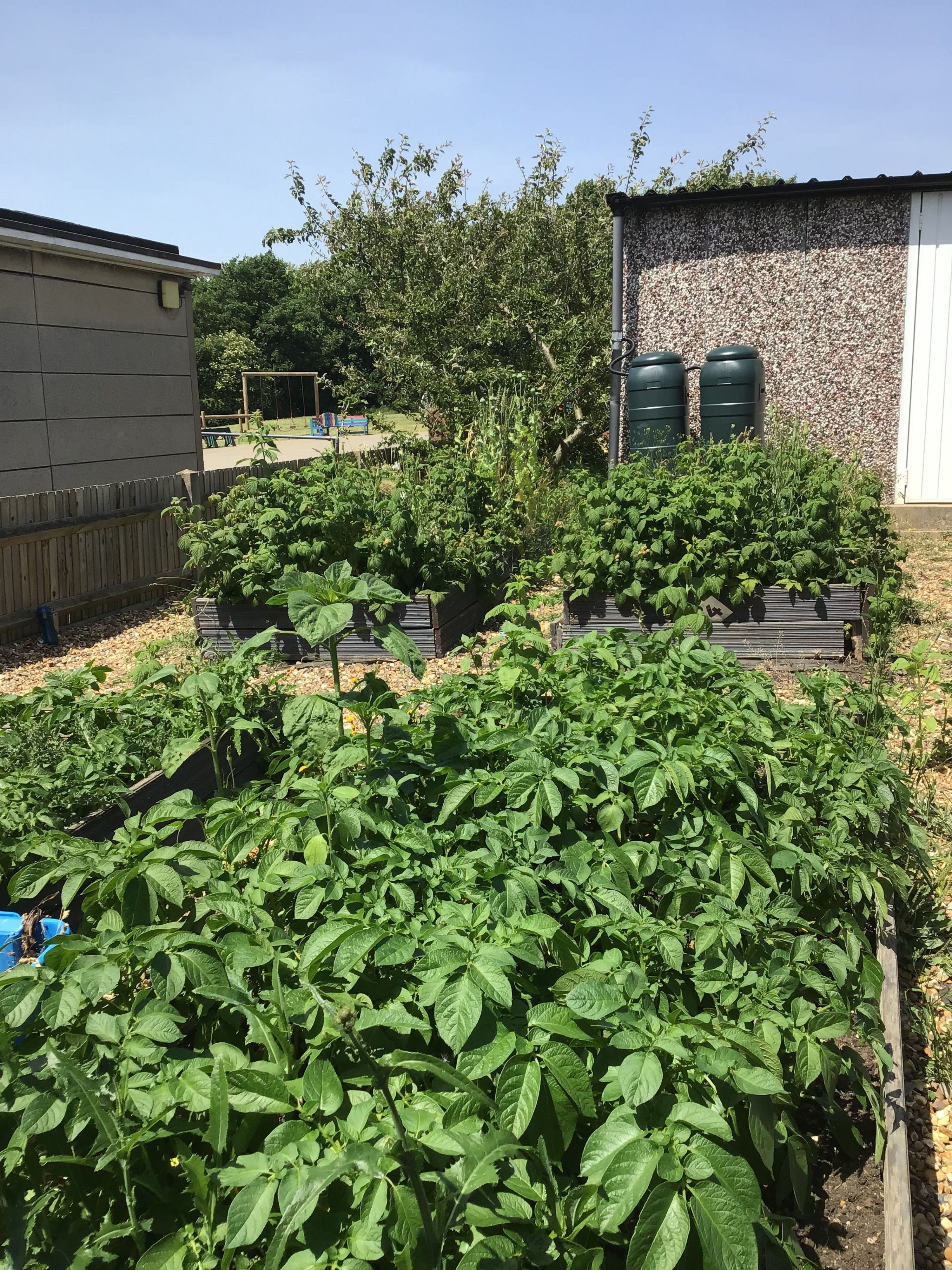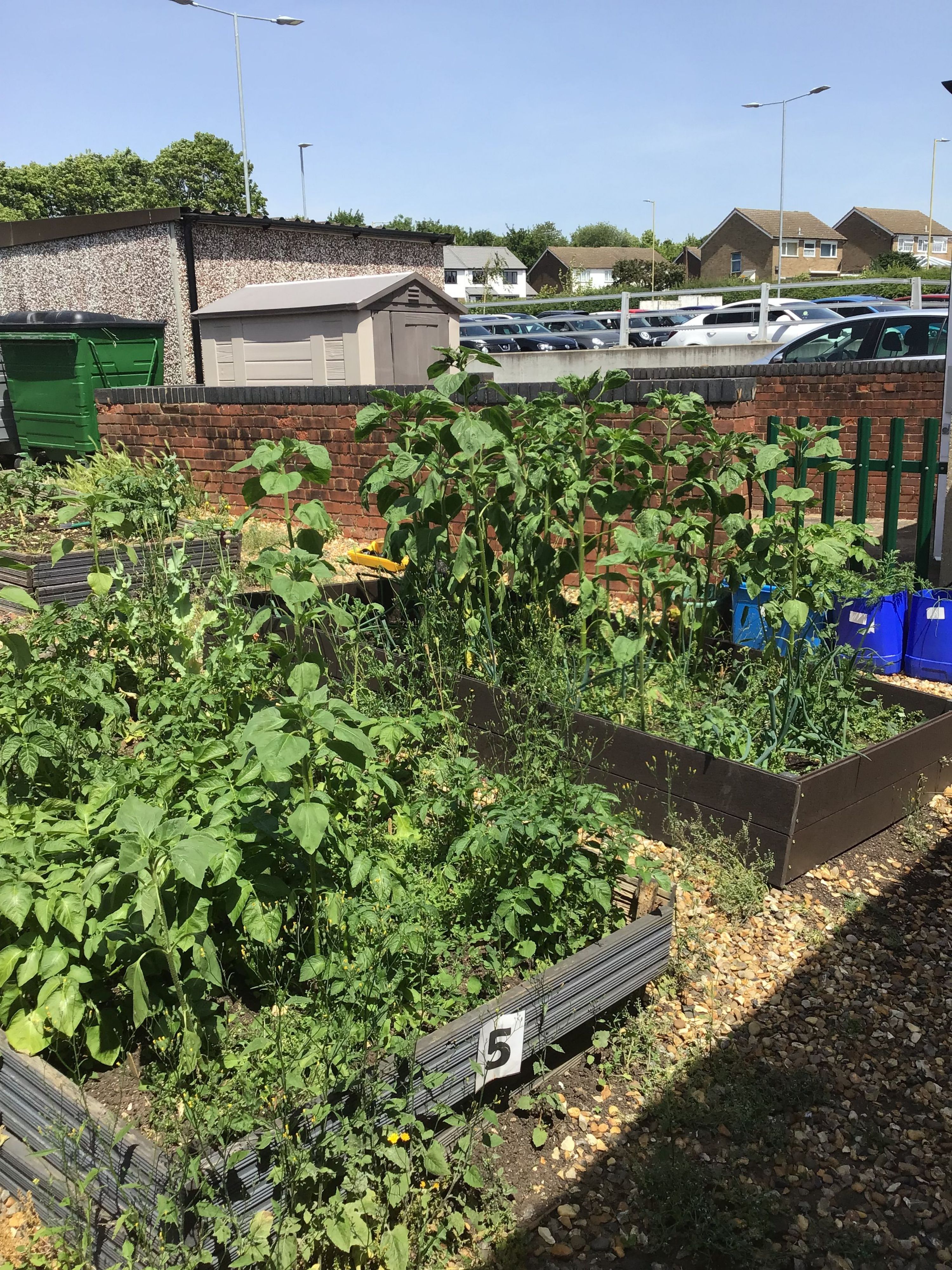 Clean Air Day - 16th June 2022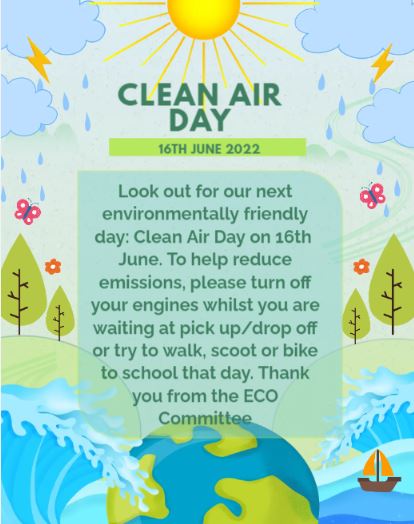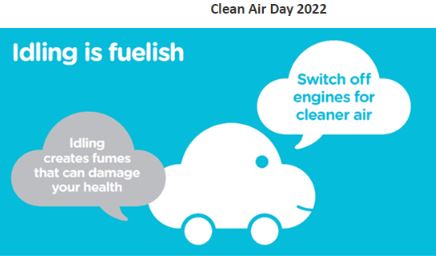 We put posters up in the Drop-off Zone to remind parents and carers: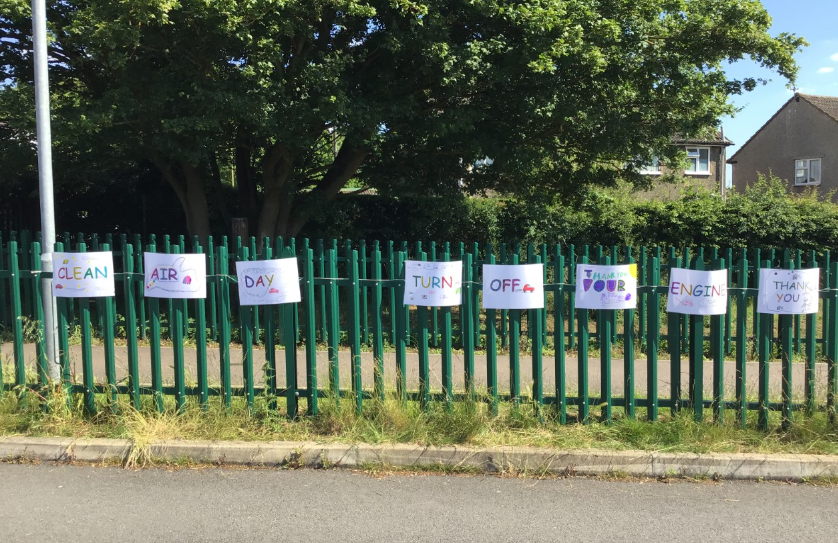 Walk to School Week - Results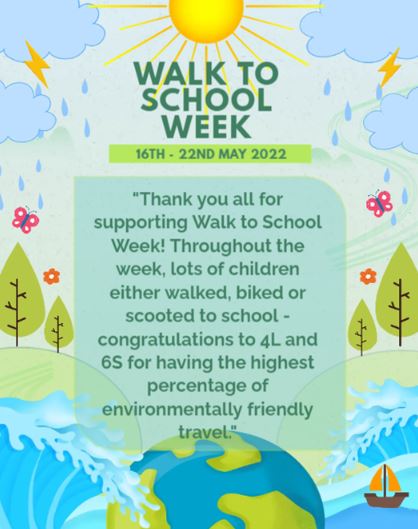 Walk to School Week - Year 5 and 6 PowerPoint
Walk to School Week - Year 3 and 4 PowerPoint
Walk to School Week - May 2022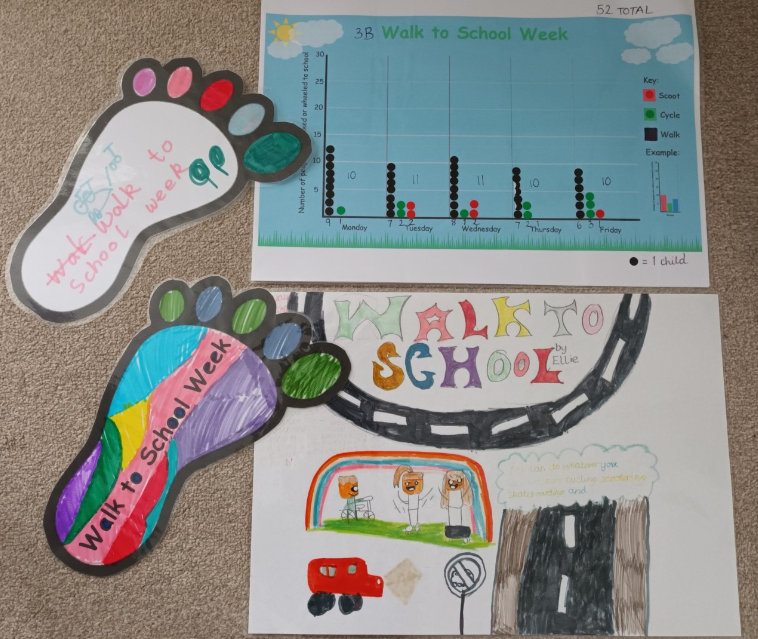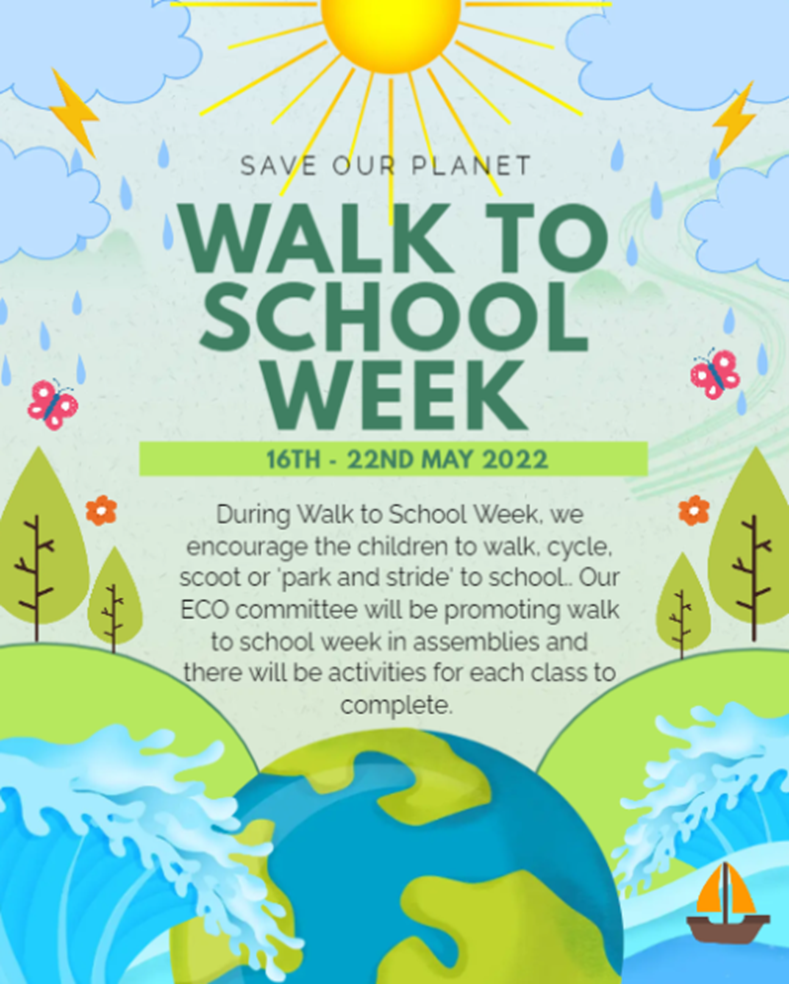 Keep Britain Tidy - March 2022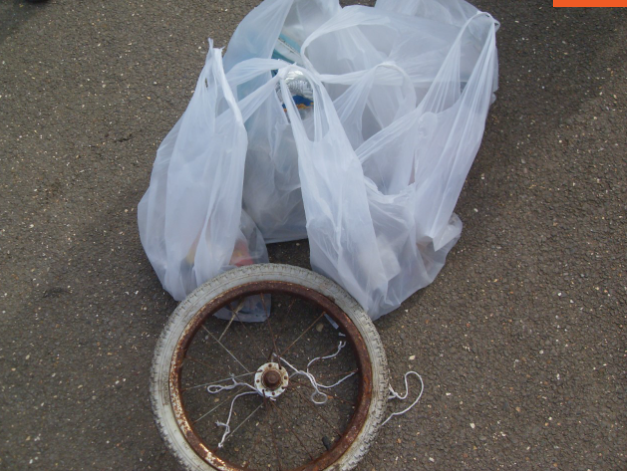 Some of the litter collected during 'Keep Britain Tidy' week.
ECO Committee Spring Update
The ECO Committee had their first meeting of the spring term last week. They discussed lots of important issues including turning the lights off to save energy, creating bug hotels to help our wildlife, recycling and terracycling. Terracycling is eliminating waste by recycling non-recyclable items. To help them achieve this, they have contacted our glue stick supplier to ask if they can send back empty glue sticks to be reused! What a great idea! Watch this space for an update.
The Big Schools Birdwatch - Spring 2022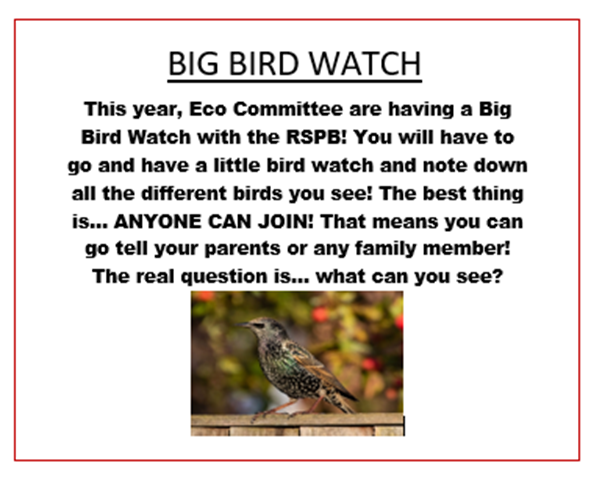 We have signed up for The Big Schools Birdwatch which is an annual event that takes place January to February. Big Schools' Birdwatch is a simple bird survey for pupils to take part in and enjoy together. This activity is about counting the number of birds seen in the school grounds. Last year, the bird that was seen the most was the Wood Pigeon. What will it be this year?
Walk and Talk Club
Here is a photo of the children out bird watching in Walk & Talk club!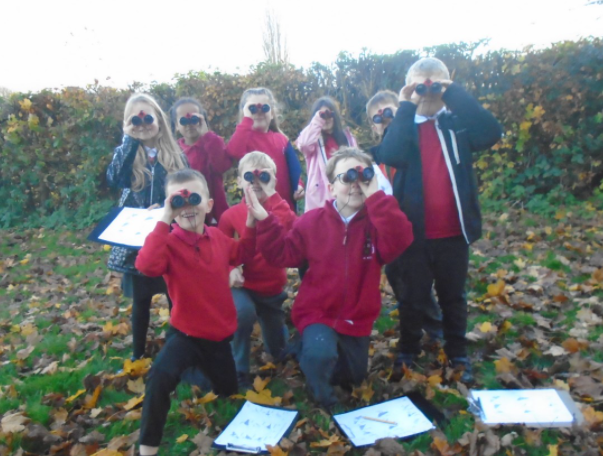 November 2021
Help us to get FREE gardening equipment for our school!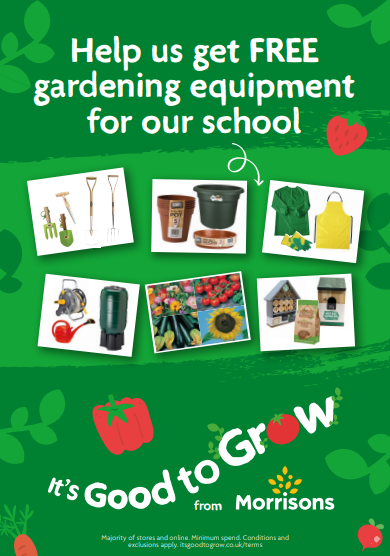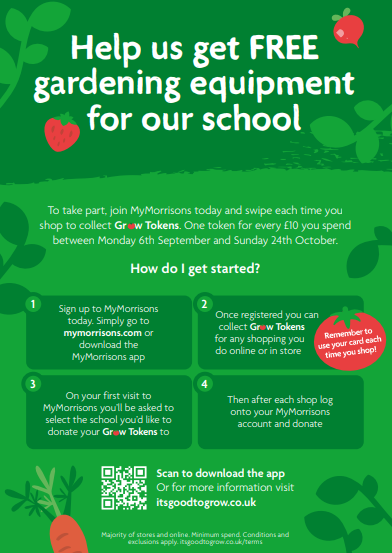 Autumn 2021
The ECO Committee have their bronze award!!
Congratulations to our ECO Committee who have recently been awarded their Bronze Award for all their hard work over the past 18months. We have successfully met the criterion which includes establishing an ECO Committee (and maintaining it even during the pandemic), creating an action plan and sharing this with the whole school. We have lots of new ideas that we will be working on to help us move towards our Silver Award and we will be looking for new recruits soon!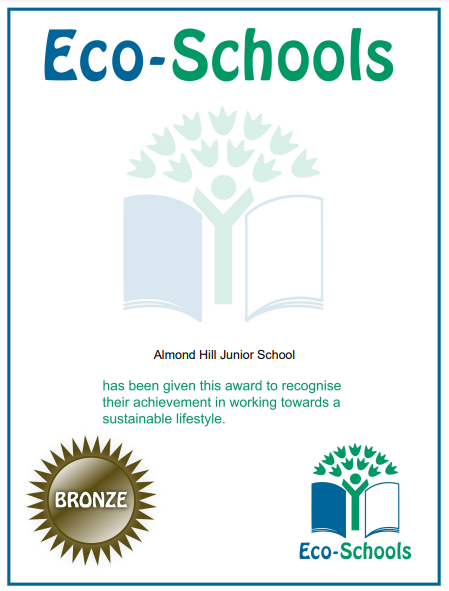 During the most recent lockdown, we have still been busy with our ECO Committee activities in school and at home:

Crisp Packet Blankets!
We are pleased to announce a new school-wide and ECO Committee project...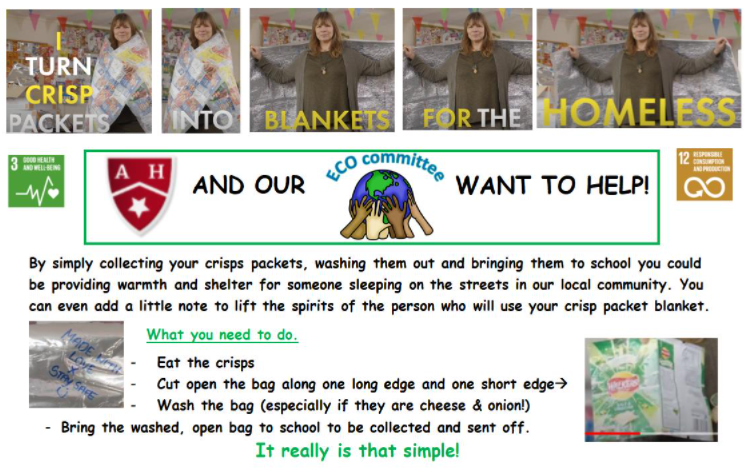 March 2021
RSPB Birdwatch
Thank you to everyone that took part in the Big Schools' Birdwatch this year, the results are in! The blackbird, last year's number one, has switched to second place. The Woodpigeon is now in the top spot. It's the largest and commonest pigeon, making its home in fields, woods, parks and gardens.
Spring 2021

Autumn 2020-21 Action Plan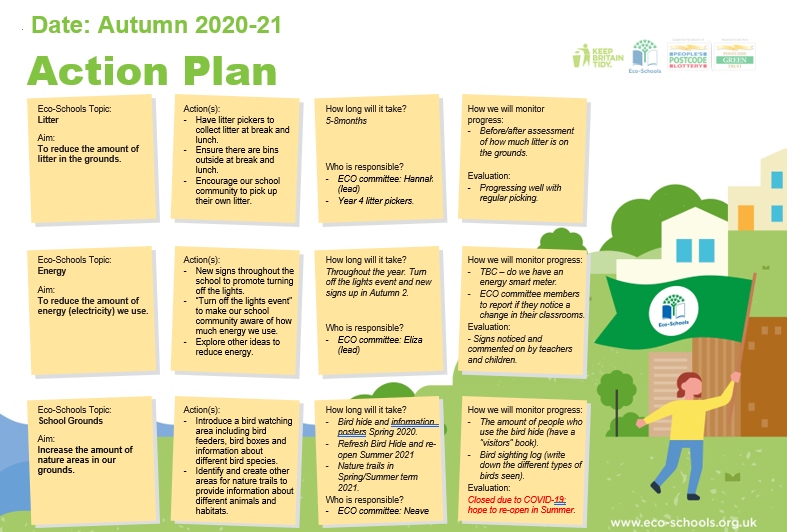 2019/2020
Our ECO Committee
In 2019, we created an ECO Committee to encourage members of Almond Hill Junior School and its community to become more environmentally aware and promote environmentally friendly behaviours that help us to reduce; reuse and recycle; protect and care for the natural spaces around us.
We established our ECO Committee and as a group decided on some initial actions we wanted to take to help us improve our environmental impact and celebrate the lovely green spaces we are lucky to have around us in our school grounds.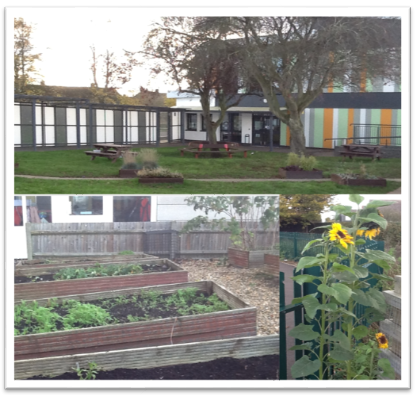 Our Action Plan in 2019-20 focused on these three areas
Energy
Litter
School Grounds
Although our plans were disrupted by lockdown in 2020, our members and school community still enjoyed various activities and helped us to carry on with some of our plans:
At home:
In school: