Friends of Almond Hill (FOAH) and Fundraising
HELP NEEDED!
We really need your support to keep Friends of Almond Hill going! If you are willing to help organise events for our children to help raise funds for the school, please let the office know! Even if you only have a small amount of time to offer, we would love to hear from you. Over the years, our parents have supported many fun events for the children and FOAH have paid for resources and educational activities which we are not able to provide from our budget. Thank you very much in advance. Any help is always so greatly appreciated.

Friends of Almond Hill are a dedicated group of parents who organise fund raising and fun events for our pupils and parents.
We view all parents and carers as members and welcome support in any way, big or small. FOAH are keen to organise events that reflect the interests of pupils as well as parents and carers!
FOAH meet each half term. Meetings are open to all parents/carers. FOAH keep you well informed of planned activities through their newsletters and welcome your ideas. Minutes for previous meetings can be found at the bottom of this page.
Money Raised in 2023
Autumn term
Halloween disco - £588.72
Sweet jars - £268.93
Halloween biscuits - £57.45
Christmas biscuits - £131.20
Christmas scratch cards - £80
Sweet jars £53.56
Present room - £798.63
Performance refreshments - £62.60
Spring Term
Movie nights - £844.00
Mother's Day present room - £438.79
Easter sweet jars - £77.56
Rag Bag Recycling,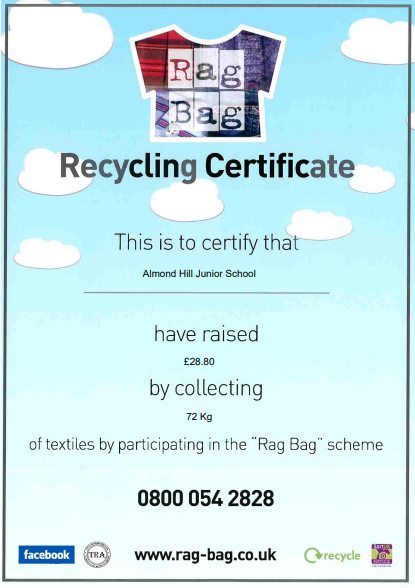 School Fundraising for Charity
Thank you to everyone that supports and donates to our causes. We will keep you updated with what we achieve in our list below.
July 2023
£352 was raised for Lasting Memories Trust. Almond Hill contributed to the total with our recent wear blue or pink day.
March 2023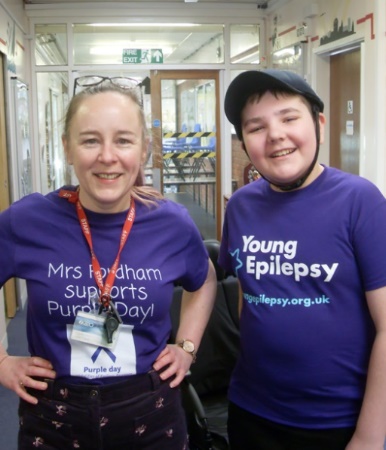 The school community went purple to raise awareness for epilepsy. It was fantastic to see so many people participate and I was very proud of how well the children engaged in my assembly on Monday. A big thank you to one of our parents who organised some bands to sell – I am very grateful and we raised £100!

December 2022
Our newly elected School Government raised £153.50 for Cancer Research UK with their Christmas Pyjama Day.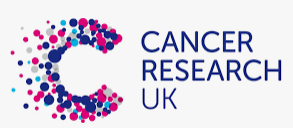 November 2022
We raised £216.94 for the Royal British Legion last month. Thank you!

We have sent £580.15 to the Red Cross to help the people of Ukraine. A huge thank you to everyone for their generous donations.