Fundraising
Thank you to everyone that supports and dontates to our causes. We will keep you updated with what we achieve in our list below.
September 2021
Following our recent non-uniform day we raised £292.30 for Macmillan Cancer Support - thank you!
July 2021
Following our wear what you like day, we raised £308 for Lasting Memories Cancer Trust, thank you!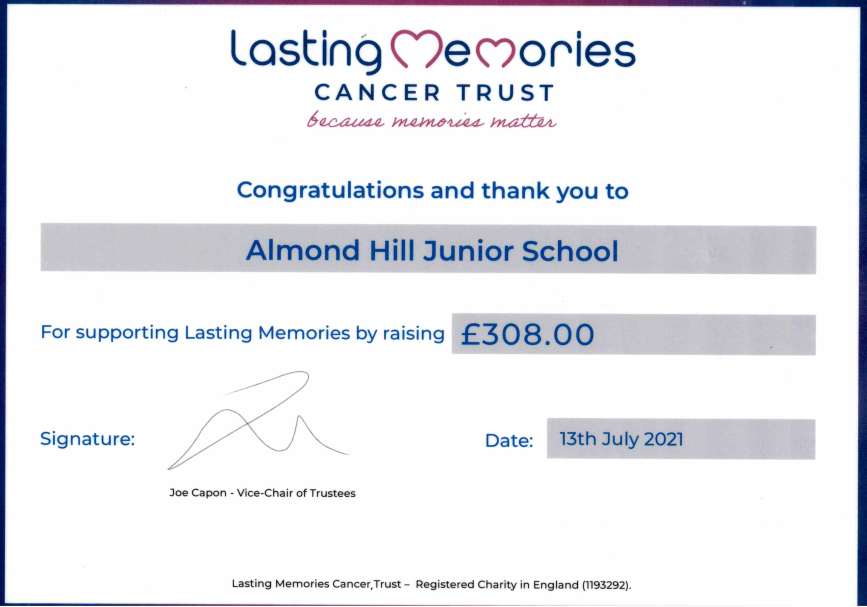 March 2021
A big well done to Joe for raising awareness for Epilepsy on the last day of term. With help from the children in year 4 he raised £55.60. Thank you to everyone that donated.


March 2021
We raised £148.70 on Friday 19th March for Comic Relief!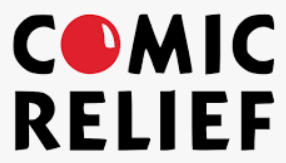 December 2020
After Christmas Jumper Day on Friday 11th December we have donated £246.35 to Save the Children!

November 2020
Reverse Advent Calendar
Thank you to everyone that donated to our Reverse Advent Calendar this year. As you can see from the photo we collected a huge amount which will go a long to help the Foodbank this Christmas. Thank you for your generosity.

October 2020
Children in Need - So far we have raised an impressive £331 through our wear what you like day.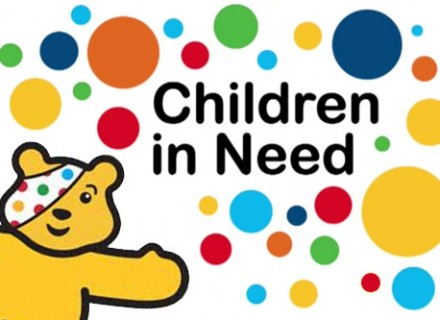 September 2020
Macmillans Biggest Coffee Morning - A big thank you to everyone for their support. As a school we raised £180.50! Well Done!
You can find details of our Friends of Almond Hill fundraising here.