Issue 12 - 24th November
Newsletters will be removed at the end of each term. If there is a copy of an old newsletter you would like please ask at the office.
24th November 2021
Issue 12
Dear Parents/Carers,
The children have been working hard on their Christmas performances ready for the end of term. Children in the upper school will be attending St Nicholas' Church on Monday 20th December to take part in a carol service and children in the lower school will be doing a Christmas performance in school, on Friday 17th December. We know parents would like to be able to come into school to watch children perform, but in light of current restrictions and the outbreak in year 4, we have made the difficult decision to not allow parents at our Christmas events. However, we are going to film the performance and live stream it for parents to watch at home, in the same way we did last year with our year 6 leavers' assembly. We do need parental consent to do this as it is not covered in our usual image consent. If you do not consent, your child will be involved in rehearsals, but they will not be included when we do the live performance. The form is on our website and can be found here. We require the form to be completed by parents in years 3 and 4 and ask that this is completed by Wednesday 1st December.
We will be holding our next uniform sale after school on Monday 6th December in the hall. This time, we will have all year groups at the same time so parents can have a look through a variety of sizes. This forms part of our commitment to being more eco-friendly. With this in mind, if your child has outgrown their uniform please consider if this would be useful to donate to the school before recycling.
At the end of the summer term, we ran resilience sessions for children in our upper school. The company that supported teachers in delivering these sessions are running a course for parents and I wanted to share the information with you. They use the same language in the course that we are using with the children. The course runs for 6 weeks and costs £30. If you are interested, please click the link below for more information. The course has started but once registered you will have access to previous sessions. They will also be running another course in the spring and we will send the information about this when we have it.

https://bounceforward.com/raise-resilience/

We have received a number of reports of children being unkind on WhatsApp. Whilst I know many of our children use WhatsApp as a way to communicate with friends and family, I would like to gently remind parents that the minimum age for users is 16. Please supervise children's use of social media and encourage your child to speak to you if they are concerned about anything. Problems that start online can sometimes spill into school and cause further issues.
The Travelling Book Fair is in school and each year group will have the chance to come and look at books, starting with year 3 on Friday. We will be taking cash payments only. For children in year 5 and 6, please bring money into school in a named envelope. Children in year 3 and 4 can pay for the books at their year groups' sale, with their parents. Books will be on sale at the following times:
Year 3 - Friday 26th November in hall after school (with parents)
Year 4 - Monday 29th November in hall after school (with parents)
Year 5 - Tuesday 30th November lunchtime sale in hall
Year 6 - Wednesday 1st December lunchtime sale in hall
Since my last newsletter, we have had 5 positive Covid cases at school. The cases have predominantly affected year 4 and parents have been informed. As with the beginning of term in year 3, we have put additional measures in place to limit transmission across the school, including the reintroduction of a year 4 bubble.
Emma Fordham,
Headteacher
Almond Hill News
Attendance Last Week
Year 3 – 94.1%
Year 4 – 93.0%~
Year 5 - 89%
Year 6 – 91.3%
Total - 91.9%
Class winners – 4J 99.1%
School Dinners
Next week we will be on week 2 of our winter menu. School Dinner Menu Please pay for your dinners in advance, using the School Gateway app

Occasional Day
Please be reminded we have an additional occasional day this term. School will be closed on Friday 3rd December
Reverse Advent Calendar 2021 for Foodshed
A message from Year 5 who have been learning about community action in PSHE - written by James in 5P
People need lots of things at this time of year, not just food. They also need toiletries, toys and fun presents. Everything that you donate will be given to Foodshed in Stevenage. Please give your child something to bring into school during November to put a smile on someone's face over Christmas. Bring in something that will last such as tinned fruit, tinned vegetables, pasta and soup.

All donations need to be in school by the end of November so that they can get to the foodbank in time to be distributed for Christmas.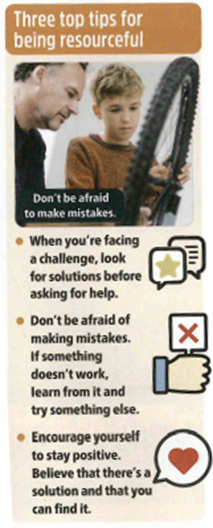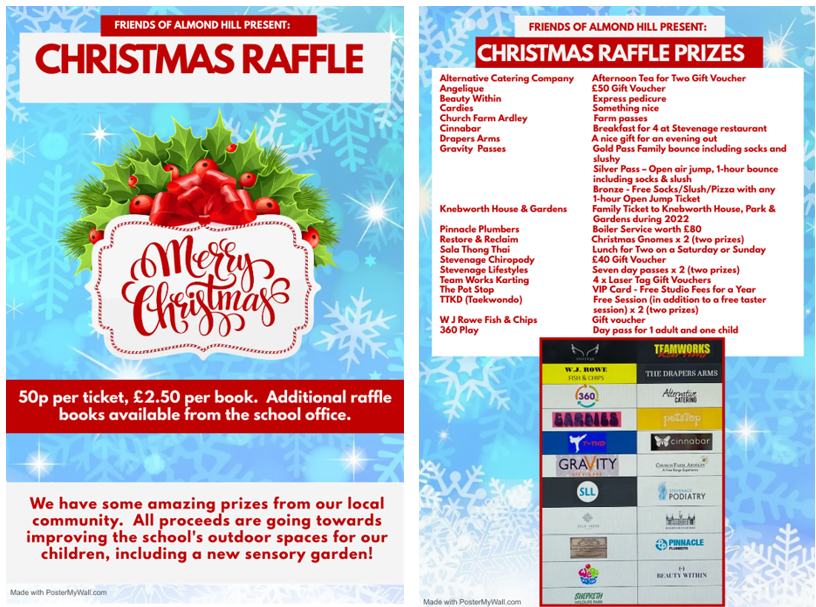 FOAH Christmas Raffle
Please return your raffle stubs and money to school by Friday 10th December. The raffle will be drawn on Friday 17th December.
Uniform
Children go outside to play at break and lunch times, unless it is raining and will need a coat in school during the winter months to ensure they are warm enough. Please remember to clearly label all uniform with your child's name.

Step 2 Skils
Step 2 Skills are offering a range of courses for parents during November and December including some festive activities. Please visit our website for more information:
www.almondhill.herts.sch.uk/courses
Fundraising
We raised an incredible £576.50 for Children in Need last Friday with our 'Break the Rules' day. A big thank you to everyone for their kind donations!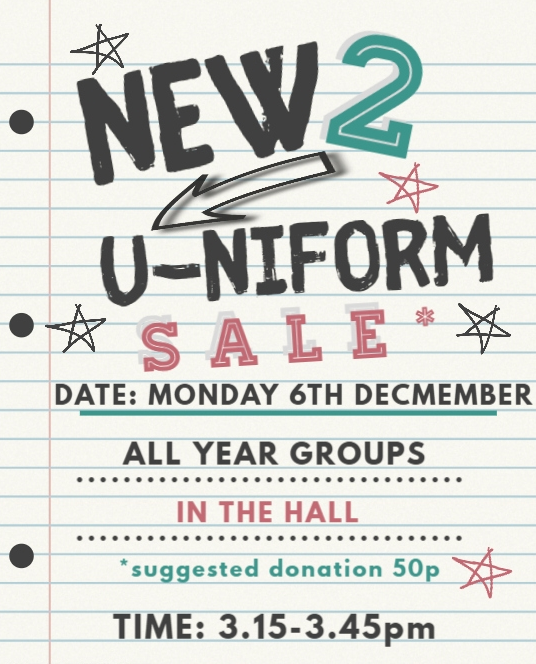 Teachers Love Reading too!
At Almond Hill we encourage children to read and try to foster a love of reading for all. Our teachers are committed to this, so much so they have their own book club!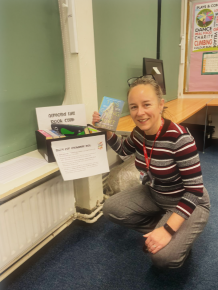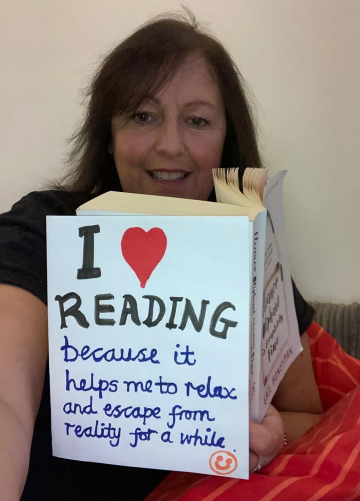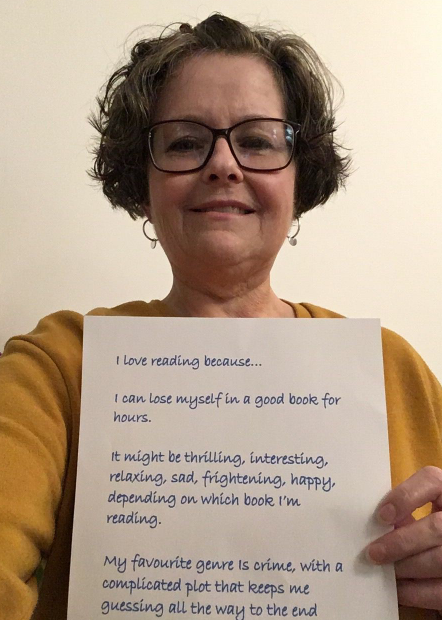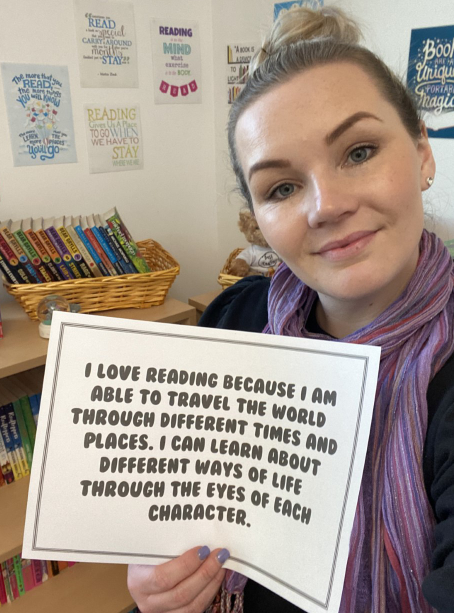 Club End Dates
Authorfy (lower school) – cancelled due to Covid bubbles
Monday 22nd November – Football*
Tuesday 23rd November - Cross-country and Authorfy (upper school)
Monday 29th November – Walk and talk, board games, art and science**
Wednesday 1st December - Robotics.
Tuesday 7th December – Cross stitch
Wednesday 8th December – Drama***
*Football training will continue for the squad to support matches (details to be confirmed). If you don't receive another letter, assume the club has finished.
**Drama club will be continuing in January and will recommence on Wednesday 12th January.
*** postponed club moved to 13th December.
Diary Dates
Friday 26th November – Cath Howe (children's author) visiting year 6
Friday 26th November - Year 3 book sale in hall after school (with parents)
Monday 29th November - Year 4 book sale in hall after school (with parents)
Tuesday 30th November – After school clubs cancelled
Tuesday 30th November - Year 5 book sale lunchtime sale in hall
Wednesday 1st December - Year 6 book sale lunchtime sale in hall
Friday 3rd December – Occasional Day
Monday 6th December - Uniform sale
Tuesday 7th December – Choir performance (Holy Trinity)
Thursday 9th December – FOAH Christmas Gift Room
Friday 10th December - Flu vaccinations (12.30pm - 3.00pm)
Monday 13th December - Year 3 Christmas dinner day and party day
Monday 13th December – Science club (rearranged from November)
Tuesday 14th December – Choir performance (Cromwell)
Tuesday 14th December - Year 4 Christmas dinner day and party day
Wednesday 15th December - Year 3 and 4 - Talent show (details tbc)
Wednesday 15th December - Year 5 Christmas dinner day and party day
Thursday 16th December - Year 6 Christmas dinner day and party day
Friday 17th December - Year 3 and 4 Christmas performance
Monday 20th December – Carol service at St Nicholas Church for years 5 and 6 (details tbc)
Tuesday 21st December – Year 5 and 6 – Talent show
Tuesday 21st December – Last day of term (finish at 1.00pm)
Wednesday 22nd December – Tuesday 4th January – Christmas Holidays
Wednesday 5th January – INSET day
Thursday 6th January – First day of term
To keep up to date with what is happening at school, you can subscribe to our calendar here
---
In an effort to save paper we no longer send a paper copy of the newsletter home. You can access the weekly newsletter via the school gateway app or the school website and it is also sent home via email each week.
With our communication methods changing it is important more now than ever that we have an up to date email address for you. If you do not see the newsletter by email on a Wednesday please contact the school office to ensure we have the correct details for you.