Issue 22 - 2nd March
Newsletters will be removed at the end of each term. If there is a copy of an old newsletter you would like please ask at the office.
2nd March 2022
Issue 22
Dear Parents/Carers,

Last week, I wrote to you about our expectations for PE kits. Teachers have noticed that our usual uniform standards are not being met with some children coming to school in jogging bottoms daily and many more wearing a variety of footwear including Converse and non-black trainers. Please ensure that children are wearing the correct uniform to school every day. You can be reminded of our uniform expectations here. If you are having difficulties accessing uniform, please speak to the school or take advantage of our half termly uniform sales.

This week, we have been celebrating World Book Day with our Fully Booked week. I hope children have been telling you all about the wonderful things they have been doing in school centered around reading! Tomorrow is the official World Book Day and we will be having a pre loved book sale during the day. All children will have the opportunity to go to the sale and books cost just 50p each (please bring cash in). Thank you for your kind donations to the sale, if you have not yet donated but would like to, please bring them in and give them to your child's class teacher in the morning. Entries for the make a book competition are due in tomorrow – please pay using School Gateway (entries cost £1). On Friday, to finish this exciting week, children may come to school in their pyjamas! As communicated, 4J will be having their pyjama day tomorrow instead of Friday. They will be going out as usual for break and lunch so please ensure they have sensible footwear and warm clothes.
Parents will be aware from the School Improvement Plan Parent Summary that was sent in the Autumn term, that improving provision and communication for children with SEND is a school improvement priority this year and last term we surveyed parents, children and staff to help measure the impact of changes made. This week I would like to summarise the findings from the teachers' survey. All teachers now report they feel confident in their knowledge of SEND children in their class this year which has increased from the vast majority. The vast majority of teachers feel the IEP/APDR paperwork is an improvement and helps to measure progress.
Since my last newsletter, we have had 2 new positive COVID cases.
Emma Fordham,
Headteacher




Click the image above and like or follow our new page!
Please note, comments are disabled on our page. You will see your comment appear on posts, but we cannot view them and are unable to respond.
News and Events
Attendance
Year 3 – 95.4% Year 4 – 95.1%
Year 5 – 90.3% Year 6 – 95.2%
Total – 94.0.% Class winners –4H – 99.6%
School Dinners
Next week we will be on week 3 of our menu. Please pay for your dinners in advance, using the School Gateway app.
Ask me about…PSHE at Almond Hill!
We'd love to share what we're learning in PSHE this week. Try asking your child about these topics so they can explain to you what they have been learning or discussing.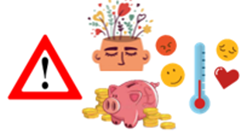 Year 3 – How do you know if your reactions are appropriate?
Year 4 – What risks are there at home or in the local area?
Year 5 – Why do we have money?
Year 6 – Ask me what body image means and what the most common concerns are of children our age.
Book Tokens
Children would have recently brought home a £1 book token and a Book Club leaflet. Their £1 token entitles them to a free book or can be used towards a full price book. They can also be used if ordering from the Book Club leaflet. Please return orders to school by Wednesday 9th March. https://schools.scholastic.co.uk/almond-hill/digital-book-club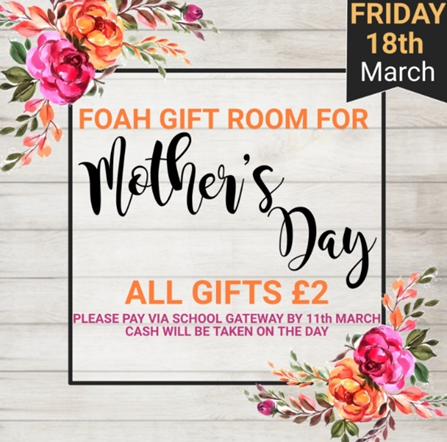 Advice if You're Upset by the News
Sometimes things that happen in the world can make us sad, anxious or confused. With the current situation, I wanted to highlight a resource that BBC News Round have shared to help support children through any worries they may have. https://www.bbc.co.uk/newsround/13865002

2 Cool 4 School
Click here to read the 2nd edition of our school newspaper, 2 Cool 4 School.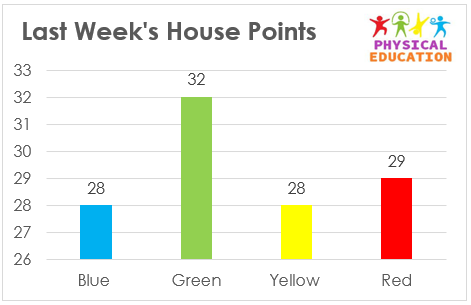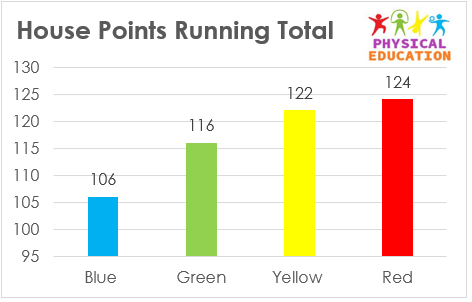 Almond Hill Achievements
Eden in year 5 took part in his club's Taekwondo championship recently and won 2 gold medals and 2 silver! He won gold in 1:1 sparring and teams poomsae and silver in individual poomsae and pairs poomsae. Well done, Eden!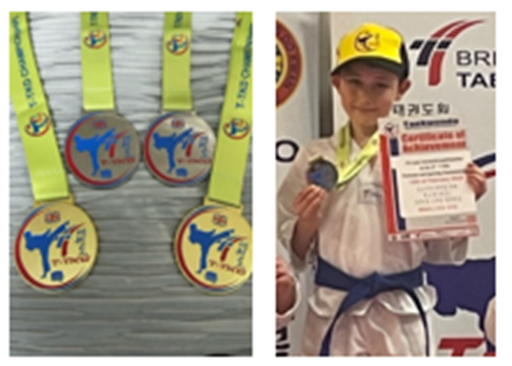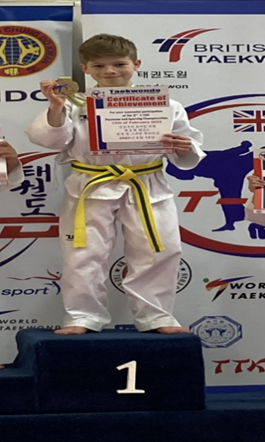 Jake in year 5 also took part in the championship and he won a gold medal for sparring and two silver and a bronze for poomsae! Well done, Jake!
Parents' Evening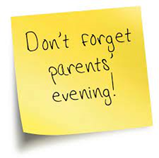 I am pleased to say that most people have booked a PTI appointment. Please be reminded, if you haven't already booked, booking closes at 9.00am on Friday 18th March. Please visit: https://almondhill.parentseveningsystem.co.uk to book your appointment
Outdoor Learning
Our natural environment is so important for our well-being but also inspiring creativity and problem solving. Developing an outdoor curriculum is one of the key priorities in our School Improvement Plan this year. With this in mind and with the help from FOAH, we have a box of resources for each year group to help them with their outdoor learning. Included in the boxes are magnifying glasses, clip boards, petri dishes, coloured chalks, tape measures and other useful supplies. We look forward to sharing examples of the children's learning with you soon. A big, big thank you to FOAH for raising the funds for these resources.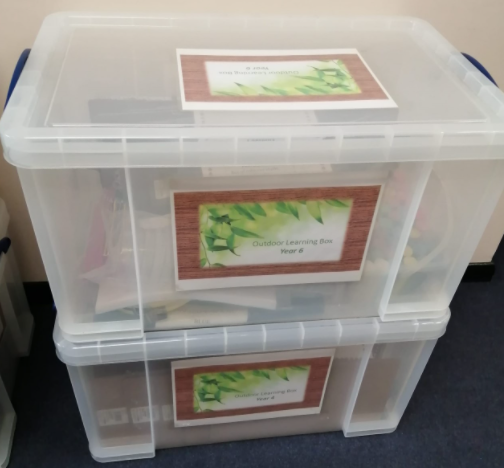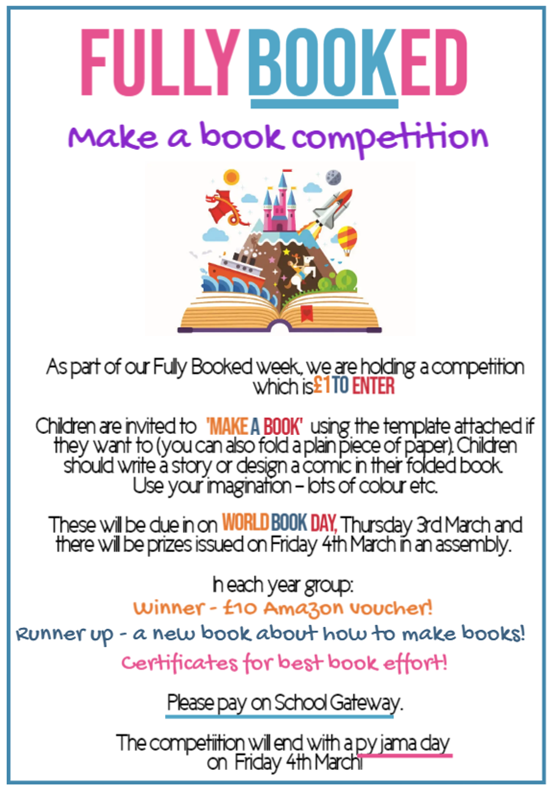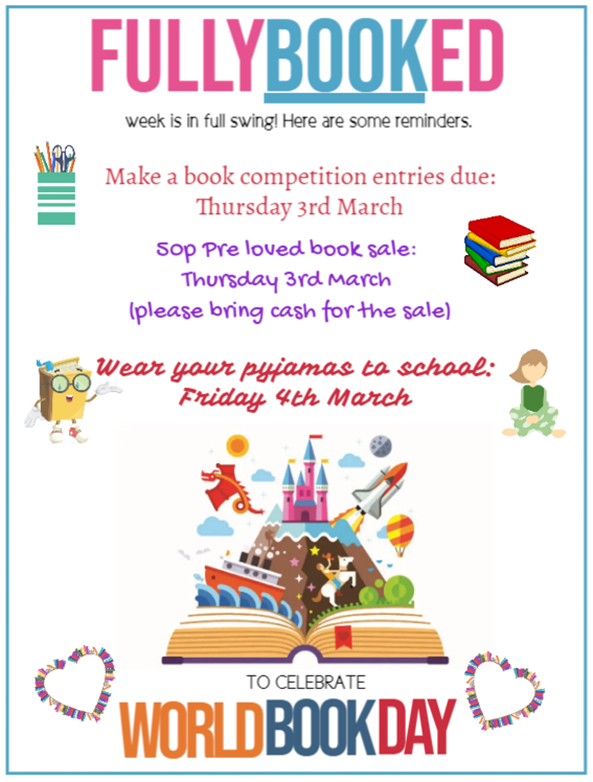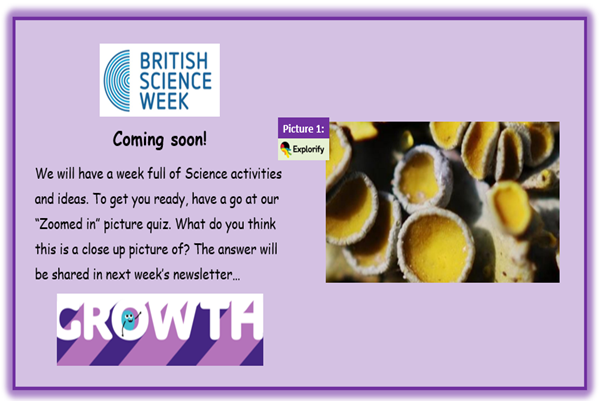 Diary Dates
WC Monday 28th February – Fully Booked week
Thursday 3rd March – World Book Day
Thursday 3rd March – Make a book competition – entries due
Friday 4th March – Pyjama Day
Wednesday 9th March – Sports Hall Athletics (details tbc)
Friday 11th - Sunday 20th March – British Science Week
Friday 18th March – PTI booking closes at 9.00am
Friday 18th March – Mother's Day Present Room
Saturday 19th March – FOAH Family Photographer
Tuesday 22nd March – Year 5 Stem Centre visit
Tuesday 22nd March – PTIs 4.00-7.30pm
Thursday 24th March – PTIs 3.30-6.00pm
Cultural Calendar
Tuesday 1st February - Chinese New Year) - https://www.bbc.co.uk/bitesize/topics
Friday 18th March - Holi (Hindu)
Saturday 2nd April – Sunday 1st May - Ramadan (Islamic)
Friday 15th April - Good Friday
Sunday 17th April - Easter Sunday
Saturday 16th April - Passover (Jewish)
Monday 2nd May - Eid al-Fitr (Islamic)
Friday 6th May - Wesak (Buddhism)
Saturday 9th July - Eid al-Adha (Islamic)
Saturday 30th July - Al-Hijra (Islamic New Year)
Monday 26th September - Rosh Hashanah (Jewish New Year)
Monday 24th October - Diwali (Hindu)
Monday 19th December - Hanukkah (Jewish)
Sunday 25th December - Christmas Day
Sunday 1st January - New year
To keep up to date with what is happening at school, you can subscribe to our calendar here
---
In an effort to save paper we no longer send a paper copy of the newsletter home. You can access the weekly newsletter via the school gateway app or the school website and it is also sent home via email each week.
With our communication methods changing it is important more now than ever that we have an up to date email address for you. If you do not see the newsletter by email on a Wednesday please contact the school office to ensure we have the correct details for you.