Issue 34 - 15th June
Newsletters will be removed at the end of each term. If there is a copy of an old newsletter you would like please ask at the office.

15th June 2022
Issue 34
Dear Parents/Carers,
We have had a small number of parents contacting school and asking to speak to a specific member of staff on the same day. This cannot always be facilitated as staff have commitments both during the school day and after school such as meetings (sometimes held off site), tuition sessions, booster classes and clubs that they run voluntarily, not to mention their own family commitments. If a message is urgent and of a safeguarding nature, then please ask for a message to be passed on by ringing the school office or emailing admin@almondhill.herts.sch.uk and a member of the safeguarding team/senior leadership team will get back to you as soon as they are able to. We always endeavour to work closely with parents and want to support our families but I must also ensure that staff are able to conduct their work within the school working day. Less urgent contact can be made via the year group emails.
On Monday 20th June, we are holding our last 'New2Uniform' sale. This involves staff kindly washing the huge amounts of unnamed uniform that accumulates in the school lost property box. Instead of recycling lost uniform, we feel it is more eco friendly and supportive of families who are struggling with the cost of school uniform, to offer it back to parents and carers. Therefore, we will be holding a sale of second hand, washed uniform to be held in the school hall between 3.15 and 3.45 on this date. Support staff have kindly volunteered to sort and sell the uniform at this time. Previously these sales have not been as well attended as other sales such as the second hand book sale. If there is anything we can do differently to help families access this cost-effective provision of school uniform then please let us know via the school office. There is a range of mostly jumpers and tops and a small collection of other items such as coats. Some of this uniform may not form part of the changes we have made for September but I would like to assure parents again that the changes to uniform have been made in order to simplify and reduce cost for families, so we expect there to be a transition period where the pre-existing uniform expectation is still considered to be fully acceptable.
Sports days will be on Thursday 30th June (year 3 and 4) and Thursday 7th July (years 5 and 6). The pedestrian gate closest to St Nicholas Church will be opened for parents at 12.45pm. This will remain open until the end of the day so if you are bringing small children with you, please ensure they are supervised at all times. As previously mentioned, children should wear their house colour for their sports day. If your child is unsure of their colour, they can ask their class teacher. The children will be seated under the trees on the right of the running track (if you are facing Barclay School). For parents, there will be some chairs placed on the school side of the running track but parents are welcome to bring their own foldaway chairs if they would prefer. FOAH will be selling light refreshments (hot drinks and ice creams) so please remember to bring some cash with you if you would like to purchase. They will be located on the playground nearest the field. After speaking to a few parents, the sports day will aim to be finished at 2.45pm instead of 3pm to make it easier for those parents collecting from Letchmore. We will endeavour to finish at this time but of course sometimes events don't always run as planned so please bear with us if it runs over. Children can leave once sports day is finished but they will be taken back to their classrooms by their teachers to be signed out first. Siblings from other year groups can also leave earlier. Children in years 3, 4 and 5 can be collected from their classroom doors. For children in year 6, please go to the Acorn House front doors where a member of staff will be there to inform your child's class teacher of your presence. Please be mindful if you wish to take photos. We would urge you to ensure that any photographs taken are of your child only and for safeguarding reasons, we ask that photos are not posted on social media.
We finish for the end of term at 1pm on Wednesday 20th July. The choice for lunch on Tuesday 19th and Wednesday 20th will be a packed lunch (ham, cheese or tuna). This is shown on School Grid. Please help our cook to prepare by pre-ordering your child's lunch. For parents of children in year 6, please ensure any debt on your child's dinner money account is cleared before they leave on the 20th.
Please be reminded school will be closed for INSET and occasional day on 24th and 27th June.
Emma Fordham,
Headteacher


Click the image above and like or follow our new page!
Please note, comments are disabled on our page. You will see your comment appear on posts, but we cannot view them and are unable to respond.
News and Events
Attendance
Year 3 95.6% Year 4 92.9%
Year 5 96.0% Year 6 95.1%
Total –94.9% Class winners - 5P- 99.3%
School Dinners
When we return from half term, we will be on week 3 of our menu. Please pay for your dinners in advance using app.schoolgrid.co.uk. Don't forget to preorder!
History Day
On Wednesday 8th June, the children at Almond Hill took part in a history day titled 'Why are only some voices heard?' which focused on how marginalised groups have faced inequality in the past and continue to do so now in the present. The children learnt about The British Empire, The Slave Trade and The Suffragettes and how these events impacted people's lives in positive and negative ways. Some shocking facts were learnt throughout the day and the children engaged really well, creating some fantastic pieces of creative work, some of which can be seen below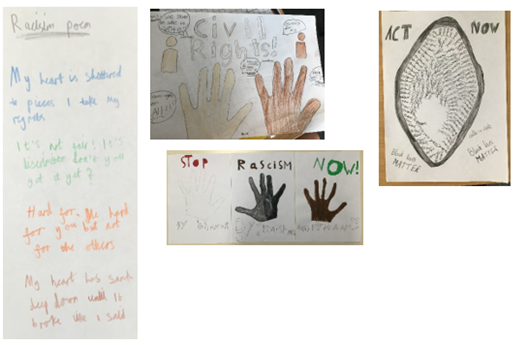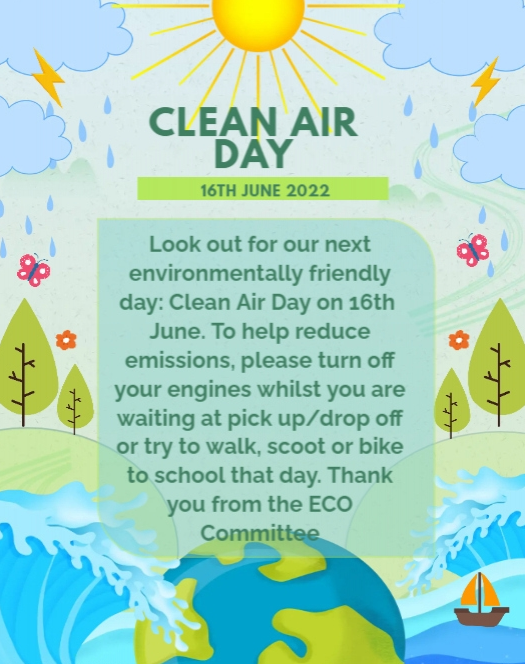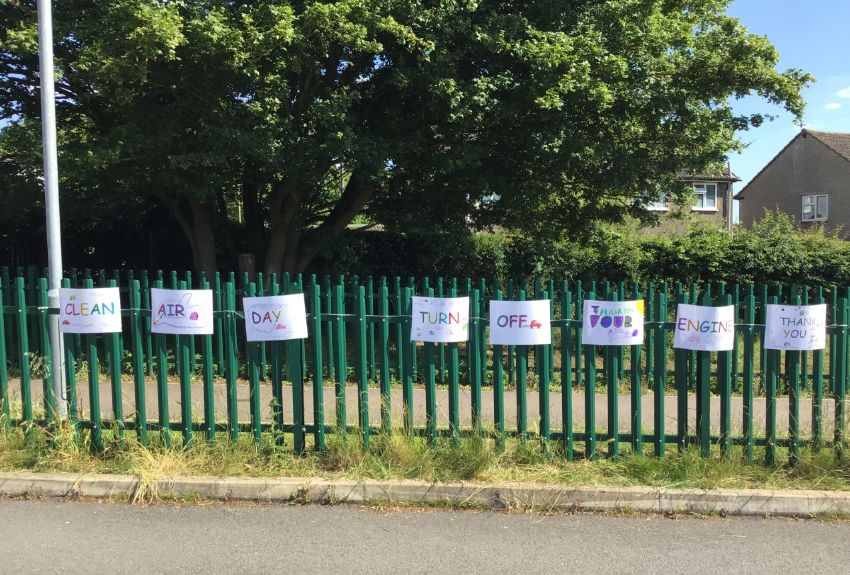 Almond Hill Achievements
Archie has been awarded the 'most improved player' at his football presentation evening with AFC Walkern blues. Well done, Archie!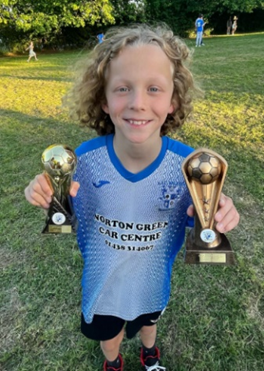 A big well done to Mark in year3 who participated in the carnival dance parade for Stevenage Day on Sunday. He took part with great enthusiasm and concentration, including attending a 4-hour rehearsal in half term and a 3-hour dress rehearsal at the weekend.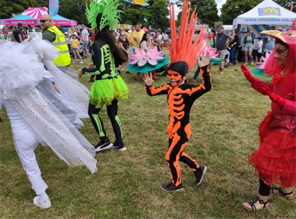 Congratulations Adam for going up a grade in Taekwondo!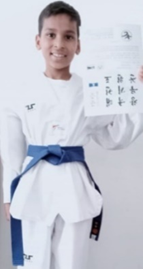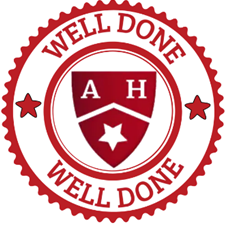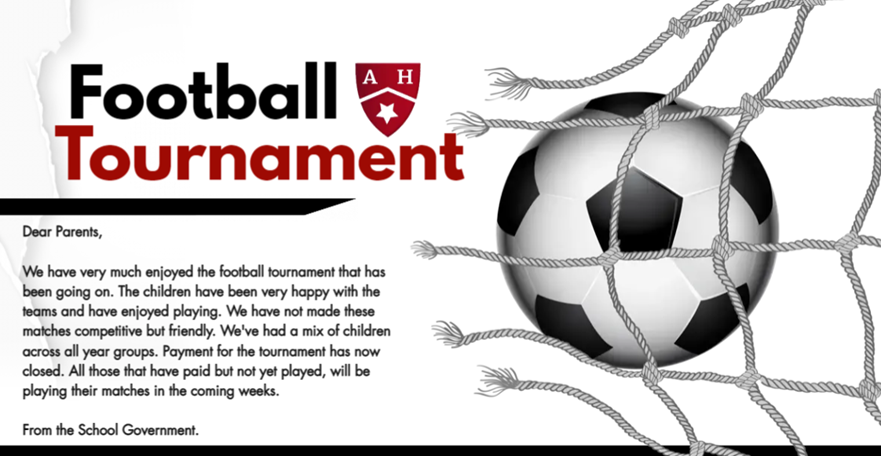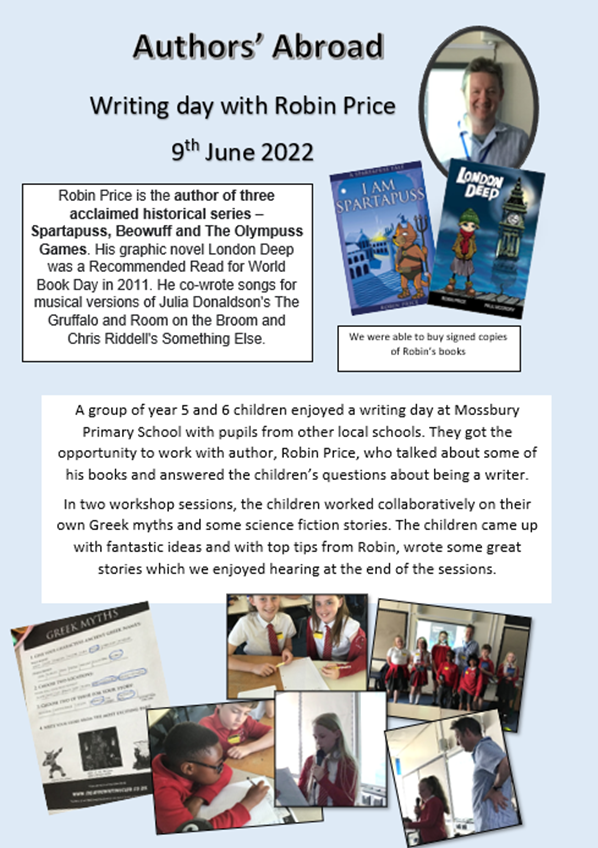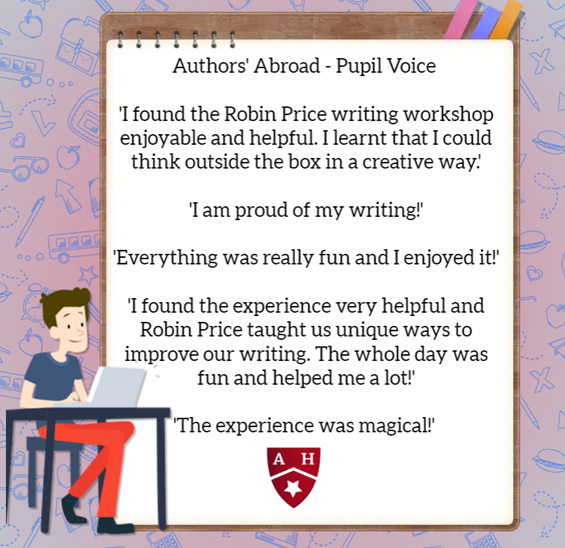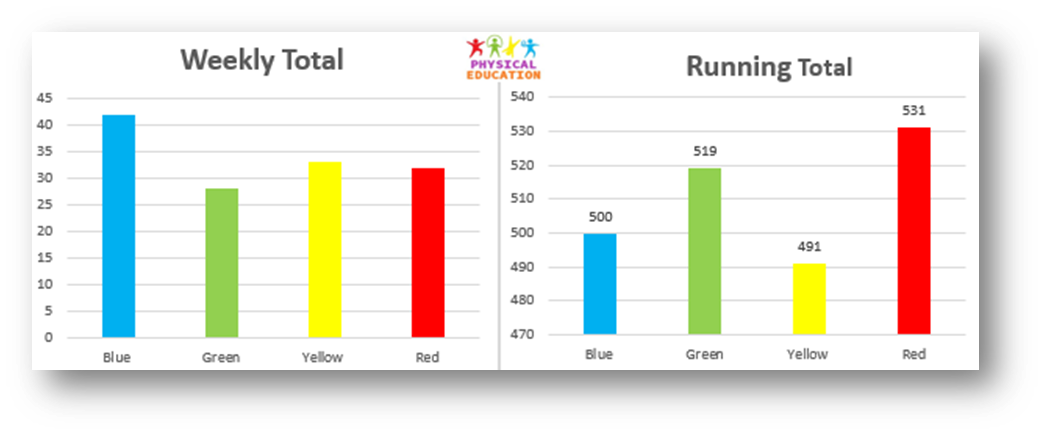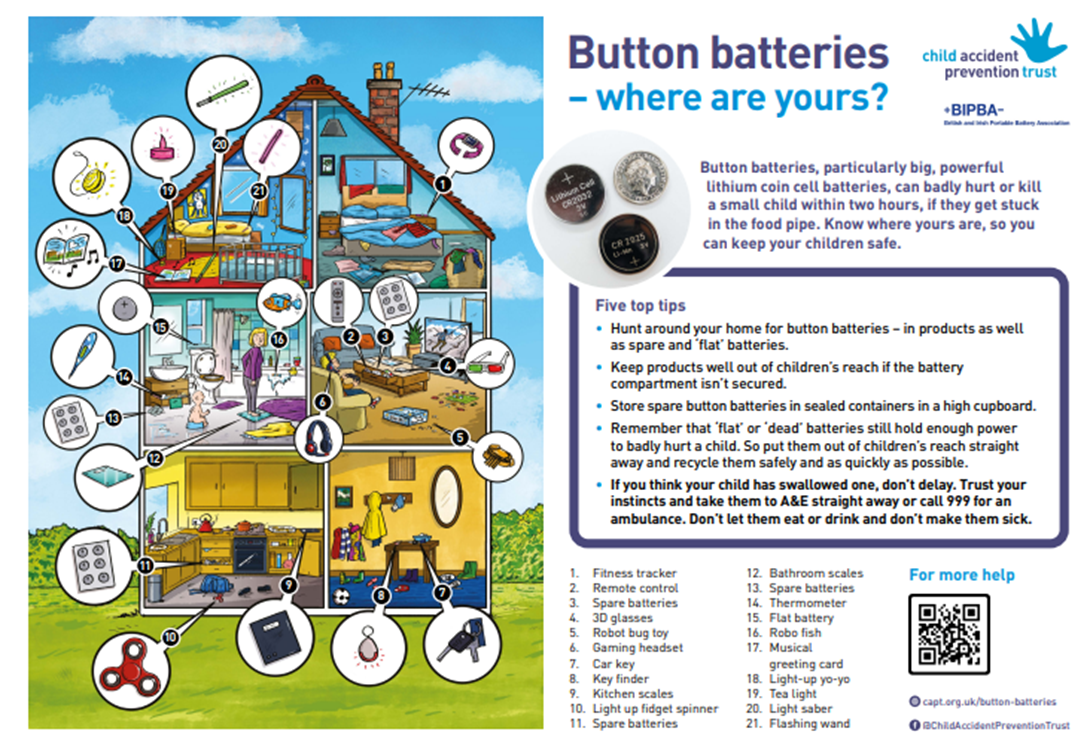 Diary Dates
Monday 20th June – Uniform sale (3.15-3.45pm)
Friday 24th June – INSET Day
Monday 27th June – Occasional Day
Tuesday 28th June –50p book sale (during school day)
Thursday 30th June – Year 3 and 4 Sports Day (1.00-2.45pm)
Friday 1st July – Ice Cream Friday
Wednesday 6th July – Year 6 Legoland trip
Thursday 7th July – Year 5 and 6 Sports Day (1.00-2.45pm)
Friday 8th July – Ice Cream Friday
Monday 11th July – 6S Awards Afternoon (2.00-4.00pm)
Tuesday 12th July – 6J Awards Afternoon (2.00-4.00pm)
Friday 15th July – Ice Cream Friday
Tuesday 19th and Wednesday 20th June – Packed lunch only
Wednesday 20th July – Last day of term (1.00pm finish)
Thursday 21st and Friday 22nd July – INSET Days
Cultural Calendar
Saturday 9th July - Eid al-Adha (Islamic)
Saturday 30th July - Al-Hijra (Islamic New Year)
Monday 26th September - Rosh Hashanah (Jewish New Year)
Monday 24th October - Diwali (Hindu)
Monday 19th December - Hanukkah (Jewish)
Sunday 25th December - Christmas Day
Sunday 1st January - New year

To keep up to date with what is happening at school, you can subscribe to our calendar here
---
In an effort to save paper we no longer send a paper copy of the newsletter home. You can access the weekly newsletter via the school gateway app or the school website and it is also sent home via email each week.
With our communication methods changing it is important more now than ever that we have an up to date email address for you. If you do not see the newsletter by email on a Wednesday please contact the school office to ensure we have the correct details for you.