Issue 35 - 22nd June

22nd June 2022
Issue 35
Dear Parents/Carers,
On Tuesday 28th June we will be holding our ever-popular Almond Hill Book Sale. This takes place during the school day so children will need to bring money with them if they would like to purchase any books. I would like to offer my extreme thanks for the hugely generous donations from families and staff and because of this we have lots of books to sell! Recently, we had the Travelling Book Fair in school which gave us £89.27 worth of books for school. Whilst this is good, we feel that our secondhand book sale is more affordable, sustainable and raises more money for our school. We have therefore decided we will not have The Travelling Book Fair in school next year but we will continue to hold these sales which were initially introduced by our previous School Government.
Please can I remind parents that the vehicle gate nearest the main office is for staff only and pedestrians should not be using this to enter the school. If you are walking, please enter school via the pedestrian gates (located either side of the vehicle access).
Please be reminded school will be closed for INSET and occasional day on Friday 24th and Monday 27th June.
We finish for the end of term at 1pm on Wednesday 20th July. The choice for lunch on Tuesday 19th and Wednesday 20th will be a packed lunch (ham, cheese or tuna). This is shown on School Grid. Please help our cook to prepare by pre-ordering your child's lunch. For parents of children in year 6, please ensure any debt on your child's dinner money account is cleared before they leave on the 20th.
Emma Fordham,
Headteacher



Click the image above and like or follow our new page!
Please note, comments are disabled on our page. You will see your comment appear on posts, but we cannot view them and are unable to respond.
News and Events
Attendance
Year 3 88.6% Year 4 93.3%
Year 5 93.7% Year 6 95.7%
Total –92.9% Class winners - 6S - 97.1%
School Dinners
Next week, we will be on week 1 of our menu. Please pay for your dinners in advance using app.schoolgrid.co.uk.
Don't forget to preorder! If your child is having packed lunch, please ensure they do not have any nut products.
House Points

Almond Hill Achievements
Well done to Faine who achieved 'highly commended' in both his street dance and ballroom (quick step and waltz) exams. He is very pleased and so he should be!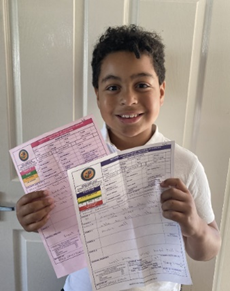 Ananmay in year 3 passed his karate exam this weekend and earned his blue belt. Well done!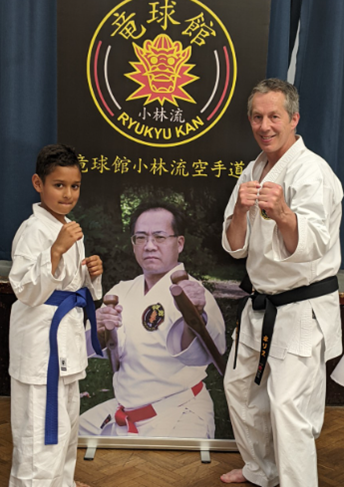 Congratulations to Evah in year 4 for grading up to the next belt!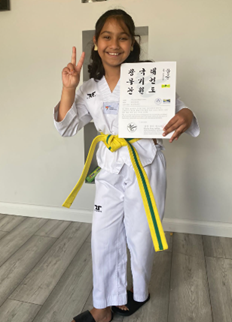 WOW, look at that radish! Mercy in year 6 has been working hard in the allotment. Well done, Mercy!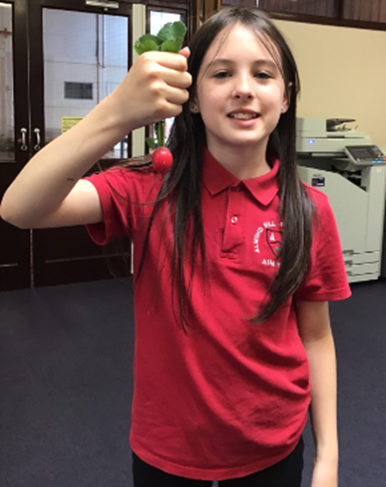 Alexia in year 4 has been working really hard to improve her English and handwriting and received an honour student certificate and bronze medal for her work. Well done, Alexia!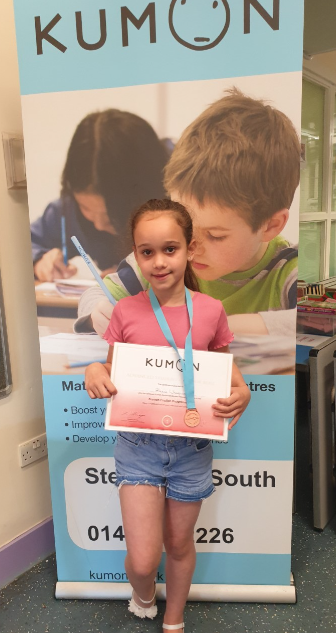 FOAH Events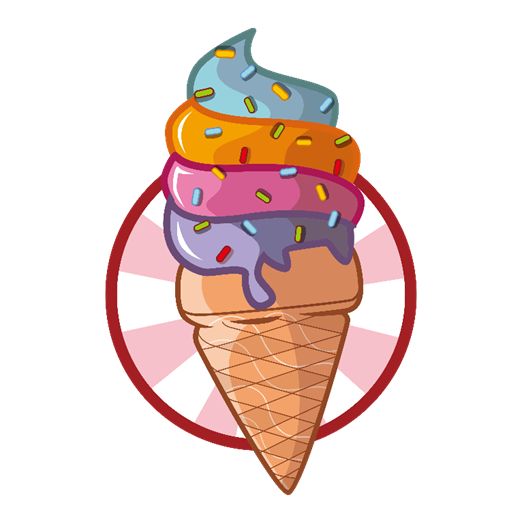 Sports day: FOAH will be selling light refreshments (hot drinks and ice creams) so please remember to bring some cash with you if you would like to purchase. They will be located on the playground nearest the field.
They will also be selling ice creams after school in the quadrant on the following dates:
Friday 1st July
Friday 8th July
Friday 15th July
Our Allotments
We are very lucky to have our very own allotment at Almond Hill which is looked after by some of our members of staff with the help of some budding gardeners across the school. They have worked really hard and it has paid off! It looks fantastic. Well done to everyone involved.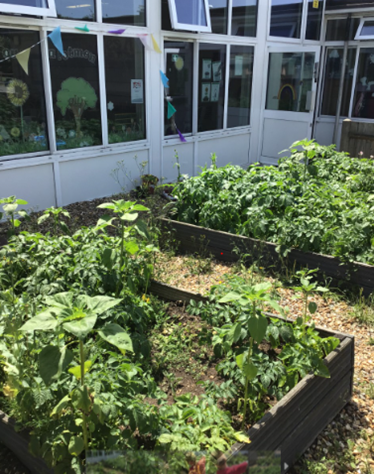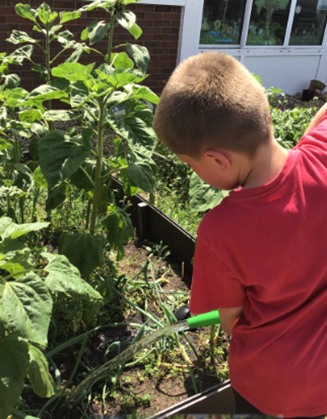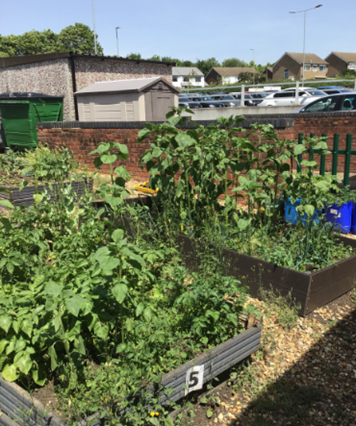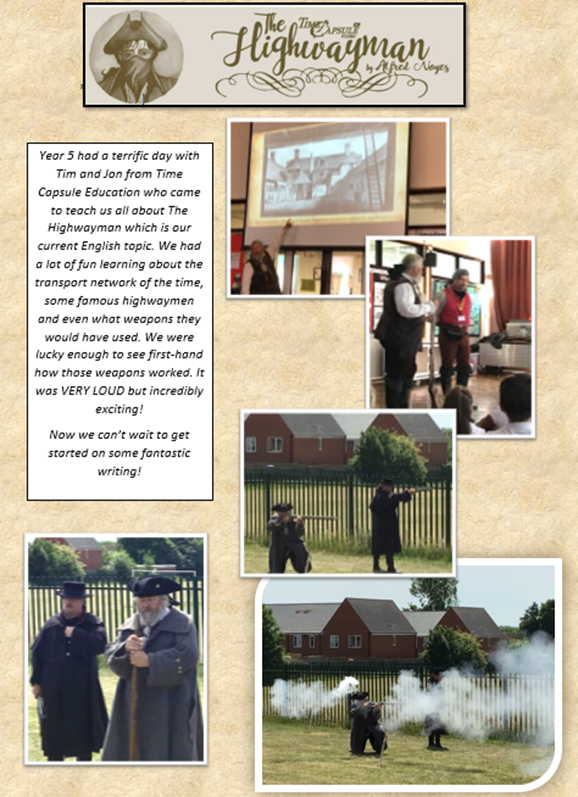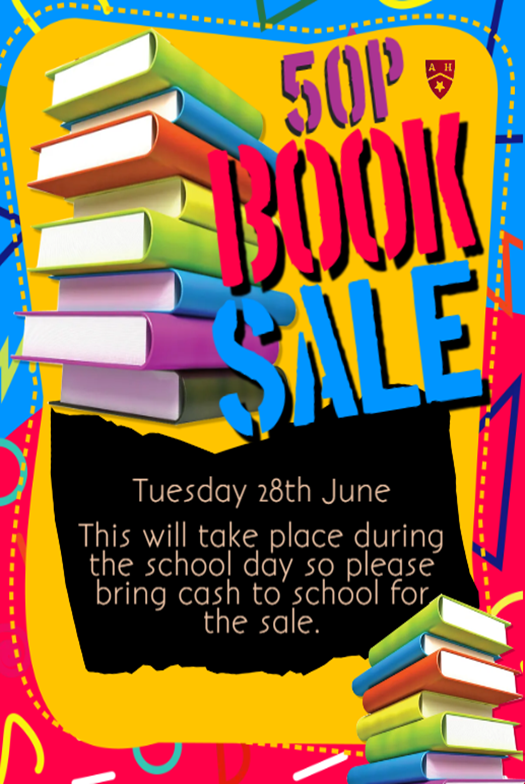 Diary Dates
Friday 24th June – INSET Day
Monday 27th June – Occasional Day
Tuesday 28th June –50p book sale (during school day)
Wednesday 29th June – Year 6 (non Grafham) to Fairlands
Thursday 30th June – Year 3 and 4 Sports Day (1.00-2.45pm)
Friday 1st July – Ice Cream Friday
Tuesday 5th July – Guitar Assembly (2.00pm invite only)
Wednesday 6th July – Year 6 Legoland trip
Thursday 7th July – Year 5 and 6 Sports Day (1.00-2.45pm)
Friday 8th July – Ice Cream Friday
Monday 11th July – 6S Awards Afternoon (2.00-4.00pm)
Tuesday 12th July – 6J Awards Afternoon (2.00-4.00pm)
Wednesday 13th July – 6O Awards Afternoon (2.00-4.00pm)
Thursday 14th July – Secondary Transition Day
Cultural Calendar
Saturday 9th July - Eid al-Adha (Islamic)
Satuday 30th July - Al-Hijra (Islamic New Year)
Monday 26th September - Rosh Hashanah (Jewish New Year)
Monday 24th October - Diwali (Hindu)
Monday 19th December - Hanukkah (Jewish)
Sunday 25th December - Christmas Day
Sunday 1st January - New year
---
In an effort to save paper we no longer send a paper copy of the newsletter home. You can access the weekly newsletter via the school gateway app or the school website and it is also sent home via email each week.
With our communication methods changing it is important more now than ever that we have an up to date email address for you. If you do not see the newsletter by email on a Wednesday please contact the school office to ensure we have the correct details for you.