Learning Updates
June 2021
In English, we have been using emotive language to encourage the reader to have sympathy for our lead character – Varjak, the pet turned street cat. We have loved listening to his adventures in the dangerous city full of dogs, cat gangs and, strangest of all, the mysterious vanishings!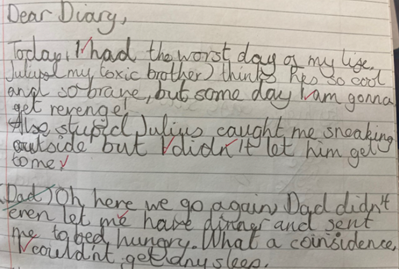 In Art, we have learnt how to rip, layer and arrange different materials to create texture in our glorious cityscape collages.

Our Science topic is Living things and their habitats. We have been understanding more about what all living things need, classifying vertebrates and researching invertebrates with the iPads. Our classifying skills have definitely improved as we have discussed many of the marvellous, varied creatures in the animal kingdom.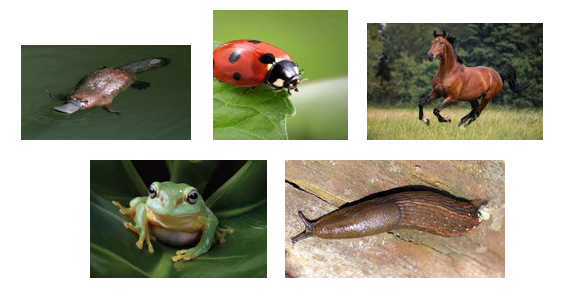 We have enjoyed learning about the short multiplication written method and are beginning to feel much more confident. As always, we continue to improve on our RUCSAC approach.