Learning Updates
Spring Update
Spring 2
We were very pleased to welcome all of ear 5 back to Almond Hill and have been impressed by how well the children have settled back in to school. Continuing from our work in lockdown, we have been studying Macbeth in English. The children have enjoyed writing their own version of the witches poem and engaged in an exciting debate about the death of King Duncan!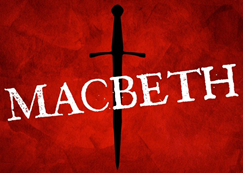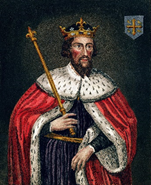 We continued with our History learning and moved on to focus more on The Vikings. The children enjoyed learning about the Viking raid on Lindisfarne and understanding why King Alfred the Great was so great. The children have loved this History topic!
In maths, the children spent three weeks focusing on fractions. It took a lot of perseverance for some but they showed a great understanding of equivalent fractions, adding and subtracting fractions and converting fractions. Great job everyone!
Spring 1