Learning Updates
Summer Update
English
We have really enjoyed studying The Watertower and Boy in the Tower in English this term. We have completed a range of writing tasks including a diary entry, setting and character descriptions, an information text and most recently we have written a whole new chapter! We have been looking at tension and suspense throughout. We're looking forward to being able to read the rest of the book after half term!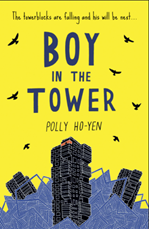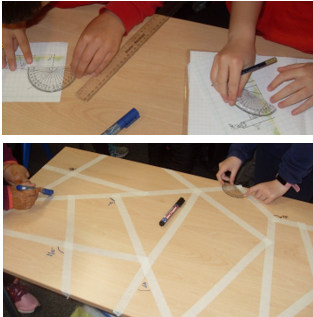 Maths
This term we have had two main topics: calculating with fractions and shape. We have learn to add and subtract fractions and multiply fractions and mixed numbers by whole numbers! In shape we have looked at different types of triangles, calculating area and perimeter and measuring and drawing angles. We have tried to be more practical in our application of our maths and have measured real life angles and the perimeter of the field!
Science and French
We have been looking at life cycles of different types of plants and animals in science this term. We have learnt about plants that reproduce sexually and asexually and the life cycles of mammals, amphibians, insects and birds. We have learnt lots of new vocabulary – ask us about metamorphosis! This has really helped us in our French unit all about animals and their habitats.
PSHE
The children have approached their healthy lifestyles topic with much maturity and have learnt and asked questions about puberty, legal drugs and balanced lifestyles. They may want to talk to adults at home about these things too.
RE
In RE we have been learning about different denominations of Christianity and religious leaders in Christianity and Judaism. We were very lucky to have a Teams call with a real vicar – Rev Liz – who answered all of our questions about her busy job!
Art
We have loved our mixed media art unit this term. We have practised using a whole range of media including: collage, pastels and pencil. We combined all of our skills in order to create a mixed media self-portrait expressing a particular emotion.