Newsletters
If you missed a recent newsletter you can find a copy below. Newsletters will be removed at the end of each term. If there is a copy of an old newsletter you would like please ask at the office.
14th April 2021 - Issue 26
Dear Parents/Carers,
Welcome back after what I hope has been an enjoyable Easter break. We were lucky enough to have some sunshine (and snow!) and I hope you were able to reconnect safely with friends and family. The value for April is positivity and I think now is a time to feel positive about the future - we have lots to smile about.
We are now at the start of the summer term and brighter days are ahead! We have lots of events planned with FOAH including film nights, a Father's Day present room and Ice Cream Fridays. Keep a look out for details of the activities taking place. FOAH help to pay for lots of different events and we really appreciate your support. Their fundraising helps to provide valuable resources for the school for example a new interactive whiteboard in the computing suite.
Over the next term, children in Year 4, 5 and 6 will be taking part in lessons which will focus on some parts of the relationships and health education curriculum (RHE). RHE lessons will include teaching about: healthy relationships, including friendships; families; growing and changing, including puberty; personal hygiene; changing feelings; becoming more independent; and developing self-esteem and confidence.
Pupils will also have opportunities to ask questions that help prepare them for relationships of all kinds in the modern world. PSHE education is taught throughout the school in every year group and is monitored and reviewed regularly by the staff and governing body. Please visit your child's year group page for more detail about our PSHE curriculum and the content of these RHE lessons.
As a school community, we are committed to working in partnership with parents; parental feedback has indicated that parents continue to be highly supportive of our relationships and health education programme. If you would like to find out more or discuss any concerns, we would urge you join the Teams information meeting (dates below) and look forward to seeing you there. Links for these meetings will be sent to parents in each year group.
Year 4- Monday 19th April 4pm
Year 5 - Wednesday 28th April 4pm
Year 6- Friday 30th April 4pm
In addition to the statutory Health and Relationships education, we teach one lesson with content of Sex Education for Year 6 pupils. If you have particular concerns about your child taking part in this lesson, we would urge you to attend the information meeting to discuss the content of this lesson with your child's class teacher who will be able to advise you further.
Emma Fordham,
Headteacher

News and Events:
Premier Wrap Around Care
Premier Education are continuing to provide the Wrap around care provision over the Summer term with now slightly lifted restrictions where further activities can be offered. If you require childcare support before or after school or if you wish to provide your child with enriching activities, please visit www.premier-education.com to book your space.
Premier Education do offer a 'First session FREE' scheme so if you haven't used the provision before and wish to book a session, please email rcatchpole@premier-education.com to book your free taster session.
WhatsApp
We are aware that children in school use WhatsApp on their mobile phones. Whilst we appreciate that children want to keep in touch with their friends and family, we would like to remind parents that the minimum age for WhatsApp is 16+. We have had several reports from parents about children being unkind when using WhatsApp and not using it appropriately so would urge you to monitor your child's phone regularly.

Parking
Civil Enforcement Officers can enforce against vehicles parking on footpaths or yellow lines but for vehicles obstructing residential dropped kerbs they can only enforce following individual requests from the occupiers of that property. This is to ensure fines are not issued to a resident's vehicle as they are usually allowed to park in front of their own driveway.
Year Group Emails
The year group email accounts will be checked by a teacher in that year group twice a week. This is a good way to contact teachers with a non-urgent query but please phone the school office for a more immediate response.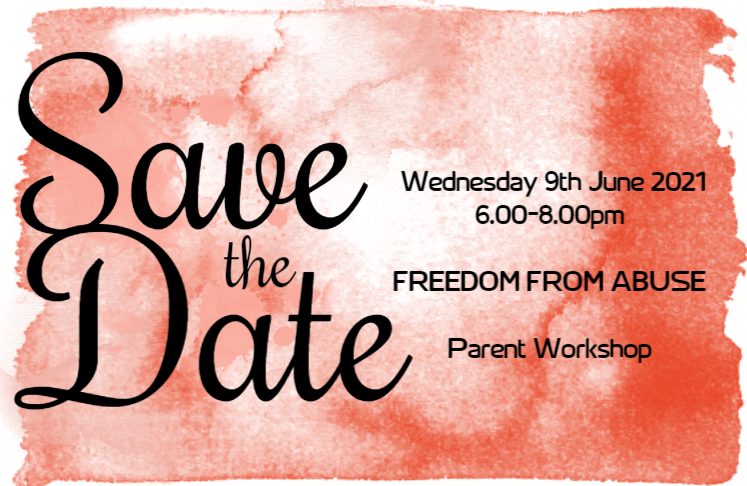 Fundraising
A big well done to Joe for raising awareness for Epilepsy on the last day of term. With help from the children in year 4 he raised £55.60. Thank you to everyone that donated.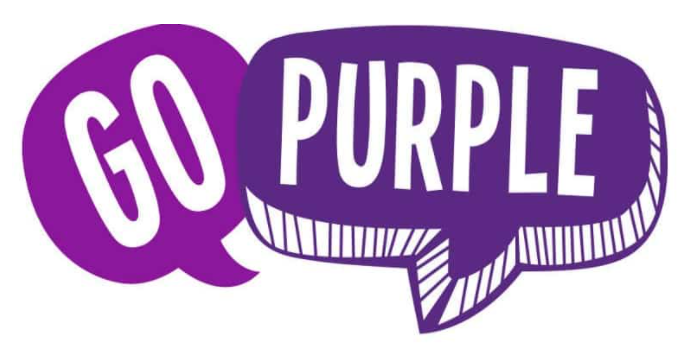 PE Timetable Summer Term
3C Monday and Wednesday
3K Tuesday and Friday
3S Monday and Friday

4C Tuesday and Thursday
4H Wednesday and Friday
4L Wednesday and Thursday
5A Monday and Thursday
5J Thursday and Friday
5P Monday and Friday
6C Tuesday and Thursday
6S Wednesday and Thursday
6O Tuesday and Wednesday.
Please ensure your child wears their PE kit.
Parent Survey
In the coming weeks we will be inviting you to take part in a parent survey about what you think works well at the school and things you think we may be able to improve. We value your feedback so it is important that you complete the survey to enable to us to get an understanding of how you feel.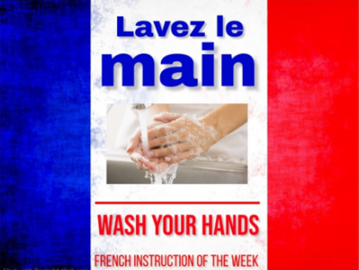 Diary Dates
April
Monday 19th April 4pm - Year 4 RHE Teams meeting
Wednesday 28th April 4pm - Year 5 RHE Teams meeting
Friday 30th April 4pm- Year 6 RHE Teams meeting
May
Tuesday 4th May – Year 3 FOAH Movie Night
Friday 7th May – Individual Photos
Tuesday 11th May – Year 4 FOAH Movie Night
Tuesday 18th May – Year 5 FOAH Movie Night
Tuesday 25th May – Year 6 FOAH Movie Night
June
Wednesday 9th June – Freedom from Abuse Workshop (6-8pm)
Friday 25th June – Occasional Day
Monday 28th June- INSET Day
---
In an effort to save paper we no longer send a paper copy of the newsletter home. You can access the weekly newsletter via the school gateway app or the school website and it is also sent home via email each week.
With our communication methods changing it is important more now than ever that we have an up to date email address for you. If you do not see the newsletter by email on a Wednesday please contact the school office to ensure we have the correct details for you.