Newsletters
If you missed a recent newsletter you can find a copy below. Newsletters will be removed at the end of each term. If there is a copy of an old newsletter you would like please ask at the office.
21st July 2021 — Issue 39
21st July 2021 – Issue 38
Dear Parents/Carers,
This is my final newsletter of the academic year and I wanted to take this opportunity to reflect on some of our successes during what can only be described as a challenging year. As a school community we have come together to support one another and put the education and welfare of our children above all else. The staff at Almond Hill have been dedicated to each and every child and family that comes here and I hope that this has been portrayed to you at home. The children have been resilient during the many changes and challenges they have faced and whilst there will of course have been set backs, the children have come out shining and should be really proud of themselves.
Today marks the last day for our current year 6 children and what a year it has been! With SATS cancelled and some of their usual end of year events cancelled due to Covid we hope they have enjoyed celebrating over the last few weeks and reminiscing with their friends of the time they have had at Almond Hill. We wish them all the very best for their journey through secondary school and look forward to hearing about what they achieve.
A few reminders for when we come back in September – children will continue to wear their PE kits to school on their classes PE days as 'voted' for on our recent parent survey. Please ensure PE kits are in line with our usual uniform expectations. Children should wear a plain red t-shirt and black shorts for warmer weather or indoor PE. Children may wear plain black joggers and a plain black hoody when it is cold. For a reminder of our uniform standards please visit our website. If you intend to buy your child new uniform for the new school year, please ensure it is ALL clearly labelled with their name. We revert back to our normal start at finish times from 2nd September (8.45am - 3.15pm) so there will no longer be a staggered start and finish for any year groups. Due to limited space, we prefer children not to bring anything unnecessary in the school, the equipment they need will be provided, toys and other stationery are not permitted.
We are saying 'goodbye' to some of our staff this week, Mrs Cramer, Mrs Roberts, Mrs Miles and Mrs Rahman our MSAs will be leaving us today. I am sure parents will wish to join me in thanking them for their hard work come sunshine, rain or snow, they have been here to ensure our children enjoy their lunchtimes safely.
In September we also have a new member of staff joining us, Mrs Goddard will be joining our support staff team and will be working in year 4.
We look forward to meeting our new year 3 children next term, some new families and some extensions of those we already have with us, and I know you will all make them feel really welcome. With that in mind, let's remember the value for September is friendship. You can help develop friendships by offering to play with everyone and not leaving others out and helping others in your class.
Due to the increase in Covid cases none of the classes were able to have their transition meetings so please be assured that teachers have shared lots of information between themselves and will be very mindful of this and the first week will be spent settling in. If you have a query or there is something you would like to raise with your child's class teacher, please direct this to your child's new year group via email:

year3@almondhill.herts.sch.uk
year4@almondhill.herts.sch.uk
year5@almondhill.herts.sch.uk
year6@almondhill.herts.sch.uk
Enjoy the summer break, we look forward to having you back and ready to learn on Thursday 2nd September. Please remember to be safe and look after each other. As children go out to play with their friends over the summer remind them of the importance of letting their families know where they are and who they are with and keeping in mind the rules of stranger danger.
Emma Fordham,
Headteacher
News and Events
School Dinners
When we return to school in September, we will be on WEEK 1. We will be continuing with our current boxed menu.
www.almondhill.herts.sch.uk/school-meals. Please remember school dinners must be paid for in advance.
Miya came in to say goodbye to Year 6 and got a bit comfortable in Mrs Fordham's chair!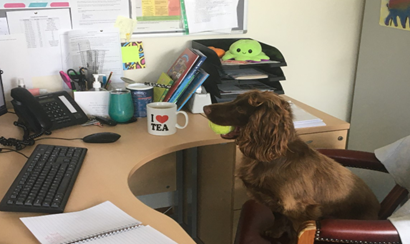 School Lottery
The FOAH launch our School Lottery in September, but tickets are available to buy NOW. Please support our school and follow the link to buy tickets:
School Lottery
Change of Details
If you need to change any of the details we hold about you, your child or any of their emergency contacts, including email addresses or phone numbers, please complete the form on our website.
www.almondhill.herts.sch.uk/form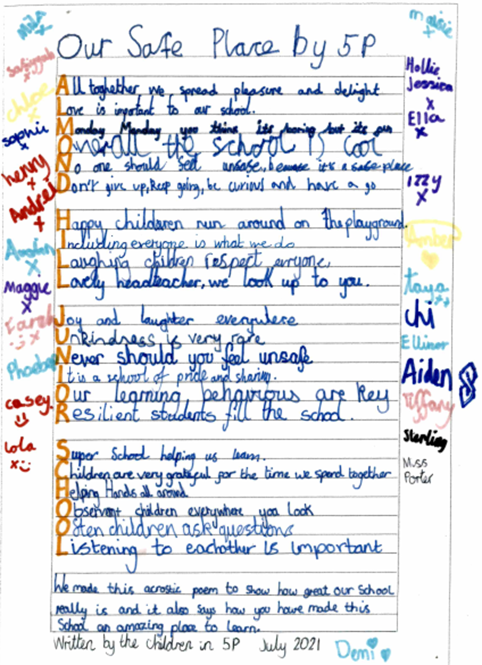 Seesaw
More than 75% of parents have already completed their consent form for Seesaw – thank you! If you haven't already, don't forget to complete the form so we can get up and running in September!
www.almondhill.herts.sch.uk/seesaw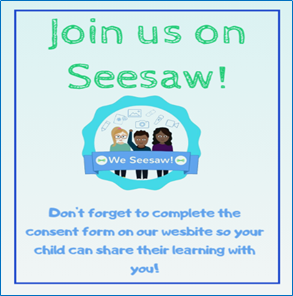 New Classrooms for September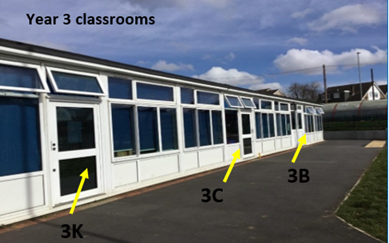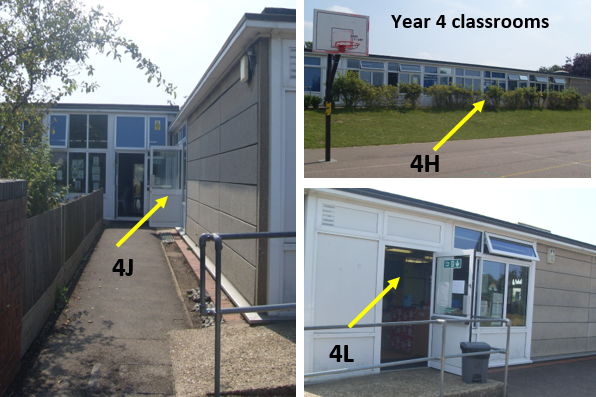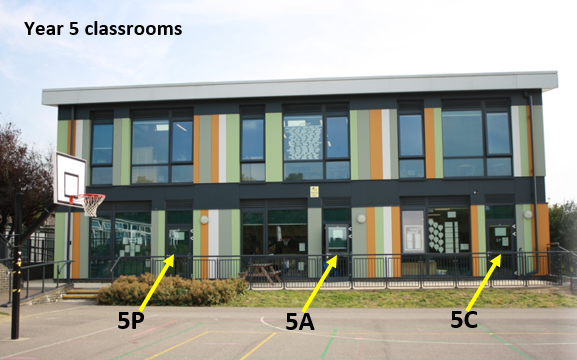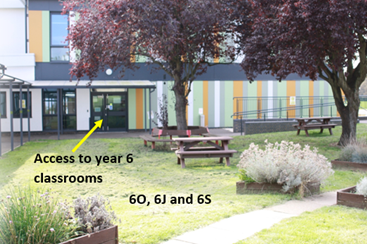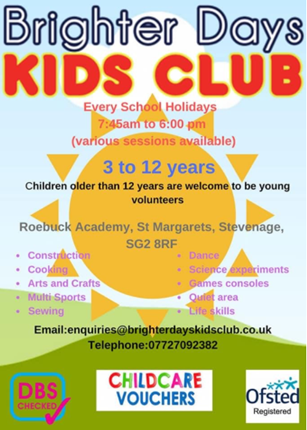 Diary Dates
Wednesday 21st July – Last day of term
Thursday 22nd July - INSET day
Wednesday 1st September - INSET Day
Thursday 2nd September - First day of Term
Friday 15th – Sunday 17th October – Year 6 Residential Trip
Monday 25th – Friday 29th October – Half Term
Wednesday 17th November - Flu vaccinations (8.30am - 3.00pm)
Friday 10th December - Flu vaccinations (12.30pm - 3.00pm)
In an effort to save paper we no longer send a paper copy of the newsletter home. You can access the weekly newsletter via the school gateway app or the school website and it is also sent home via email each week.
With our communication methods changing it is important more now than ever that we have an up to date email address for you. If you do not see the newsletter by email on a Wednesday please contact the school office to ensure we have the correct details for you.