Reading and Writing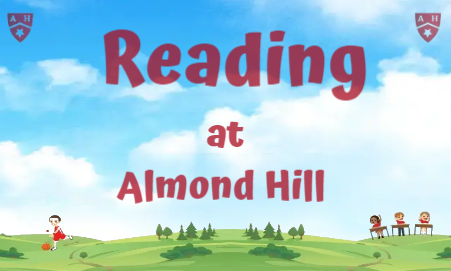 'Reading and Phonics Workshop'
On Thursday 6th October, we held a 'Reading and Phonics Workshop' where we outlined our aims and expectations for reading and phonics at Almond Hill. During the workshop, we shared the ways in which we teach reading and comprehension, the additional provision that we provide to further develop the children and the information and resources that are available to support at home.
Reading Afternoon
This half-term, we will be inviting parents into school for a reading afternoon. This is an opportunity to come in and listen to the class reader with your child and get tips for how to help with reading at home e.g. asking questions and discussing unfamiliar vocabulary. This will take place on Thursday 8th December 2.15-2.45.pm. Any parents who wish to, can take their children home at 2.45pm after the reading session this allows time for Letchmore parents to collect siblings. At Almond Hill, reading is one of our key focusses and we would love to see as many parents there as possible.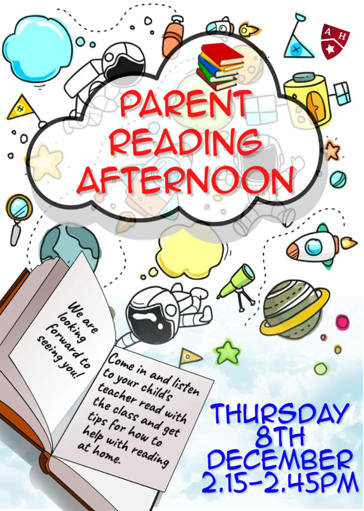 Our Book Recommendations
Year 3 Author Visit
Year 3 have a very exciting week in English as the author of our new book 'SuperJoe Does Not Do Cuddles' will be visiting Almond Hill in person on Friday. Michael Catchpool will be spending time sharing his book with the children and then doing a class based Q&A throughout the morning. Children in Year 3 are also hoping to show Michael some of their writing on SuperJoe and share their amazing ideas. Keep an eye out in next week's newsletter where we will share with you how the author visit went and what Year 3 found out about their new book!
November 2022
---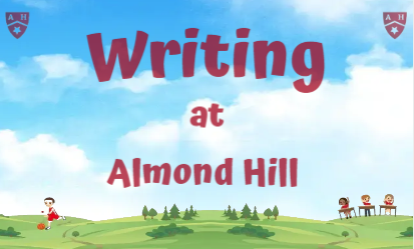 Parent meeting slides - 9th March 2023
Glossary of Grammatical Terms