School Government
Every year, children at Almond Hill vote for their Prime Minister and government. Children in Year 6 are invited to form 'parties' and canvas children for their votes.
Each party has to come up with a school, local, national and international pledge that they promise to fulfil through the year.
School Government Christmas Pyjama Day
Our newly elected School Government had their first event in December– A Christmas Pyjama Day. They were fundraising for Cancer Research UK and raised £118.50. Well done to the Funky Flamingos on running their first event.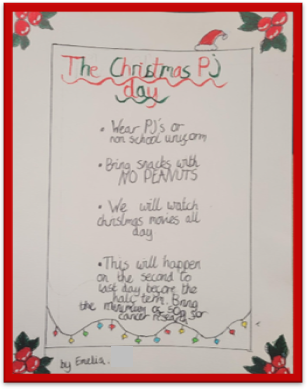 The votes are in...
All children had to the chance to vote for this year's school government. The votes have been checked and verified and I am pleased to tell you that the winners were The Funky Flamingos! Well done!
2022/23 Elections
Year 6 are currently holding their annual election. Children form political parties and generate a manifesto with four pledges. These pledges are focused on improving both school and beyond with fun events, a focus on education and fundraising. The children have presented their ideas and the whole school will have the opportunity to vote next week!
10th November 2022
Dynamic Uno
Dylan S
The Excellent Eagles
Leader: Tokoni Deputy Head:Ethan.F Members: Dehein and Kiaran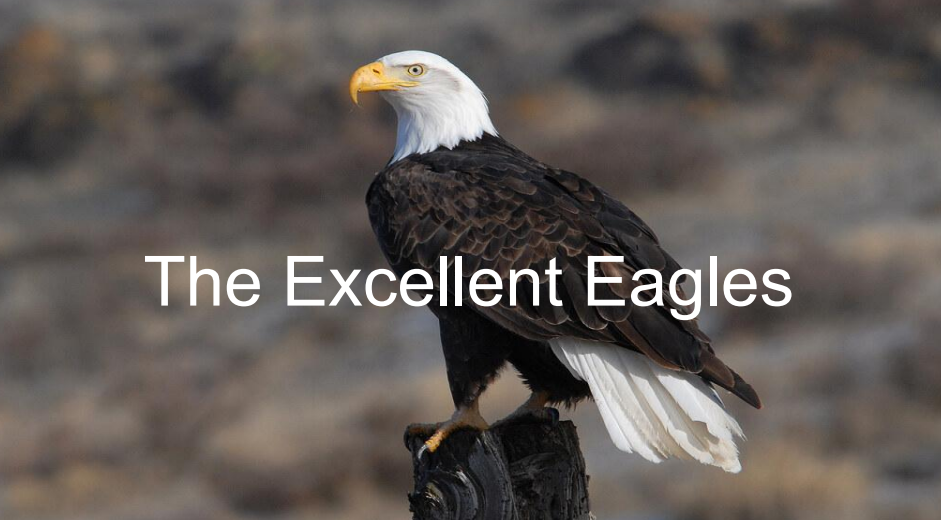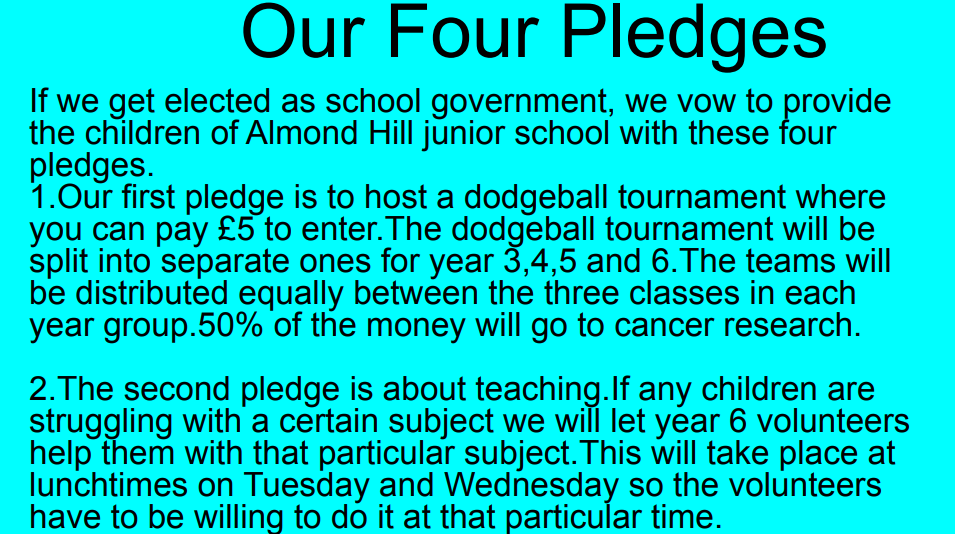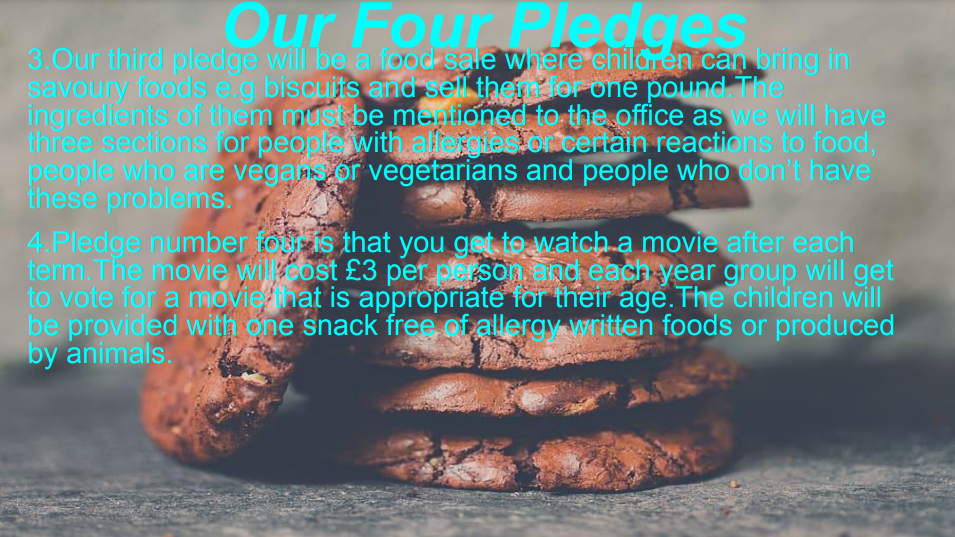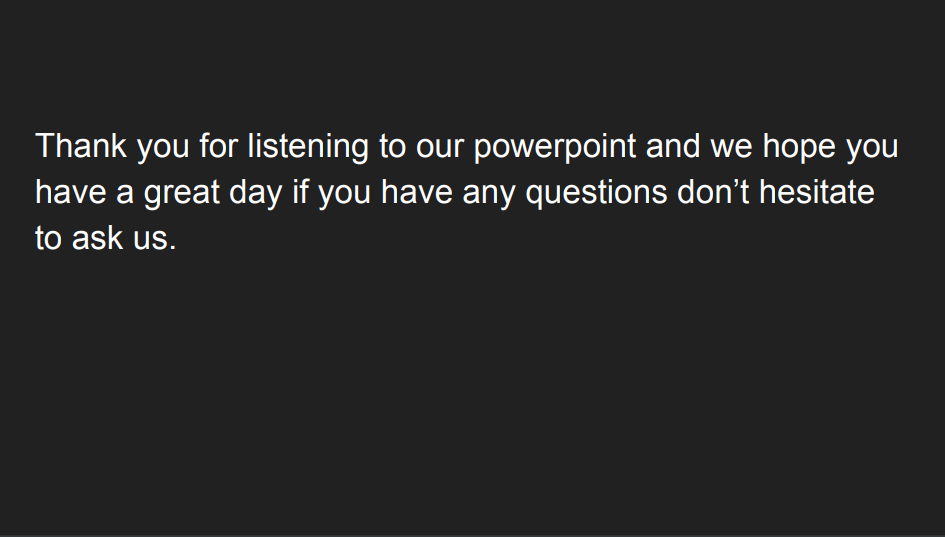 The Favourite Four
Sienna, Emelia, Sienna and Iris
The Funky Flamingos
Emelia (the president), Anna (the visa president), Evie, Ellie-mae, Freya and Lola.
Hocus Pocus Group
Kailey, Nelly, Marlee, Daniel, Annalise, Amelie and Amelia
The Explosions

Leader- Lana, Deputy -Elyssia, Other members –Misha, Emily & Faine
Albie, Louis. William, Henry and Ralphie

The Flipping Frogs
George, Bobby, Jacob and James.
I Shrek Speed
Ayaan, Dominic, Gabriel, Dylan, Reid and Adam.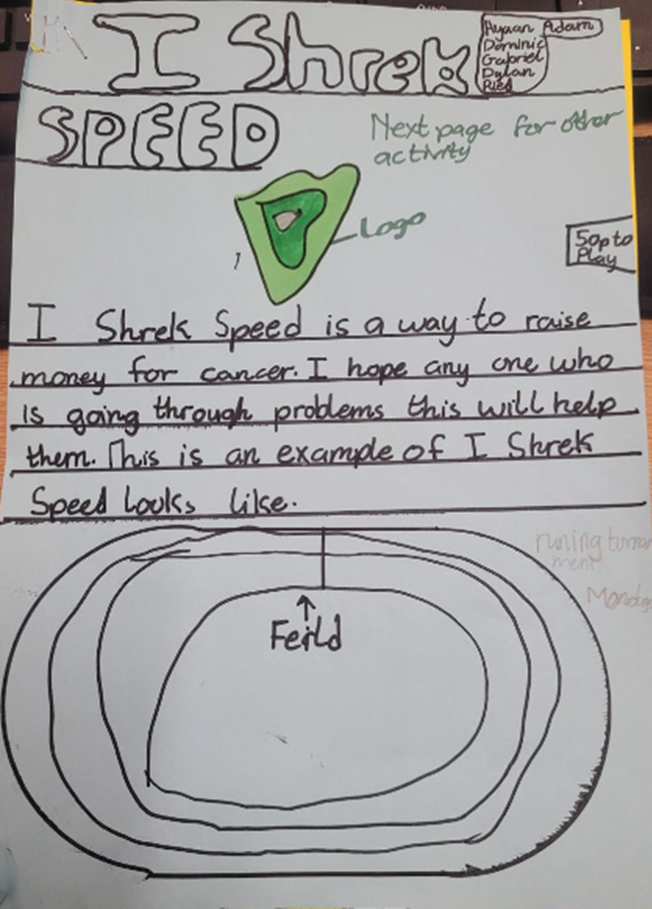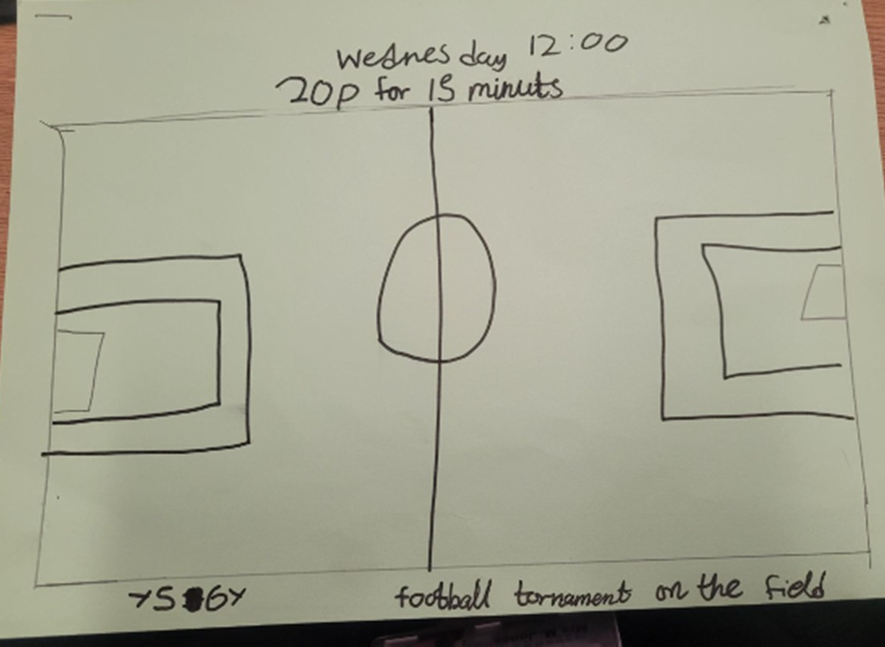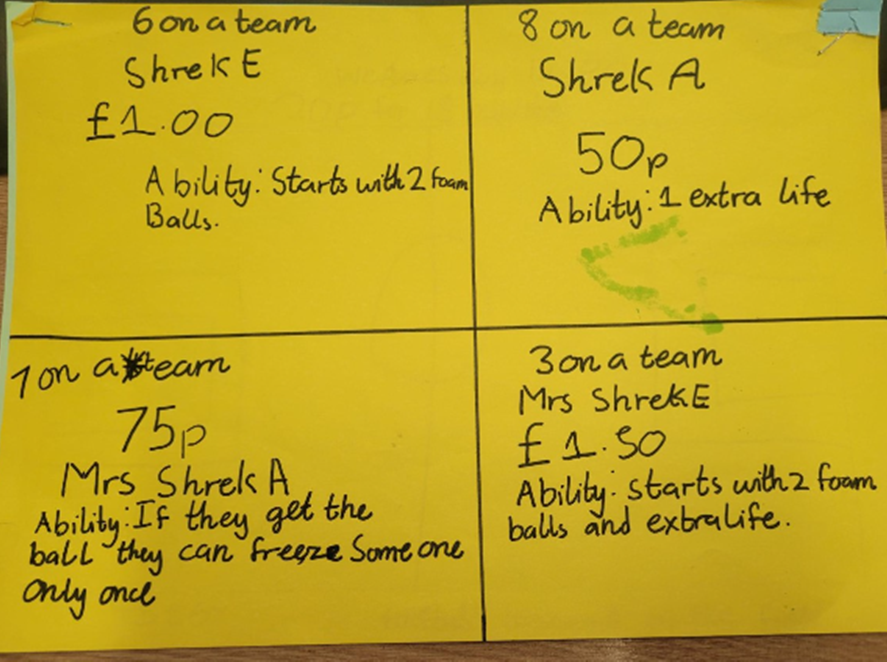 Da Goonies
JJ, Jake and Marshall