Science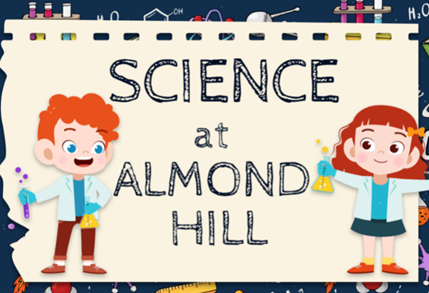 Events
March 2023
British Science Week is a 10-day programme of thousands of events running throughout the whole of the UK with the aim of celebrating science, engineering, technology and maths.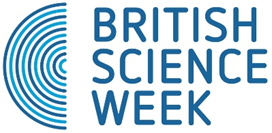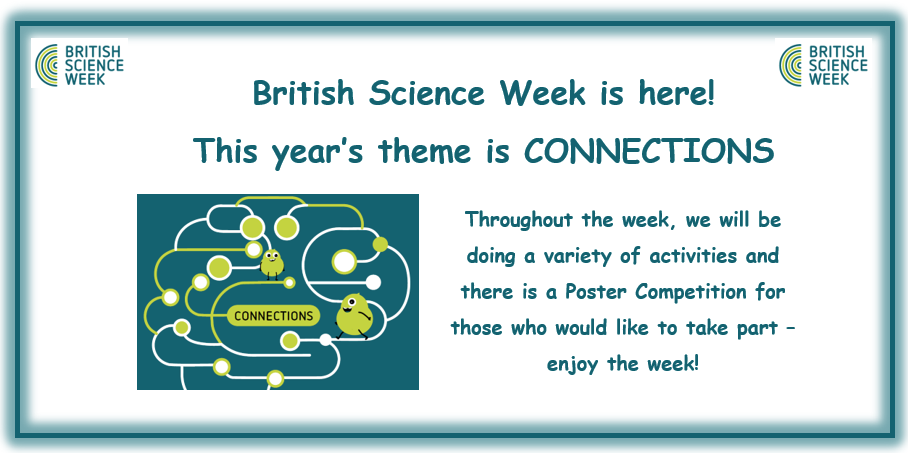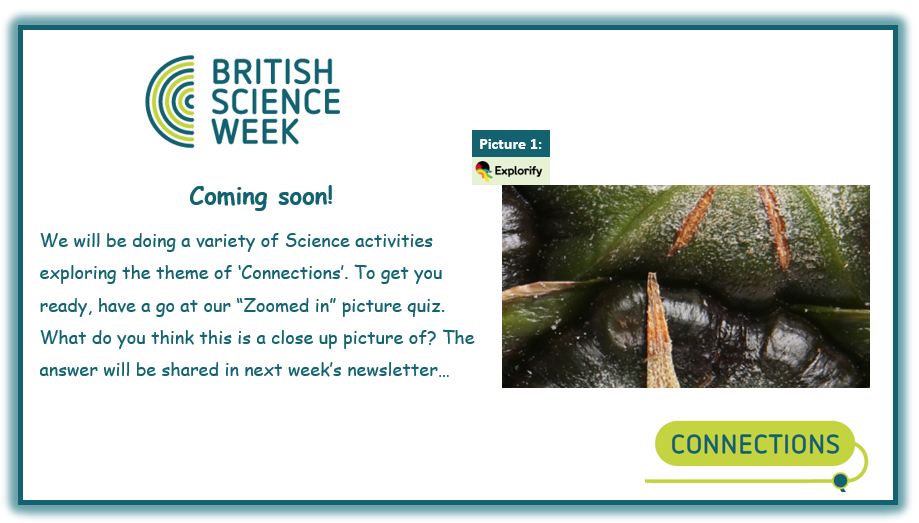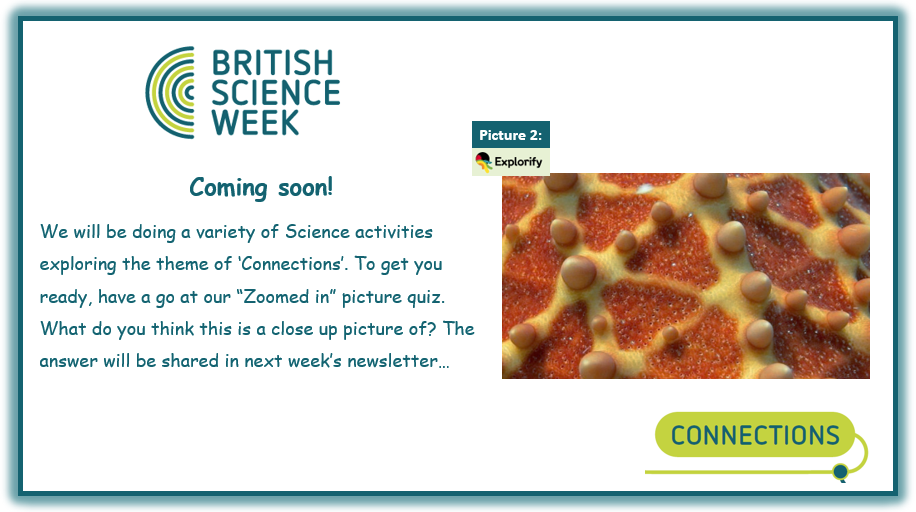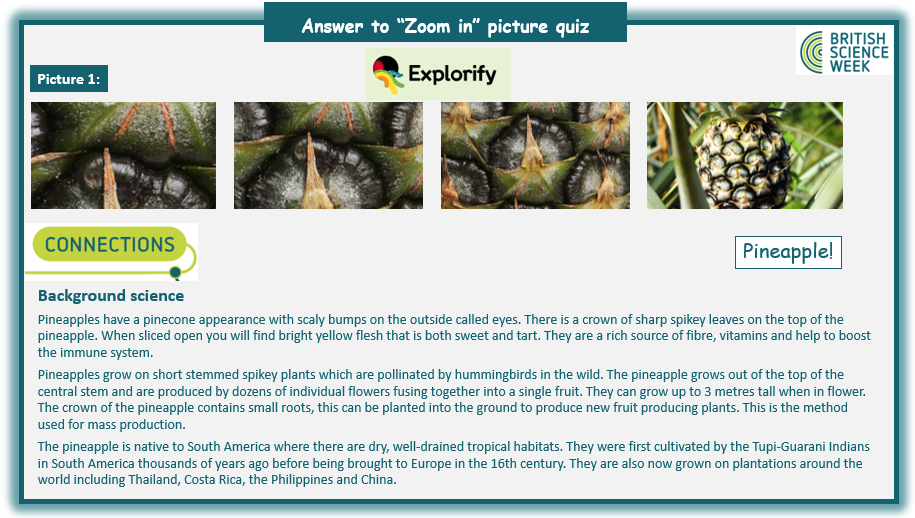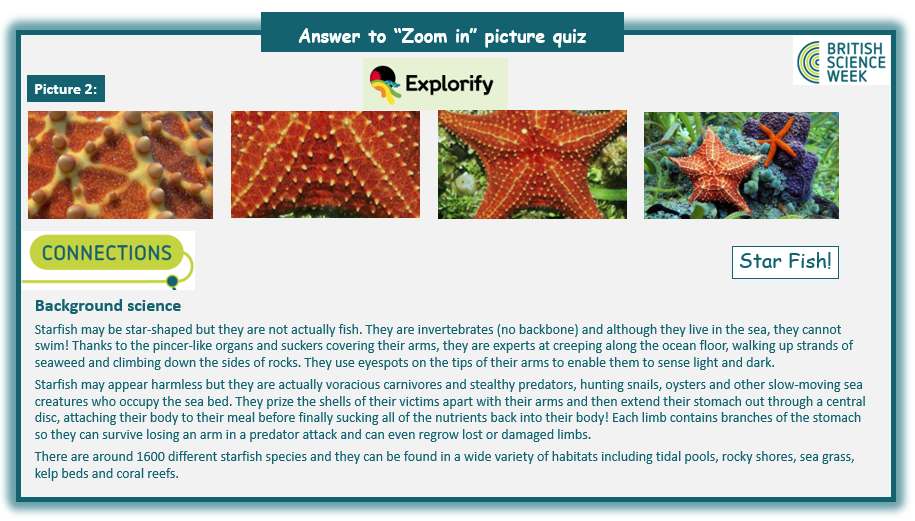 Experiment Ideas
Have a look at some of the experiment ideas below. We would love to see any that you try at home. Please send them to Mrs. Osborne using the year 6 email box (year6@almondhill.herts.sch.uk) With your parent's permission, we may even feature them in our newsletter! Remember to speak to your adults at home if you are using scissors or other resources.
The experiments are also available to download (and print) at the bottom of the page.
Paper Spinners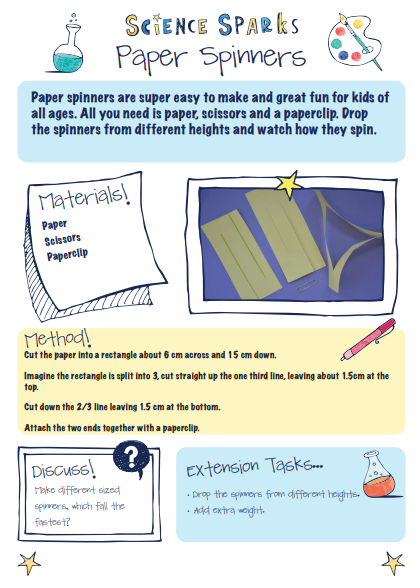 Salty Science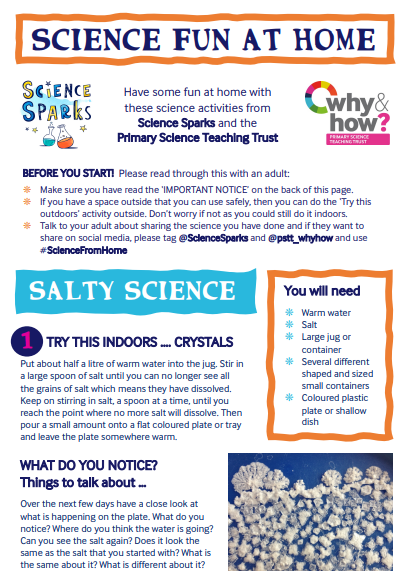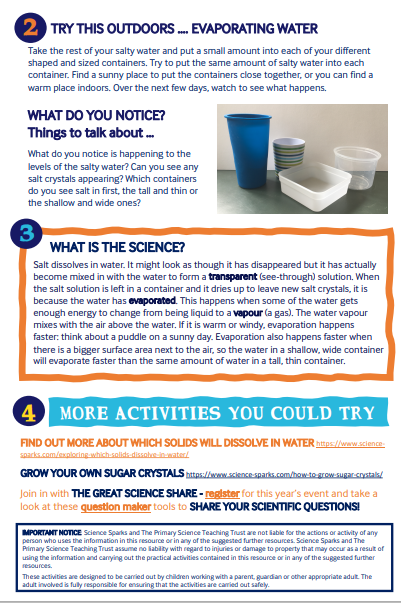 Crazy Balloon and Rocket Launch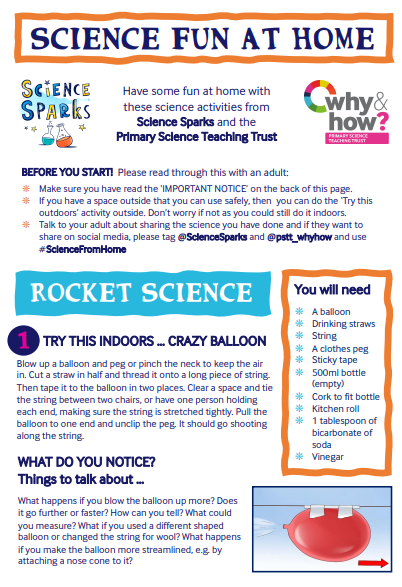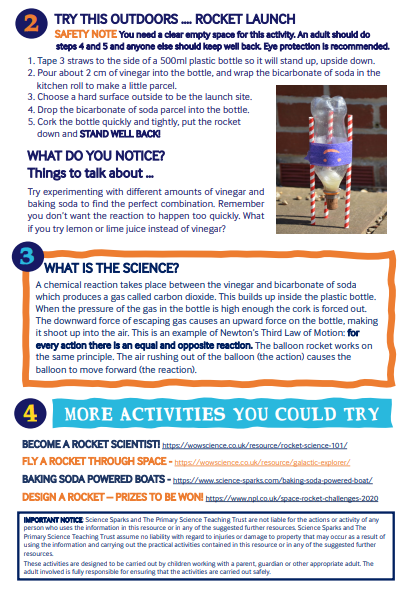 Jumping Leaves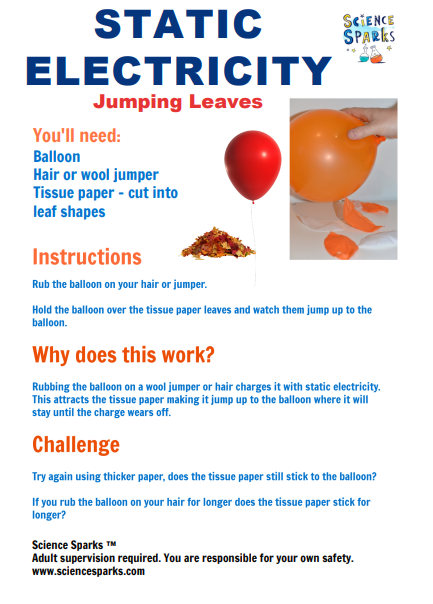 Profile of a Scientist
There have been some fantastic science discoveries over the years and even more recently with the COVID vaccination that was developed here in England! Do you have what it takes to be the next big scientist? Have a read below about some of the world's famous scientists.
Research Champions : Child friendly stories of real scientists and their amazing discoveries.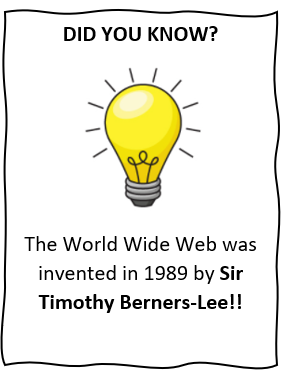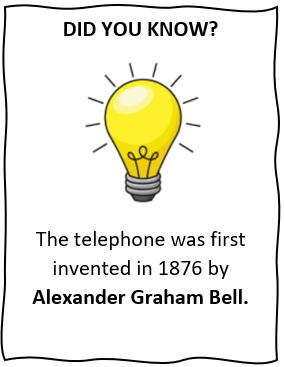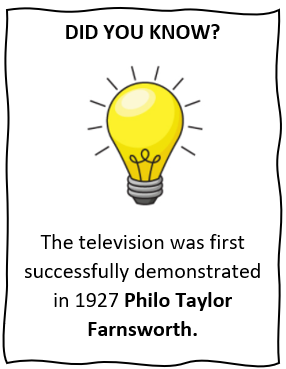 Smashing Stereotypes
'What do you imagine when you're asked what a scientist looks like? Are you picturing lab coats, goggles and conical flasks? How about the person? Are they a White man with grey hair, who resembles Albert Einstein?
If that's who you pictured – you aren't alone. But it's something that we want to change!'
Click the link below to read some inspirational stories from scientists that are 'smashing stereotypes'
www.britishscienceweek.org/smashing-stereotypes/
---
Curriculum
You can view information about our curriculum and our medium and long term plans on the learning pages of our website.
Year 3

Forces and Magnets
Rocks
Animals, Including Humans
Plants
Light

Year 4

Sound
Electricity
States of Matter
Animals, Including Humans
Living Things and their Habitats

Year 5

Space
Forces
Materials
Living Things and Their Habitats
Animals Including Humans

Year 6

Evolution and Inheritance
Living Things and Their Habitats
Animals Including Humans
Light
Electricity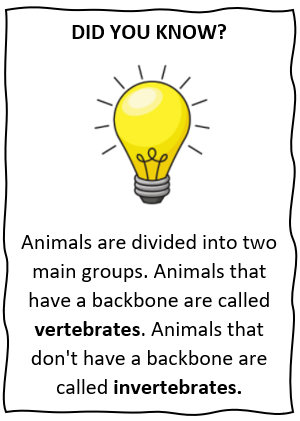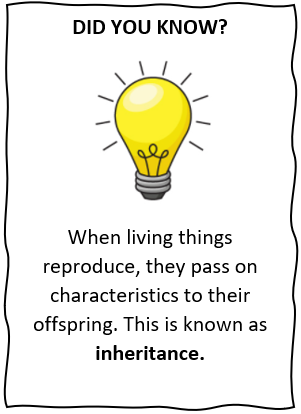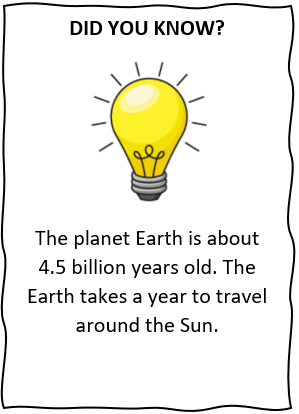 Visit BBC Bitesize for activities and resources to support learning: https://www.bbc.co.uk/bitesize/subjects/z2pfb9q