Sporting Achievements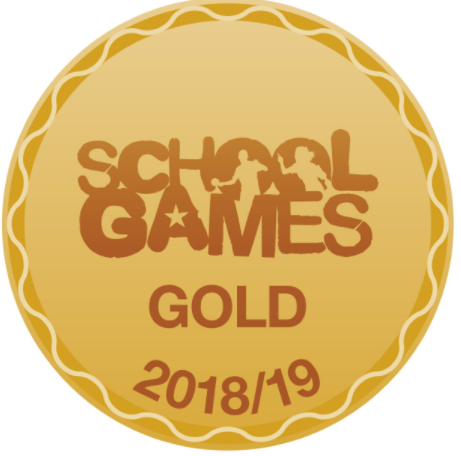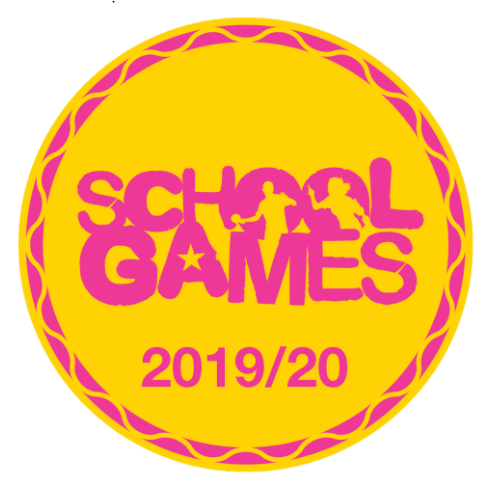 Almond Hill achieved a Gold Mark for School Games in 2018/19 and 2019/20. The School Games Mark is a Government led awards scheme which launched in 2012 to reward schools for their commitment to the development of competition across their school and into the community.
Stevenage Sporting Futures Team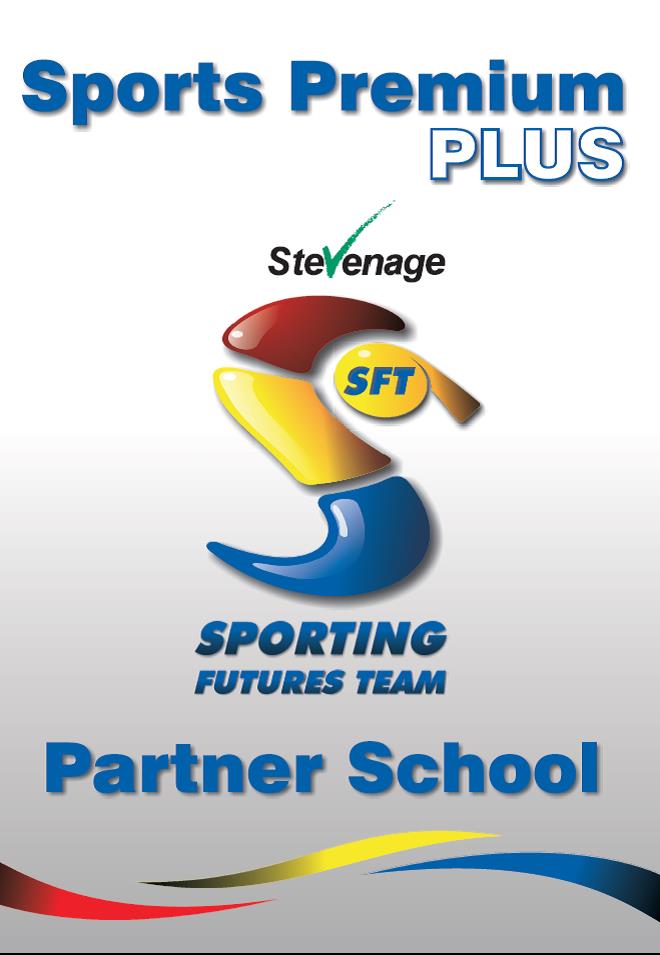 With the collaborative partnership of our school and Stevenage Sporting Futures Team we are able to offer the children a fully inclusive variety of sporting experiences, festivals and competitions, along with support and training for our staff. We are proud to be a Sports Premium Plus school of the Stevenage Sporting Futures Team.

House Points

What are House Points?
We have introduced house points for P.E. at Almond Hill. Children have been allocated a team colour (Red, Blue, Green or Yellow -please note this may be different from what they have previously been for sports day). They will remain in this house colour for the duration of their journey through Almond Hill. Siblings have been placed in the same team colours. Ask your child about their colour.
We wish to celebrate success at Almond Hill so throughout the year children can earn house points for their team colour for their ENGAGEMENT, ENJOYMENT and ACHIEVEMENT in P.E. This means that even those children who do not perceive themselves as 'sporty' can also achieve in P.E. through their engagement and enjoyment.
We love hearing about the children's successes outside of school too so please continue to keep us informed of any outside achievements. We will share these in the newsletter and will reward children with a house point for their team colour.
Running Total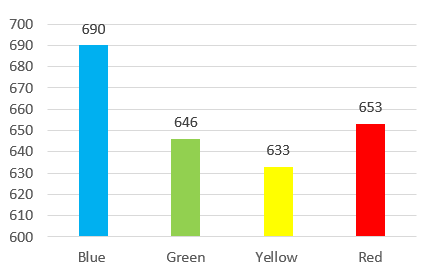 Weekly Total
Football Scores and Updates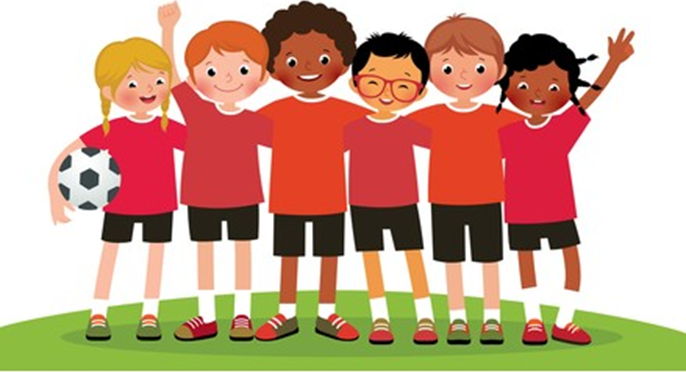 Latest Scores
| | | |
| --- | --- | --- |
| Shephalbury Park | 0-7 | Almond Hill |
| Almond Hill | 5-1 | Peartree |
| Almond Hill | 6-4 | Codicote |
| Almond Hill | 1-3 | Longmeadow |
| Martins Wood | 1-7 | Almond Hill |
| Almond Hill | 2-0 | Knebworth |
A huge well done to the boys' football team who have WON the school league this season for Division 1. This is a huge achievement and one that we are very proud of! A big thank you to Mrs. George our parent volunteer who coaches and leads our football team.
Almond Hill vs Longmeadow
On Friday (10.2.23) the Year 6 boys football team took part in their 3rd cup game of the season. The final result was 3-1 to Longmeadow with a fantastic goal by Albie and an assist by Ralphie. All of the boys should be proud of their resilience, determination and sportsmanship demonstrated both on and off of the pitch.
Almond Hill vs Ashtree
Last Friday, we were host to a Year 6 boys match against Ashtree School. The sun was out and the local derby was all set to be a feisty game. We kicked off and made a strong start and within 7 minutes, Dylan scored to give us our first goal. 1-0. Super sub Ralphie came on a few minutes after and swiftly added himself to the scoresheet. 2-0. The game continued in Almond Hill's favour throughout the first half with more goals from Louis, Albie and two more from Dylan. Half time 6-0. The half time team talk from Nicky was about giving it much of the same in the second half which the boys certainly did, despite an unfortunate missed penalty. Xavi and Hadley both putting in a decent shift across the pitch the opponents were left high and dry. Ashtree fought a brave fight and kept battling regardless of the score line. They had some good shots which were saved by our keeper Archie in his debut for the team. The second half saw Almond Hill's tally increase by 4 more goals. Albie, Louis and Dylan all finding the back of the net again. The final goal came when Ralphie was awarded a penalty due to a handball in the area which was slotted home by William T. All in all, a fantastic victory for the Almond Hill boys – A huge well done to all and a big thank you to Nicky as ever.
Almond Hill vs Peatree
On Monday, the school football team won a whopping 5-1 against Peartree School. The opener came just shy of 15 minutes as Dylan played a pass through to Xavi, who pinged it into the top corner for 1-0. Soon after, Louis and Dylan combined for Louis's first and second goal and a third assist. The halftime whistle is blown at 3-0. In the second half, Peartree attempted to fight back and scored a nice half volley, making a 3-1 score line. A goalkeeping mistake granted Louis his third goal after the ball was played to him by Albie. With around 10 minutes left to play, the crowd who stayed to support were still chanting, as Lewis scored his fourth of the day and Dylan got his fourth assist. It was a great team effort, with some excellent defending on display and a debut appearance from Adam
The Final!
The football team played really well in the second part of the tournament on Friday 21st October and made it to the semi-finals. Although the better team in open play the goals just wouldn't come and unfortunately luck was not on our side so we lost on penalties. However, special shout out to the keeper Harrison who saved some penalties and scored one himself. Miss Simmons and Mrs Fordham really enjoyed watching them play and were especially proud of their sportmanship and camaraderie. We were less keen on the rain though!
October 2022
Football Tournament
On Monday, our football team did us extremely proud! The boys showed great determination, listened to the game tactics carefully and encouraged each other well. They were unbeaten in the tournament and will be taking part in the final on Friday 21st October! Well done boys!
October 2022
Sporting Events
Netball
Our year 4 girls did Almond Hill proud during their netball tournament at Giles school on Friday. They showed true sportsmanship and weren't phased by their opponents size or ability, with some being in years 5 or 6!
They played amazingly well, worked as a team and gave it their all. They were praised by staff members for their determination, with Lois (40) getting special recognition as player of the day! Well done girls, you were fab!
May 2023
Handball
Almond hill came in 4th place for the handball competition out of 8. Every child represented our school beautifully and the organiser even commented on how well they played.
Well done Almond Hill!!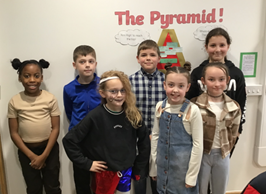 Basketball
On Thursday, Ummayyah, Mollie, Cleo, Aahana, Abbie, Victor, George, Alex, Deniz and Parker from Year 5, represented Almond Hill at the Year 5 and 6 Basketball competition at Barnwell School. The team played brilliantly, shot some great baskets and showed respect throughout. They were up against some hard competition but held their heads high. The team didn't come home with a medal but they were noticed by members of staff from Stevenage Sporting Futures for playing really well. Almond Hill should be very proud of them, well done 🙂
November 2022
Dodgeball Tournament
Last Monday, William, Faine, Lola, Ellie-Mae, Jacob and Ayo from Year 6 competed in a local school dodgeball tournament at Barnwell Upper School, ran by Stevenage Sporting Futures. The competition was really tough and despite some excellent play, (including amazing swerves and miraculous dodging!) we unfortunately did not come back with a medal. We did however show teamwork, courage, resilience and fair play and Almond Hill are very proud of how well they represented the school. Well done Year 6.
November 2022