Sporting Achievements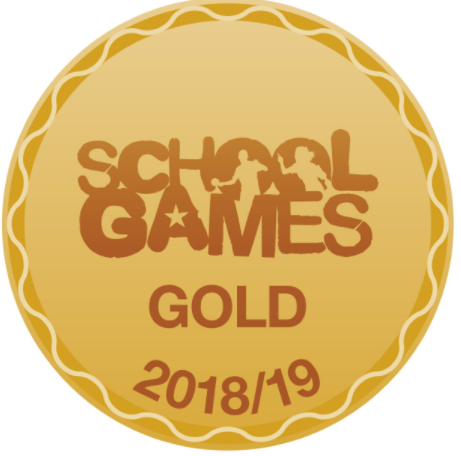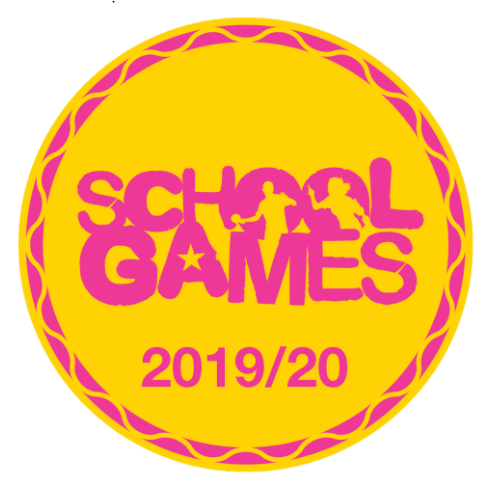 Almond Hill achieved a Gold Mark for School Games in 2018/19 and 2019/20. The School Games Mark is a Government led awards scheme which launched in 2012 to reward schools for their commitment to the development of competition across their school and into the community.
Stevenage Sporting Futures Team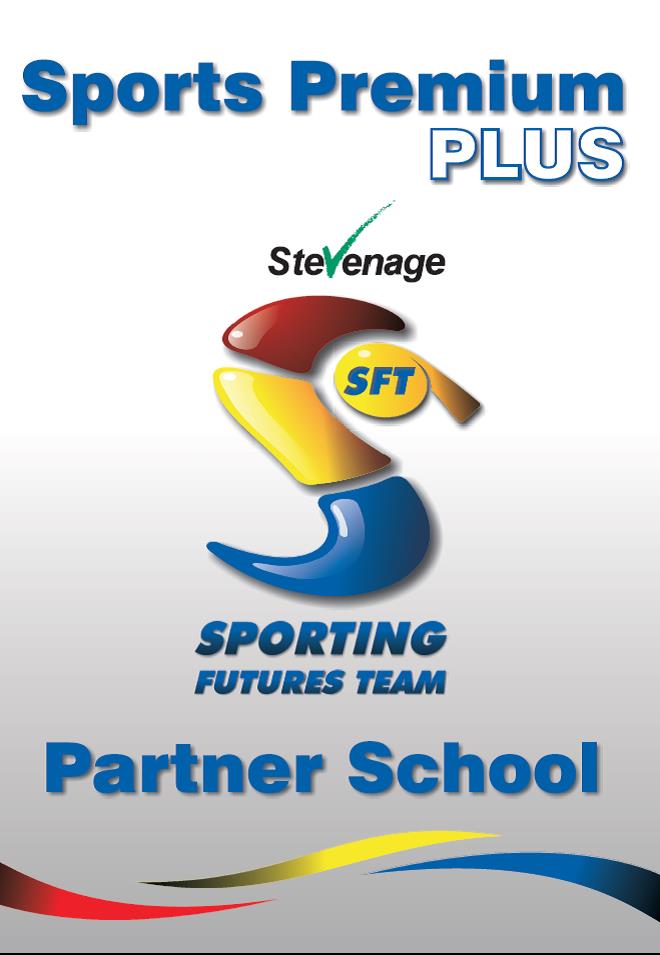 With the collaborative partnership of our school and Stevenage Sporting Futures Team we are able to offer the children a fully inclusive variety of sporting experiences, festivals and competitions, along with support and training for our staff. We are proud to be a Sports Premium Plus school of the Stevenage Sporting Futures Team.

House Points
We have introduced house points for P.E. at Almond Hill. Children have been allocated a team colour (Red, Blue, Green or Yellow -please note this may be different from what they have previously been for sports day). They will remain in this house colour for the duration of their journey through Almond Hill. Siblings have been placed in the same team colours. Ask your child about their colour.
We wish to celebrate success at Almond Hill so throughout the year children can earn house points for their team colour for their ENGAGEMENT, ENJOYMENT and ACHIEVEMENT in P.E. This means that even those children who do not perceive themselves as 'sporty' can also achieve in P.E. through their engagement and enjoyment.
We love hearing about the children's successes outside of school too so please continue to keep us informed of any outside achievements. We will share these in the newsletter and will reward children with a house point for their team colour.
Weekly totals are shared with you in the newsletter so keep your eyes peeled.
Football Scores and Updates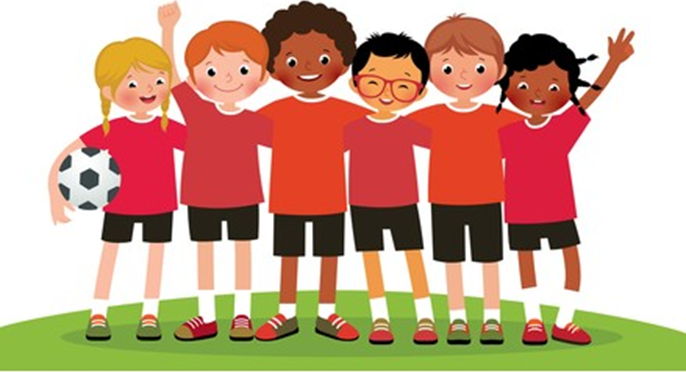 The Final!
The football team played really well in the second part of the tournament on Friday 21st October and made it to the semi-finals. Although the better team in open play the goals just wouldn't come and unfortunately luck was not on our side so we lost on penalties. However, special shout out to the keeper Harrison who saved some penalties and scored one himself. Miss Simmons and Mrs Fordham really enjoyed watching them play and were especially proud of their sportmanship and camaraderie. We were less keen on the rain though!
October 2022
Football Tournament
On Monday, our football team did us extremely proud! The boys showed great determination, listened to the game tactics carefully and encouraged each other well. They were unbeaten in the tournament and will be taking part in the final on Friday 21st October! Well done boys!
October 2022
Sporting Events
Basketball
On Thursday, Ummayyah, Mollie, Cleo, Aahana, Abbie, Victor, George, Alex, Deniz and Parker from Year 5, represented Almond Hill at the Year 5 and 6 Basketball competition at Barnwell School. The team played brilliantly, shot some great baskets and showed respect throughout. They were up against some hard competition but held their heads high. The team didn't come home with a medal but they were noticed by members of staff from Stevenage Sporting Futures for playing really well. Almond Hill should be very proud of them, well done 🙂
November 2022
Dodgeball Tournament
Last Monday, William, Faine, Lola, Ellie-Mae, Jacob and Ayo from Year 6 competed in a local school dodgeball tournament at Barnwell Upper School, ran by Stevenage Sporting Futures. The competition was really tough and despite some excellent play, (including amazing swerves and miraculous dodging!) we unfortunately did not come back with a medal. We did however show teamwork, courage, resilience and fair play and Almond Hill are very proud of how well they represented the school. Well done Year 6.
November 2022