Almond Hill Achievements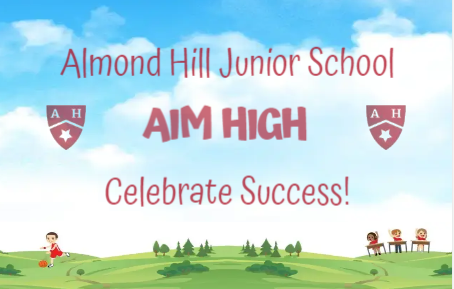 We would love to hear from you!
At Almond Hill, we love to share and celebrate your successes. If you would like your child featured in our weekly newsletter, please email admin@almondhill.herts.sch.uk with a photo of your child and a bit of information about the wonderful things they have been doing. You can see some of our recent achievements below!