November Achievements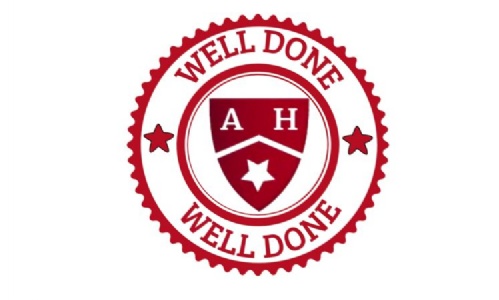 So far, we have heard about achievements in swimming, karate and football!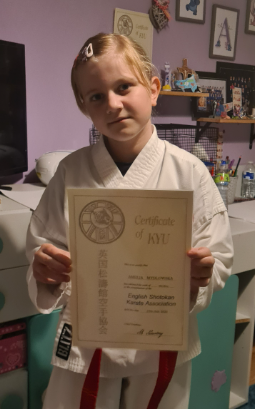 Amelia was recently given a certificate for her hard work in karate. Well done!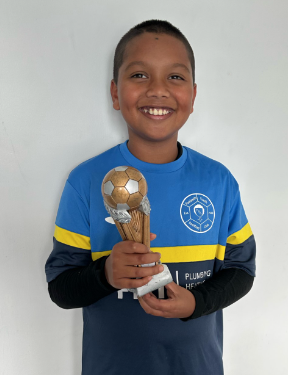 Well done to Omar who recieved the man of the match trophy at his football match this weekend!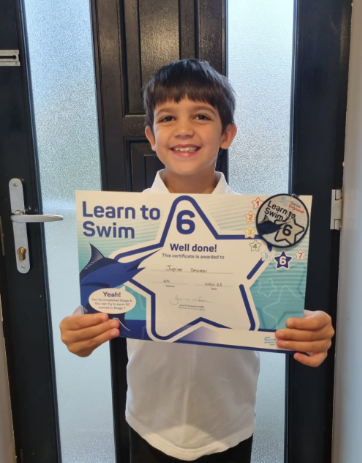 Jupiter completed stage 6 swimming and is onto stage 7 purple hats next week. He is the youngest pupil in his swim group to achieve this and worked very hard over the year to get this huge goal! Well done Jupiter!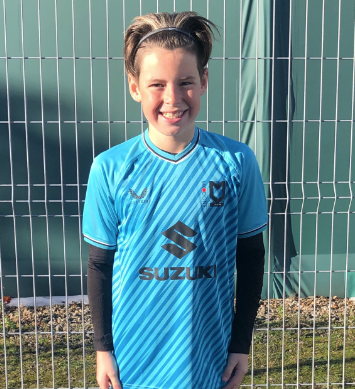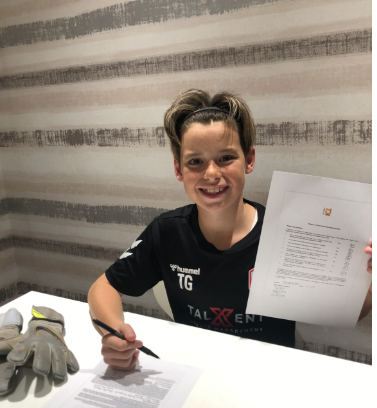 Teddy in Year 6 has been approached by MK Dons FC and asked if he will go on a 4 week trial with them as their Academy goalkeeper after watching him in his previous 3 matches in the JPL recently. Attached are pictures of Teddy filling in and signing his trialist forms and Teddy in the MK Dons kit. He will be training 3 times a week and playing matches on Sundays! Fantastic achievement Teddy. We wish you the very best of luck!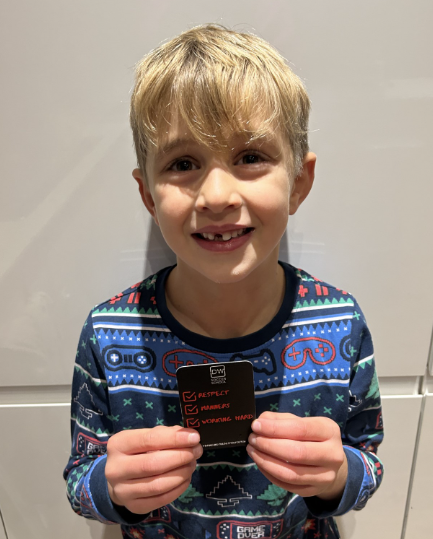 Well done to Joseph in Year 3 for receiving the award for 'top trainer' for his development club this week!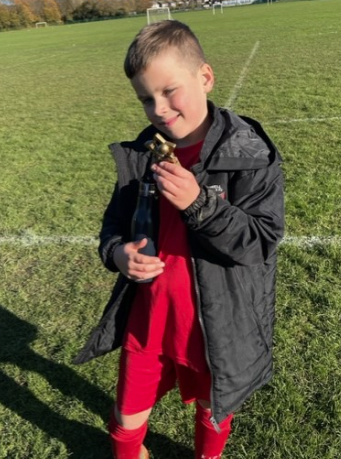 Well done to Jude who received the 'Man of the Match' trophy at his football match this weekend!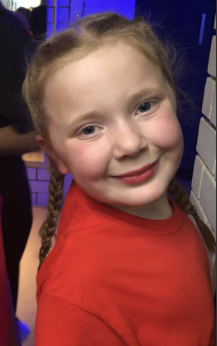 Heidi recently performed to a SELL OUT crowd at the Gordan Craig Theatre as part of 'Dance Mania'. An absolutely huge achievement. Well done!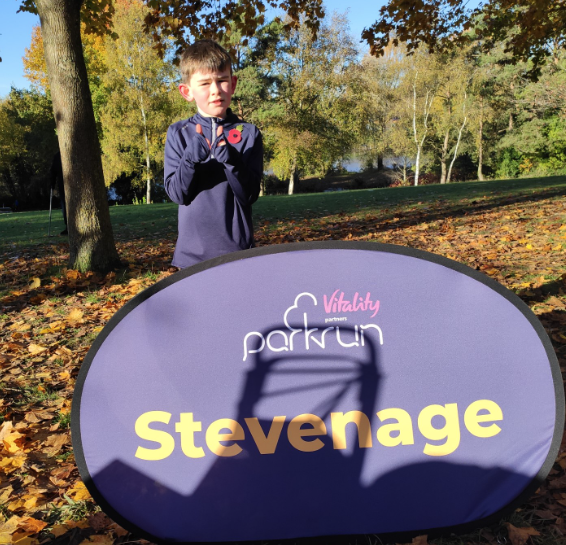 A big well done to Mark in Year 5 who took part in Stevenage Parkrun. He completed the 5 kilometre course in 35 minutes and 33 seconds with a sprint finish at the end. Wow!
Lola and Ali in Year 3 were chosen as 'Athletes of the Day' by Sophie and Bonnie and the Year 3 lunch club which is run by Year 6 Sports Captains!