Issue 15 - 21st December 2022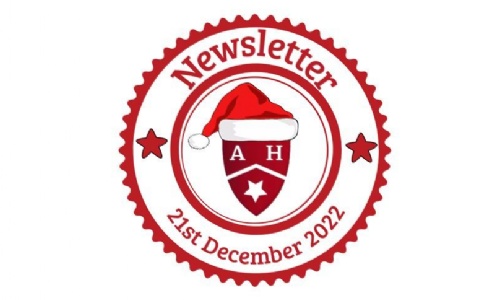 Dear Parents/Carers,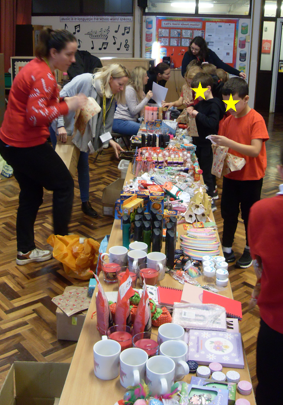 I would like to start this newsletter with a huge thank you to the Friends of Almond Hill for their hard work organising wonderful events for the children this term. We have had a silent disco for Halloween, sweet jars, refreshments at our Christmas musicals, a fantastic present room, scratch cards and Christmas cards to name a few! Without their commitment, these events that the children love so much, would not happen. Next term, we can look forward to a present room for Mother's Day and Easter chocolate jars and movie nights!
A big well done to the upper school and the choir for a wonderful carol concert this week led ably by Mrs. Cleaves who has fought through illness to ensure this took place. It was lovely to see the church full after so many years and to hear the children sing. A special thank you to the church warden at St Nicholas who has been so welcoming.
We will see some changes to our staffing when we return to school on Friday 6th January. Mrs. Barham starts her maternity leave at the end of this term so we are welcoming back Mrs. Geer who will be 'team teaching' with Miss Elliott who joined us at the start of last week. We wish Mrs. Barham and husband all the very best with their new arrival in the spring.
I would like to wish all our families a restful and happy Christmas and I look forward to seeing you all in the new year.
Emma Fordham,
Headteacher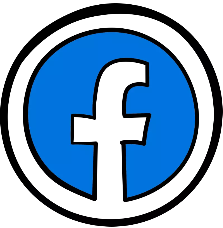 Diary Dates
Thursday 5th January
INSET Day
Friday 6th January
First day of term
Monday 16th January
FOAH meeting (6.00-6.30pm)
Wednesday 18th January
Stevenage Museum assembly for Year 4
School Dinners
When we return in January, we will be on week one. Please take some time before the end of the holidays to pre-order your child's lunches.
Attendance
Year 3 – 83.33% Year 4 – 90.94%
Year 5 – 83.00% Year 6 – 86.73%
All students – 86.07%
Class winners – 4O – 91.67%
The government expectation for attendance is 96%+
House Points Weekly Total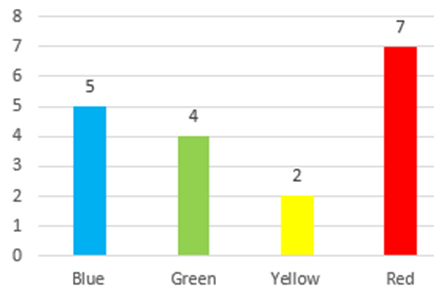 House Points Running Total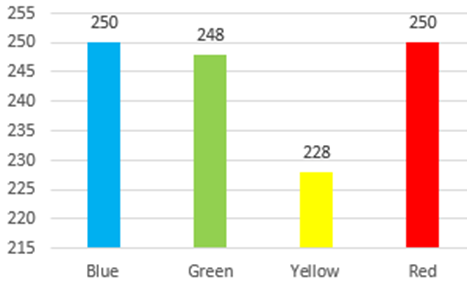 Almond Hill Achievements
Please continue to tell us about your achievements. We love to hear about what you are doing. It doesn't have to be sporting! Email us at admin@almondhill.herts.sch.uk with a picture.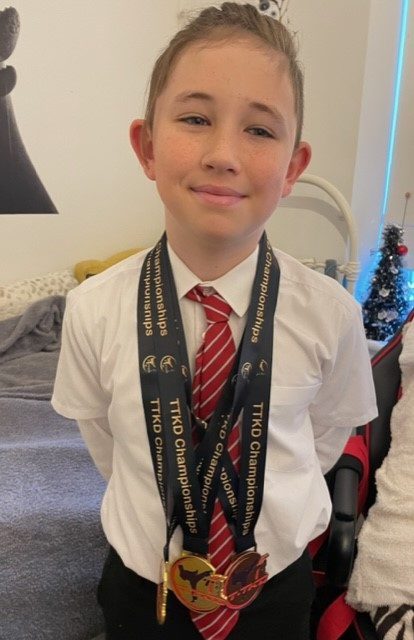 Eden won 2 gold and 1 bronze medal in a taekwondo tournament over the weekend. He entered 3 categories; solo, pairs and a group trio. Well done, Eden!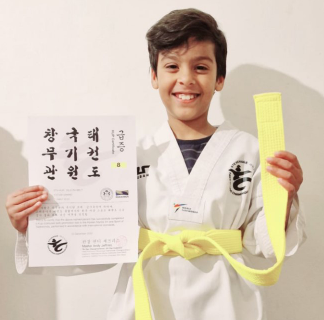 Ayoub went up a grade to yellow belt in his taekwondo class last week. Congratulations!
School Grid
You will have seen previously in the newsletter that following the successful roll-out of School Grid, we will be moving onto the final stage of implementation. By the end of this term, we expect all lunch orders to be made from home. From 6th January 2023, the children will no longer be able to order lunches in the classroom. If a pre-order hasn't been made at home, but a child is wanting to eat a school dinner, they will be offered a jacket potato as per the Herts Catering guidelines. All pre-orders must be made before 8.55am.
Please contact the school office if you have any issues using School Grid. A huge thank you to those parents who consistently pre-order their children's lunches. This helps the kitchen to plan and creates less food waste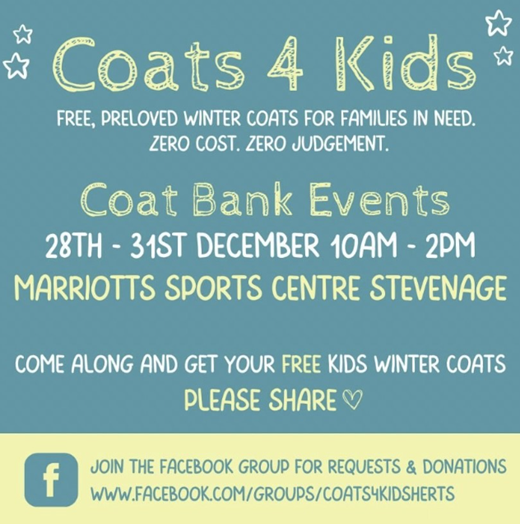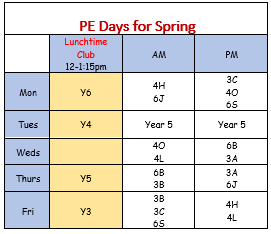 Hertfordshire County Council's Here for You
Hertfordshire County Council's Here for You this winter campaign is running through to the end of February 2023. The campaign is shining a light on the services the council delivers, and those it funds other organisations to deliver, which help people manage the cost of living and stay safe and well this winter.
For more information visit hertfordshire.gov.uk/hereforyou or call HertsHelp 0300 123 4044.
St Nicholas Church - Christmas Services 2022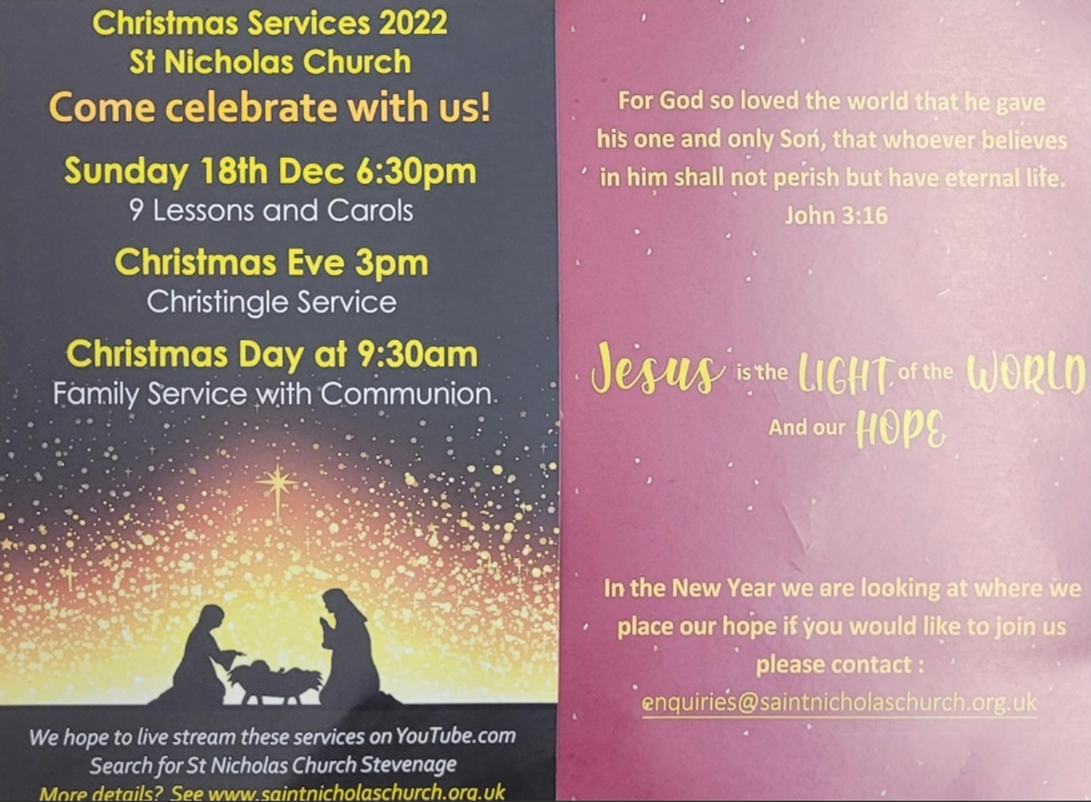 Winter Holiday Play Sesions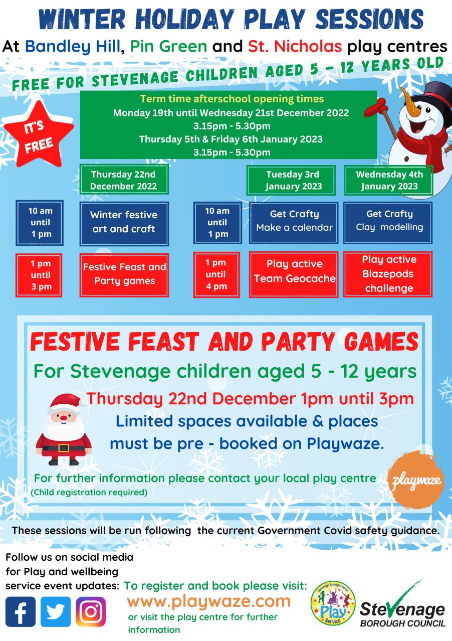 Mental Health First Aid Training for Parents and Carers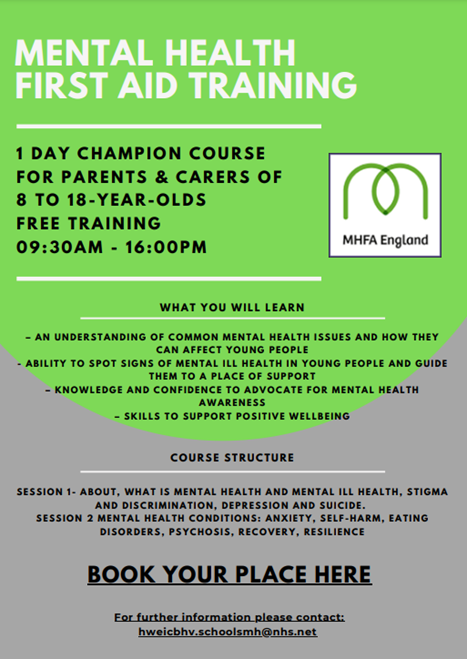 Parent Courses and SEND information