Issue 22 - 1st March 2023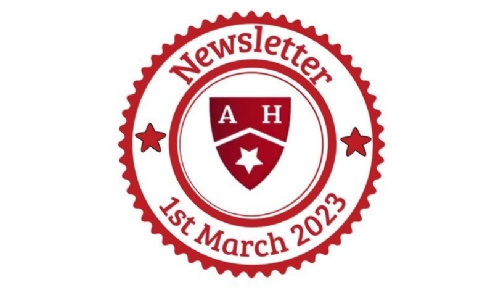 Dear Parents/Carers,
I would like to start this week by thanking the FOAH for two wonderful film nights. I would also like to thank all those that volunteered to help run the events including staff. The children thoroughly enjoyed them and they were a real success. The next FOAH event will be the Mother's Day present room on 10th March. Look out for the flyer at the end of this newsletter for more information.
Tomorrow, we will be celebrating World Book Day. As mentioned last week, we will not be dressing up but children can look forward to some fun, reading based activities in their classrooms. As part of this, some children have been invited to be reading ambassadors and will be going to Letchmore to read with our friends in year 2. Whilst on the topic of reading, I am delighted to tell you that our most recent book sale raised £37.95 which, as always, will go towards more books for the class libraries. Perhaps one of those books will become your child's favourite book…
Our football team are playing a match on Friday against Shephalbury – good luck boys!
Have a good week!
Emma Fordham
Headteacher

Key Messages
Writing Afternoon – Thursday 9th March 1.30-2.45pm
A big thank you those parents who have already signed up for the writing afternoon next week. It is fantastic to see so many families will be joining us. If you haven't already completed the form and would like to come, please complete the form below by Monday 6th March.
School Photos Tuesday 14th March
Our photographer will be taking individual photos on Tuesday 14th March. Please ensure your child is in full uniform.
Year 5 parents - please can your child wear school uniform to school and bring their PE kits to change in to.
Spring Term Parents' Evening - Creche Available
Tuesday 14th March
Face-to-face appointments 3.30-5.00pm
Virtual appointments 6.00-7.30pm.
Thursday 23rd March
Face-to-face appointments 3.30-5.30pm
Please visit https://almondhill.parentseveningsystem.co.uk to book your appointment. The booking system will close on Friday 10th March at 9.00am. Should you wish to make any changes after this date please contact the school office.
Please log in with the following information: your child's first name, surname and date of birth.
A creche will be available on both evenings in the computing room which will be supervised by staff. A big thank you to those who volunteered to help.
Wear Purple for Purple Day Monday 27th March
There are several children with epilepsy at Almond Hill and we will be celebrating Purple Day on Monday 27th March where I will be holding an assembly to share information. Children are invited to wear purple on this day. This is not a fundraiser and we will not be asking for donations we would just like to raise awareness.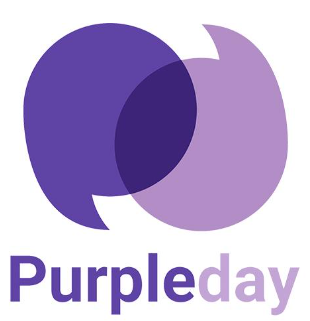 Relationship and Health Education – Parent Meetings April 2023
Year 4, 5 and 6 will be teaching RHE in the summer term. It is part of our policy to offer parents the opportunity to ask questions and view the resources that will be used in lessons. These meetings will be held online via Teams and links will be sent to parents closer to the dates.
Monday 17th April - Year 4
Tuesday 18th April - Year 6
Wednesday 19th April - Year 5
All meetings will be held4.00pm - 4.30pm.
Online Safety - Think Before You Send!
Following on from Safer Internet Day last month, we have been discussing what is acceptable to post online and the things we need to think about before doing so. We know people may behave differently online than they do in person. The audience is invisible so many feel protected by their screens- think 'keyboard warriors'. Sadly, this means that sometimes people will misuse social media platforms like WhatsApp to shame and bully others. Posting online is instant, public and more often than not, permanent. Once you post, you lose control of what happens to it - it only takes one friend to share it on their own profiles for it to be completely out of your hands..
The digital world is the real world with real consequences. We are encouraging children to ask themselves the following before hitting send!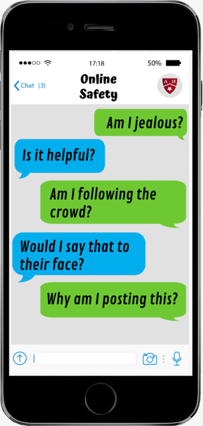 In Assembly We Discussed the Following Quote...
'Success is never final; failure is never fatal; it's the courage that counts.'
Year 3 and 4
Continue to aim higher
Failure won't kill you
Failure might upset you or it might inspire you to carry on and have another go
Effort is more important than the outcome as it becomes a habit/trait
Year 5 and 6
Continue to be successful – no ceiling
Failure wont kill you – disappointed, upset, angry
Motivate/inspire
Bravery/stoicism
Attendance
Year 3 – 96.1%
Year 4 – 94.4%
Year 5 – 94.8%
Year 6 – 93.5%
All students – 94.68%
Class winners – 5W - 98.5%
The government expectation for attendance is 96%+
Well done to year 3 for exceeding this – just!
Diary Dates
Click the months below to open our calendar.
House Points

Click the button below to view our house points totals.
Almond Hill Achievements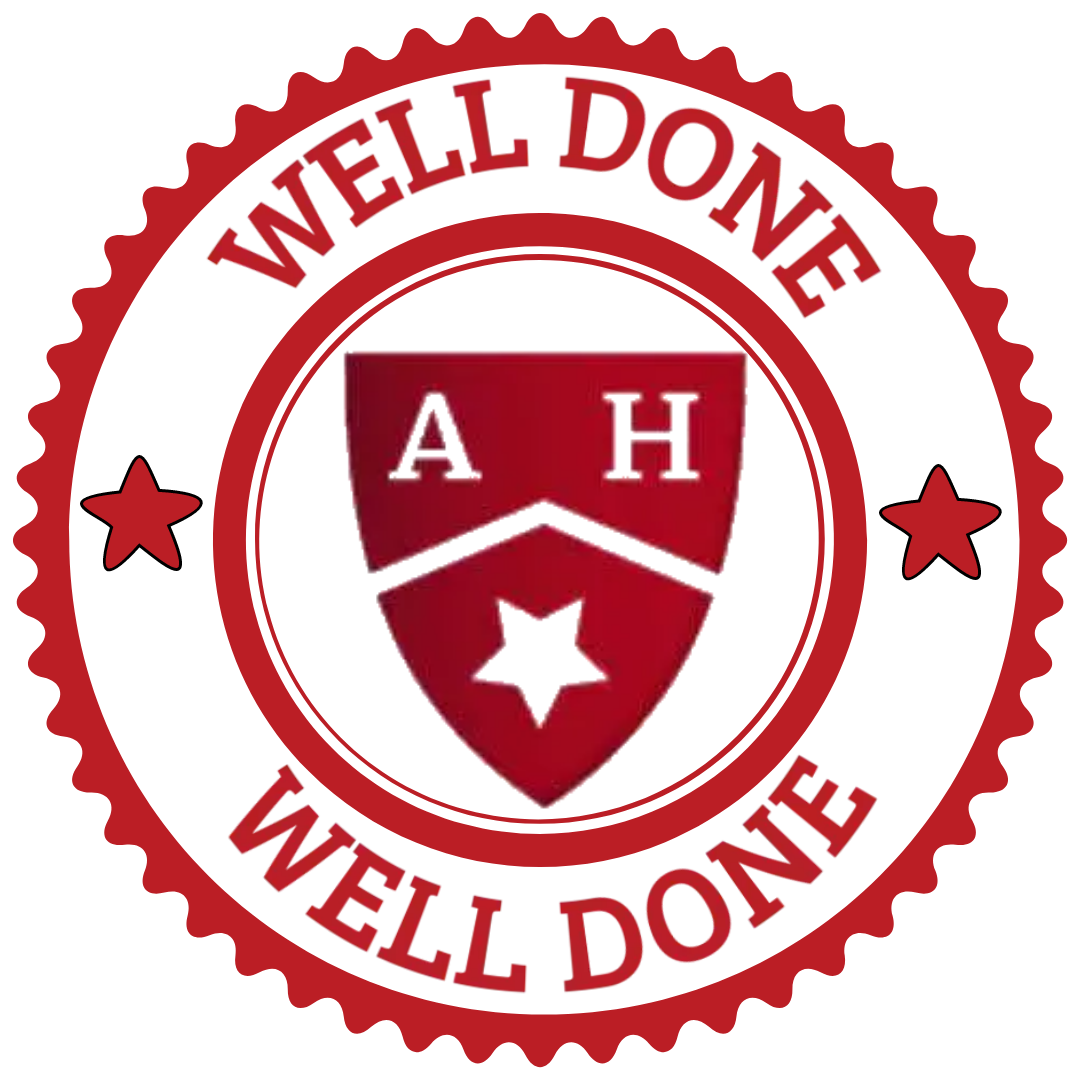 Click the button below to see all the wonderful things our children have achieved outside of school.
In Other News...
Football Update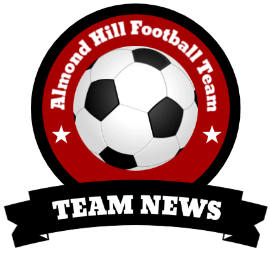 On Friday (10.2.23) the Year 6 boys football team took part in their 3rd cup game of the season. The final result was 3-1 to Longmeadow with a fantastic goal by Albie which was assisted by Ralphie. All of the boys should be proud of their resilience, determination and sportsmanship demonstrated both on and off of the pitch.
Year 5 Maths Challenge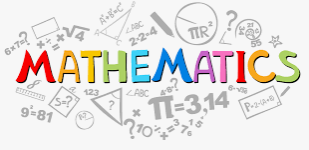 George, Tara, Hana and Oscar took part in the 'Year 5 maths challenge' last Thursday for schools in Hertfordshire. The children took part in four different rounds using skills such as memory, visual estimation, missing number calculations, decimal work and fractions knowledge. The children had to work together as a team and think very quickly! They managed to score an impressive 149 points and are awaiting news as to whether they have reached the final or not!
Our new Scholastic Book Club is up and running!
Donation Request
If you have any loom bands at home that are no longer played with, please consider donating them to us!
School Newspaper
Click here to view the latest edition of the newspaper written by the children at journalist club.
Event Details
Uniform Sale - Wednesday 8th March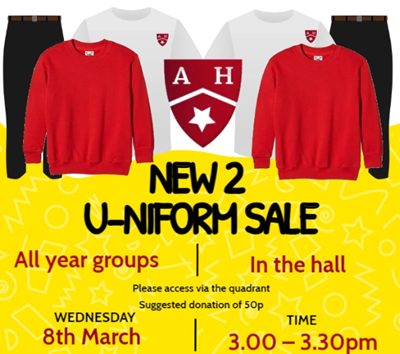 Mother's Day Present Room Flyer - Friday 10th March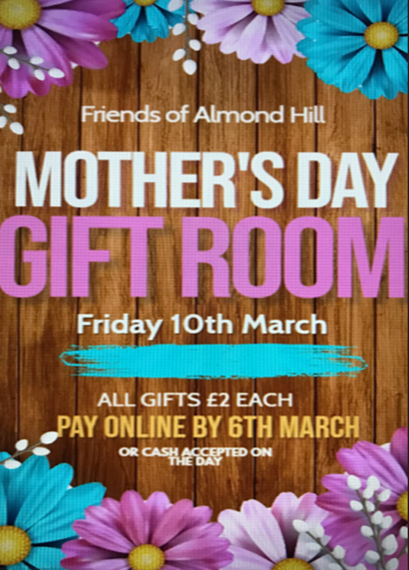 Easter Egg Chocolate Jars - 27th-31st March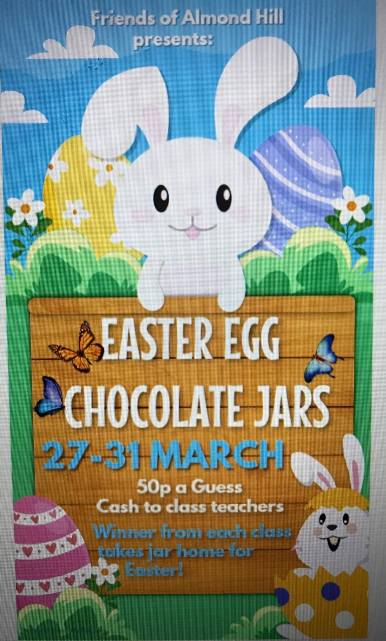 British Science Week - 13th-17th March 2023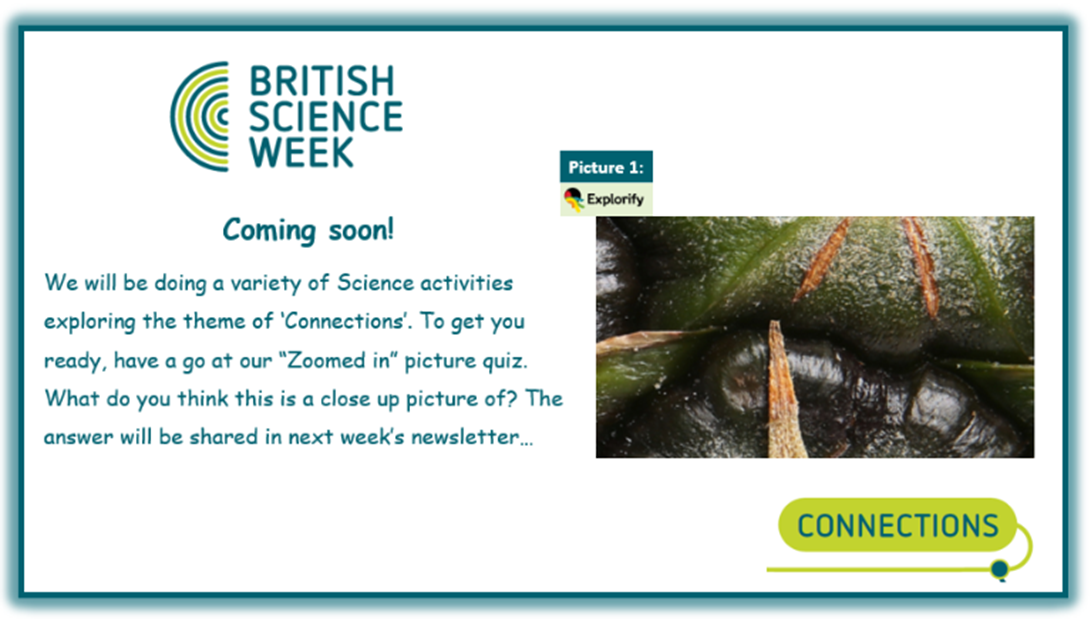 Parent Courses
Mental Health First Aid Training