Issue 23 - 8th March 2023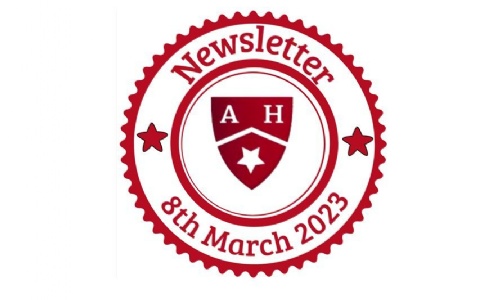 Dear Parents/Carers,
Last Wednesday was a big day for our year 6 children as they waited to hear which Secondary school they had been allocated. I hope our families were pleased with their placements.
We are really looking forward to welcoming families to our writing afternoon tomorrow. An email has been sent to those who registered with further details about the afternoon but please can I ask parents not to come if they did not complete the form as we will not have accounted for you in our numbers.
On Friday, the FOAH Mother's Day present room will be open! If you haven't already paid online, children can bring cash to school for the sale (there isn't a limit to the number of presents children can buy).
Next week is British Science Week and we will be having a school wide focus on science and this year's theme – connections. Dr. Osborne has planned some great activities for the children – keep a look out on Seesaw for updates! Did you guess the image correctly from last week's newsletter? Find out at the end of the newsletter.
Have a good week!
Emma Fordham
Headteacher

Key Messages
School Photos Tuesday 14th March
Our photographer will be taking individual photos on Tuesday 14th March. Please ensure your child is in full uniform.
Year 5 parents - please can your child wear school uniform to school and bring their PE kits to change in to.
Dinner Money - Price Change
From 1st April, the price of a school dinner will be £3.15.
Spring Term Parents' Evening - Creche Available
Tuesday 14th March
Face-to-face appointments 3.30-5.00pm
Virtual appointments 6.00-7.30pm.
Thursday 23rd March
Face-to-face appointments 3.30-5.30pm
Please visit https://almondhill.parentseveningsystem.co.uk to book your appointment. The booking system will close on Friday 10th March at 9.00am. Should you wish to make any changes after this date please contact the school office.
Please log in with the following information: your child's first name, surname and date of birth.
A creche will be available on both evenings in the computing room which will be supervised by staff. A big thank you to those who volunteered to help.
Industrial Action – Wednesday 15th/Thursday 16th March
As with the previous dates, I am expecting that I will not need to limit the number of children coming to school. Any staff absence will be managed by in school activities. However, as previously advised, employees have the right to change their minds and to not inform employers in advance so the situation may change and if it does, I will inform parents as soon as I am able. Our intention is to open school to all pupils and make alternative arrangements to provision within school unless it is not safe to do so. Therefore, all children are expected to attend school next Wednesday and Thursday. Premier will be running as normal.
Relationship and Health Education – Parent Meetings April 2023
Year 4, 5 and 6 will be teaching RHE in the summer term. It is part of our policy to offer parents the opportunity to ask questions and view the resources that will be used in lessons. These meetings will be held online via Teams and links will be sent to parents closer to the dates.
Monday 17th April - Year 4
Tuesday 18th April - Year 6
Wednesday 19th April - Year 5
All meetings will be held 4.00pm - 4.30pm
In assembly this week, we discussed the meaning of the following...
Gracious in victory; humble in defeat.
YEAR 3 AND 4
Gracious - calm, positive, accepting, agreeable
Victory - win
Defeat - lose
Humble - not boasting, modest, polite, unassuming
YEAR 5 AND 6
Gracious - not boastful - taunting, calm, pleasant
Humble - modest, accepting. not dwelling
Attendance
Year 3 – 95%
Year 4 – 92%
Year 5 – 96%
Year 6 – 93%
All students – 94%
Class winners – 5C -98%
The government expectation for attendance is 96%+
Diary Dates
Click the months below to open our calendar.
House Points

Click the button below to view our house points totals.
Almond Hill Achievements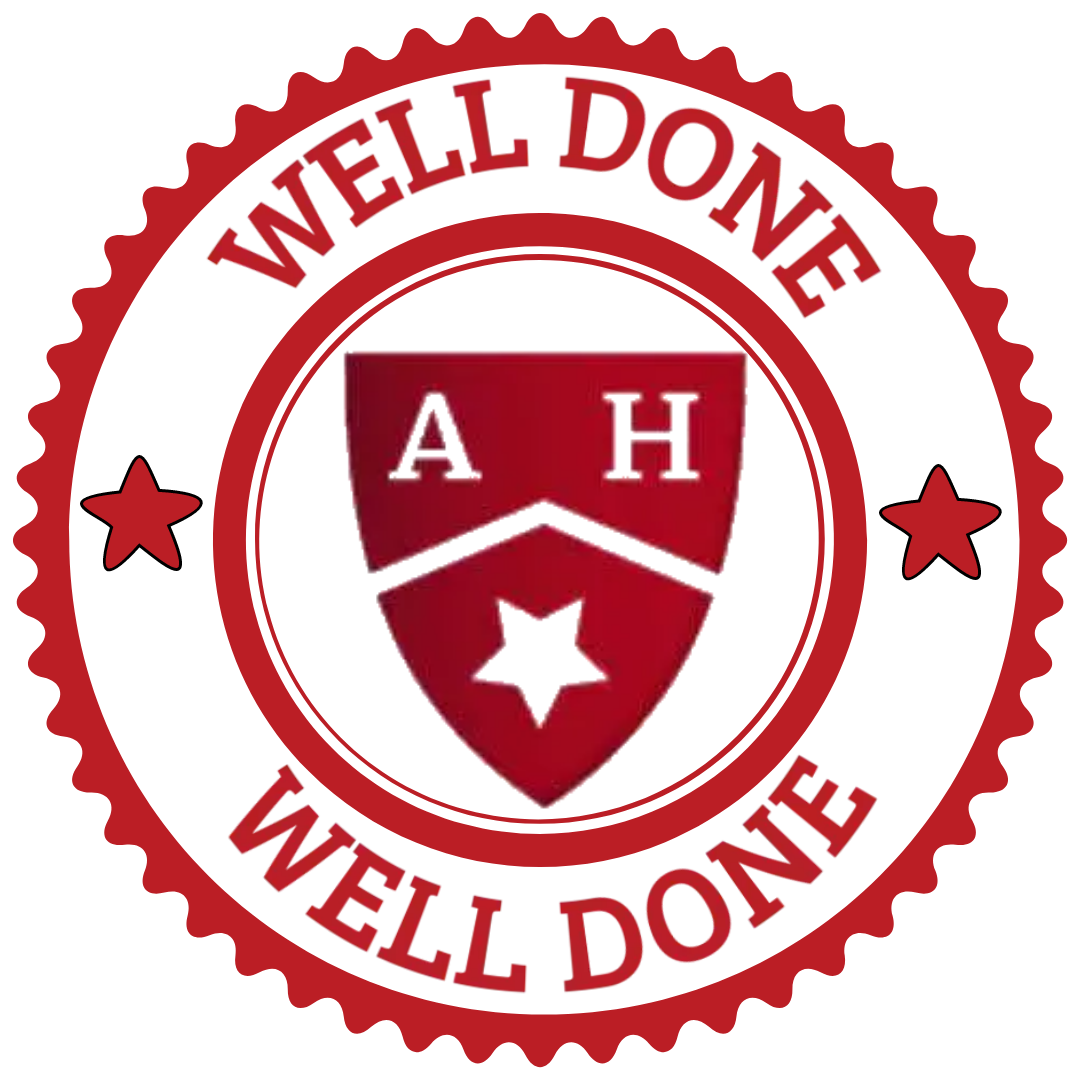 Click the button below to see all the wonderful things our children have achieved outside of school.
In Other News...
Science Week 13th - 17th March - Did you guess what the image was from last week's newsletter?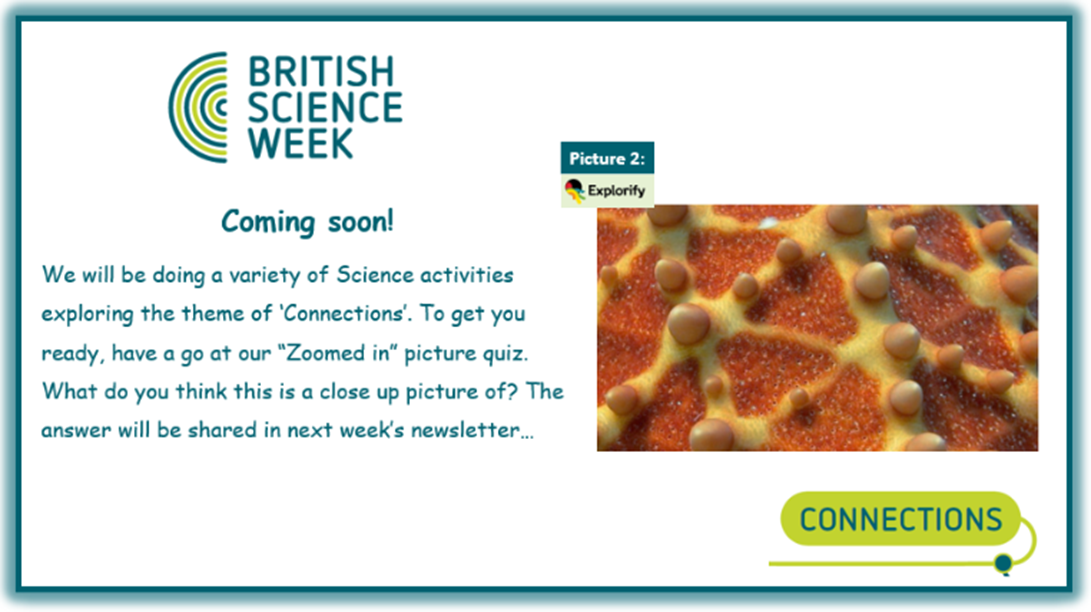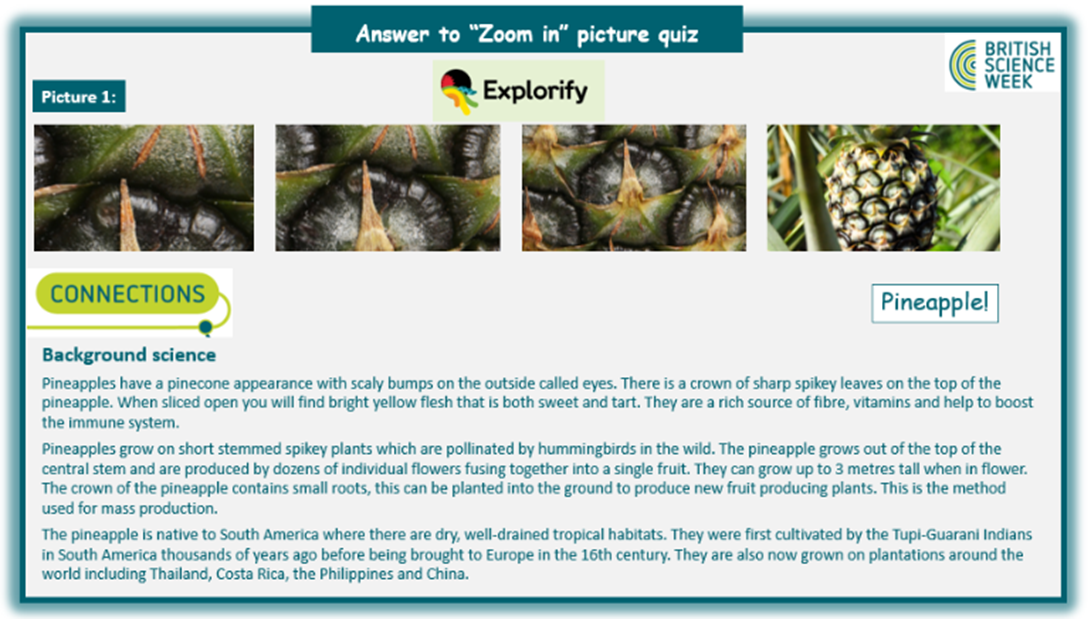 Year 6 Leaver's Hoodies
Friends of Almond Hill are kindly purchasing a hoodie for our Year 6 leavers again this year.
If you haven't already done so, please could you let us know the size your child requires by completing the form below by Monday 27th March.
Year 5 Bikeability
If you haven't already completed the form (sent on 3rd March) to express your interest in the bikeability course, please do so today. The form will close at midnight.
Event Details

Uniform Sale - Wednesday 8th March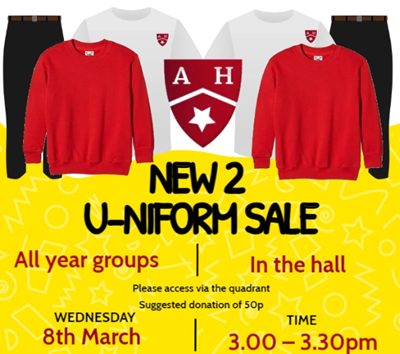 Mother's Day Present Room Flyer - Friday 10th March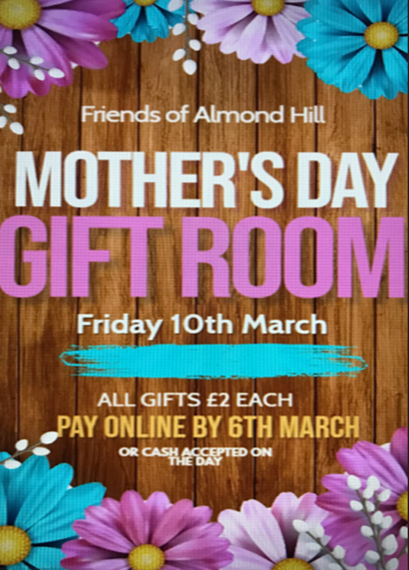 Easter Egg Chocolate Jars - 27th-31st March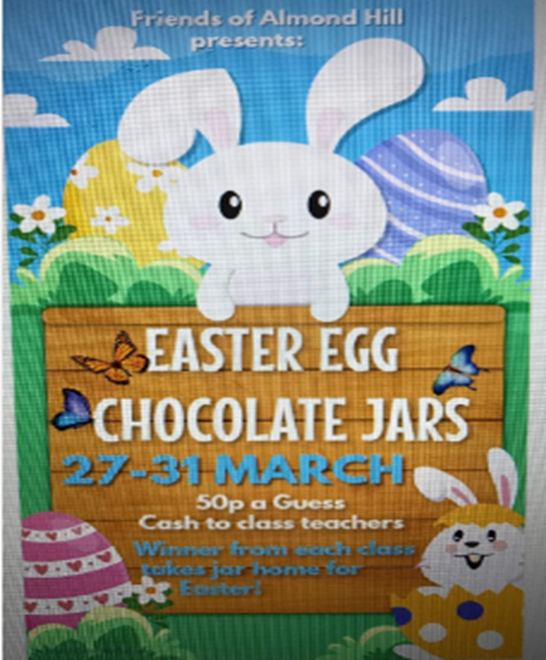 50p Book Sale - Tuesday 28th March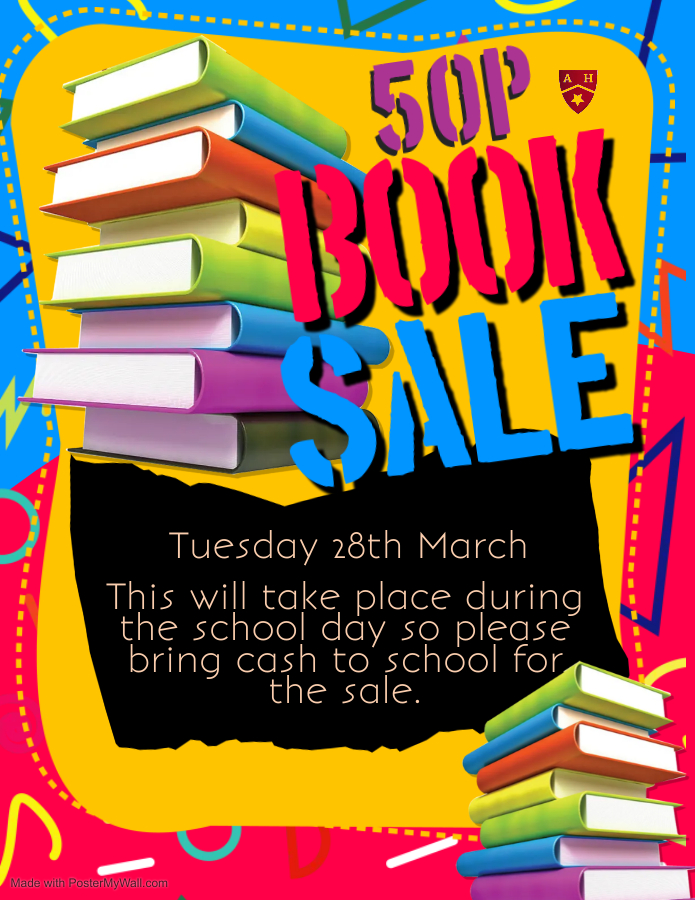 Parent Courses
NESSie and Angels Free Parent Online Workshops -Supporting Children with Autism/ADHD March 2023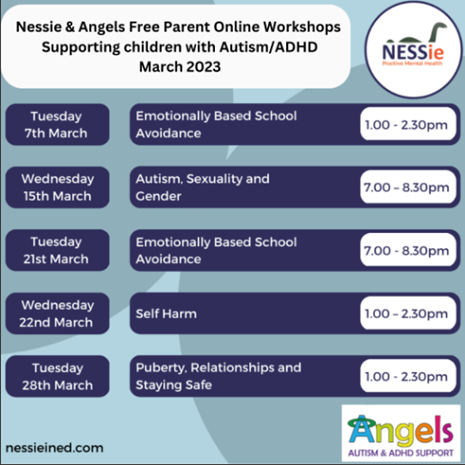 Supporting Children with ASC/ADHD: Autism, Sexuality and Gender Diversity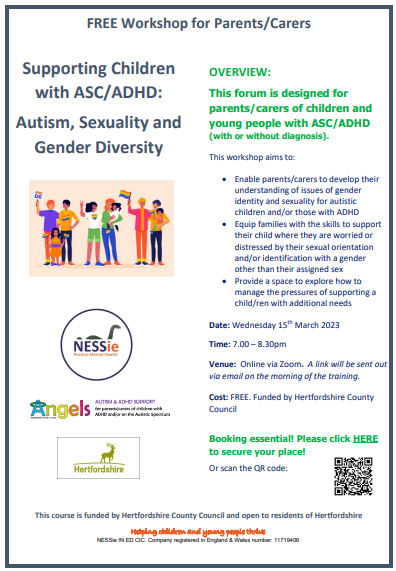 Supporting Children with ASC/ADHD: Emotionally Based School Avoidance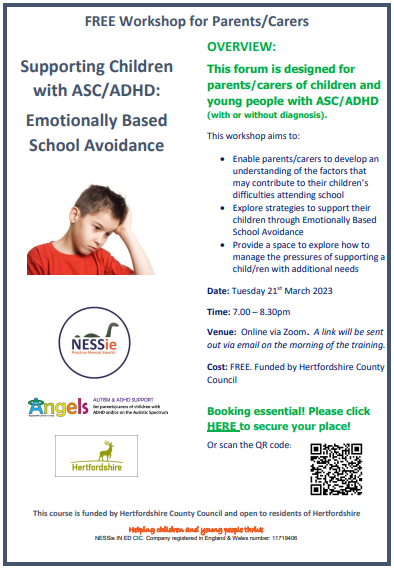 Supporting Children with ASC/ADHD: Self-Harm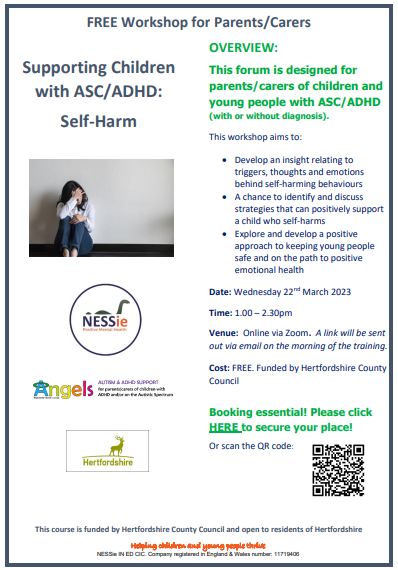 Tune into ASD