Issue 25 - 15th March 2023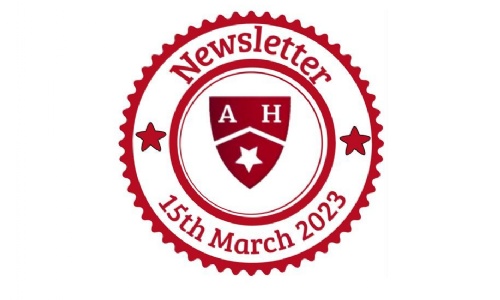 Dear Parents/Carers,
Wow! It was fantastic to see so many of you at our writing afternoon last Thursday especially given the interesting weather! I hope you found the session useful and feel well equipped to help support your children at home. We have added the PowerPoint to our website along with a 'glossary of terms' for those who were unable to attend.
Science week is here! I am looking forward to visiting classes this week to see what children have been learning and the fun activities they have been doing in class. A big thank you to Dr. Osborne for all her hard work in organising such a wonderful event for the children.
On Monday 27th, we will be wearing purple to raise awareness for epilepsy in support of some of our pupils. Please do your best to take part – no money is needed as we will not be fundraising. I will be sharing information with children in an assembly on Monday.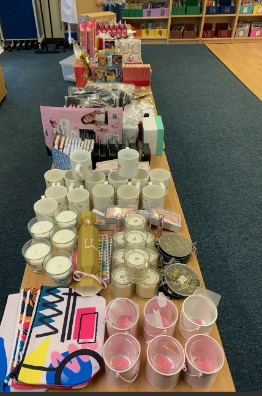 Another 'thank you' to the FOAH for a wonderful Mother's Day present room.
Have a good week!
Emma Fordham
Headteacher

Key Messages
Goodbye to Mrs Hodgkinson
I would like to inform parents that Mrs Hodgkinson has left Almond Hill. She has worked at Almond Hill for a number of years, working with lots of children. I'm sure parents will join me In wishing Mrs. Hodgkinson all the very best for the future.
Dinner Money Increase
From 1st April
Celebrating Music at Almond Hill
Rocksteady Assembly
Tuesday 21st March
Parents of children who have been attending Rocksteady sessions are invited to an assembly on Tuesday 21st March at 9.20am. This is a chance to get an insight into what children have been doing with their band! The children are really excited and we are looking forward to seeing you there! If you would like to drop your child to class and join Mrs Fordham and Mrs Cleaves for a cup of tea in the dining room beforehand then please come to the main office to be taken through. Alternatively, if you would like to come straight to the concert, please arrive shortly before 9.20am to take your seat.
Music Concert
Thursday 25th May
Children in the Almond Hill choir and any children who have lessons to play musical instruments (inside or outside of school) are invited to perform in a musical concert on Thursday 25th May at Almond Hill 6.00 -7.00pm. Please complete this expression of interest if you would like to perform. Families of performers can attend the concert and there will be refreshments.
Handwarmers
With the increase in cold weather recently, we have noticed that some children have been bringing hand warmers into school. We have seen incidents where children have left these in their pockets and have hurt their hands as a result. These hand warmers should be used under adult supervision and if split, could cause injury or reaction so I must ask that children do not bring these to school. Instead, whilst it is cold, please ensure children have appropriate clothing for the weather including hats, scarves and gloves.
Clubs End Dates
Benchball, maths and the outdoor activities club have now finished.
Year 5 football will finish on Thursday 23rd March
Parent View
Parent View gives you the chance to tell Ofsted what you think about our school, how happy your child is at our school as well as your opinion on how the school manages bullying or challenging behaviour.
The questionnaire can be completed at any time - you don't have to wait until the school is being inspected.
https://parentview.ofsted.gov.uk/

Attendance
Year 3 – 95%
Year 4 – 95%
Year 5 – 95%
Year 6 – 91%
All students – 94%
Class winners – 5W -98%
The government expectation for attendance is 96%+
Diary Dates
Click the months below to open our calendar.
House Points

Click the button below to view our house points totals.
Almond Hill Achievements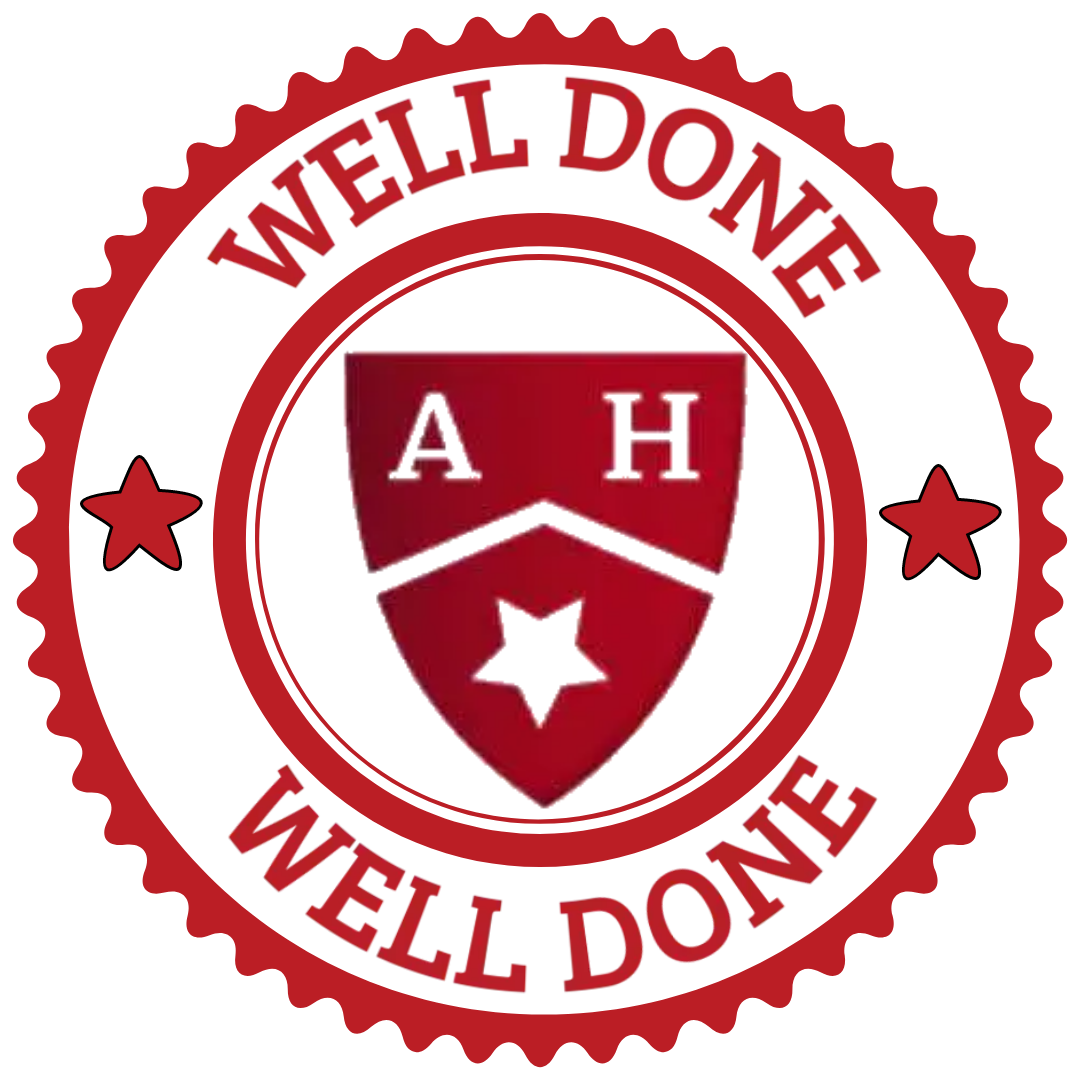 Click the button below to see all the wonderful things our children have achieved outside of school.
In Other News...
Brtish Science Week is Here!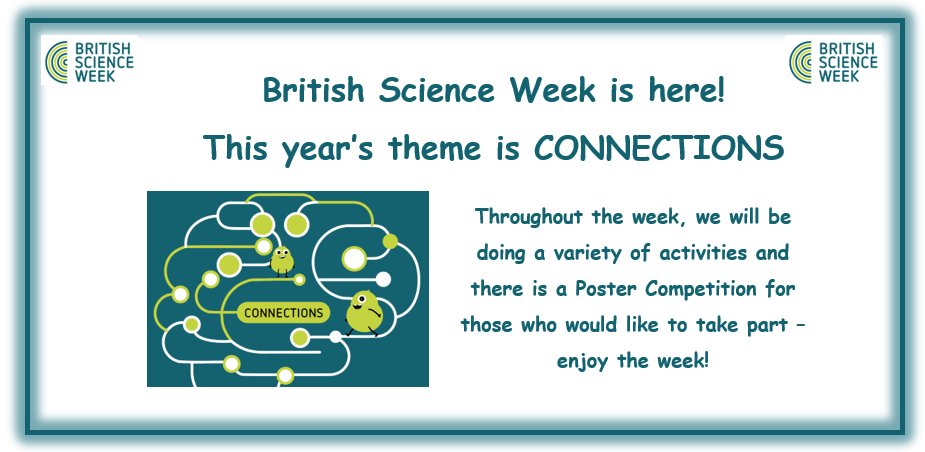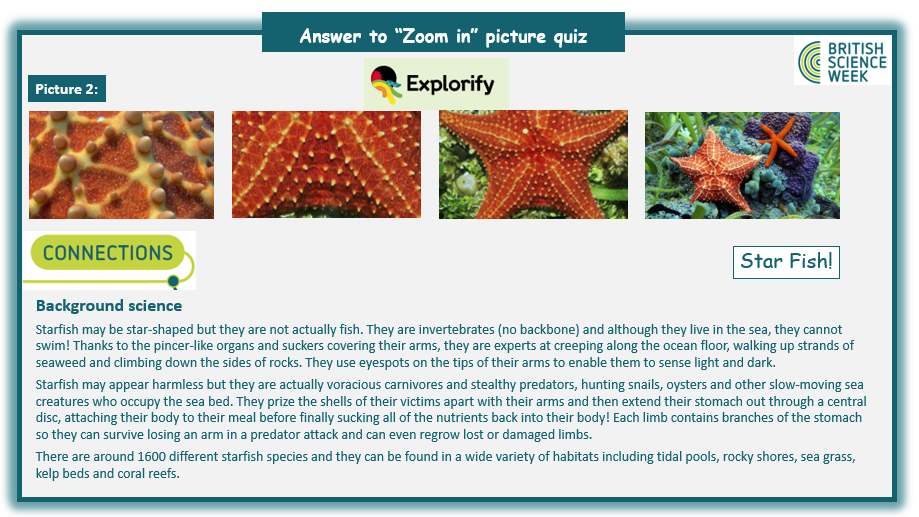 The Benefits of a School Lunch and Our New Summer Menu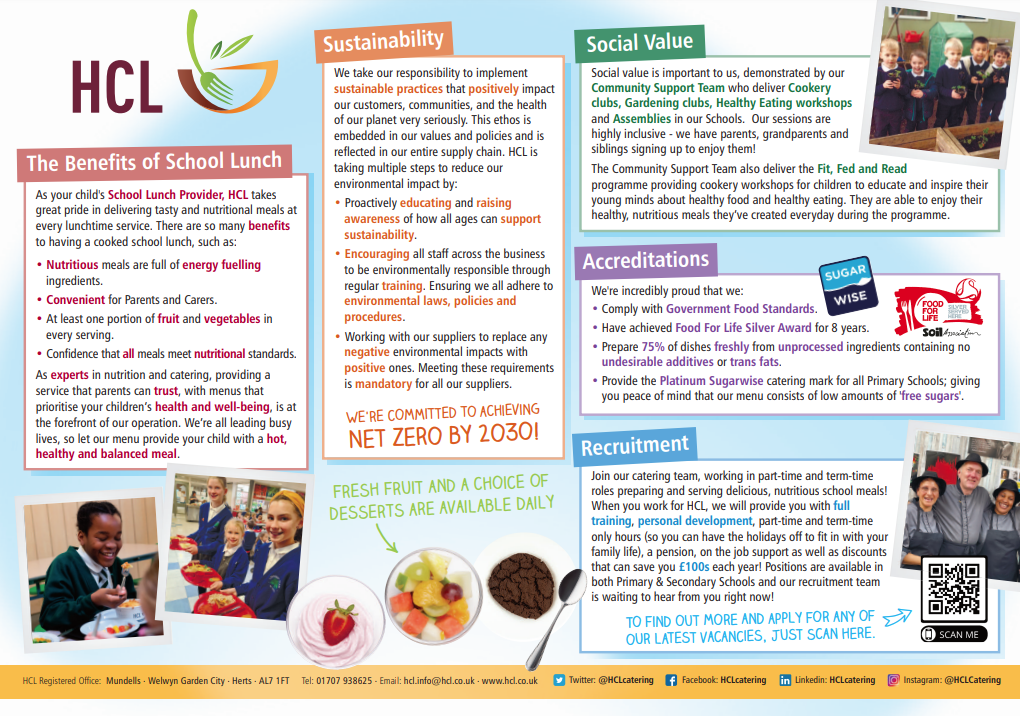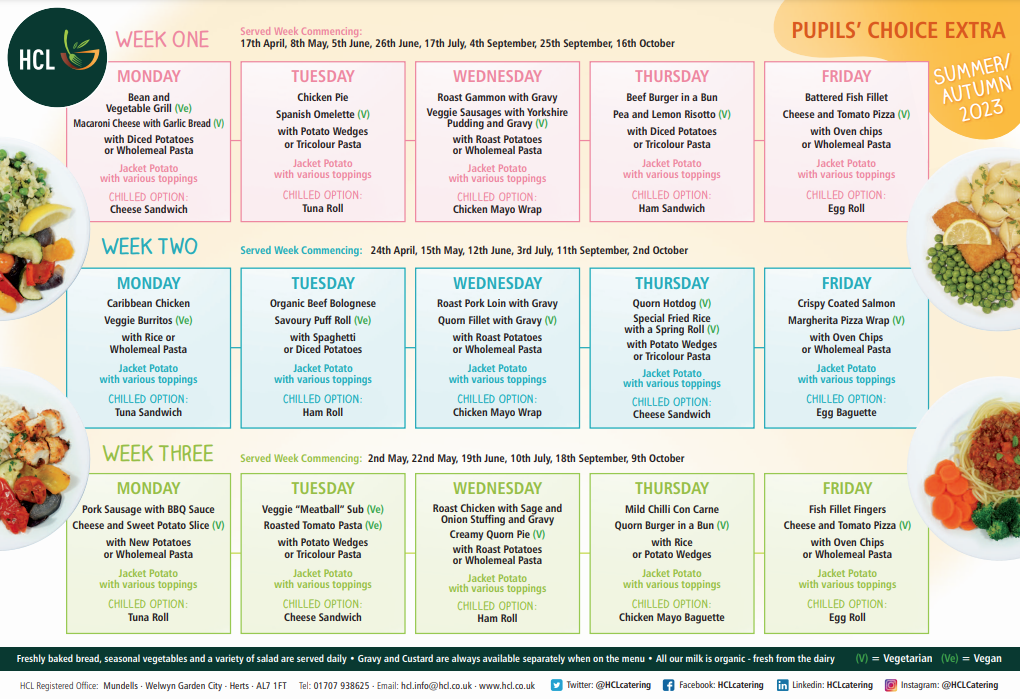 Event Details
Easter Egg Chocolate Jars
27th-31st March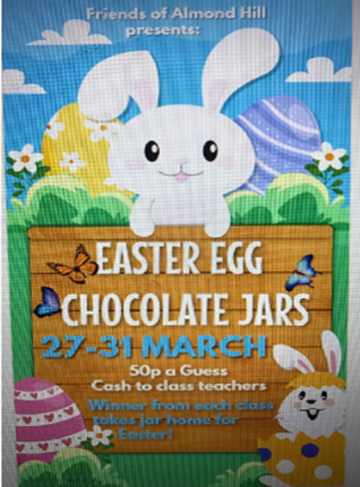 Wear Purple for Epilepsy
Monday 27th March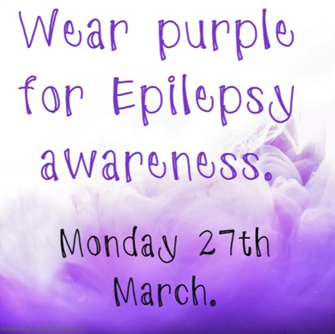 Book Sale
Thursday 28th March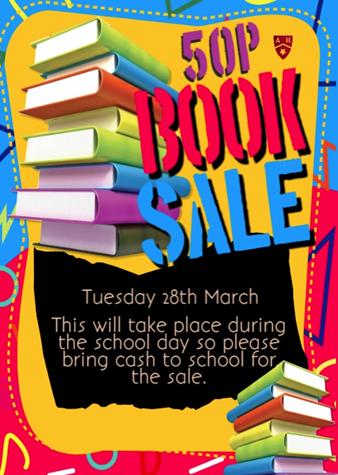 Relationship and Health Education – Parent Meetings April 2023
Meeting links below
Year 4, 5 and 6 will be teaching RHE in the summer term. It is part of our policy to offer parents the opportunity to ask questions and view the resources that will be used in lessons. These meetings will be held online via Teams and links will be sent to parents closer to the dates.
Monday 17th April - Year 4
4.00pm 4.30pm.
Tuesday 18th April -Year 6
4.00pm - 4.30pm.
Wednesday 19th April
Year 5
4.00pm - 4.30pm.