Issue 26 - 22nd March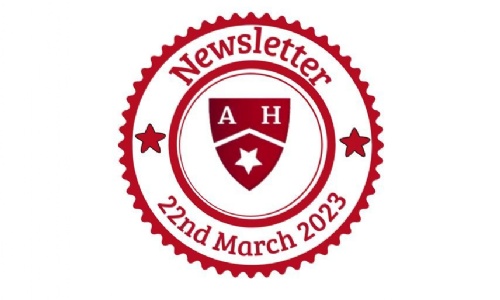 Dear Parents/Carers,
A big thank you to those parents who attended the Rock Steady concert yesterday. It was fantastic to see so many of you and a big well done to the children who took part! Thank you also to Olivia from Rock Steady who runs the weekly sessions and organised the concert.
I would like to commend the children in our youngest year group for a highly successful school trip this week to the British Museum. The staff who accompanied them told me their behaviour was impeccable! Well done!
We are edging closer to the end of this half term! We have a few more things to look forward to before we break up including Purple Day on Monday to raise awareness for epilepsy, FOAH Easter chocolate jars and our next book sale on Tuesday 28th March. Children are invited to 'break the rules' on the last day of term to raise money for the school. Once collected, we will ask the children to vote for what they would like the money used for. This is a school government event and they are asking for 50p for each rule broken.
The last day of term is on Friday 31st March and we will be finishing at 1.00pm on that day. The kitchen will be offering a cold lunch option (cheese, ham or tuna baguette).
Have a good week!
Emma Fordham
Headteacher

Key Messages
Newsletter Feedback
It has been half a term since we changed the layout of our newsletter and I would be really grateful if I can gather some feedback regarding this to help us going forward. The newsletter is for you and I want you to want to read it!
Newsletter Survey
Parents' Evening
We are looking forward to welcoming parents to our last PTI evening tomorrow. All appointments are in person. Year 3 and 4 will be held in the school hall and year 5 and 6 will be held in breakout rooms on their respective floors (this will be signposted). Parents are invited to their child's classroom to view their books before (or after) their appointment time. There will be seating areas in the hall and on the year 5 and 6 floors for you to wait prior to being called. A crèche will be available should you need help with looking after children during your appointment with two members of Almond Hill staff supervising. This will be located in the computing room which can be accessed via the hall and the quadrant.
School Photos
Your child should have brought home a photo card last Tuesday with a QR code to access their photo. If your child did not bring this home, please contact the office as soon as possible so we can provide you with a proof.
Parents can order online with delivery back to the school up until Sunday 2nd April. After this date, orders will be subject to a post and packing charge and orders will dispatched to your home address.
We are aware that not all siblings had their photos taken on the day. If your children didn't get their photos together, please don't panic, the photographer has agreed to redo sibling photos when they return for class photos in June. We will also be inviting siblings from Letchmore for photos and will send more information on this closer to the date. We are sorry for any inconvenience this may cause.
Year 6 Easter School
If your child has been invited to the Easter school next month, please ensure you have given consent on School Gateway so we know who will (or will not) be attending.
Medication in School
Please be reminded children are not allowed to bring medication into school. This includes (but is not limited to) Vicks, throat sweets and eye drops. If your child needs medication in school, this must be held at the office and is only allowed once it has been seen and approved by our office staff and myself.
In assembly this week we have discussed the following statement…
It's great to be grateful!

It makes you appreciate more.
The impact on other people can be really positive and you don't know how they are feeling.
Being grateful makes you happy.
It makes other people feel good.
It makes you a nicer person.
Attendance
Year 3 – 95%
Year 4 – 92%
Year 5 – 94%
Year 6 – 92%
All students – 93%
Class winners – 3A - 99.6%
The government expectation for attendance is 96%+
Diary Dates
Click the months below to open our calendar.
House Points

Click the button below to view our house points totals.
Almond Hill Achievements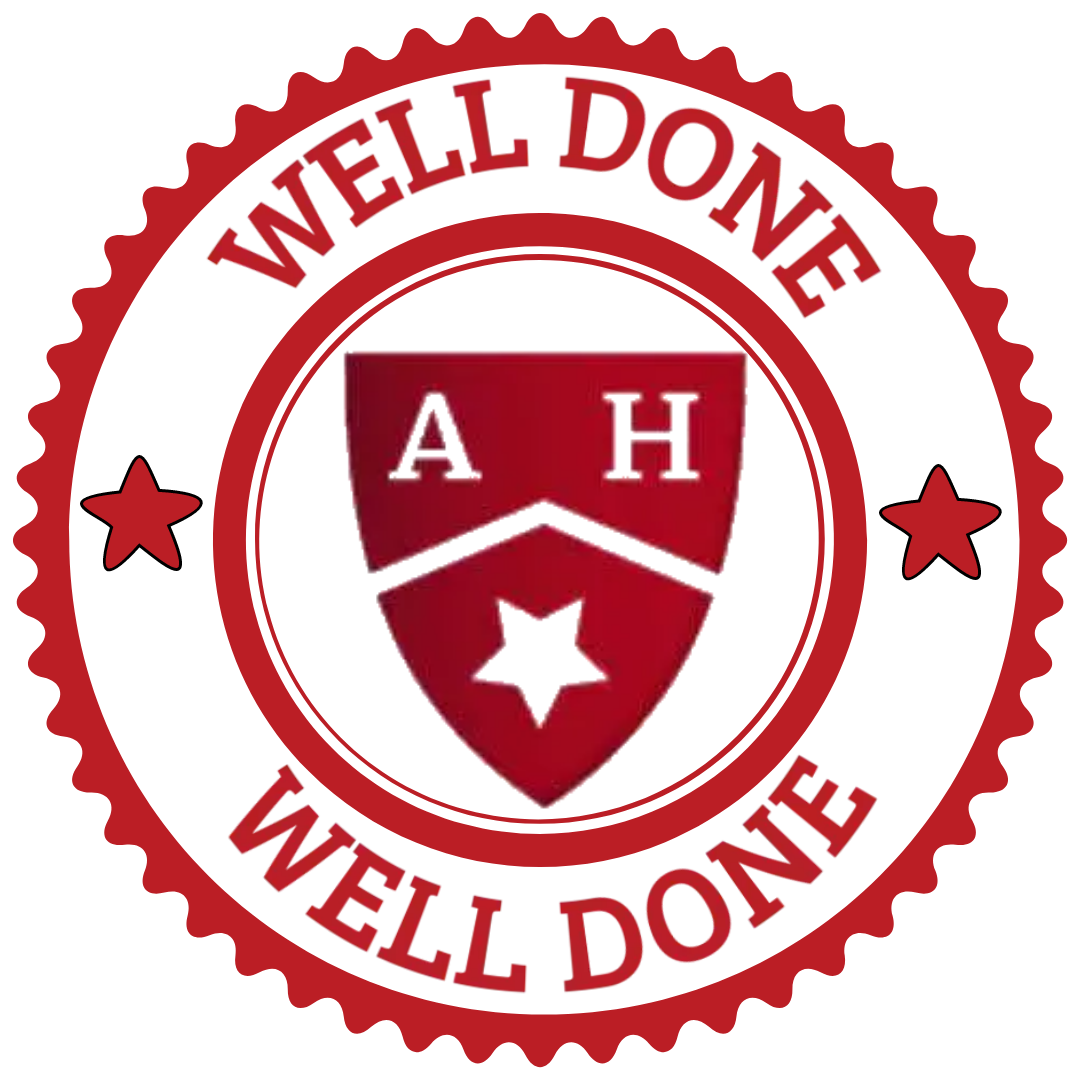 Click the button below to see all the wonderful things our children have achieved outside of school.
In Other News...
Science Week
Thank you for taking part in Science Week and don't forget the Poster Competition...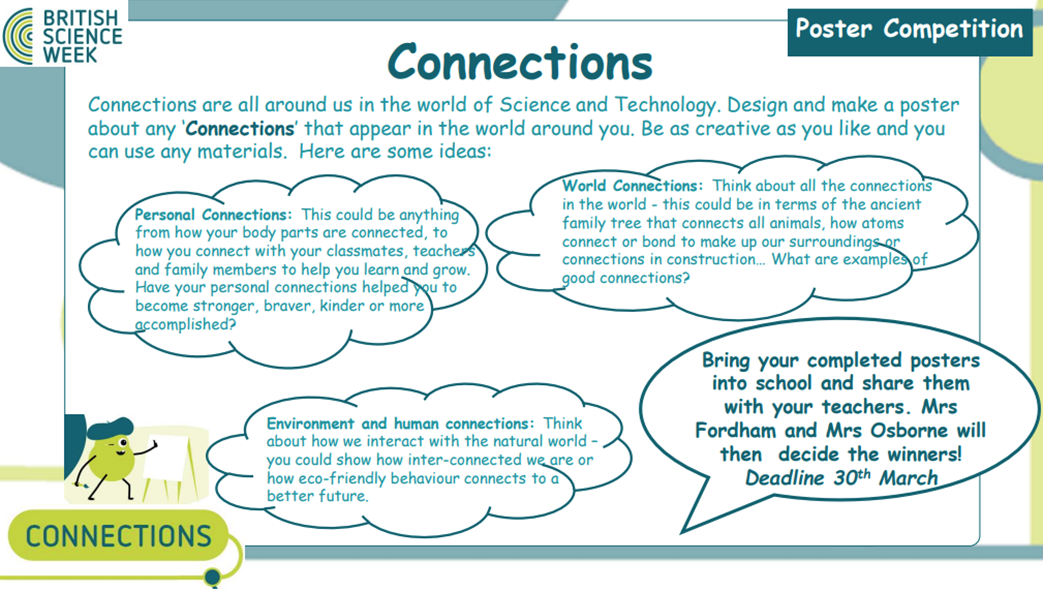 Donation request
If you have any fidget toys at home that are no longer played with, please consider donating them to our pastoral team via Mrs. Burgess. Thank you.
Should I Keep My Child off School - Information for Parents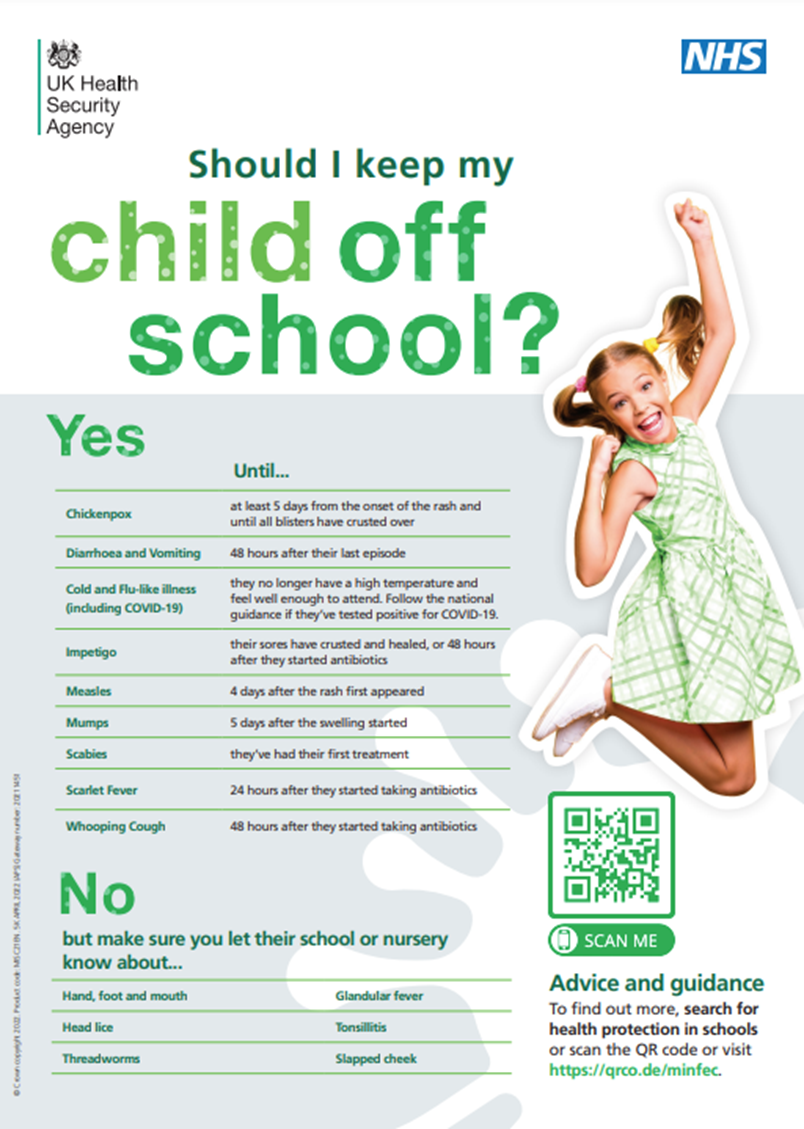 Event Details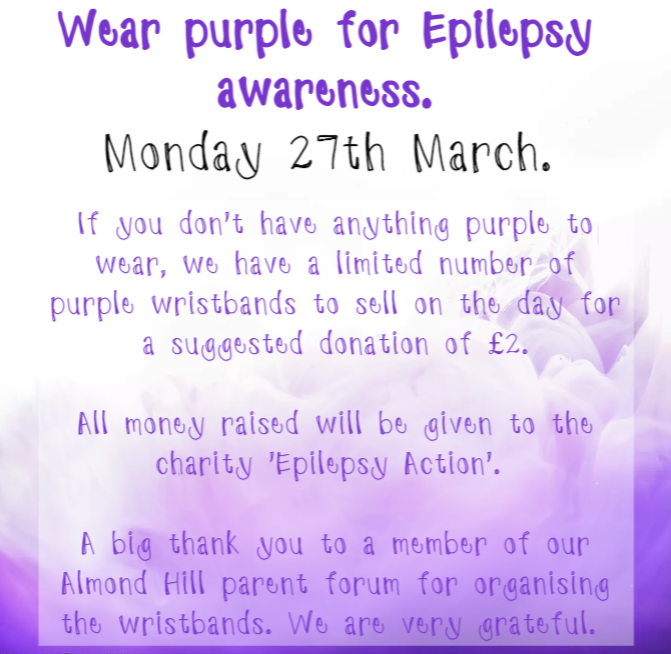 Easter Egg Chocolate Jars
27th-31st March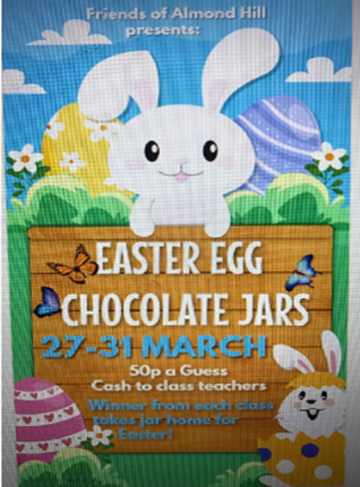 Almond Hill Book Sale
Tuesday 28th March