Issue 28 - 19th April 2023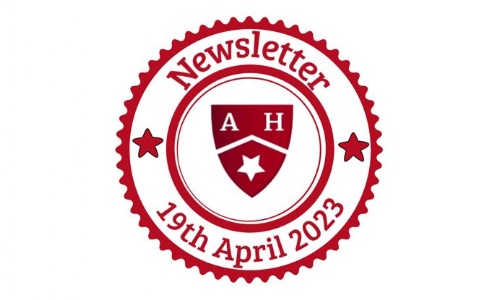 Dear Parents/Carers,
Welcome back to the start of the summer term!
We have lots to look forward to! This term is a big one for our year 6 children as they complete their SATs and get ever closer to their journey to secondary school. We have school trips, sports days, graduation afternoons, our first music concert and some exciting FOAH events in the pipeline - look out for more information over the coming weeks and check our calendar for 'dates for your diary'. Our values over the next few months are positivity, trust, inclusivity and reliability.
Emma Fordham
Headteacher

Key Messages
Newsletter Feedback
Thank you to the parents who took the time to complete the feedback survey at the end of last term. I was pleased to see the vast majority of feedback was positive but we will continue to work to improve our communication. As I am sure you agree, it is hard to please everyone as what works well for one person, may not be suitable for another.
Do you like the new layout?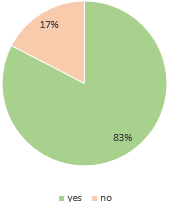 Do you find it easy to read?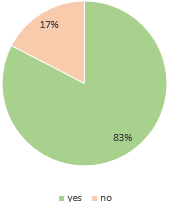 Do you feel well informed about what is happening in school?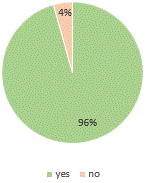 Although our recent survey was focussed on the new layout of the newsletter, two parents gave some additional feedback. As the survey is anonymous, we are unable to respond directly. However, we have been asked to let parents know the names of the children who won the photography competition. This will be added to next week's newsletter.
Regarding home learning, this is sent home on a Thursday and is due back in on a Tuesday. It is then marked in class. If you have a specific question, then please contact your child's class teacher.
Sports Days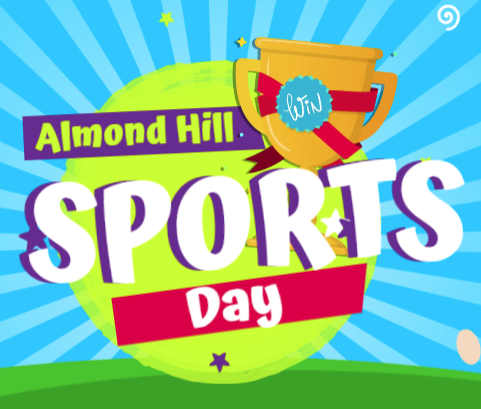 Our sports days are planned for the following dates:
Year 5 and 6 - Thursday 18th May - 1.00-2.45pm
Year 3 and 4 - Thursday 25th May - 1.00-2.45pm
As always, families are invited to attend.
Industrial Action
You will have seen in the news that some teachers may be taking strike action on Thursday 27th April and Tuesday 2nd May. The strike is about the level of funding provided by the government for schools and the terms and conditions. Almond Hill is committed to doing everything possible to ensure school remains open on strike days.
We are pleased that thus far, we have not had to close any classes as a result of the strike action however this can change. We have no means of knowing for certain which staff are members of the NEU or whether they will decide to take strike action, right up to the morning of the strike days. If we are not able to guarantee the safety of the children on the day, we may need to close some classes that would not be adequately supervised and parents may need to make other arrangements for their children on that day.
As always, I will keep you updated as best as I can and provide as much notice possible to any changes to our usual operation. I would like to thank families in advance for their patience.
Year 6 Graduation
Whilst July seems like a long way away for some, we are busy making plans for our year 6 leavers' events, some of which take some time to organise. I am really pleased to be able to tell parents that FOAH have very kindly agreed to pay for a year book and hoodie for each child in year 6. We are incredibly grateful for this but I would ask parents to continue to support the FOAH events to ensure this is able to happen. After the success of last year's graduation afternoons we are planning to run the same this year. These will be taking place in the last full week of term with 6S on Monday 10th July, 6J on Tuesday 11th July and 6B on Wednesday 12th July 2.00-4.00pm. We will provide more information to parents as planning continues. Invitations will be extended to families. So please put these dates and times in your diaries.
Attendance

Year 3 – 95% Year 4 – 92%
Year 5 – 94% Year 6 – 92%
All students – 93%
Class winners – 3A - 99.6%
The government expectation for attendance is 96%+
Diary Dates
Click the months below to open our calendar.
House Points

Click the button below to view our house points totals.
Almond Hill Achievements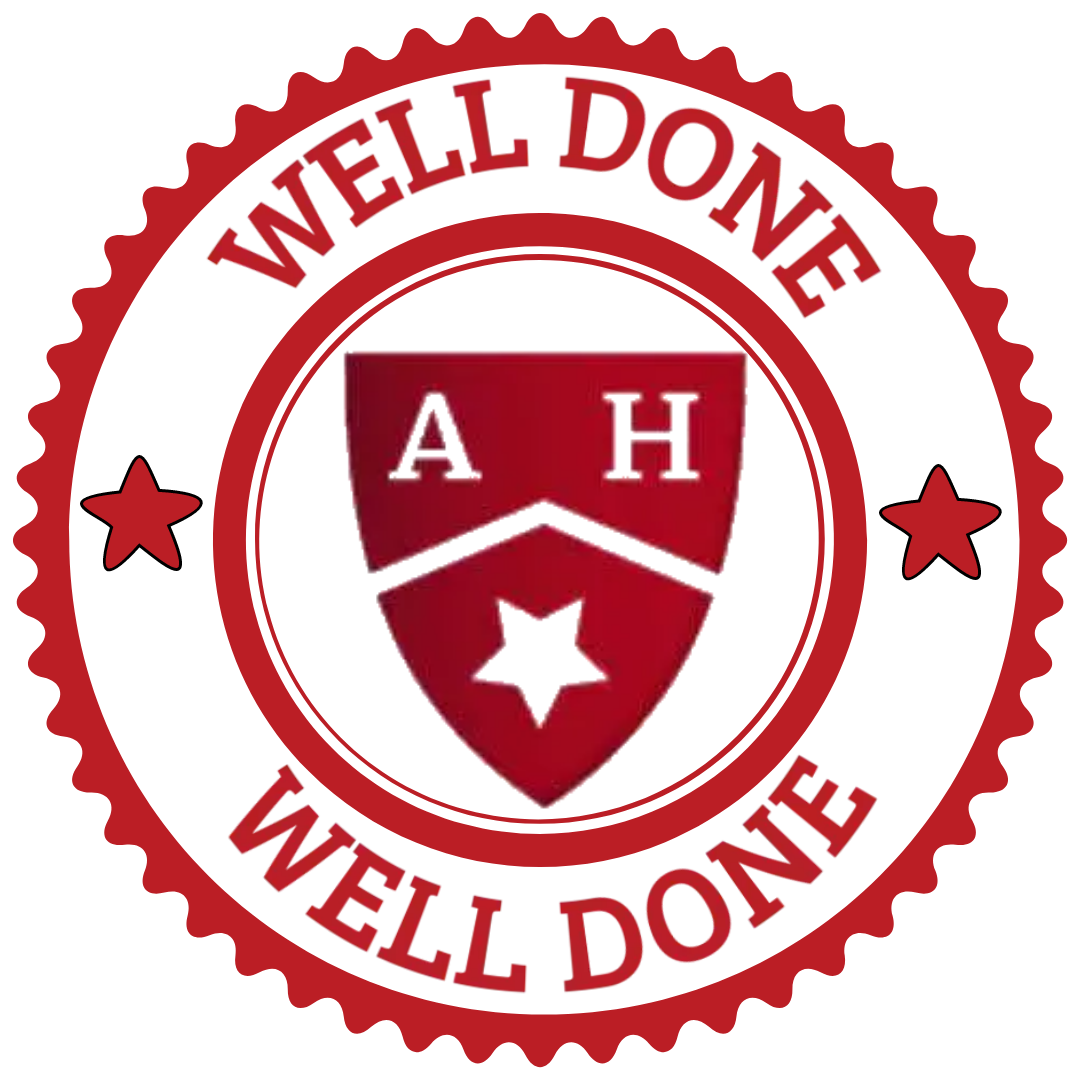 Click the button below to see all the wonderful things our children have achieved outside of school.
In Other News...
Handball Competition
At the end of last term, Almond Hill took part in a handball competition at Barnwell and came in 4th place out of 8 schools. Every child represented our school beautifully and the organiser even commented on how well they played. Well done Almond Hill!!
The photo was taken on Break the Rules Day – this was not their competition attire.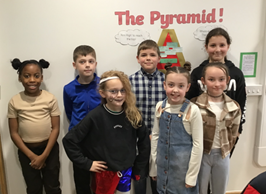 The Sandbox
The Sandbox is an NHS-Funded service to support children and young people in Hertfordshire with their mental health and wellbeing. This new free NHS Funded service launched on the 1st April 2023 and offers a website, with access to games, worksheets, group chats and online events for children, young people, their parents/carers, teachers and other professionals. The Sandbox provides access to internet enabled Cognitive Behavioural Therapy (iCBT), or one to one support from professional therapists by text, phone, online chat or video call, based on a triage of the young person's needs.
Website will provide 24/7 access
Therapy Sessions: 7am-10pm Mondays-Fridays and 10am-10pm Saturdays and Sundays
Live Chat: 10am-8pm Mondays-Fridays