Issue 29 - 26th April 2023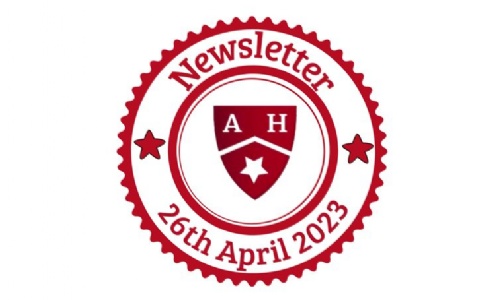 Dear Parents/Carers,
Thank you for your patience whilst we navigate through the planned industrial actions. I am pleased to tell parents we are open as normal tomorrow and have no plans to close the school on Tuesday 2nd May. However, it remains the case that this can change right up until the morning of planned industrial action.
Next week, the school will be closed on Monday due to Bank Holiday. I hope you are able to enjoy some time in the sunshine with your families.
I would like to wish all our families who celebrated, a happy Eid!
Emma Fordham

Key Messages
SAFEGUARDING
Changes to our gate times
From next week, the pedestrian and drop off gates will close at 8.55am. This is because the register closes at 9.00am and there have been instances where children have come in through the gates and made it to their classroom after the register closes. This has nearly resulted in them not being registered which is a safeguarding concern. Registers are checked by the office team but we must prevent situations like this occurring. Therefore, anyone arriving after 8.55am must go through the main office.
As a result of justified complaints from our neighbours, we will also be opening the drop off later than usual at 3.10pm. This gives parents enough time to enter the drop off zone and get to classes before they open. There is a lot of congestion around the school at collection where parents are arriving early which causes huge disruption to our community and we hope by opening the gates later, this will ease this traffic. As always, I would encourage parents to walk to school to collect where possible.
SATs week – Tuesday 9th – Friday 12th May
It is essential children come to school and on time otherwise they may not be able to sit the tests. Please contact school if there are any queries/concerns before or on the day. It is important to ensure children have plenty of rest the night before to set them up for the day ahead. We have engaged in lots of practice tests so they are well versed in the process and this should reduce undue anxiety. We see the tests as an opportunity to show what children can do and there should be no other pressure or worries than this. The tests are sent away to be marked externally and the teachers share the outcomes with the children on the day their reports come out. This is done on a one to one basis so children can ask questions and be supported whatever the outcome.
Year 6 children only are invited to come to school at 8.30am on all four days of SATs week where breakfast will be provided and they will have the chance to not feel rushed before they start each day. They will be met on the playground by their teachers at this time.
It would really help our year 6 children if parents across the school could make a concerted effort to ensure their children are on time for school this week. Some children will be taking their SATs in rooms across the school and late arrivals can cause disruption to these children. Children behaved impeccably during our mock SATs week in March and I look forward to seeing the same behaviours demonstrated in May.
Sports Days
Our sports days are planned for the following dates:
Year 5 and 6
Thursday 18th May - 1.00-2.45pm
Year 3 and 4
Thursday 25th May - 1.00-2.45pm
As always, families are invited to attend.
We are absolutely delighted to be working with Letchmore in the hosting of their sports day on Friday 19th May with year 6 pupils assisting.
Celebrating the Coronation
On Friday 5th May, we will be celebrating by asking the children to wear red, white and blue and they will make a crown in school.
Please be reminded, school will be closed on Monday 8th May. This is an extra Bank Holiday.
Attendance

Year 3 – 95% Year 4 – 94%
Year 5 – 95% Year 6 – 87%
All students – 92.7%Class winners –3C – 98%
The government expectation for attendance is 96%+
I would like to commend year 3 on their attendance which has been matched by year 5 and closely followed by year 4. I remain concerned about attendance in year 6 at such a vital period.
School Dinners
Click here to log on and place your child's order
Next week, we will be on week 3.
Diary Dates
Click the months below to open our calendar.
House Points

Click the button below to view our house points totals.
Almond Hill Achievements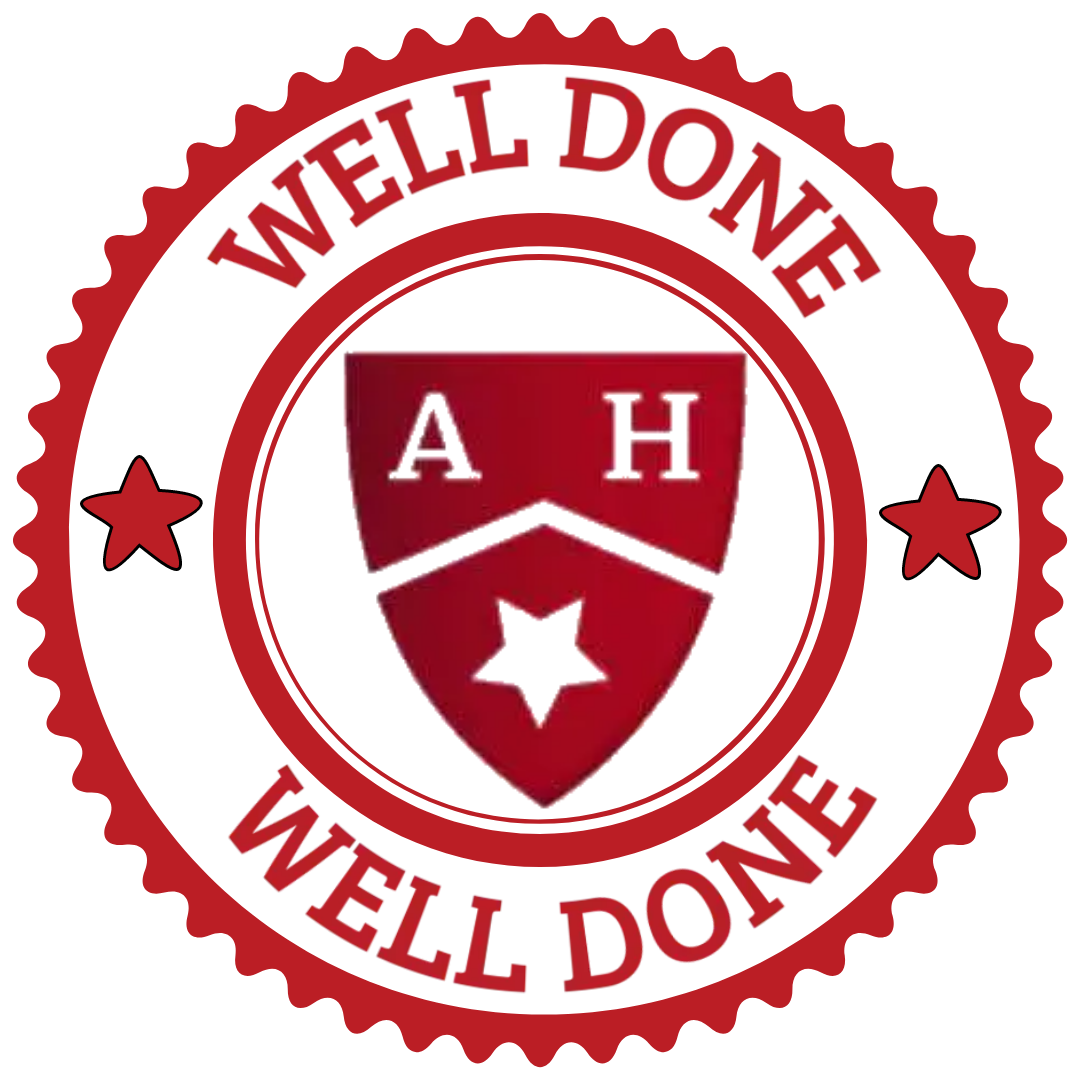 Click the button below to see all the wonderful things our children have achieved outside of school.
In Other News...
Photography Competition
A big well done to all those who entered the photography competition. Dominic in year 3 was the overall winner but the decision was not made easy with all the wonderful entries. You can see the winning photo below.
A beautiful photo, Dominic! Congratulations.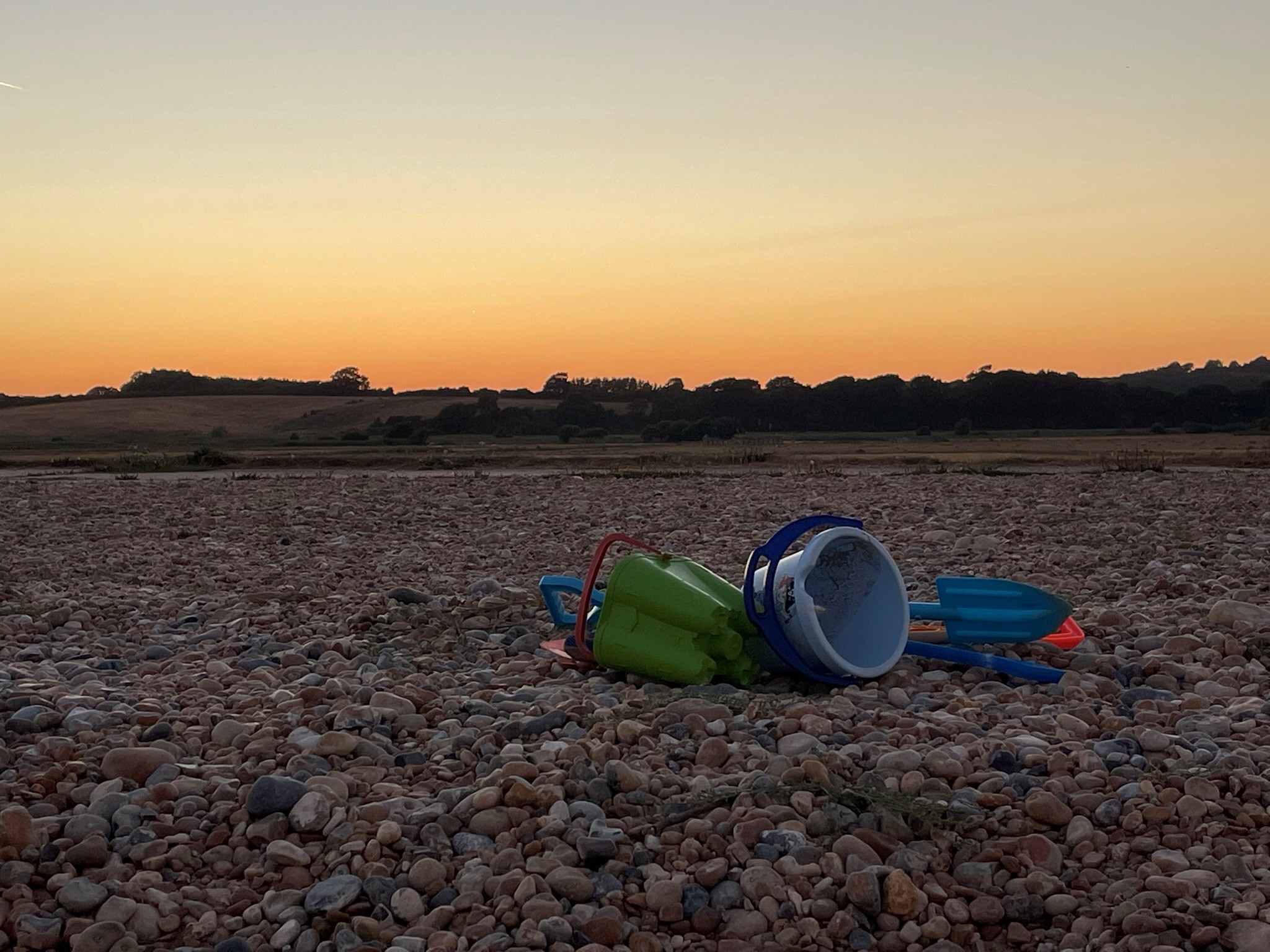 Science Week Competition Winners
Our winners and runners up were celebrated in assembly on Monday. A big well done to everyone who took part. We had lots of wonderful entries.
Our lower school winners were Albert and Abigail and our upper school winner was Megan.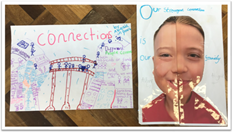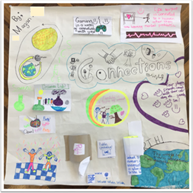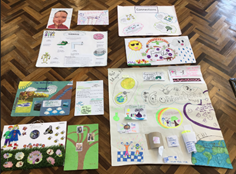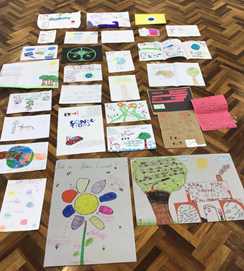 Fundraising
At the end of last term, we held our very popular break the rules day. I am pleased to tell parents that this raised £593.80!
Seesaw - all time for Almond Hill
7979
Posts added
3884
Comments added by families
2939
Likes of student work
11942
Visits by families