Issue 8 - 1st November 2023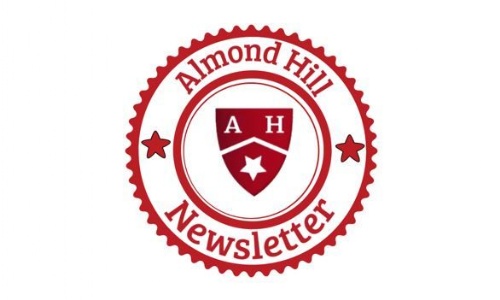 Dear Parents/Carers,
Welcome back! I hope you enjoyed a restful half term break.
This half term, we will be having a real focus on well-being for pupils with some really exciting activities planned. Today, some filming has taken place with some of the children with consent as part of a town wide film being made about positive mental health. We are really excited to be part of this and are proud that our school has been involved.
On Wednesday 8th November, the whole school will take part in Kindness workshops which leads us nicely into 'Feeling Good Week' during the week of 13th November. Children will take part in daily activities regarding physical and mental wellbeing ending with a performance from musician Natalie Shay which has been funded by school.
Please visit our website if you need any resources or support for yours or your child's mental health and wellbeing https://www.almondhill.herts.sch.uk/news/?pid=22&nid=25
Have a good week.
Emma Fordham,
Headteacher

Key Messages
Parent Survey Feedback
Please tell us your views on the school's ethos 'It's all about the climb'. What do you understand of it?
Last year, we began introducing 'The Climb' as our new school ethos. Previously, we had the 'Almond Hill Pyramid' but felt the climb, with children striving to be top of the 'Hill', was more fitting for our school. I agree with the feedback that this had not been communicated in the best way to families but hope that now we have had our year group parent information evenings (where the video was shown), this has been covered in enough detail for parents. For those who were unable to attend the evenings or for anyone who would like a refresh, you can watch the video below.
'The Climb' helps to build on our expectations for good behaviour and self-ownership. The Climb is about the lessons you learn along the journey and not the end result.
Premier After School Club (wrap around care)
Please be aware that as our numbers are steadily increasing, so are the number of children booked on to after school club with Premier. If you would like your child to attend after school club, please book in advance. We cannot guarantee there will be spaces on the day.
Seesaw has Rebranded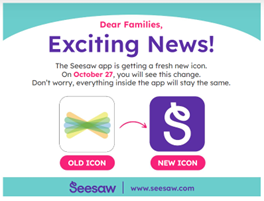 Governor Update
You may not be aware, but our chair of governors, Andrew Boakes, left us at the end of the last term. As a result, we now have a reformed team of non-staff governors with Claire Lanni and Stephen Fuller as Co-Chairs. Heidi Nash takes the place of Vice Chair. Debbie Furness and Lisa Leonard remain as Co-Opted governors and we welcome Kanwal Rizvi to our team as a new parent governor. See link below for detailed biographies for our governors.
https://www.almondhill.herts.sch.uk/page/?title=Governors&pid=35
We have been working together to produce a governor development plan and are excited to continue to work closely with staff to maintain high standards at our school and to shape future developments.
We are building a great team of people, but we need more governors to bring new skills, interests, and ideas to our team. You do not need any qualifications to be a governor, just an interest in education and the ability to give some of your time. If you think there is a possibility you would be interested, please talk to Mrs Fordham to find out more about the role without making any commitments. Or alternatively if you would like to forward any questions to the governors, please email admin@almondhill.herts.sch.uk
Diary Dates
Attendance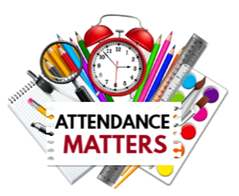 Going forward, we will be reporting on attendance a week behind to allow the children to be informed on the winning class. This is done in the achievement assembly on a Friday.
School Dinners

Don't forget to preorder your child's lunches!
Follow the link below to order.
http://app.schoolgrid.co.uk

You can pre-order from home for the day, week, month or even the term.
House Points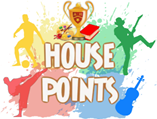 Click the link below to see our house points totals.
Almond Hill Achievements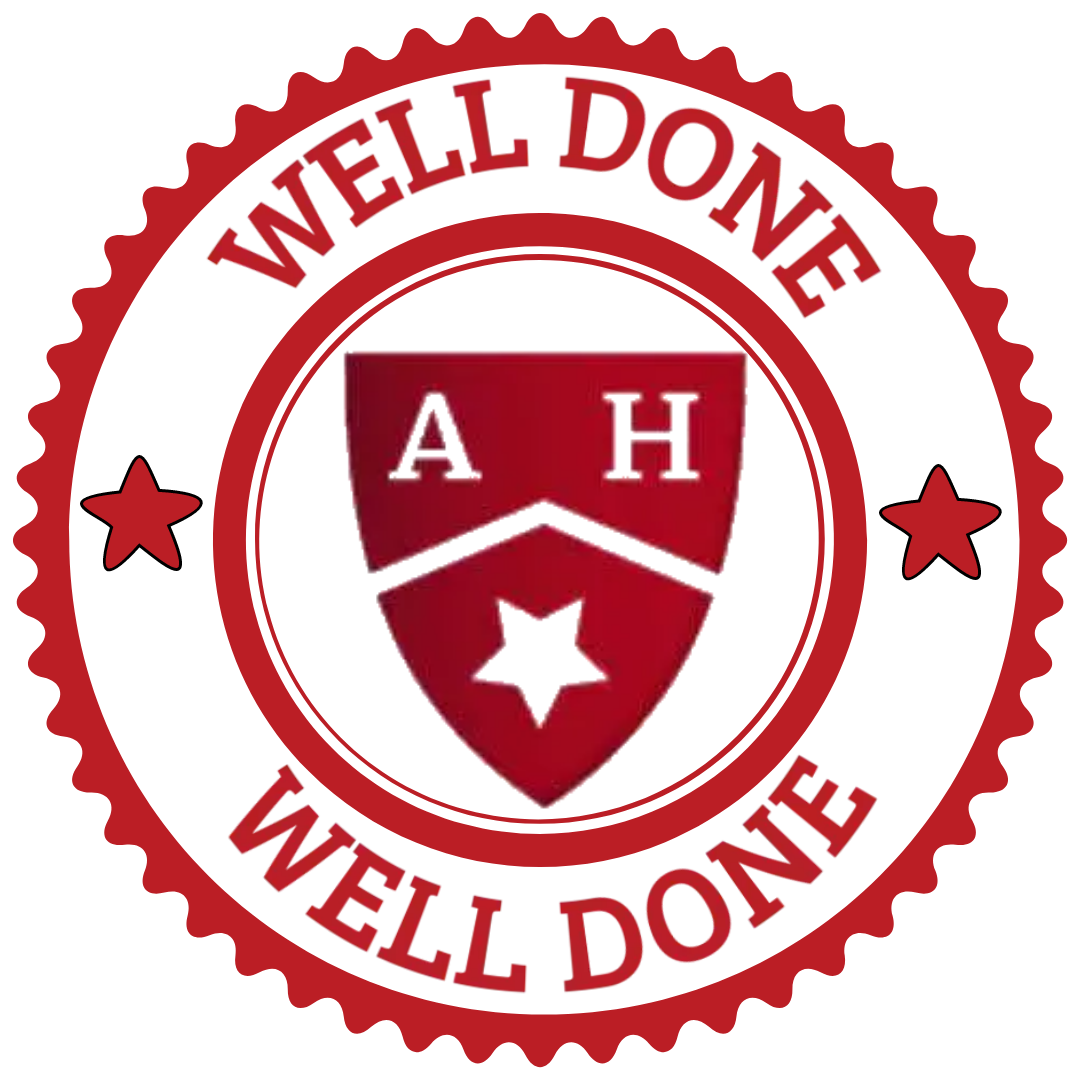 Please email admin@almondhill.herts.sch.uk if you would like to feature in our newsletter.
Upcoming Friends of Almond Hill Events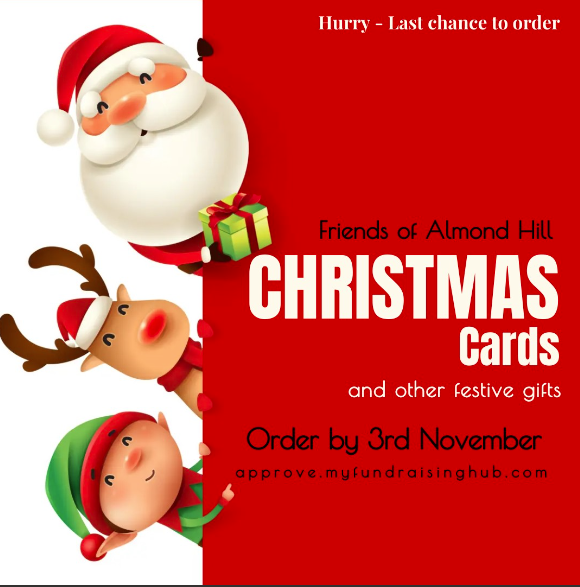 A big thank you to the FOAH for our Halloween events – the children loved them!
Don't forget the closing date for Christmas card orders is Friday 3rd November.
Visit approve.myfundraisinghub.com and enter the code supplied on your proof card and confirm your child's name and class (the name and class supplied here will be the name printed on any products). Here, you can approve artwork or give feedback if there is any issues with the proof that needs amending. When the artwork has been 'unlocked', you will be given a link to the online shop to place an order.
All payments are made online.
Christmas Present Room - Friday 8th December
Christmas sweet jars – details to follow.
In Other News...
Youth Mayor's Christmas Card Competition
Your child may come home with this optional project. We would love to see as many children as possible taking part and there is the added incentive of a £30 voucher for the overall winner. There is no need to post the entries. Just return them to the class teacher by Friday 3rd November where they will be passed to Mrs Campbell to submit in time for the deadline.
Click here for a copy of the template
Rag Bag Collection
A big thank you to families for their donations to Rag Bag. As you can see, we had lots of bags collected!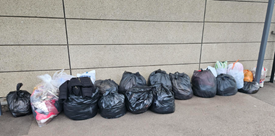 Non Uniform Day – Friday 8th December
The Stevenage Community Trust run a gift card scheme every year where they offer £150 vouchers to local families who need that extra support to allow their children to have the best Christmas possible. Last year, they gave a record amount of vouchers worth £150 to 250 families! To help raise money to support this, they are asking schools in Stevenage to help with fundraising by hosting 'The Christmas Gift Appeal' week which will run between 4th – 10th December. They have lots of events planned in fort this with schools across Stevenage and hope to raise £5000. Almond Hill would like to help The Christmas Gift Appeal by holding a non-uniform day on Friday 8th December. Payments will be made on School Gateway. We will be not be taking cash for this event.
Year 3 Boccia
Before half term, some children in Year 3 visited Barclay for a Boccia session. The children had lots of fun learning new ball skills games. Nicole in 3A says, 'I liked playing all of the ball games. The skittles were the best! It was fun!'
Poppy Sales
Year 6 Headteacher Assistants will be bringing poppies round to the classes next week on behalf of The Royal British Legion. Children can bring cash to school.
Slap bands £1.50
Wrist bands £1.50
Poppies, zip pulls and reflectors 50p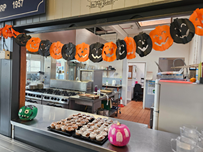 Herts Catering Theme Days
Yesterday, we had the first of our theme days for Halloween. A big thank you to the kitchen for making a lovely lunch for the children.
Bonfire Night - Friday 3rd November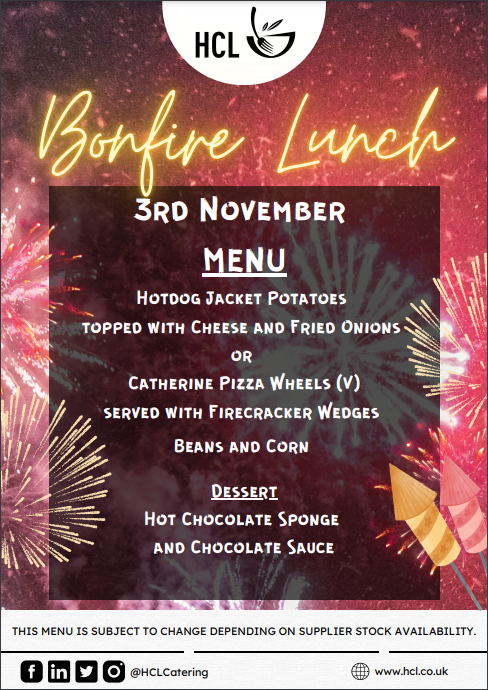 Diwali - Monday 13th November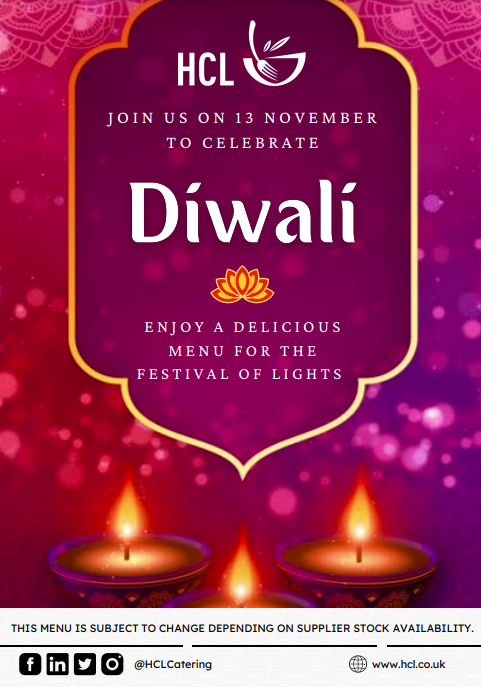 Happy Hanukkah - Thursday 7th December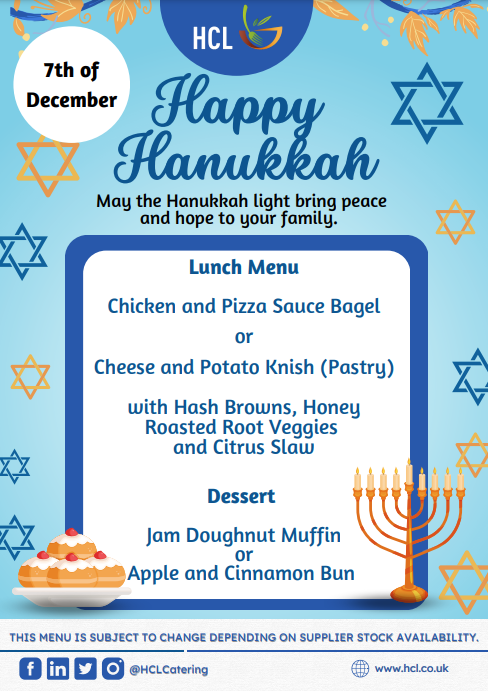 Information for Parents
Public Health School Nursing Team Information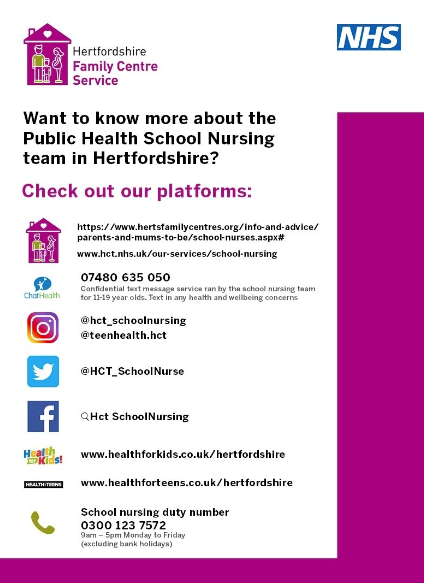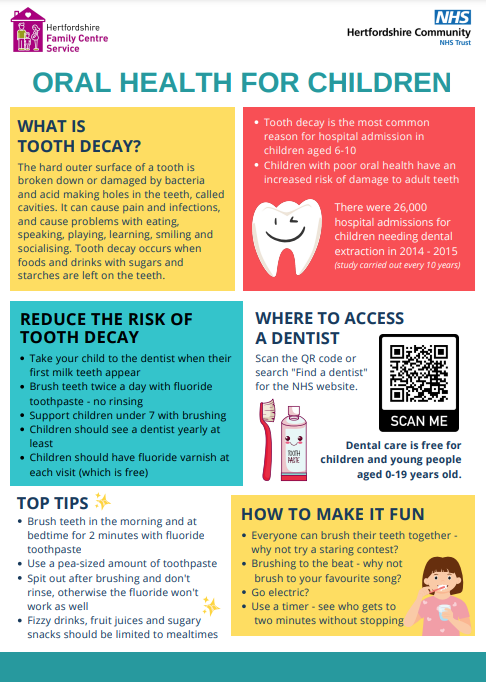 Coats 4 Kids