NSPCC Assemblies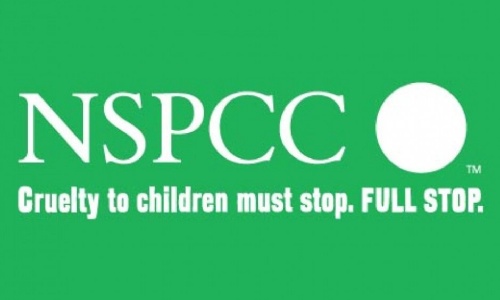 Children in year 5 and 6 took part in NSPCC workshops over the last 2 weeks. The children have been learning about how to keep themselves safe.
The NSPCC has also developed an adapted version of their assembly for parents/carers to use at home with their children. This can be found here: www.nspcc.org.uk/keeping-children-safe/support-for-parents/safety With the help of celebrities, the film focuses on how a child can get support if they have any worries or concerns.
To complement the assembly, there are some resources that can be used to enable further discussion whilst doing activities with your children. These are hosted on the NSPCC website www.nspcc.org.uk/activities.