School Government 2022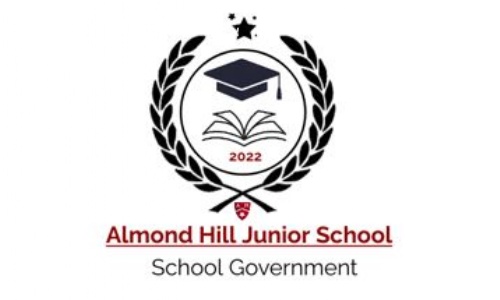 2022/23 Elections
Year 6 are currently holding their annual election. Children form political parties and generate a manifesto with four pledges. These pledges are focused on improving both school and beyond with fun events, a focus on education and fundraising. The children have presented their ideas and the whole school will have the opportunity to vote next week!
10th November 2022
Dynamic Uno
Dylan S
The Excellent Eagles
Leader: Tokoni Deputy Head:Ethan.F Members: Dehein and Kiaran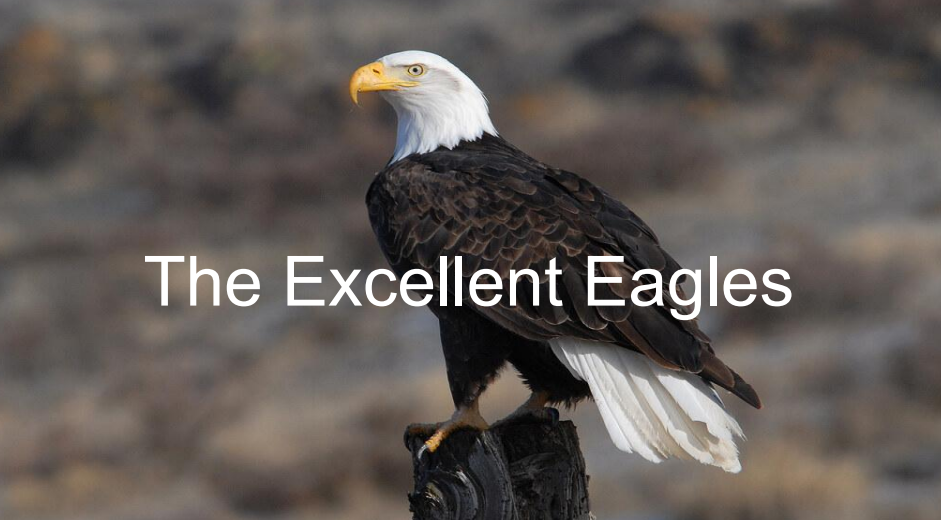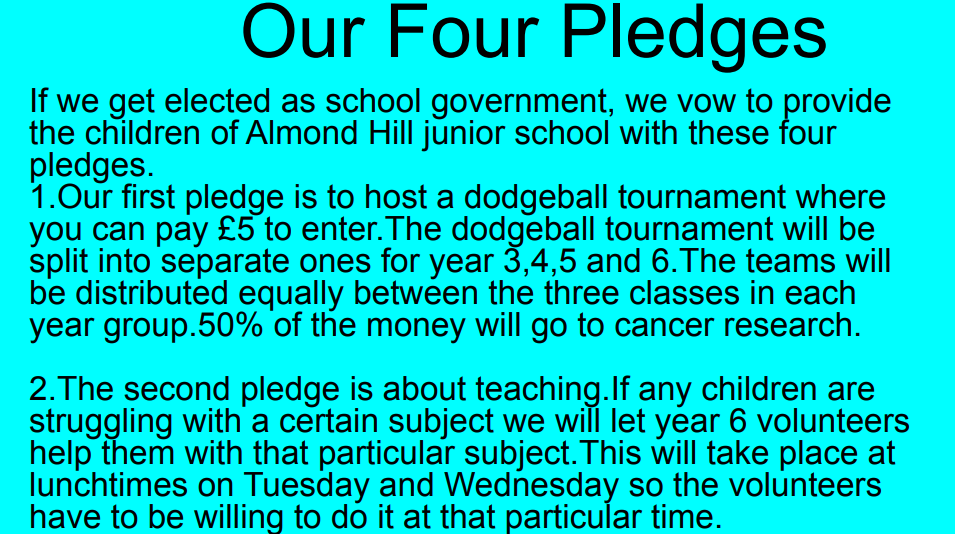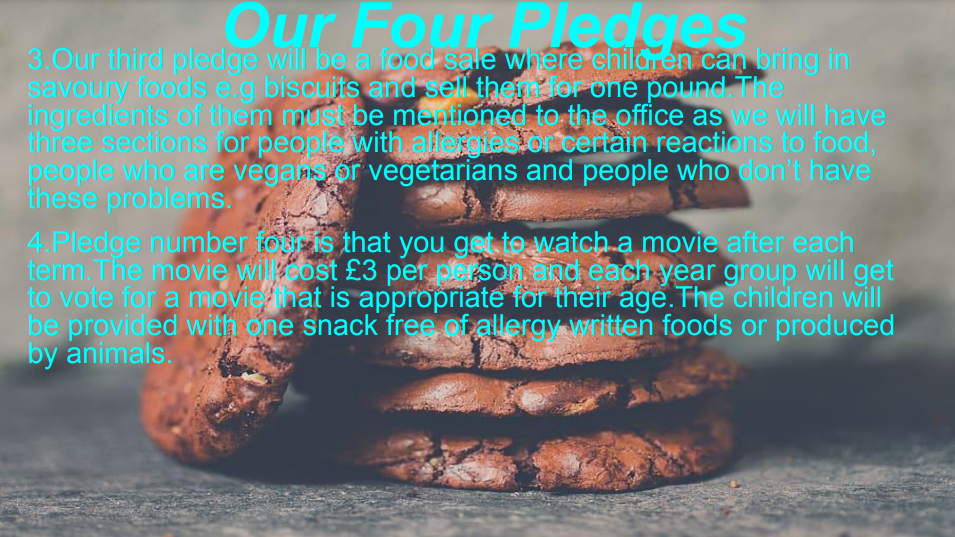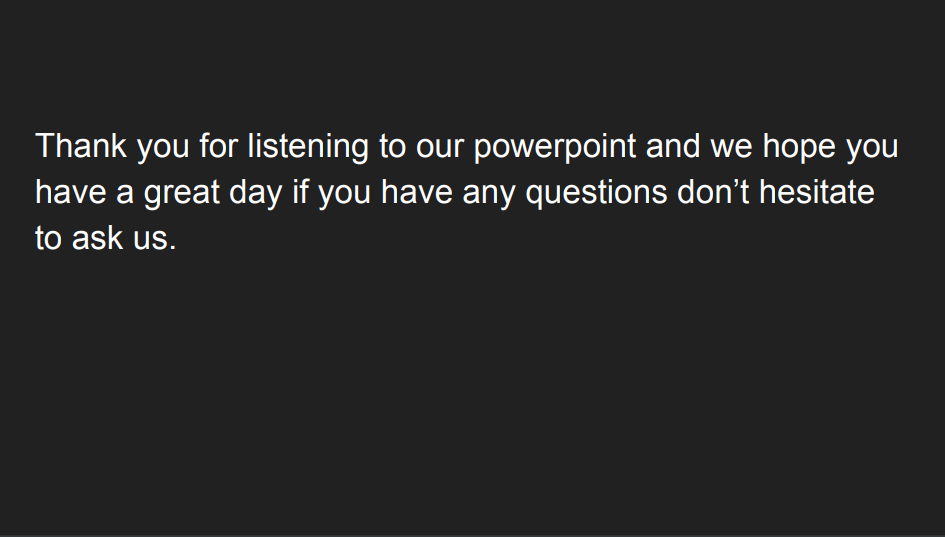 The Favourite Four
Sienna, Emelia, Sienna and Iris
The Funky Flamingos
Emelia (the president), Anna (the visa president), Evie, Ellie-mae, Freya and Lola.
Hocus Pocus Group
Kailey, Nelly, Marlee, Daniel, Annalise, Amelie and Amelia
The Explosions
Leader- Lana, Deputy -Elyssia, Other members –Misha, Emily & Faine
Fanatical Five
Albie, Louis. William, Henry and Ralphie
The Flipping Frogs
George, Bobby, Jacob and James.
I Shrek Speed
Ayaan, Dominic, Gabriel, Dylan, Reid and Adam.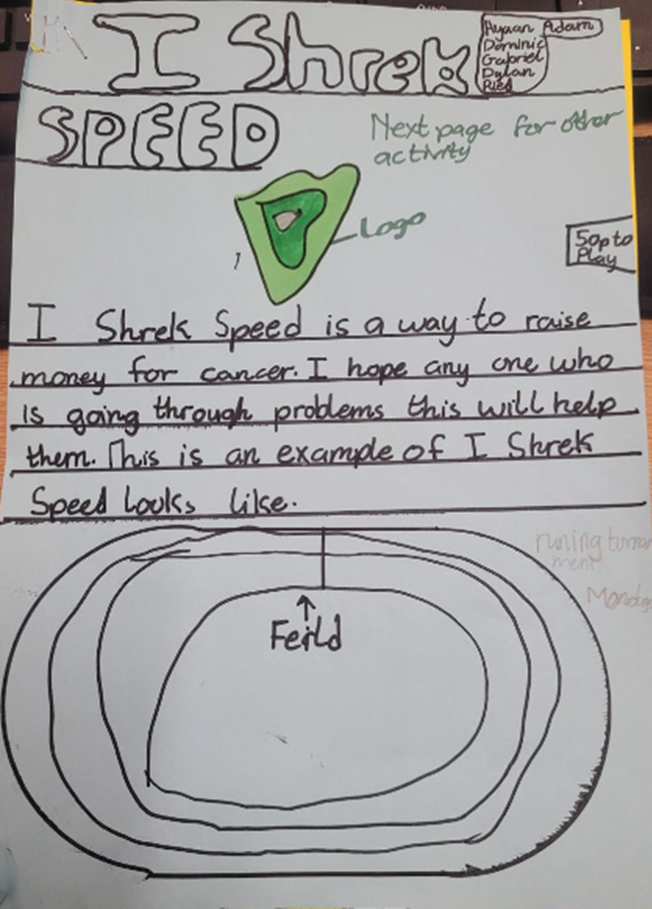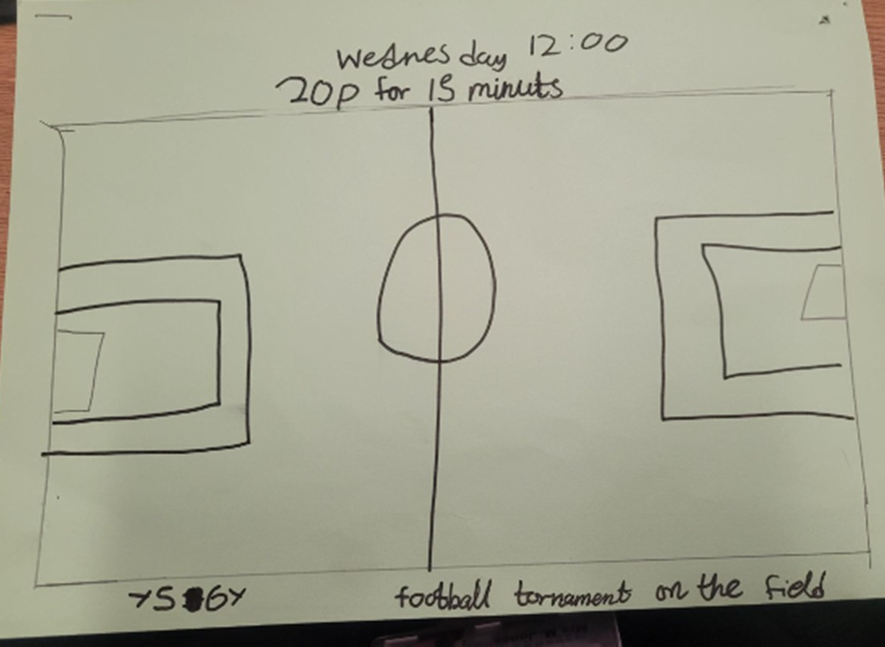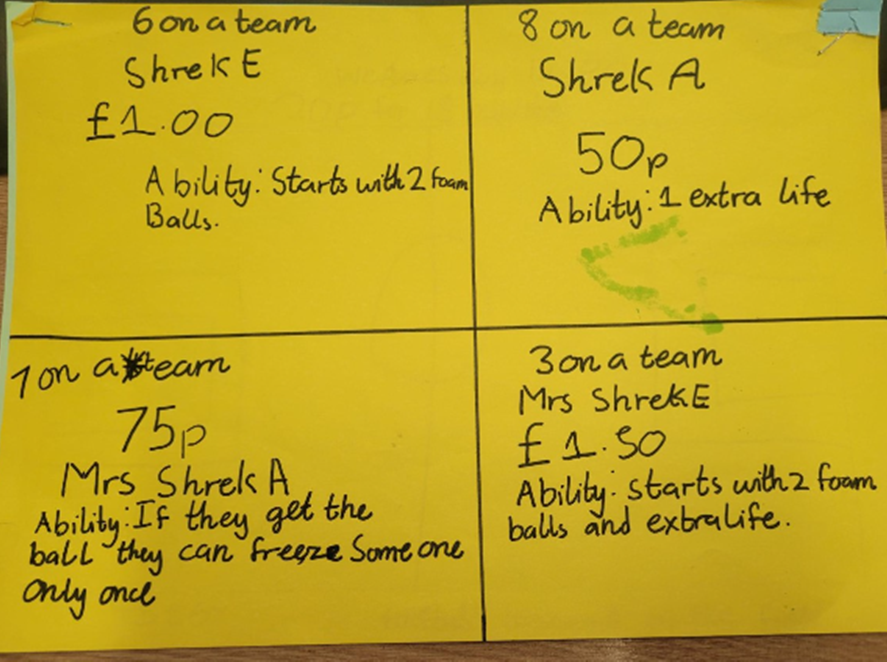 Da Goonies
JJ, Jake and Marshall