What parents and carers need to know about: TIKTOK!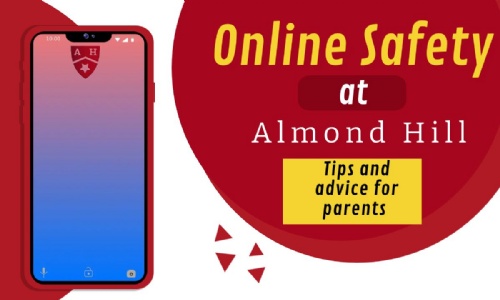 A free online safety guide on TikTok.
TikTok is a video-sharing social media app which lets people create, view and download looping 15-second clips. Typically, these are videos of users lip-syncing and dancing to popular songs or soundbites (often for comic purposes), enhanced with filters, effects and text. Designed with young people in mind, TikTok skyrocketed in popularity in 2019 and has featured near the top of download charts ever since. It now has around 1 billion active users worldwide.
In the guide, you'll find tips on a number of potential risks such as age-inappropriate content, addiction and in-app spending.