Grafham Water
Children in year 6 enjoy a residential trip to Grafham Water as a celebration of their time at Almond Hill and for a fun way to make lasting memories with their friends before moving on to secondary school.
https://www.grafham-water-centre.co.uk/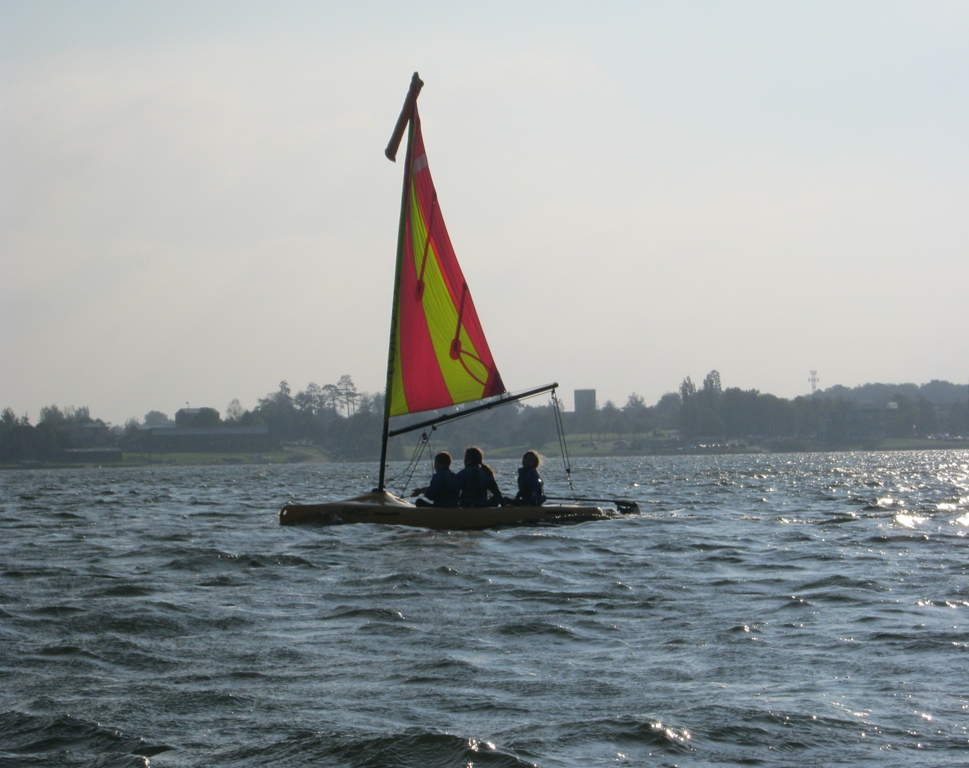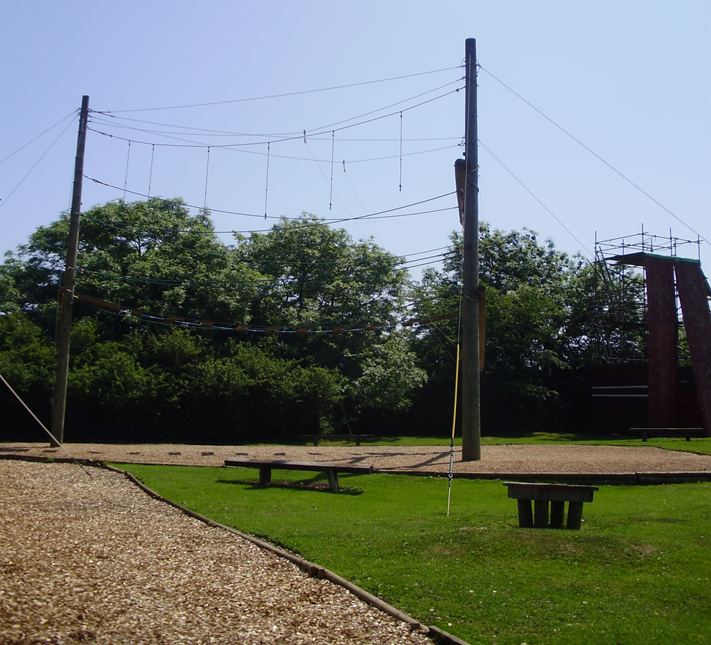 Objectives: To try new activities, to develop teamwork, build self-esteem, conquer fears and develop independence.
Activities may include:
Sailing in fun boats
High ropes
Mountain biking
Stand up paddle boards
Climbing Wall
Grafham Challenge
plus lots more!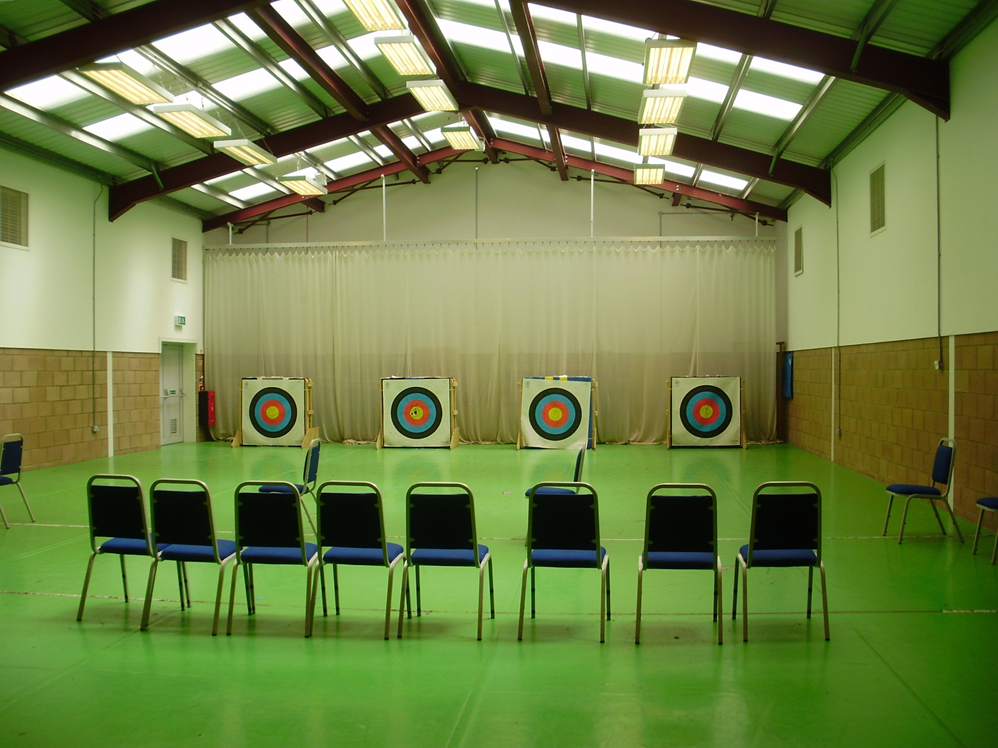 We will post updates on this page regarding payment schedules, kits lists and other key information.
---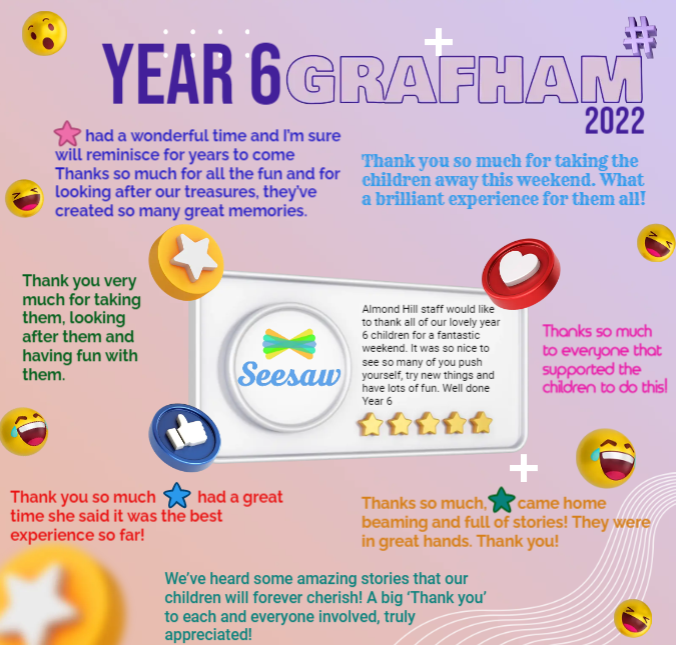 Kit List 2023
Please make sure all items are named
PACKED LUNCH FOR FRIDAY

NAMED WATER BOTTLE

A suitcase / holdall that children can carry themselves

Waterproof coat / anorak

Trousers – 3 pairs jogging bottoms or leggings (not jeans)

Warm sweaters / sweatshirt / fleece

T-shirts (NO VEST TOPS)

Night clothes

Underwear

Socks

2 Swimming costume or Shorts and t-shirt (old ones) to wear under a wet suit
Footwear – Children MUST have:
2 pairs of comfortable footwear - one for every day (Ideally old trainers) and one old pair of rubber soled shoes for wet activities including climbing and also Plimsolls, slippers or shoes for indoors (indoor shoes are worn at all times in the centre)
Sanitary wear for girls

Towels (hand, bath)

Toiletries (including soap). No spray deodorant

Cap or warm hat

One strong black plastic sack for wet clothes

Camera (this must be your child's own responsibility) – named disposable cameras only

Pocket money, a maximum of £5.00 in change in a named envelope or money bag.

High factor sun screen

No jewellery (although watches can be worn and will be your child's responsibility)

No electronic items (including games, ipods, hairdryers etc.)

No mobile phones

No food or medication to be carried in child's suitcase.
Please note that during some of the activities, your child's clothes are likely to get wet and muddy. Therefore, they will need at least 1 full change of old clothes per day. It is also better to send too much warm kit rather than not