Grafham Water
Children in year 6 enjoy a residential trip to Grafham Water as a celebration of their time at Almond Hill and for a fun way to make lasting memories with their friends before moving on to secondary school.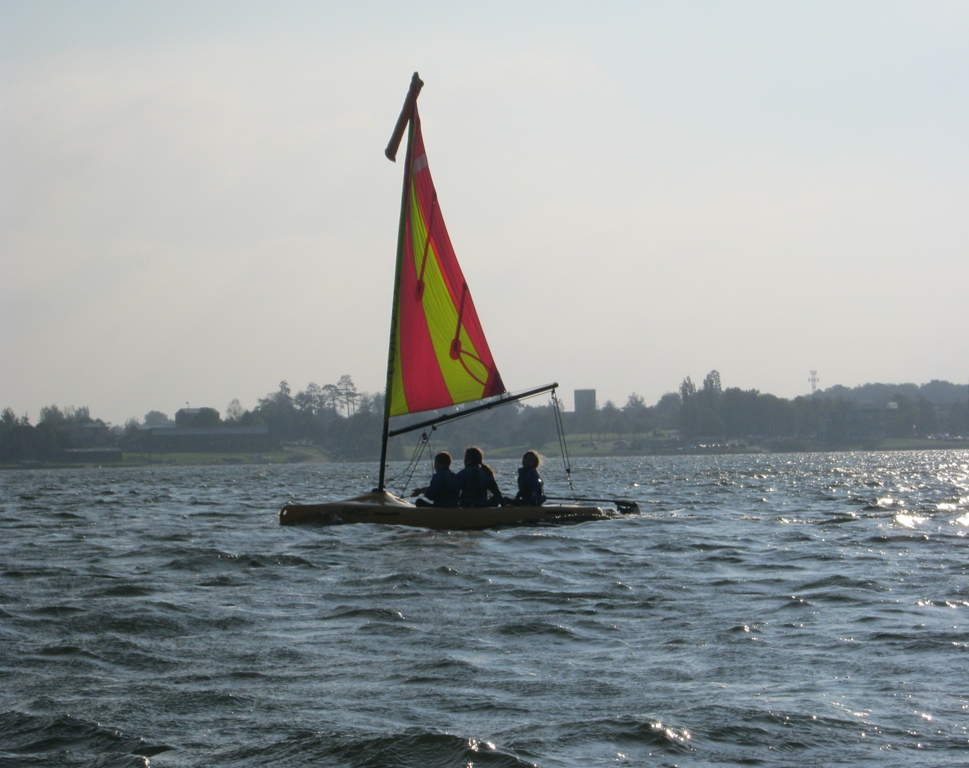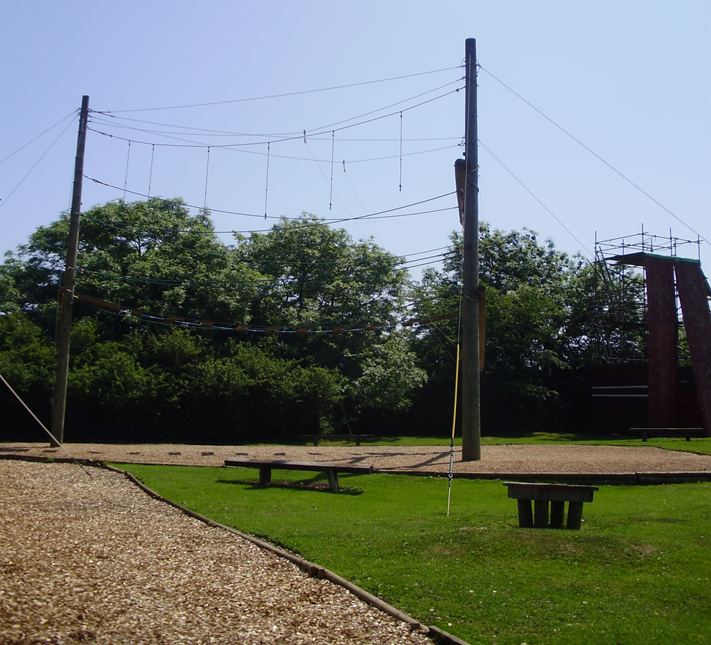 Objectives: To try new activities, to develop teamwork, build self-esteem, conquer fears and develop independence.
Activities may include:
Sailing in fun boats
High ropes
Mountain biking
Stand up paddle boards
Climbing Wall
Grafham Challenge
plus lots more!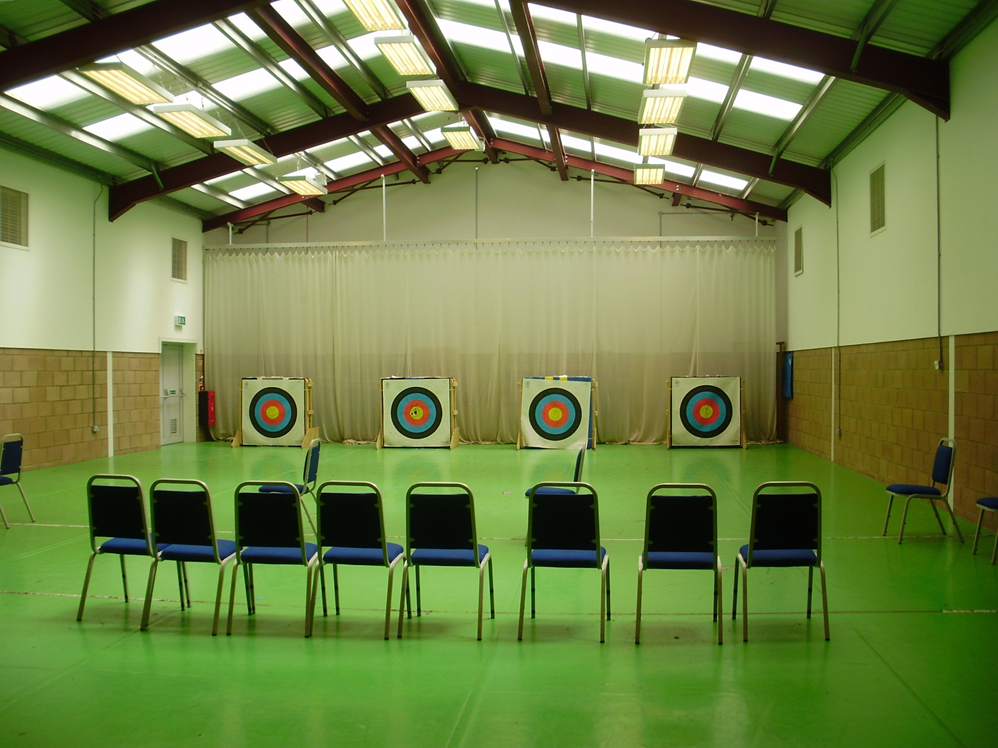 We will post updates on this page regarding payment schedules, kits lists and other key information.
---
Important Dates

Friday 14th - Sunday 16th October 2022 - This year's residential trip.
Monday 3rd October 2022 - Parent meeting (6.00-6.30pm)
Friday 2nd September 2022- final payment of £73 due
(this figure is likely to change if more children join the trip).
Friday 8th July 2022- 2nd instalment of £70
Friday 27th May 2022 - The first contribution of £70 is due
Information Sent to Parents
Email sent - 16th November 2021
Dear Parents/Carers,
Following another successful Year 6 trip to the Grafham Water Centre this year, I am writing to let you know that we have now booked this venue for next year.
It will take place from Friday 14th October to Sunday 16th October 2022.
The centre offers full accommodation and activities on site, which may include an indoor climbing wall, archery, cycling and water sports. We anticipate the costs involved will be in the region of £220 per child, but we will confirm this once we know numbers of children wishing to attend.
If you would like your child to take part in this trip, please give your permission on School Gateway and pay a £10 non-refundable deposit to secure their place.
We appreciate that residential trips are expensive, therefore you are able to make payments in instalments over the year.
Parents who can prove they are in receipt of any of the following benefits will be exempt from paying the full cost of the residential trip:
Income Support
Income-based Jobseeker's Allowance
Income-related Employment and Support Allowance
Support under part VI of the Immigration and Asylum Act 1999
The guaranteed element of Pension Credit
Child Tax Credit (provided that Working Tax Credit is not also received and the family's annual gross income does not exceed £16,190)
Working Tax Credit run-on (this is paid for 4 weeks after an individual stops qualifying for Working Tax Credit)
Universal Credit (if the application was made on or after 1 April 2018, the family's income must be less than £7,400 per year – after tax and not including any benefits).
Please send proof to admin@almondhill.herts.sch.uk
Emma Fordham,
Headteacher