Meet the Team
Hello, I'm Mrs. Cawthorn and I am the School Business Manager. I can usually be found in my office which is opposite our main school office. My job is to buy everything we need in school to help you learn and keep safe. In my spare time, I like to keep fit – particularly by riding my bike!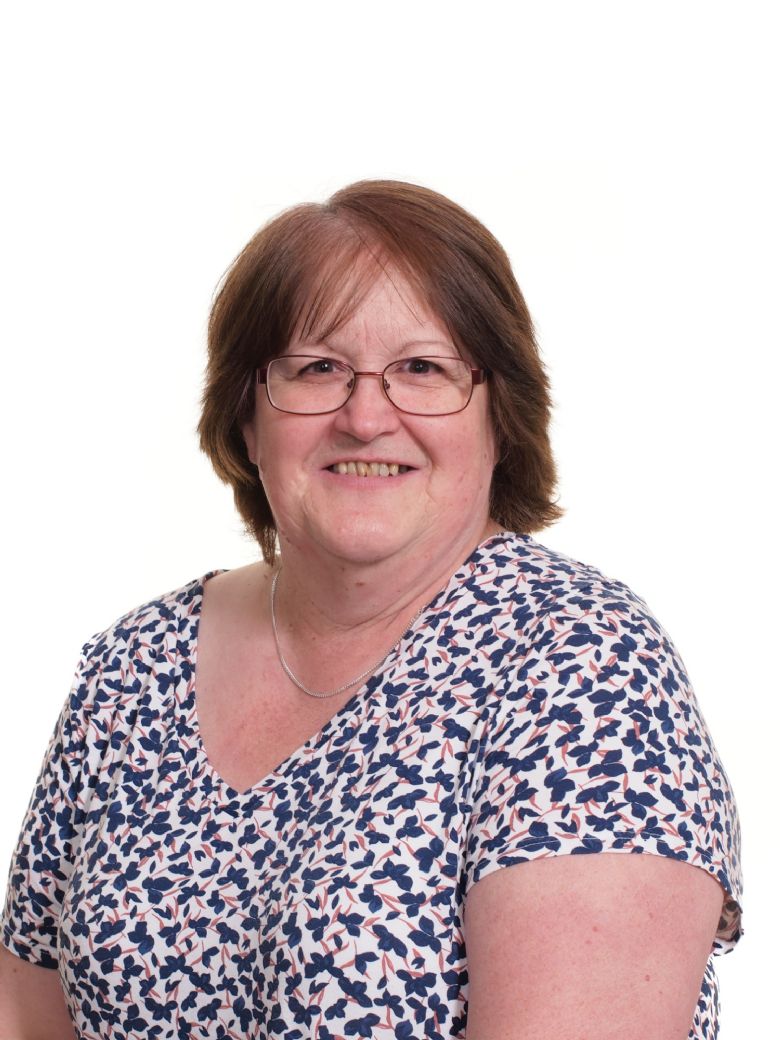 Hello, I'm Mrs. Patterson and I work in the school office as the Finance Assistant. I am the person who organises all the school trips, visitors and after school clubs.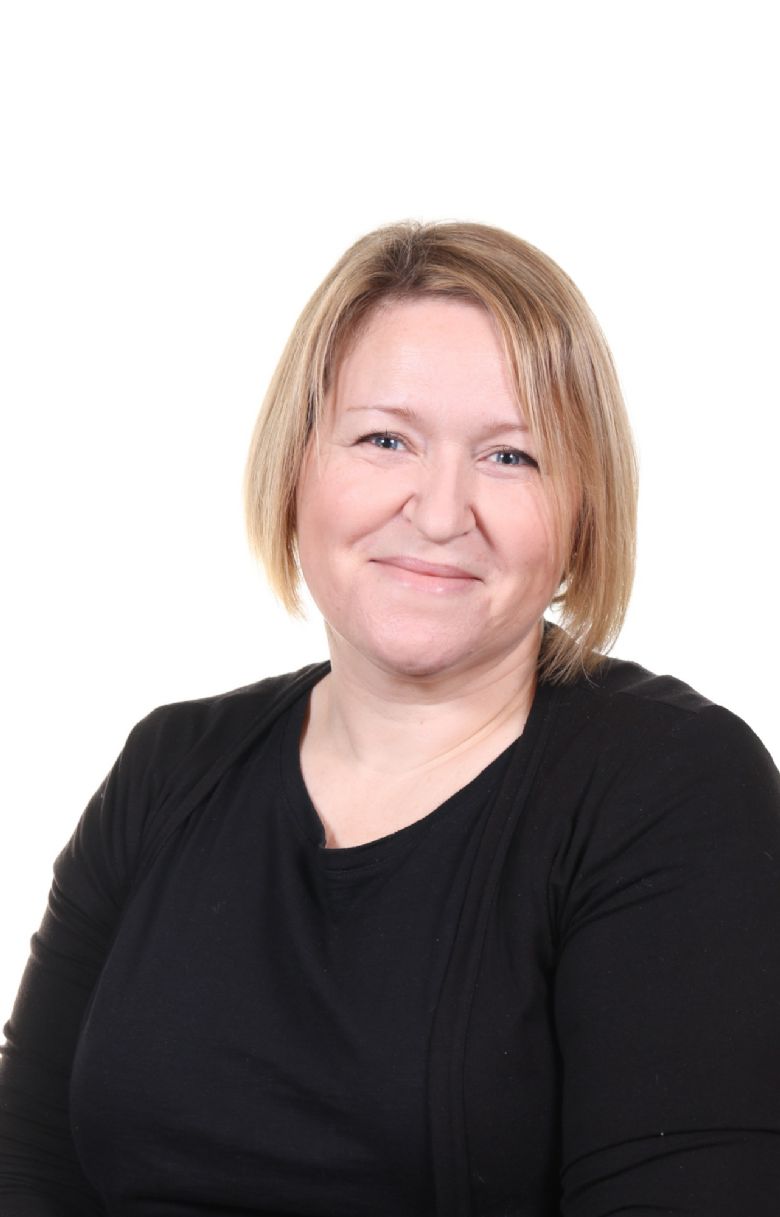 My name is Miss. Standley, I am the School Receptionist and work in the office. I welcome visitors to the school and answer phone calls and emails. You might see me come into your classroom with messages for your teachers. I may help you with first aid or call home if you have forgotten to bring your lunch! When I am not in school, I like to read and find new places to explore with my family.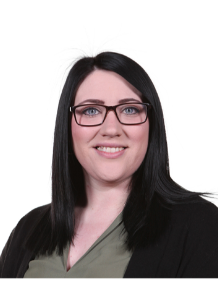 I am Mrs. Jones, the School Secretary. I do lots of different things including the weekly newsletter and updating our website. You can talk to me about our parental engagement app, Seesaw!
How does the school keep in touch with parents?
Miss Standley, Mrs Patterson, and Mrs Jones are your first point of contact at our school office. The office is open from 8.30am to 3.30pm. Messages may be left on the school answer phone when the office is closed.
In addition to a range of information that is published on our school website, the school publishes a weekly newsletter on Fridays – please look out for this as it contains lots of information. This, along with other information are published here on the school website. We use School Grid for pre-ordering and paying for school dinners. The School Gateway app is a key method for us to send communication to you via email and text.
We aim to keep our parents fully informed of curriculum developments and events. E-mails will be sent home with details of specific events and these will also be published on the school website. If you wish to contact the school you can by phone 01438 233660 or by e-mail to admin@almondhill.herts.sch.uk
There may be occasions when we need to contact you urgently. It is very important that the office has details of how you may be contacted during the day and an emergency contact number. As well as filling in your admissions and parental consent information on Arbor, please ensure that any change in circumstances, i.e. home address, email address or medical/dietary needs are updated on the Arbor Parent Portal.