Learning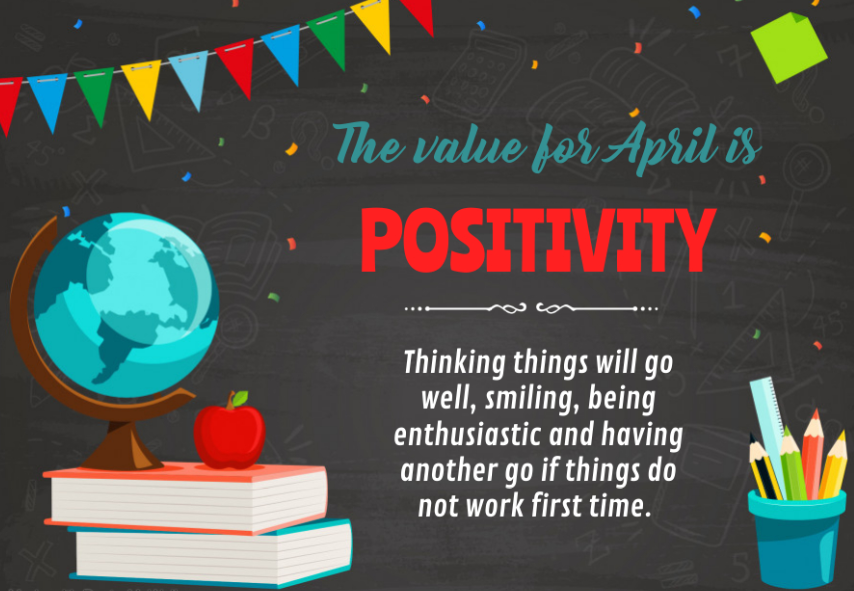 Contact with Class Teachers
Please inform the office of any changes to contact details/medical information as soon as possible if you have not already done so. If you have any concern regarding your child please make an appointment after school to see the class teacher initially, or our Assistant Heads, Miss Simmons, if your child is in Year 3 or 4 or Mrs Joannou, if your child is in Year 5 or 6. For urgent matters, Mrs Fordham is usually available at any time. The Designated Teacher for Child Protection is Mrs Fordham, with Mrs Brocklehurst, Mrs Birchall and Mrs Burgess as deputies. Mrs Birchall is the school Special Educational Needs Co-ordinator. If you have any concerns please speak to one of these members of staff.
Attendance and Punctuality
We hope all children achieve 100% attendance or as close to this figure as possible. Regular attendance really does make a difference as does punctuality, so please support your child to be on time! There is a copy of the school attendance policy on the website.
Equipment
Please provide your child with a book bag, pencil in the lower school and pen and pencil in the upper school. All other stationery will be provided. Pens will be on sale in school at break time for 50p (pencils are free of charge). Please make sure your child has their PE kit in school every day in a PE bag. Please do not send any other school bag into school as we do not have room in the cloakrooms, particularly in Acorn House where the cloakroom areas are really limited!!
Learning Behaviour
At Almond Hill, we believe 'Learning Behaviours' help prepare our children with the skills to help them adapt to the future challenges they will face in an ever changing world. Children who are inspired learners have the confidence to recognise that by working hard and focusing on learning these skills they can achieve success.
The way we describe our learning behaviours change as the children progress from the lower school to the upper school, however the behaviours stay the same. Our learning behaviours are outlined below along with the key attributes we ask the children to consider within their learning.
We actively promote the learning behaviours within the school and encourage you to do so at home and whilst in the wider community.