SATs Support Resources
SATs will take place for children year 6 Monday 9th- Thursday 12th May.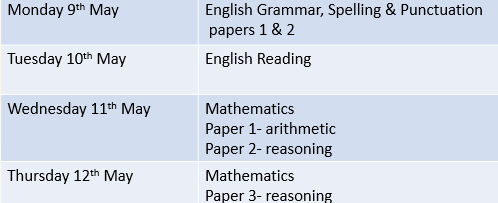 At the bottom of this page are some past test papers you can use to help prepare your child for their SATs.
Please speak to your child's class teacher if you have any concerns or questions or email year6@almondhill.herts.sch.uk
English Grammar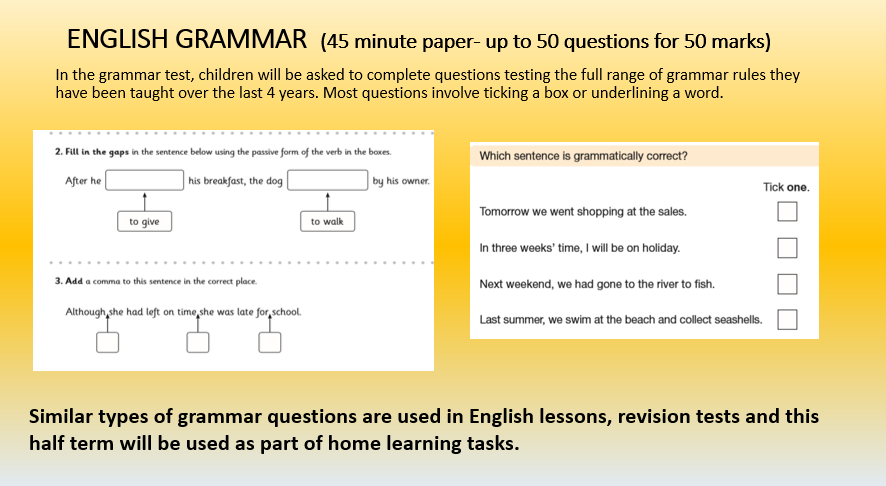 Spelling test (20 spellings for 20 marks)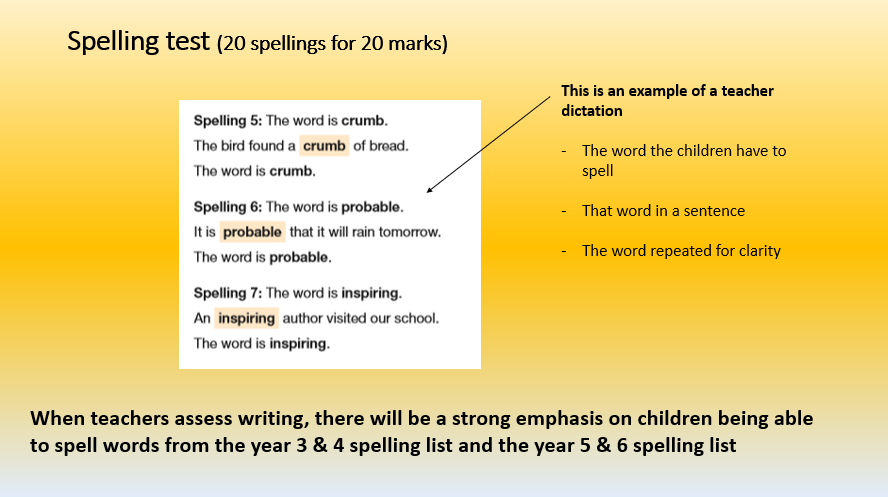 Spelling Lists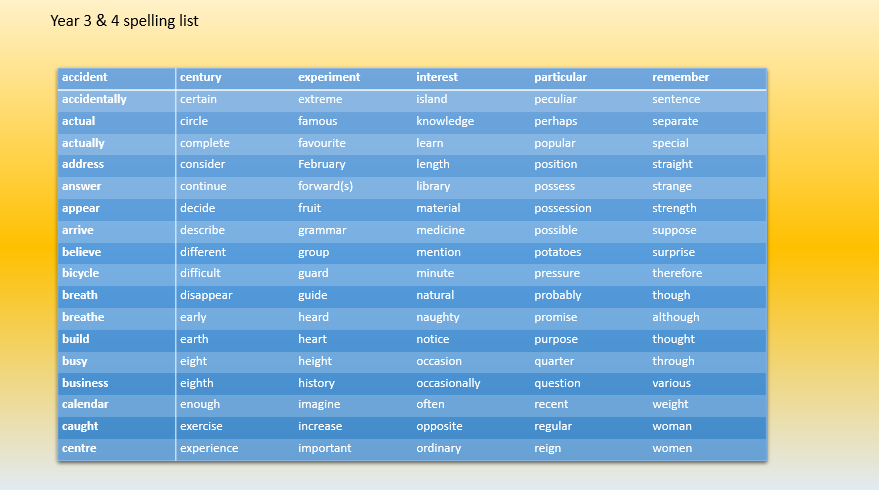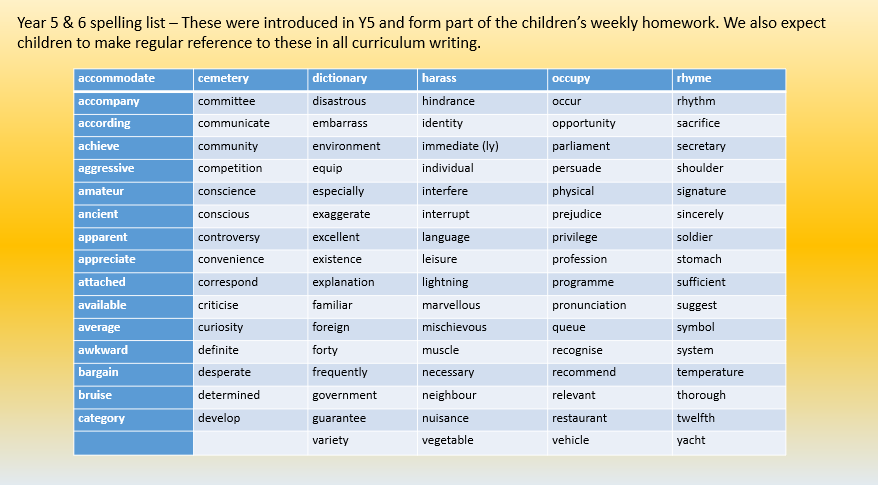 Writing Assessment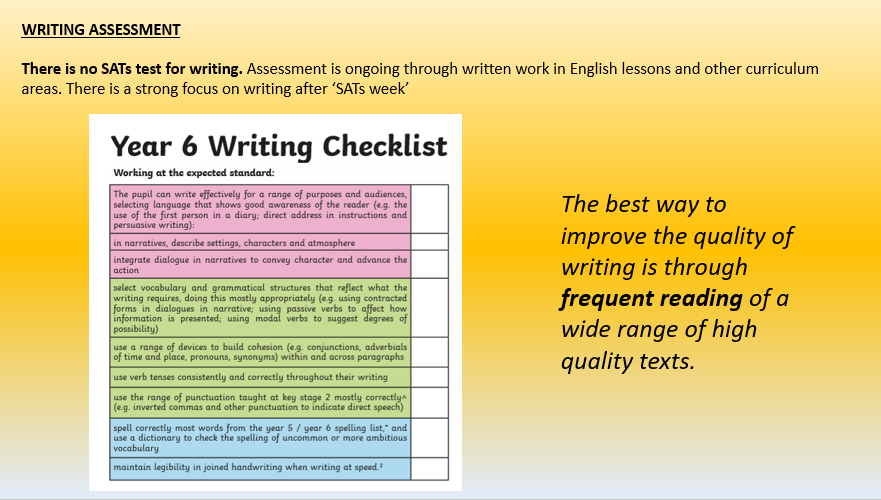 Reading Test (one hour up to 36 questions for 50 marks)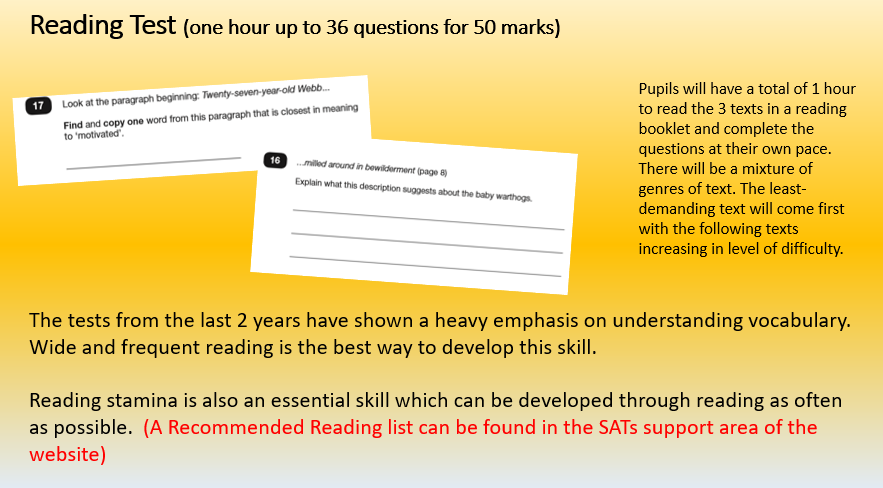 Maths Tests: 3 tests- 1 arithmetic, 2 reasoning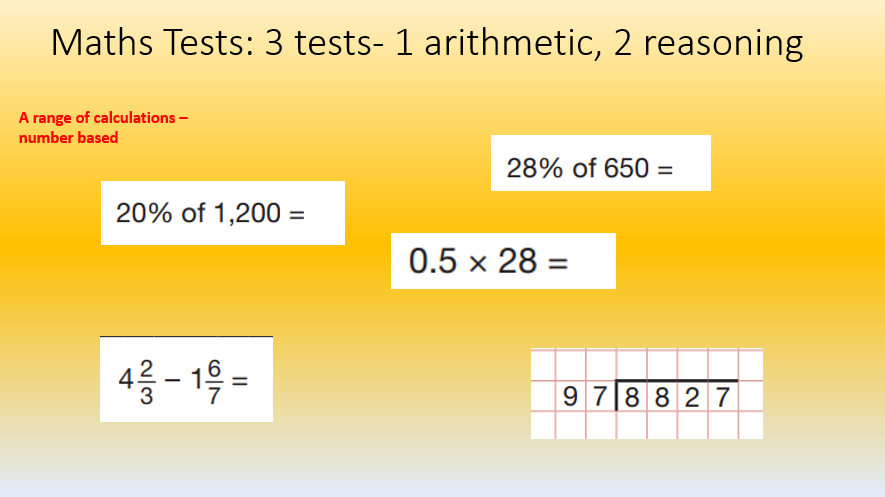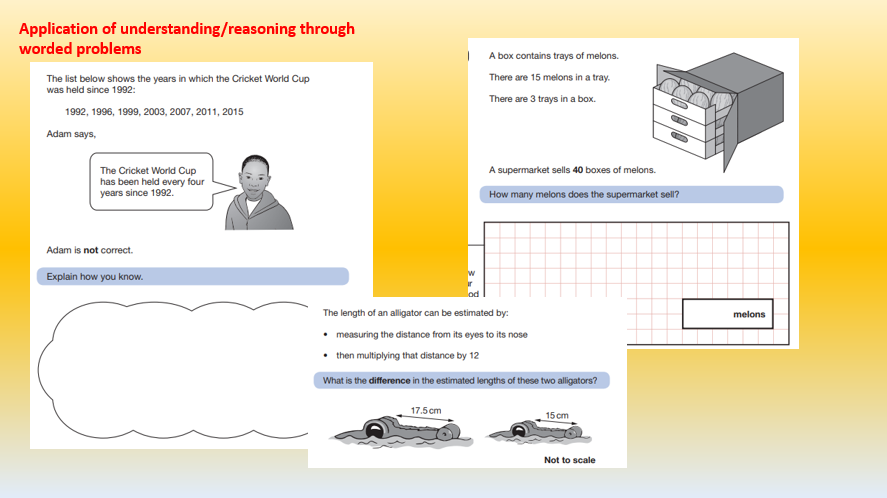 Marking of tests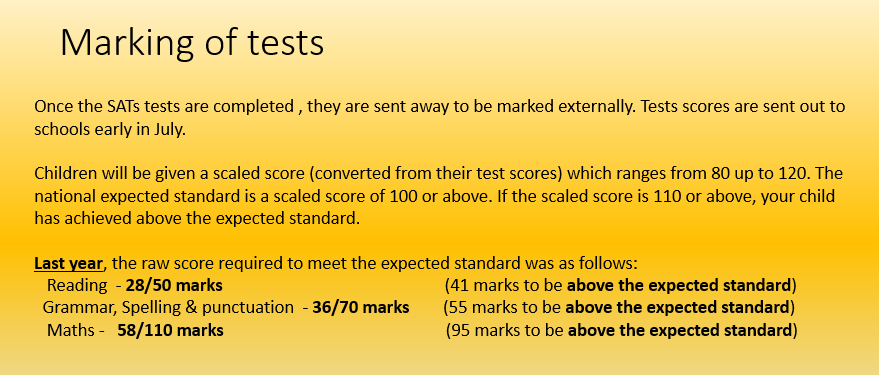 What can you do?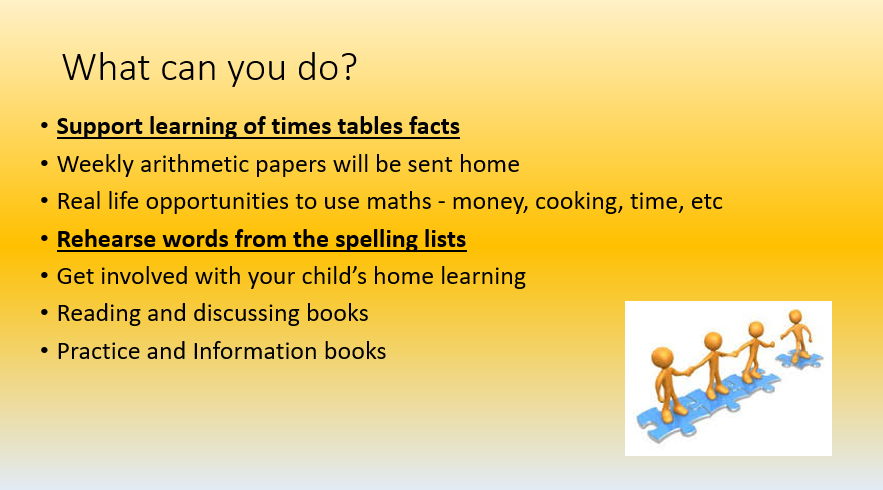 Supporting children at home