SATs Support Resources
Key stage 2
An additional bank holiday in honour of the Coronation of His Majesty King Charles III will take place on Monday 8 May 2023. As this date had previously been announced as the first day of the 2023 key stage 2 (KS2) test week in England, a change to the KS2 test schedule next year will be necessary.

Ministers have considered the situation carefully and have decided that KS2 tests will take place in the same week with tests following the usual order but each taking place one day later than originally planned. As such, the new schedule will be:
Tuesday 9 May: English grammar, punctuation and spelling (GPS) papers 1 (questions) and 2 (spelling)
Wednesday 10 May: English reading paper
Thursday 11 May: mathematics papers 1 (arithmetic) and 2 (reasoning)
Friday 12 May: mathematics paper 3 (reasoning)
At the bottom of this page are some past test papers you can use to help prepare your child for their SATs.
Please speak to your child's class teacher if you have any concerns or questions or email year6@almondhill.herts.sch.uk
English Grammar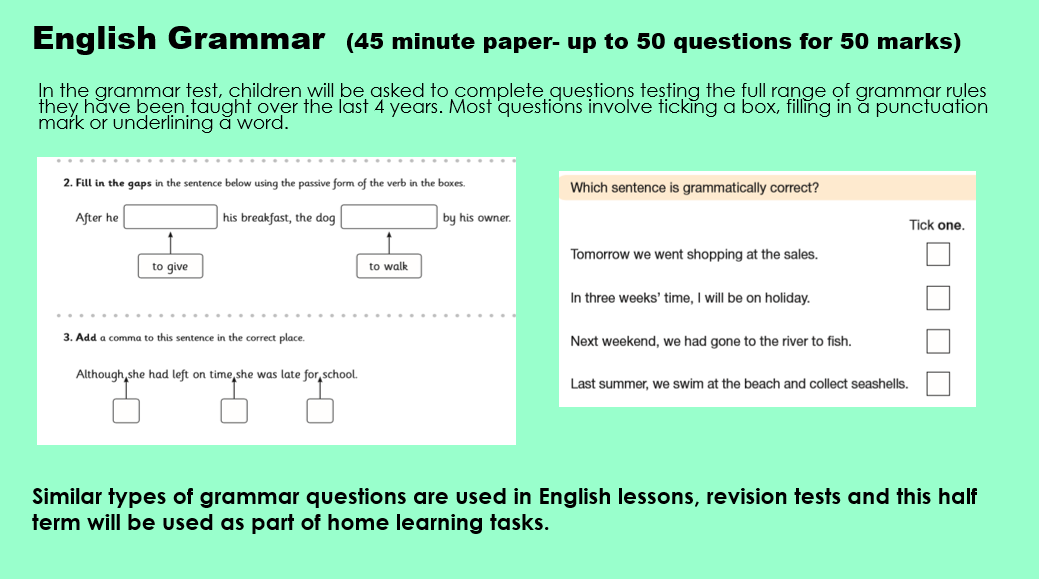 Spelling test (20 spellings for 20 marks)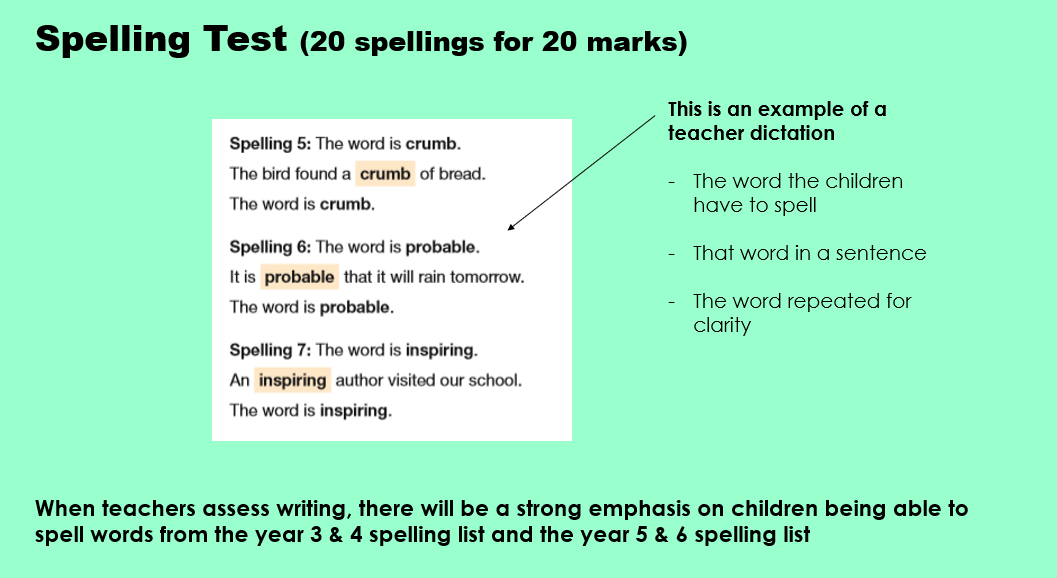 Spelling Lists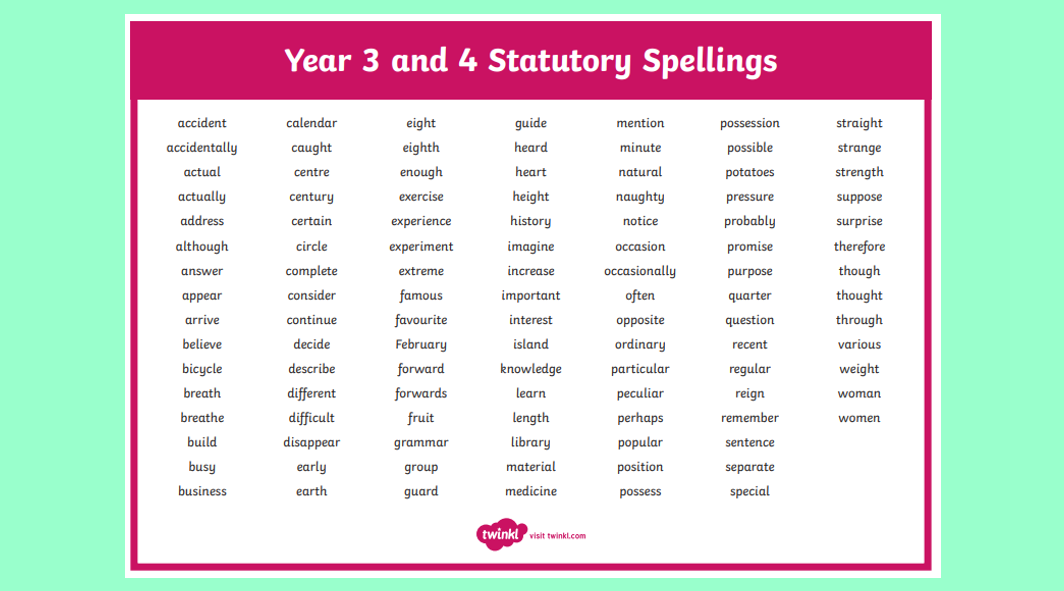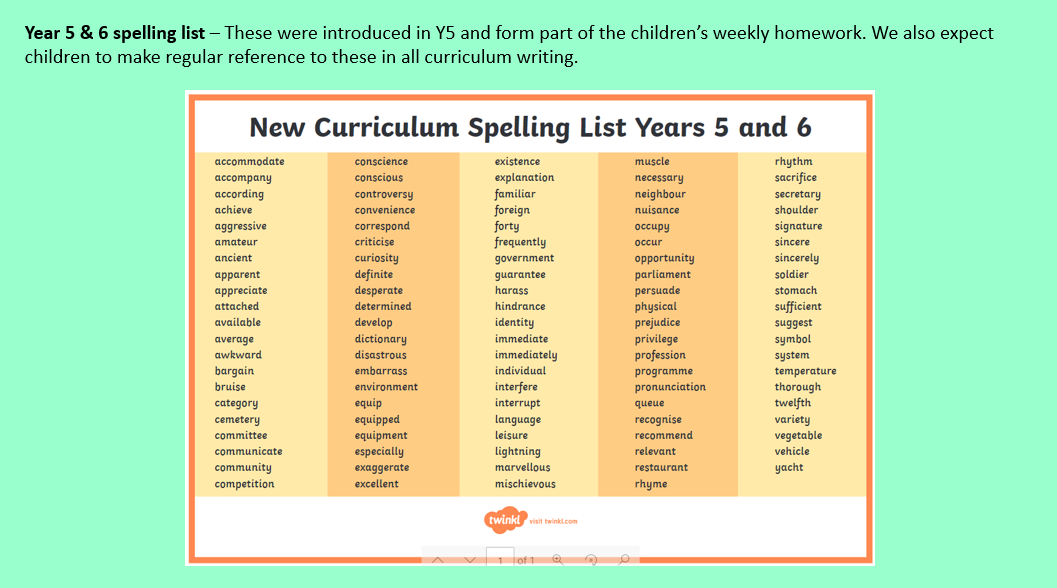 Writing Assessment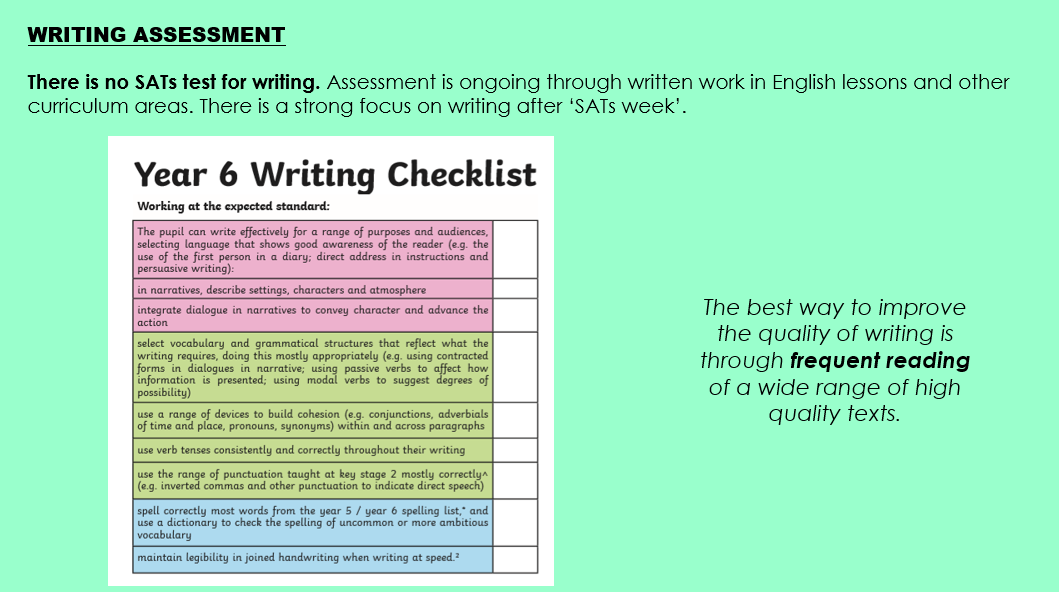 Reading Test (one hour up to 36 questions for 50 marks)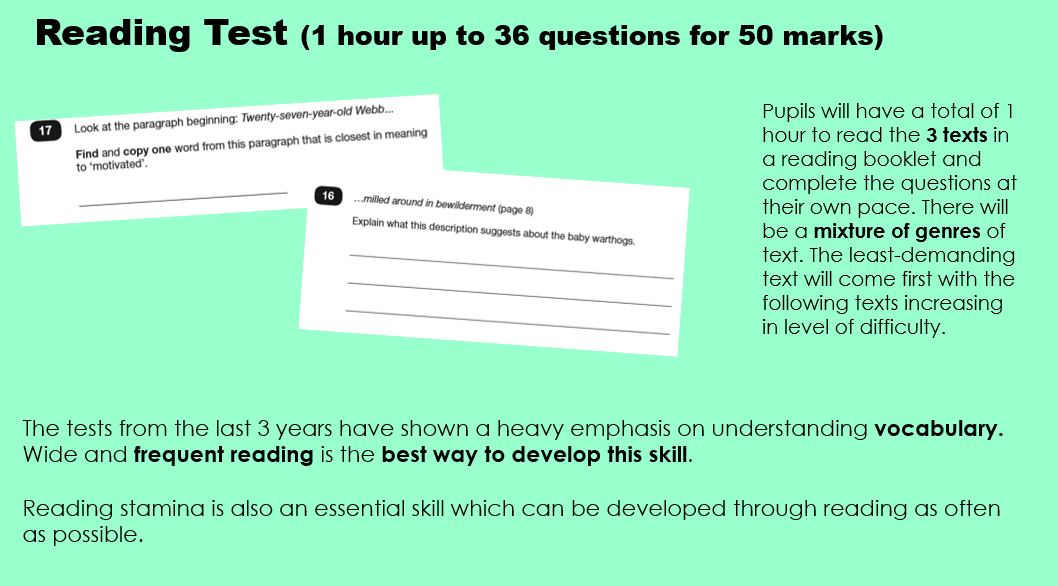 100 Books to Read Before You Leave Year 6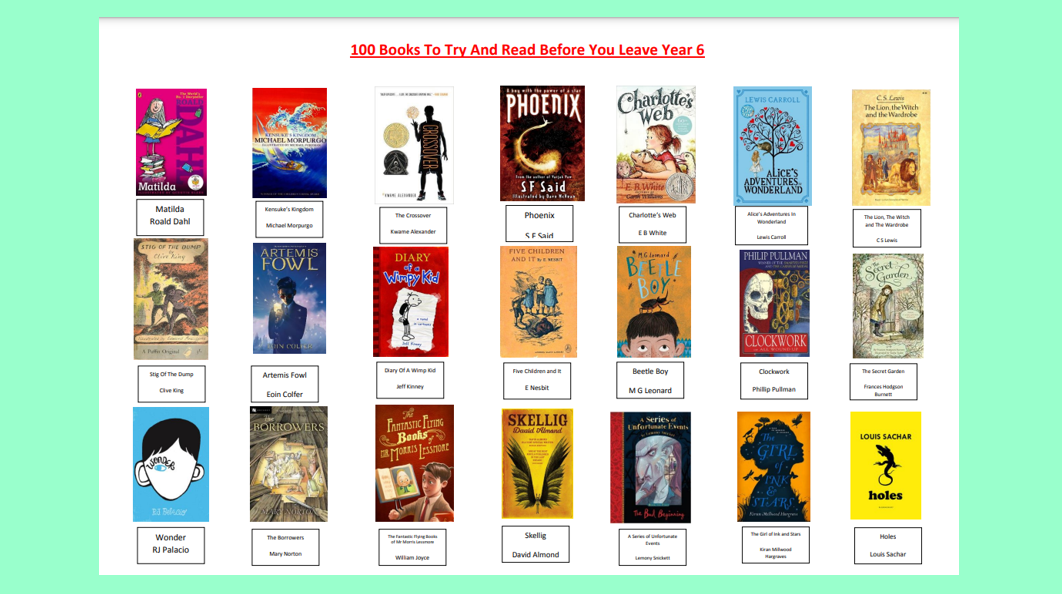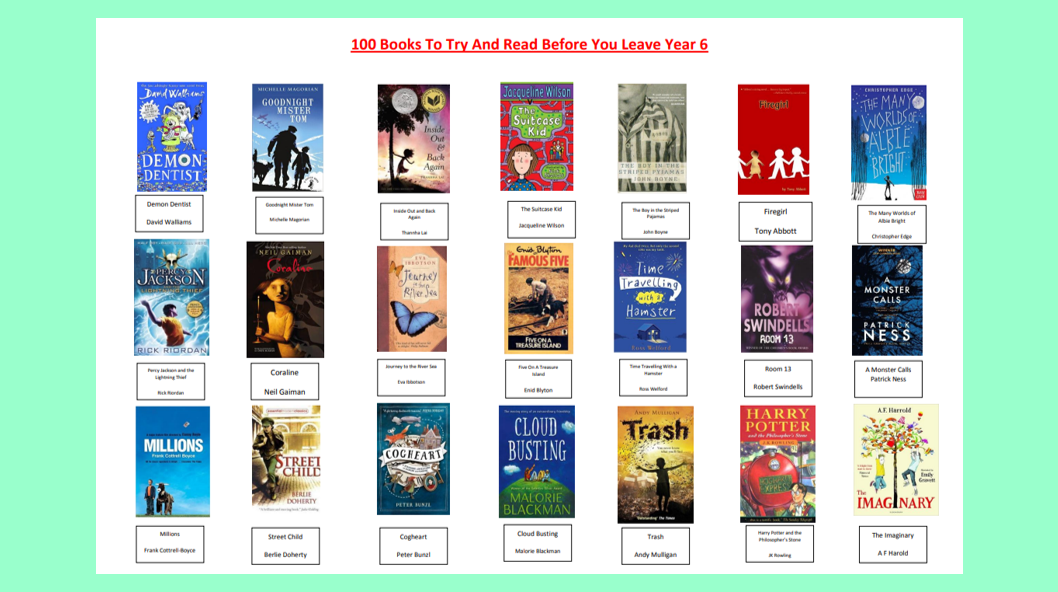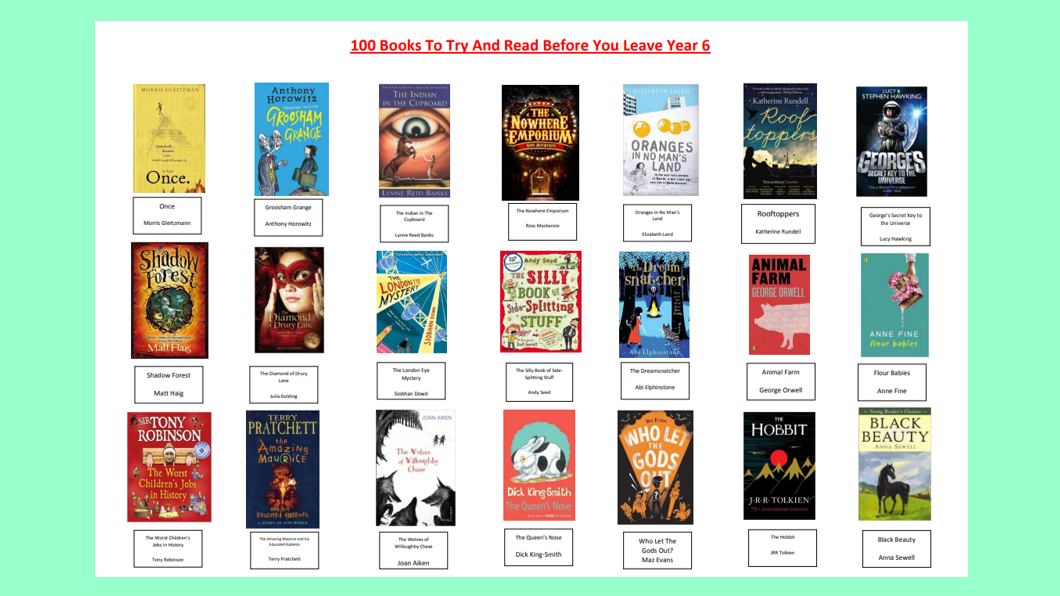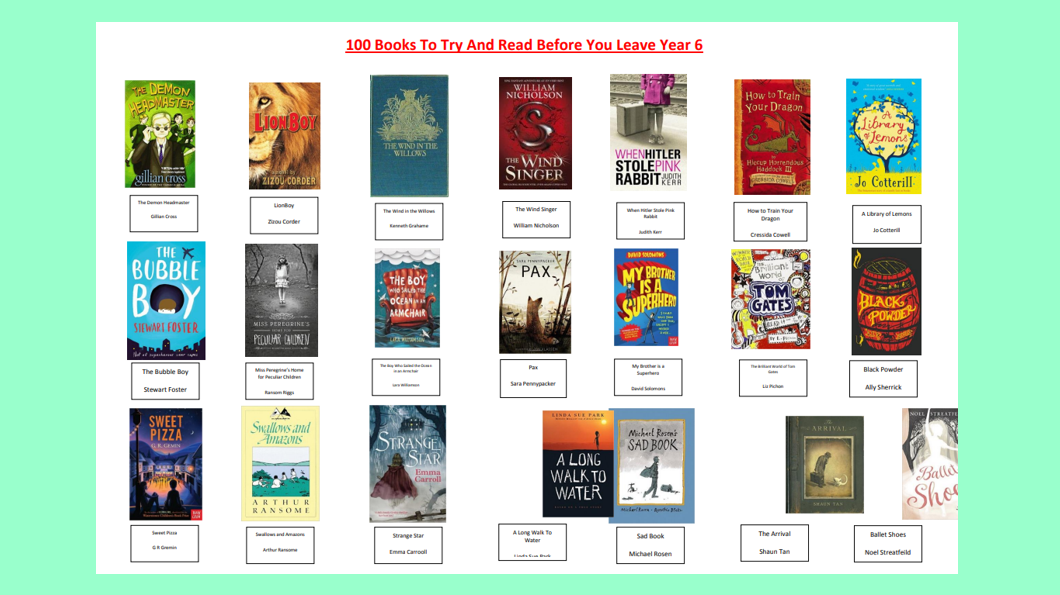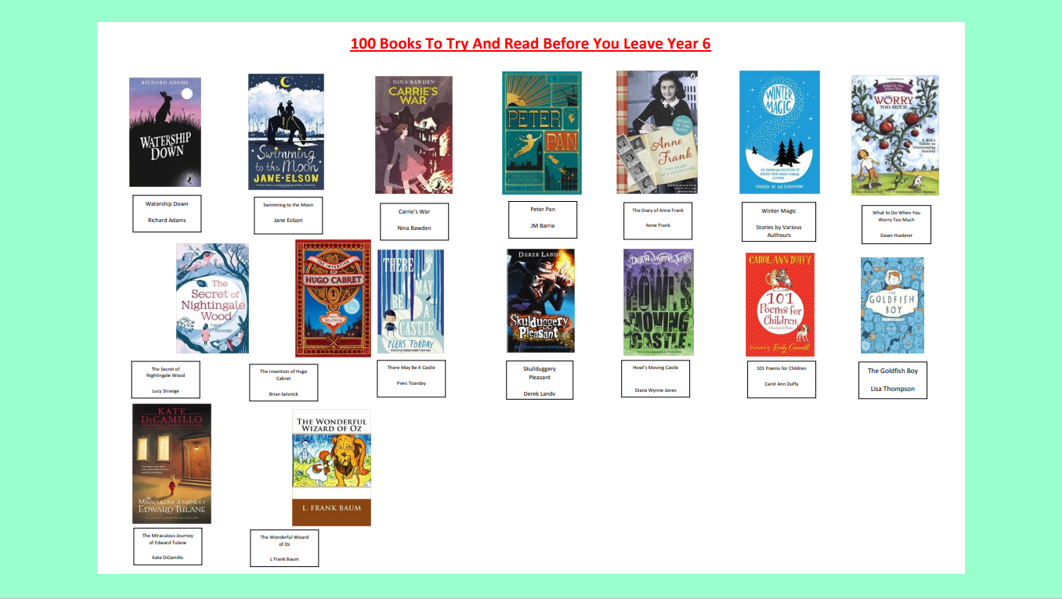 Maths Tests: 3 tests- 1 arithmetic, 2 reasoning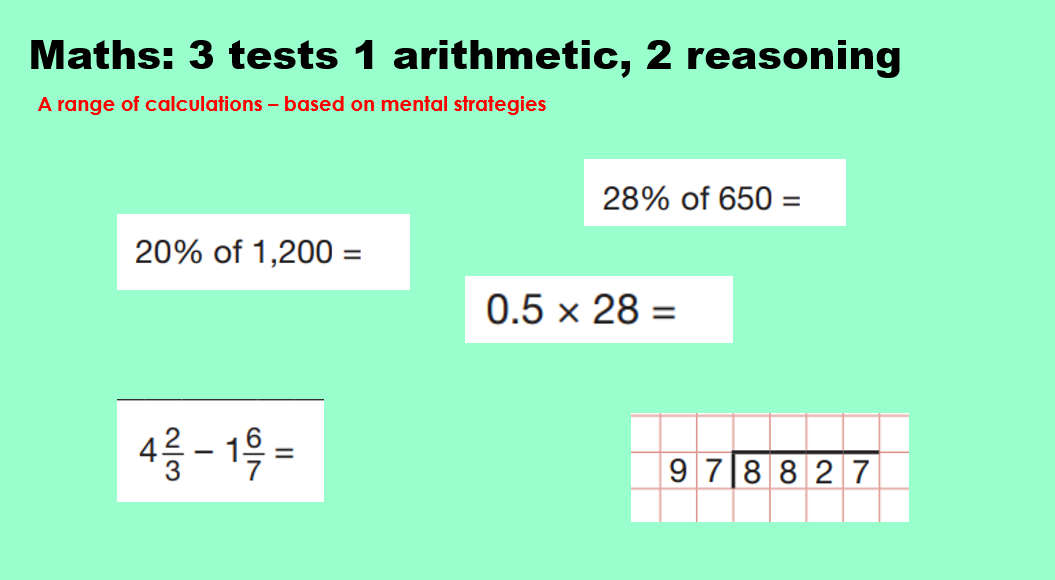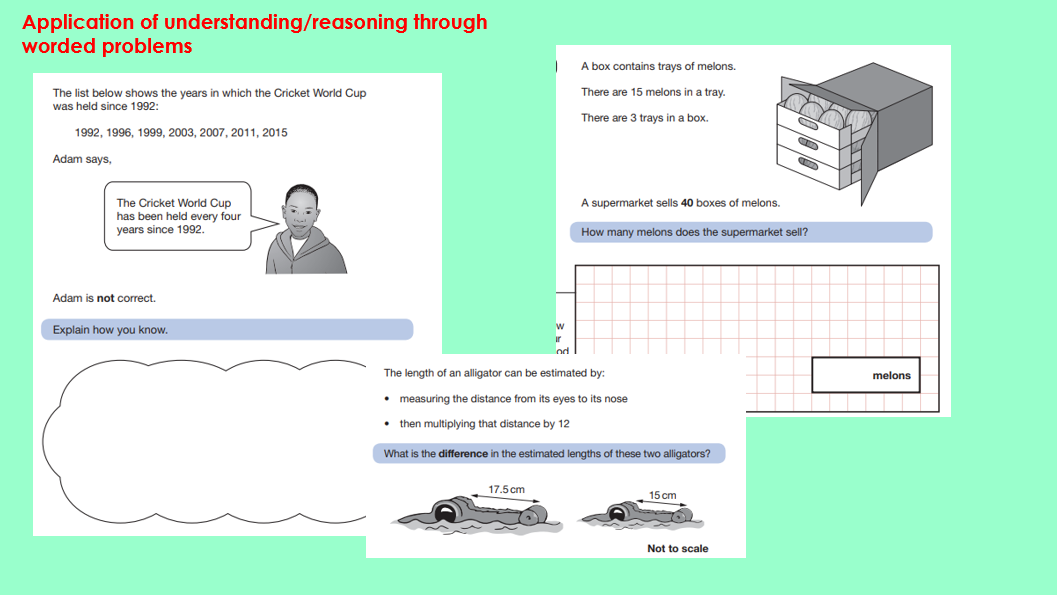 Marking of tests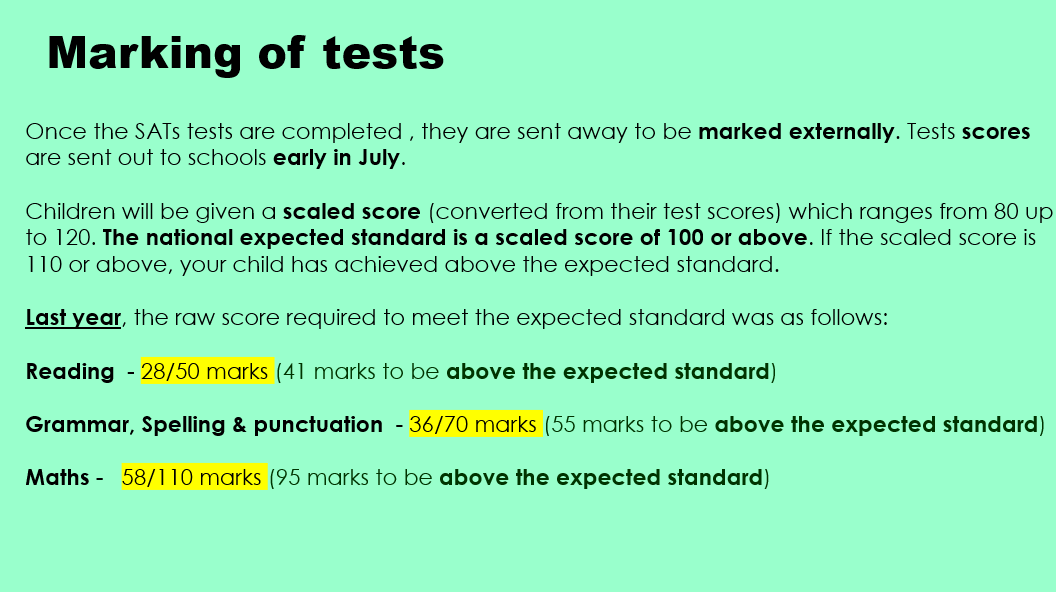 What can you do?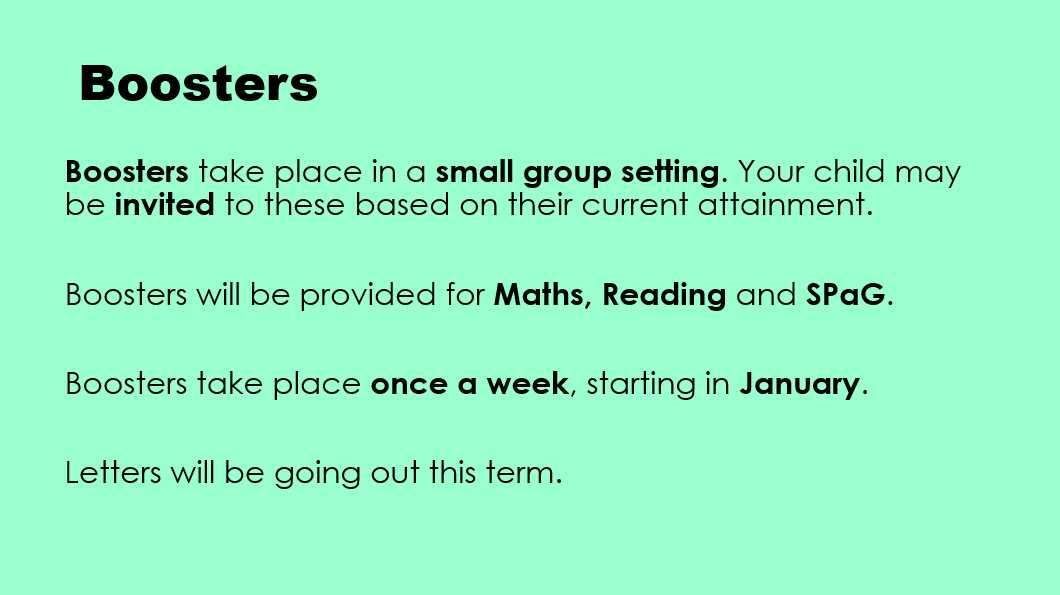 Supporting children at home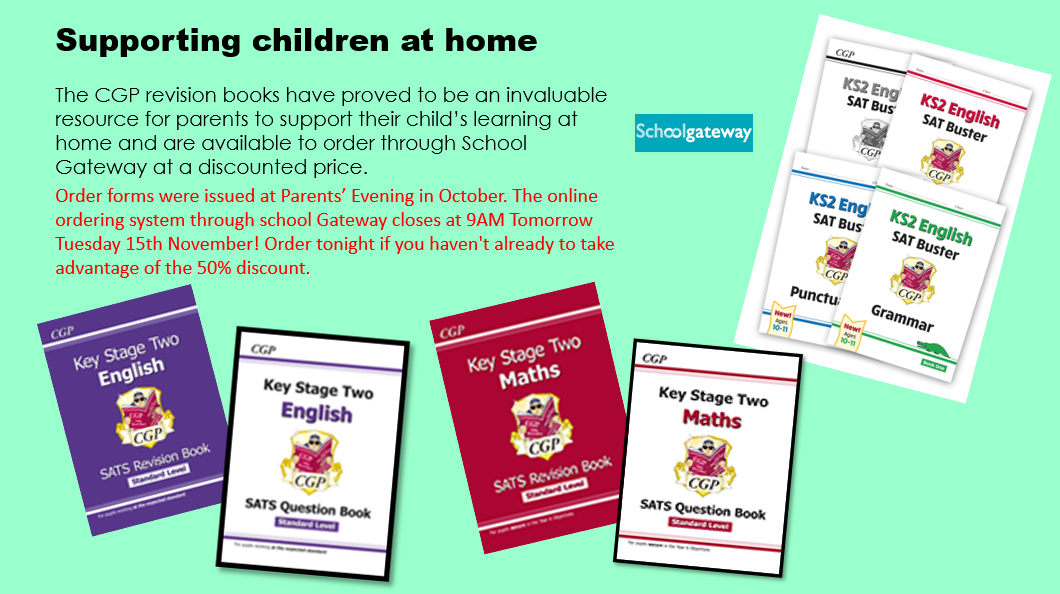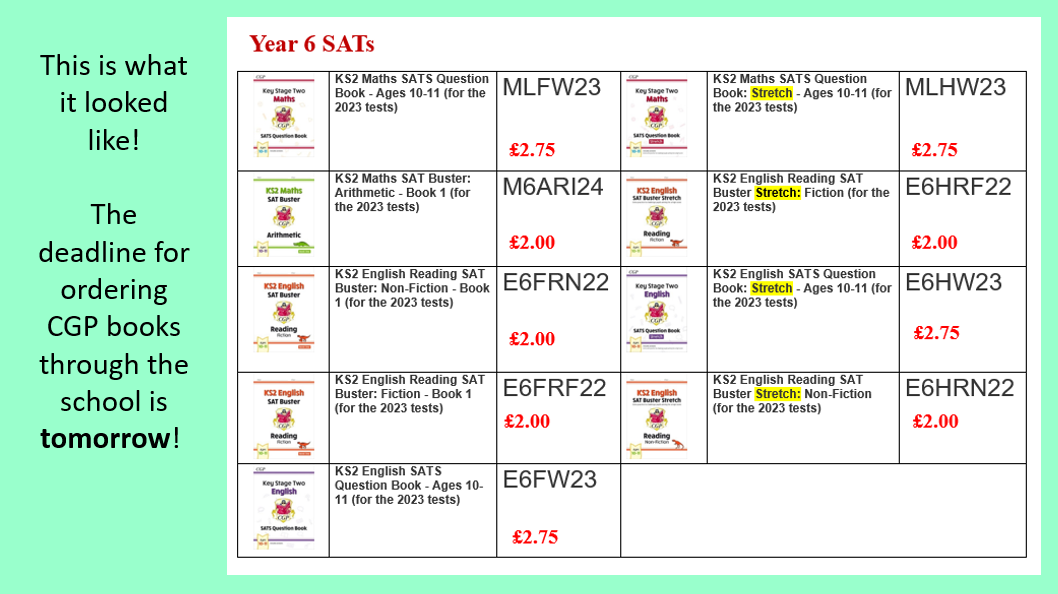 Access Arangements