Support for Learning
We hope you will find the below resources useful to help support your child's learning.

RUCSAC - Lower School
RUCSAC - Upper School

Weekly Reading at Almond Hill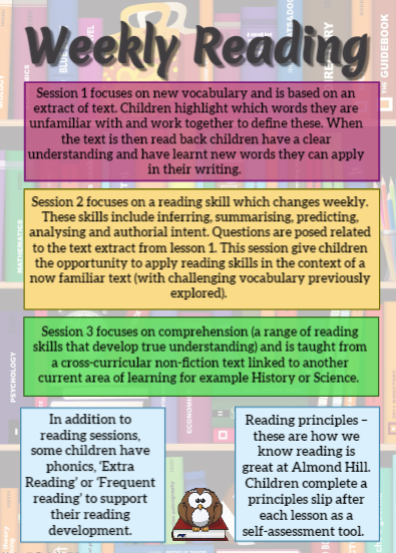 Punctuation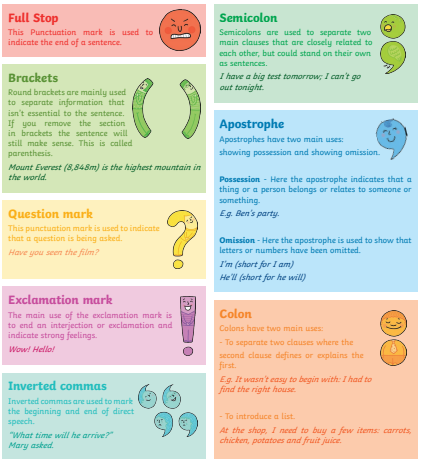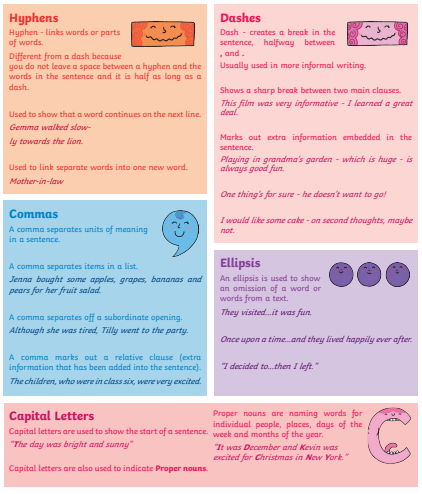 Phonics Sound Mats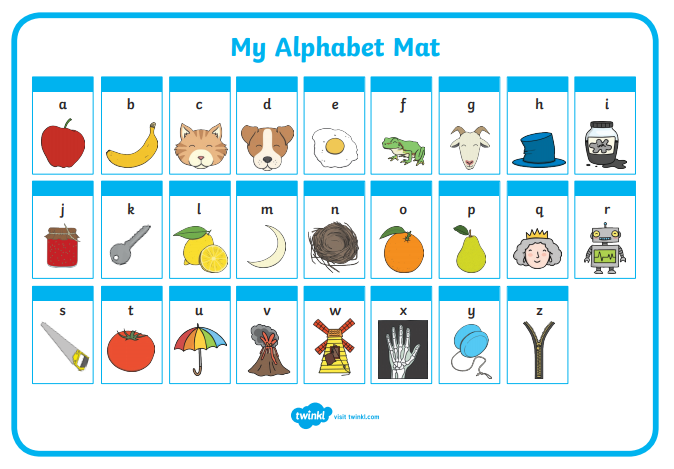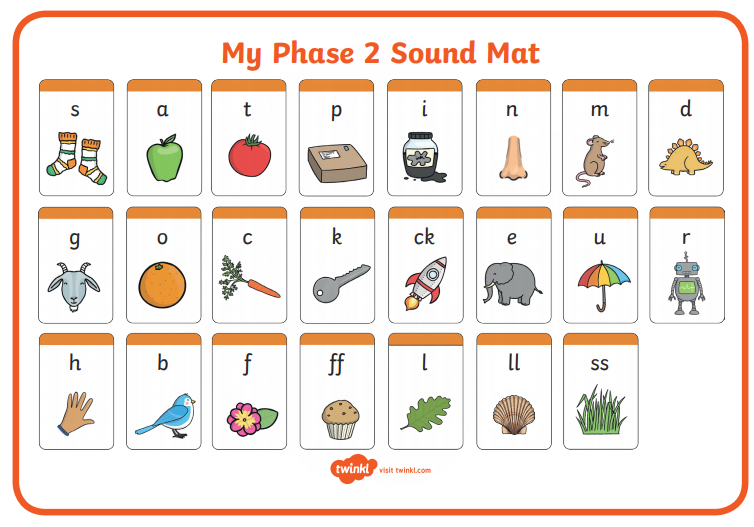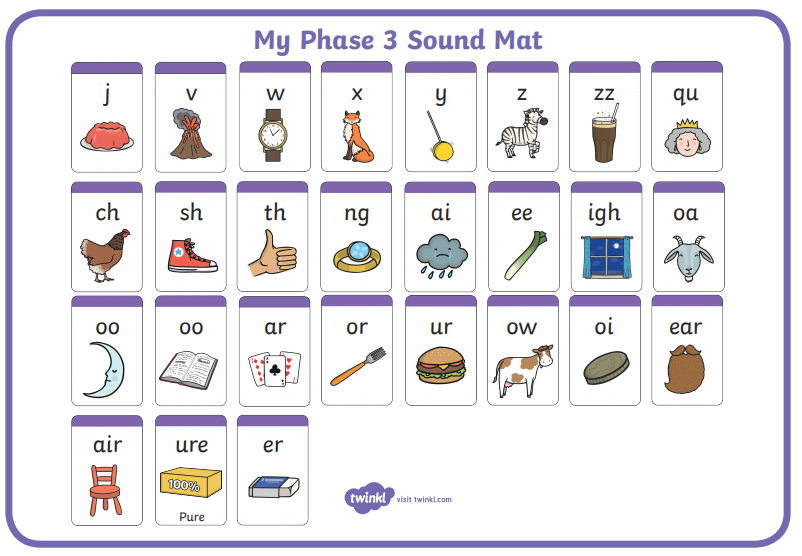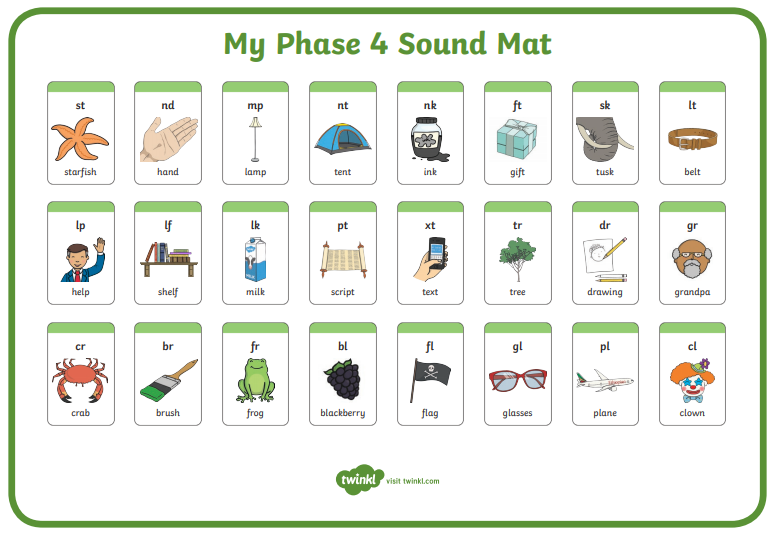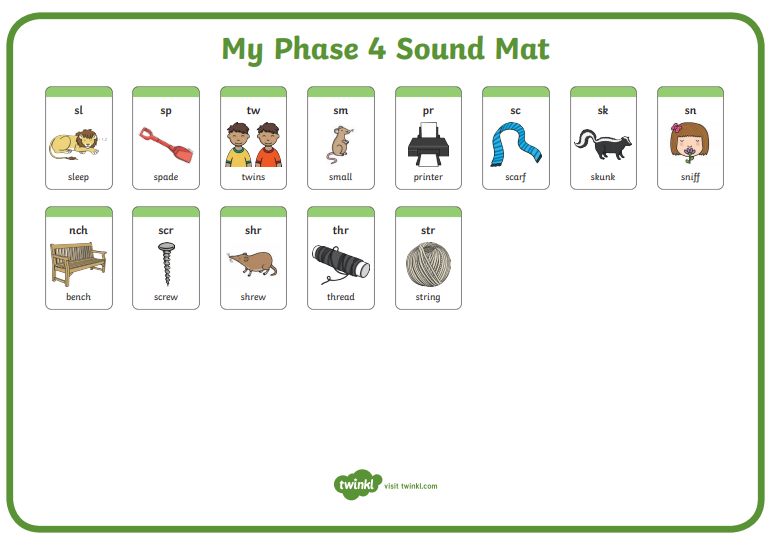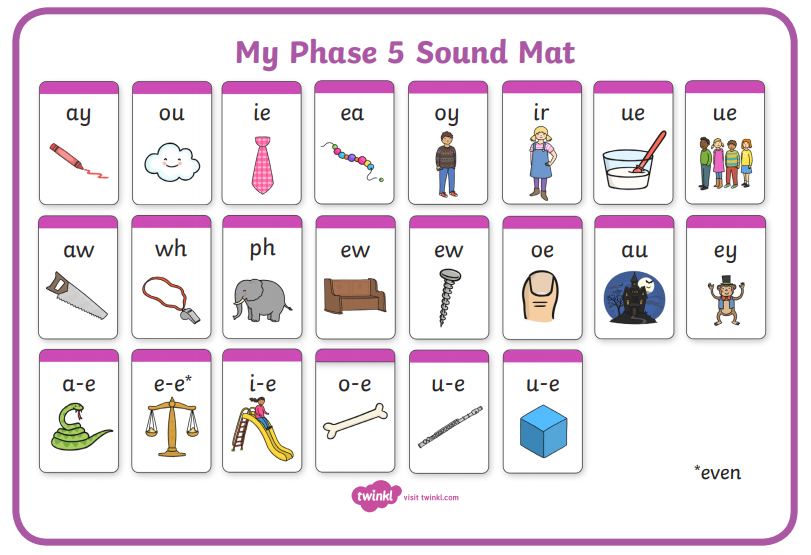 Adjectives, adverbs, nouns and verb mats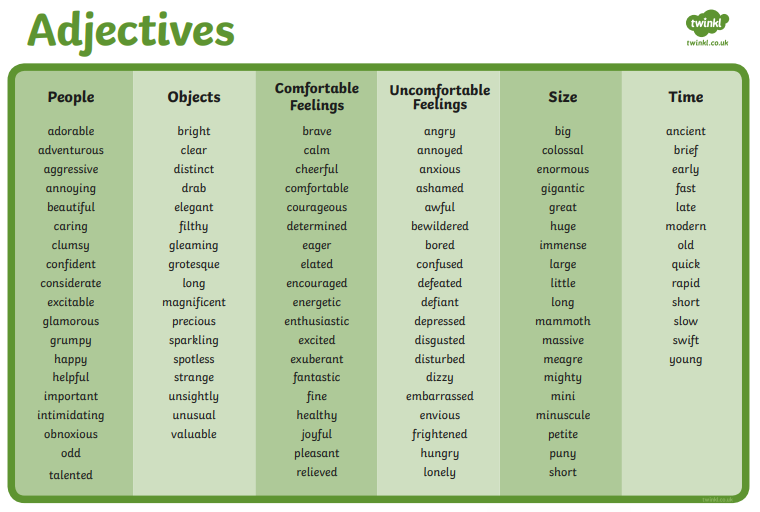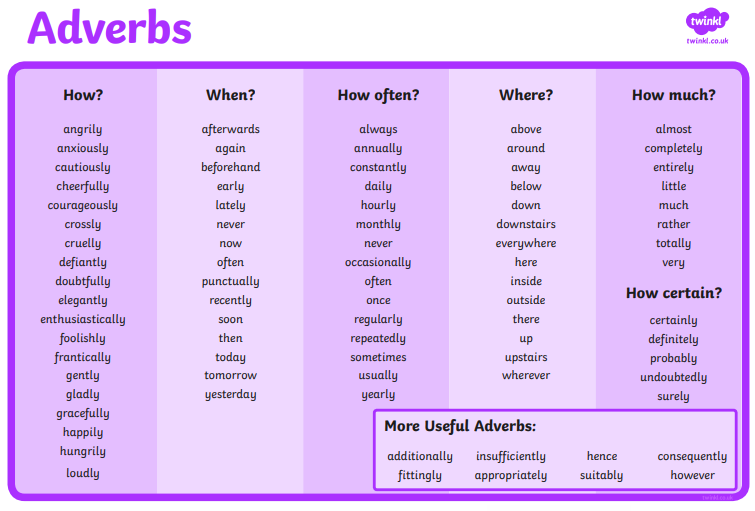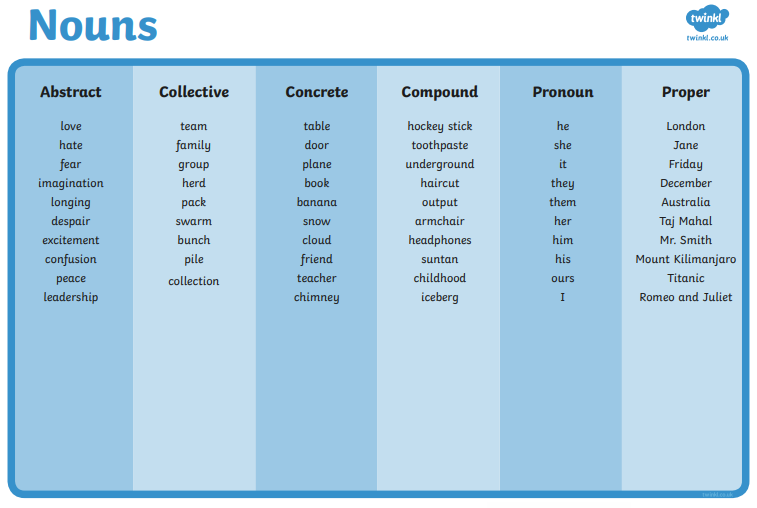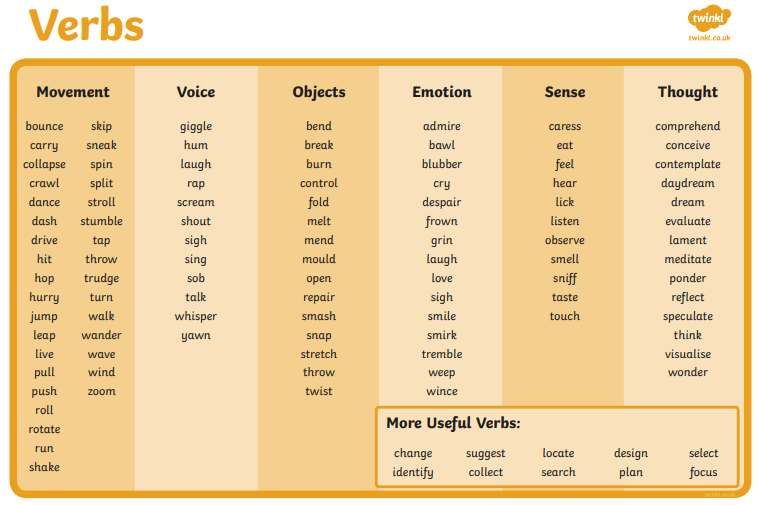 High Frequency Words
What are High Frequency Words?
High frequency words are quite simply those words which occur most frequently in written material, for example, "and", "the", "as" and "it". They are often words that have little meaning on their own, but they do contribute a great deal to the meaning of a sentence.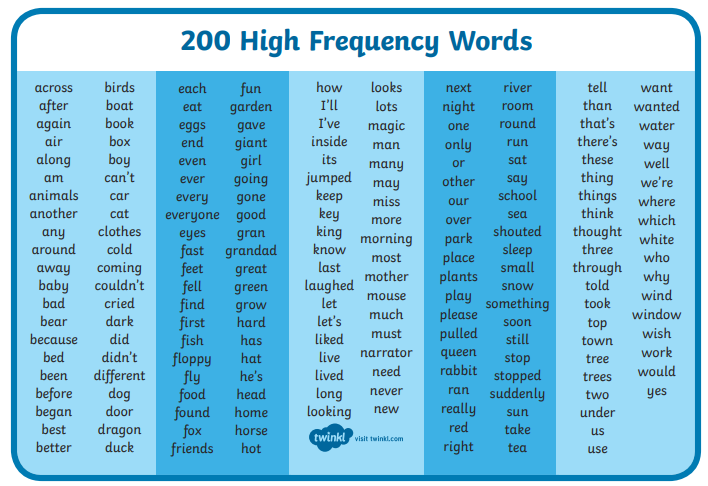 Year 3 and 4 - Spellings and Grammar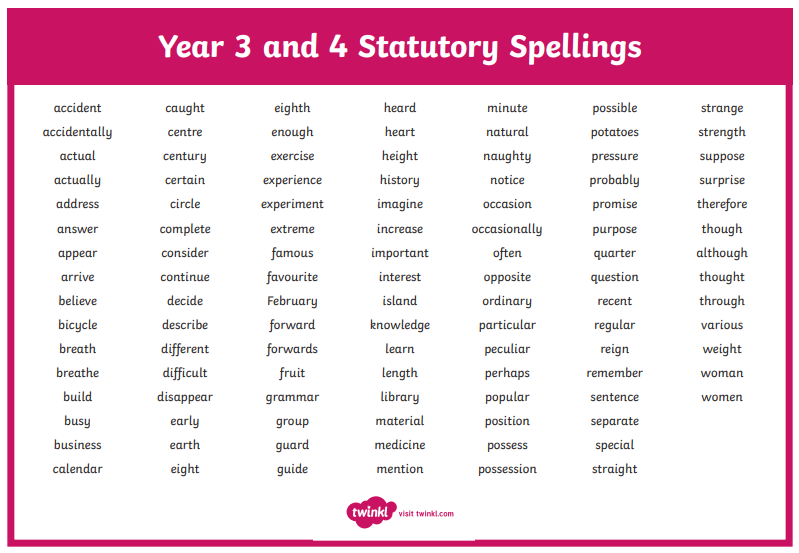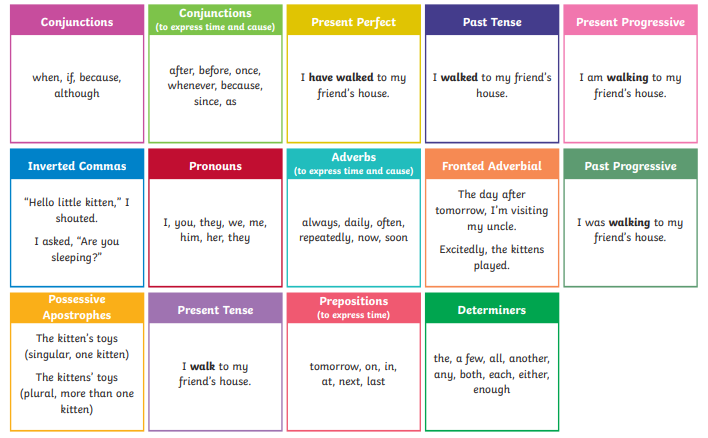 Year 5 and 6 - Spellings and Grammar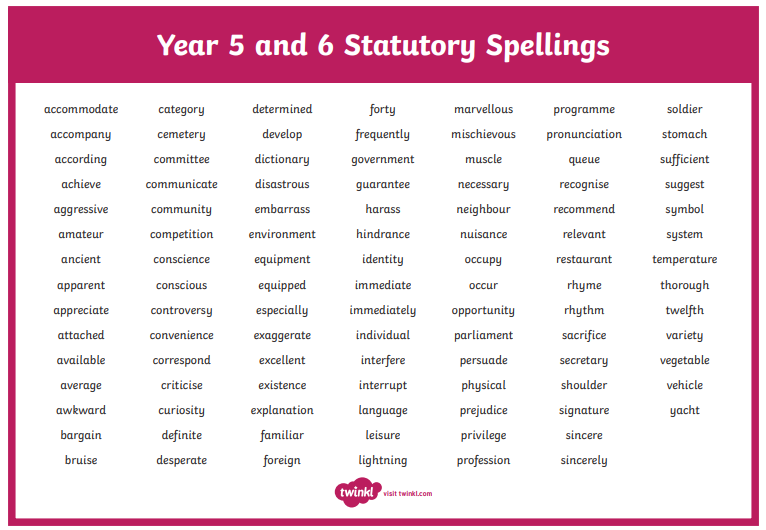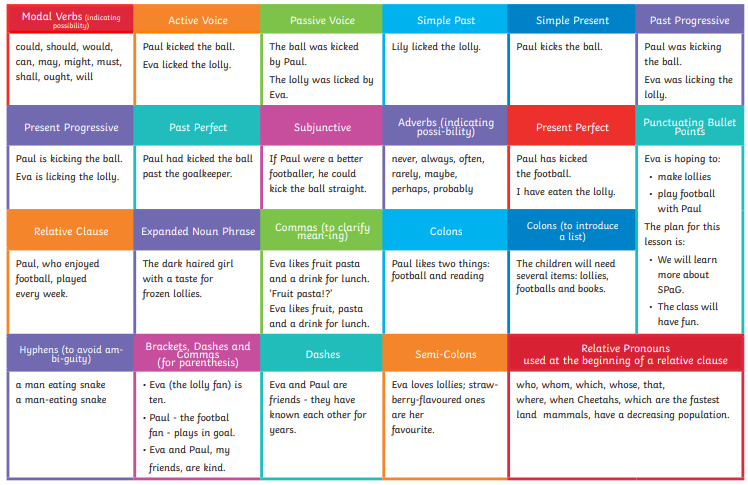 Ways a Parent Can Help with Reading
Suggested Reading
Click here for a list of recommended reading books for children published by the Scottish Book Trust. Your children may have read some of them but there may also be some new and different ones for them to discover!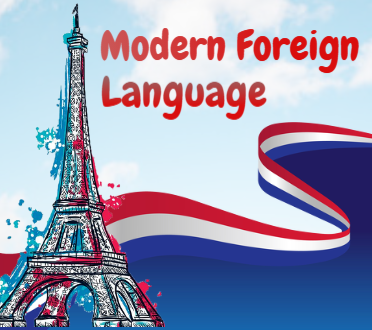 Language Learning
As part of their language learning, children now have free and unlimited access to the new games portal on the Language Angels website. Go to www.languageangels.com and click on the yellow 'play games' box.
Enter the username AHstudent and password aimhigh and start to play some fantastic games, which will enhance your language learning skills.