Year 3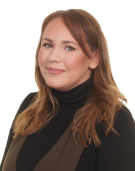 Hi, I am Mrs. Campbell and I am excited to be joining the Year 3 team. When not at school, I enjoy dancing - particularly tap, modern and ballet. 
In my spare time, I visit the theatre to see plays and musicals, take my dog Maggie for long walks in the fields whilst listening to an audio book and I like to cook for my family.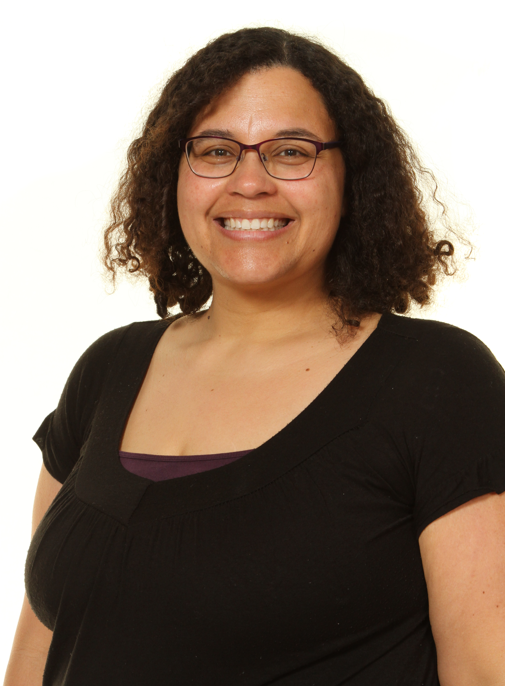 Hello, I am Mrs Richardson and this is my third year at Almond Hill. I have had the pleasure to work in years 4, 5 and 6 since starting here and I'm excited to spend more time as a class teacher this summer. I taught Reception and Year 1 for five years in London, so Key Stage 2 is a change for me! I grew up in sunny California, but England has been my home for 19 years now, so I am used to the changeable weather! Before I was a teacher, I was an actor, so don't be surprised if the kids come out of class singing and dancing!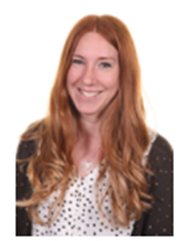 Hi my name is Mrs. Geer and I have been teaching at Almond Hill for 10 years. I have had various roles across the school but am very much looking forward to being in class and teaching in year 3 this year. I am PE co-ordinator and love teaching and taking part in a range of sports. I hope lots of you will take part in extra-curricular clubs and competitions this year. I work part time and will be working alongside Miss Elliott in 3B. When I am not in school, I am at home taking care of my two children. In my spare time I love to read and keep fit. I also teach children to swim at the weekends.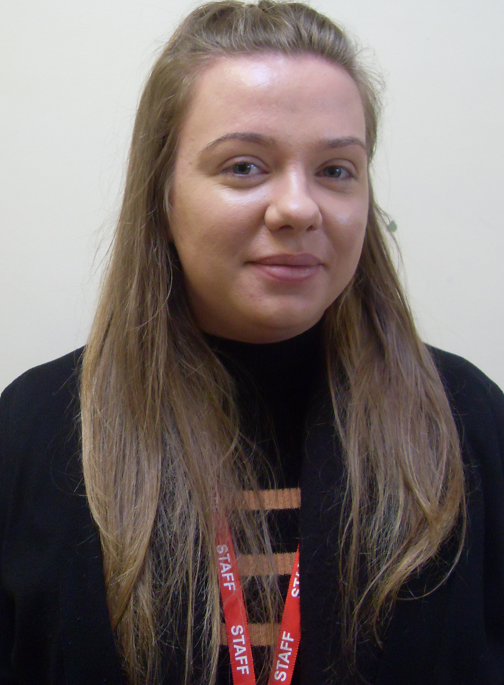 Hi, I am Mrs Elliott and I am excited to be joining the Almond Hill team! I will be teaching in Year 3, working alongside Mrs Geer in 3B. I am looking forward to getting to know everyone at Almond Hill. During my spare time l enjoy going for walks with my dog, Lola, visiting new places and spending time with my family and friends!
Hi I'm Miss. Andrews and I will be teaching in year 3 this year; this will be my fourth year at Almond Hill and before moving here I used to live and work in London. I really enjoy reading and have lots of books I can't wait to share with you! My subject responsibilities are RE and PSHE and I also run the school council.