Year 3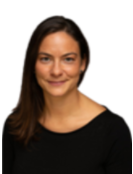 Hello, I am Mrs. Brocklehurst, I have taught in different year groups from Reception up to year 6! My favourite subjects are English (as I love reading and writing and am always buying new picture books to share with anyone who will listen!) I also love PE and the outdoors (keeping fit and walking my dogs, who you will hear lots about!) and Art (as I like being creative and learning in different ways). I am really looking forward to the start of our school year together and creating our classroom for all the exciting adventures that we are going to go on.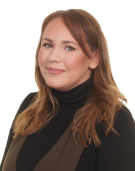 Hi, I am Mrs. Campbell and I am excited to be joining the Year 3 team. When not at school, I enjoy dancing - particularly tap, modern and ballet. 
In my spare time, I visit the theatre to see plays and musicals, take my dog Maggie for long walks in the fields whilst listening to an audio book and I like to cook for my family.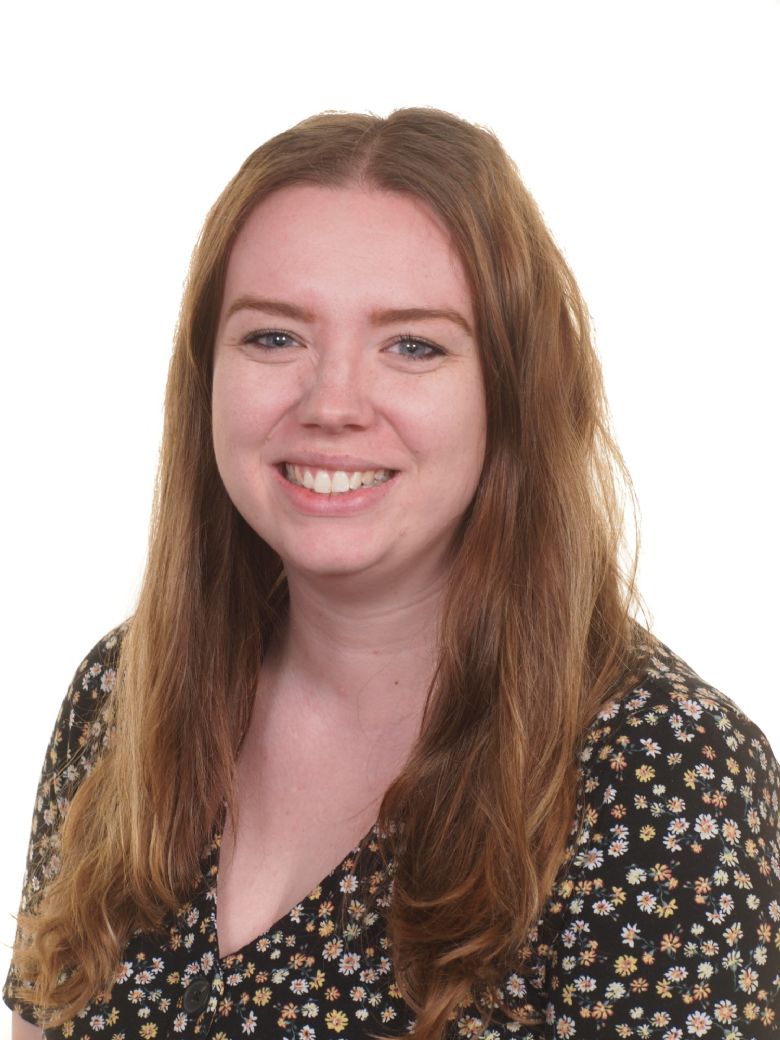 Hello, I am Mrs. Barham and I have been teaching at Almond Hill for many years. I have taught in both Year 3 and Year 4. I have been teaching in Year 3 this year (3B) and I am excited to get stuck into the topics we have planned for you next year. In particular, I am looking forward to getting started on our writing topics this year and exploring some amazing books!
When I am not in school, my interests include reading and going on walks. I also enjoy playing netball and watching England Roses play on TV!
Hi I'm Miss. Andrews and I will be teaching in year 3 this year; this will be my fourth year at Almond Hill and before moving here I used to live and work in London. I really enjoy reading and have lots of books I can't wait to share with you! My subject responsibilities are RE and PSHE and I also run the school council.