Year 4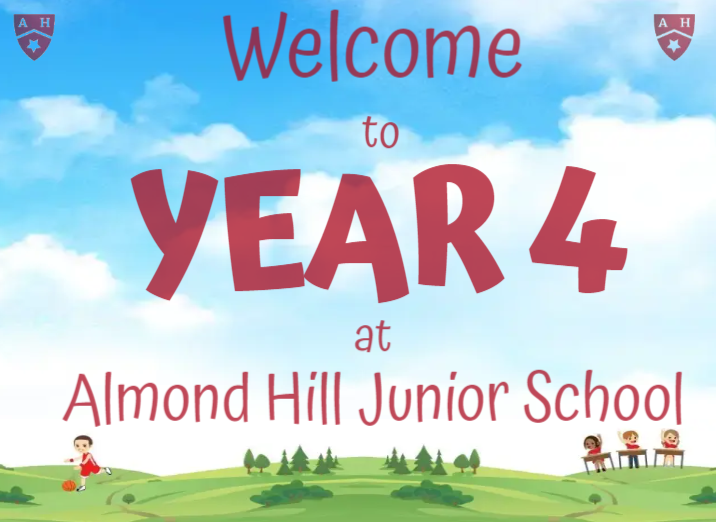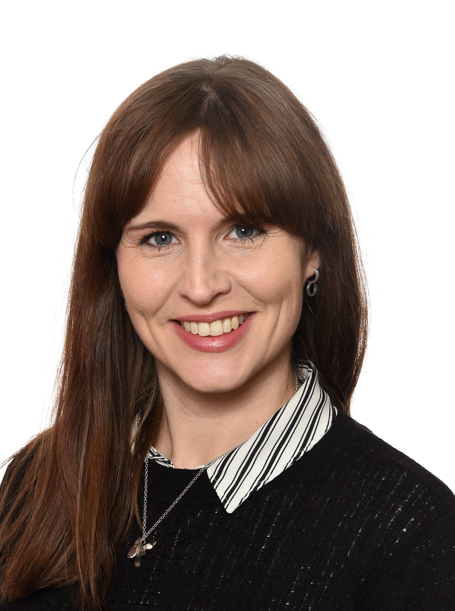 Hello, I am Mrs Lyons and I have been teaching at Almond Hill for 5 years. I have a wide range of teaching experience having taught in both the United States and the UK. Seeing children reaching their potential and teaching new ideas and concepts is a delight. I love my job!
I am the subject leader for computing, and I am looking forward to encouraging the children to improve their computational thinking.
Hello, my name is Miss Hayllar and this is my fIfth year teaching at Almond Hill. My favourite subjects to teach are maths and science as there is lots of pattern seeking and problems to be solved.
I look forward to all our cross curricular learning this year, especially our topics all about the Greeks!
Hello, I am Mrs Osborne I am very excited to be teaching Year 4. I really enjoy all parts of the curriculum but am particularly passionate about Science and all things nature related. I have the honour of overseeing the ECO Committee who try to make our school increasingly environmentally friendly and look after our beautiful grounds at Almond Hill. When I'm not at school, I love reading, cooking, doing lots of long walks and I am attempting to improve my gardening skills 🌻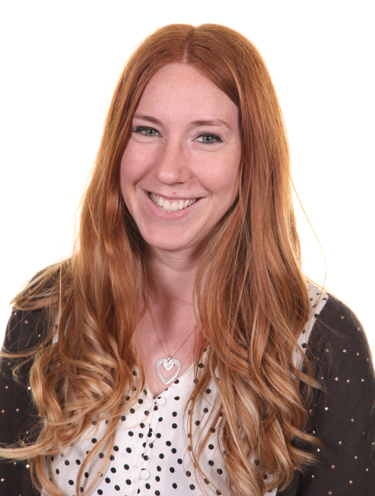 Hi my name is Mrs. Geer and I have been teaching at Almond Hill for 11 years. I have had various roles across the school but am very much looking forward to being in class and teaching in year 3 this year. I love teaching and taking part in a range of sports. I hope lots of you will take part in extra-curricular clubs and competitions this year. When I am not in school, I am at home taking care of my two children. In my spare time I love to read and keep fit. I also teach children to swim at the weekends.