Year 5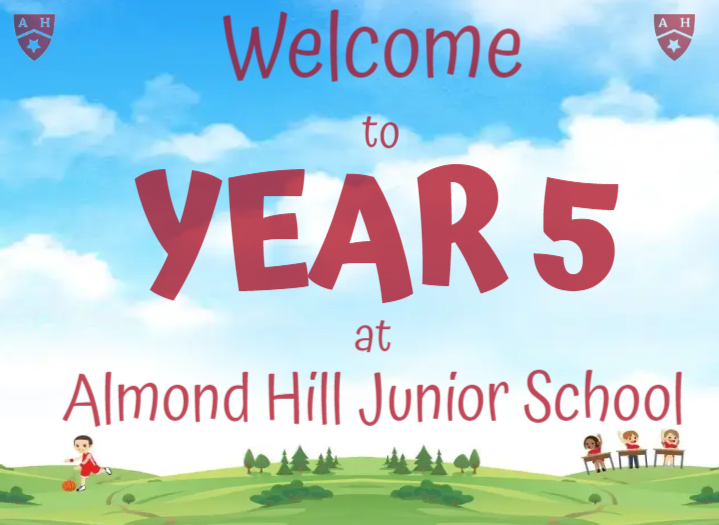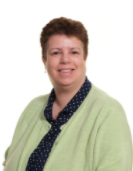 Hello, I'm Mrs. Cleaves and I have been at Almond Hill for many years, teaching mostly in year 6. At Almond Hill I am the subject leader for writing and music. I take singing assembly every week and run the school choir. I will be recruiting some new members this year and I am looking forward to some great performances!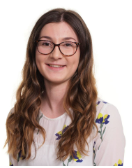 Hi, I'm Miss. Porter and this will be my fifth year teaching at Almond Hill. I am currently subject leader for History at our school but also love science, art and geography. Outside of school I love baking, playing badminton and tennis and reading.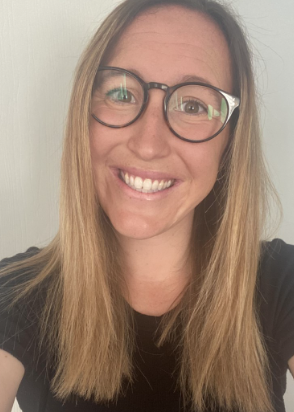 Hi I'm Miss Wase and I will be teaching in year 5! I have been teaching for 6 years in both year 3 and 4, however this will be my first year teaching at Almond Hill. I love all things PE and Maths.
I am looking forward to joining the team and meeting you all!