Year 6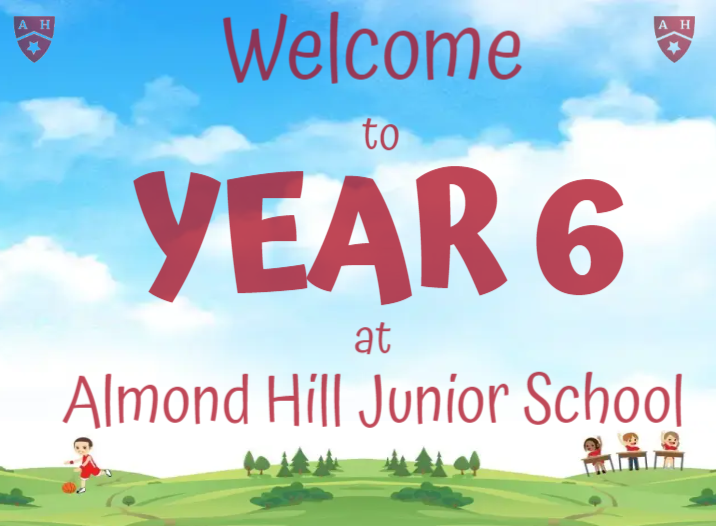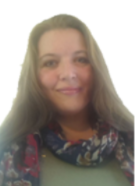 I'm Miss. Simmons, I am Assistant Head and I have been teaching at Almond Hill for a long time now! I live with my husband and our two teenage children. I love music and all things arty and creative - especially classroom displays! This year, I am very excited to be back teaching in Year 6 having been in year 3 last year. I am looking forward to all the learning our class will do together, especially in science and reading.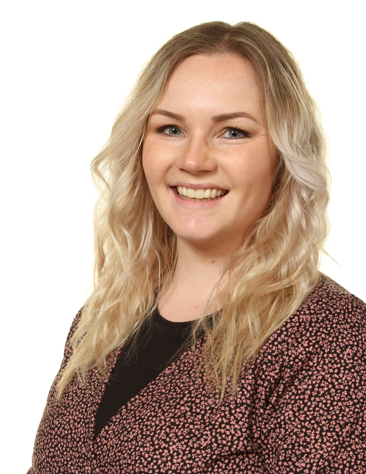 Ms Stewart
6J
Hello, my name is Ms. Stewart and I am delighted to be teaching in Year 6 again this year. I enjoy teaching all subjects at school, as each topic offers something new, exciting and different to learn about each day.
When I'm not at school, I enjoy spending time with my friends or speaking to my family who live in South Africa.I also love cooking, reading and doing anything artistic.
I can't wait to see what this year has in store for us and look forward to the wonderful learning journey we will take together.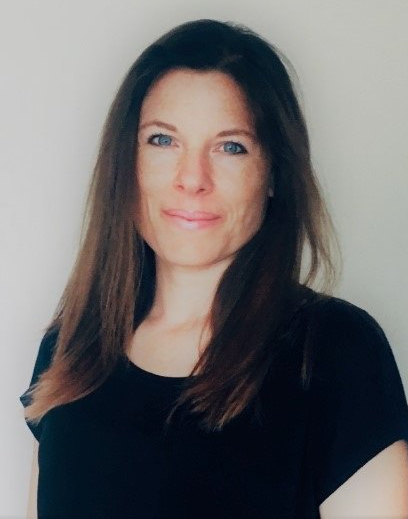 Hi, my name is Mrs. Bond. I am really looking forward to joining the year 6 team this year.
My favourite subjects are English (because I love reading and writing stories), PE (because I love to keep moving) and DT and Art (because I love designing and making).  I can't wait to get to know you all and to start our new adventure together!